After much anticipation of the Rodarte for Target collection, I went to pick up the two dresses that were available at the Target Pop-up Store here in Georgetown this morning. Sad to say, I will be returning both the dresses. I love the lace bow slip shift with tulle dress but the color makes the details too glaring emphasizing how flat I am on the bust. Hah! As for the black lace halter dress, its so pretty and this is my favorite type of halter but I feel the waist hangs a tad high for me. I am still pondering about it for now. Below are pics: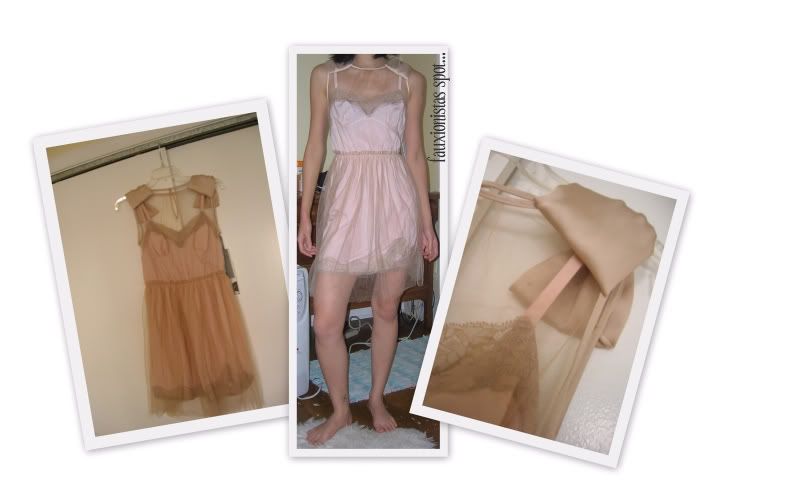 Nude Bow Lace Slip Dress with Tulle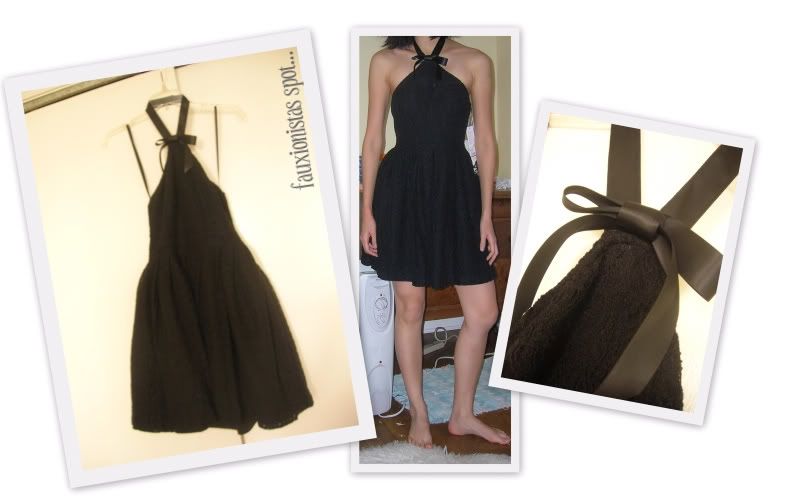 Black Lace Halter Dress
Wanna chime in and help me decide on the black lace halter, pretty pls?