It's been a relatively hot summer and browsing at Liu Wen's off-duty looks have me looking forward to Fall even more!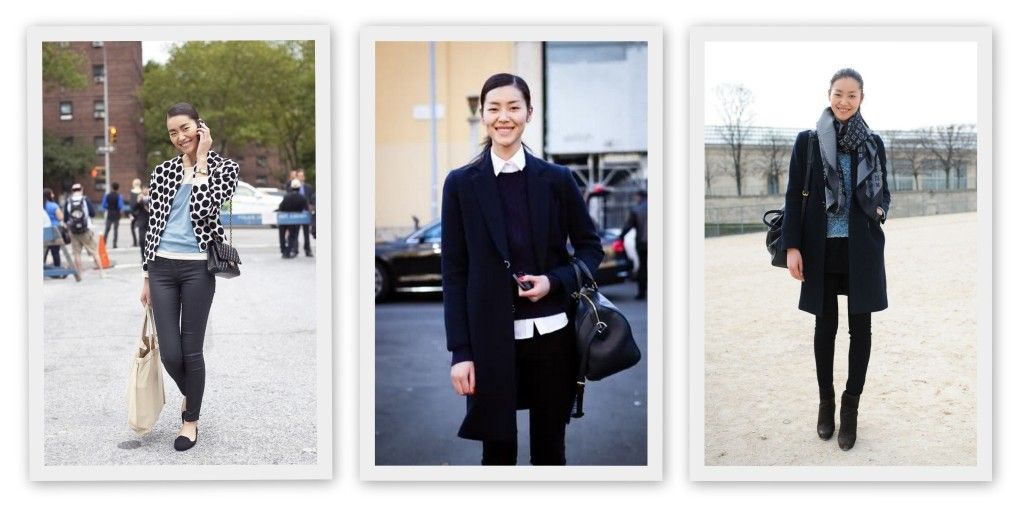 Pictures taken from The Fashion Spot
I adore her classic style in the pics above. Jeans, ballet flats or boots makes the uniform, something I can totally relate to in the cooler months! And it goes without saying that I am loving her bags – Chanel flap & LV Sofia Coppola – that are classic and understated.
Are you looking forward to Fall yet?