This weekend has been a stay-in and cook weekend. Here are meals concocted from G's kitchen this weekend…
Eggs Benedict Burger with Brussel Sprouts
We improvised this recipe by making fried eggs instead since we didn't have a poacher and had a side of Brussel sprouts instead of avocados.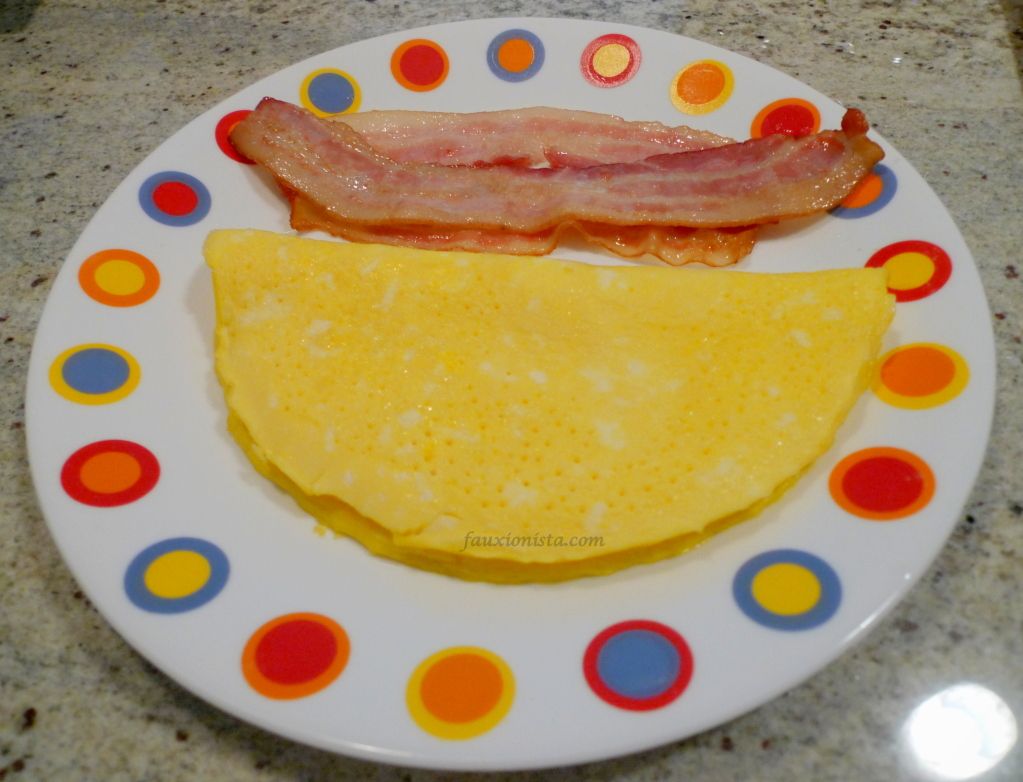 Egg & Cheese Omelet with Nitrite- & Nitrate-free Bacon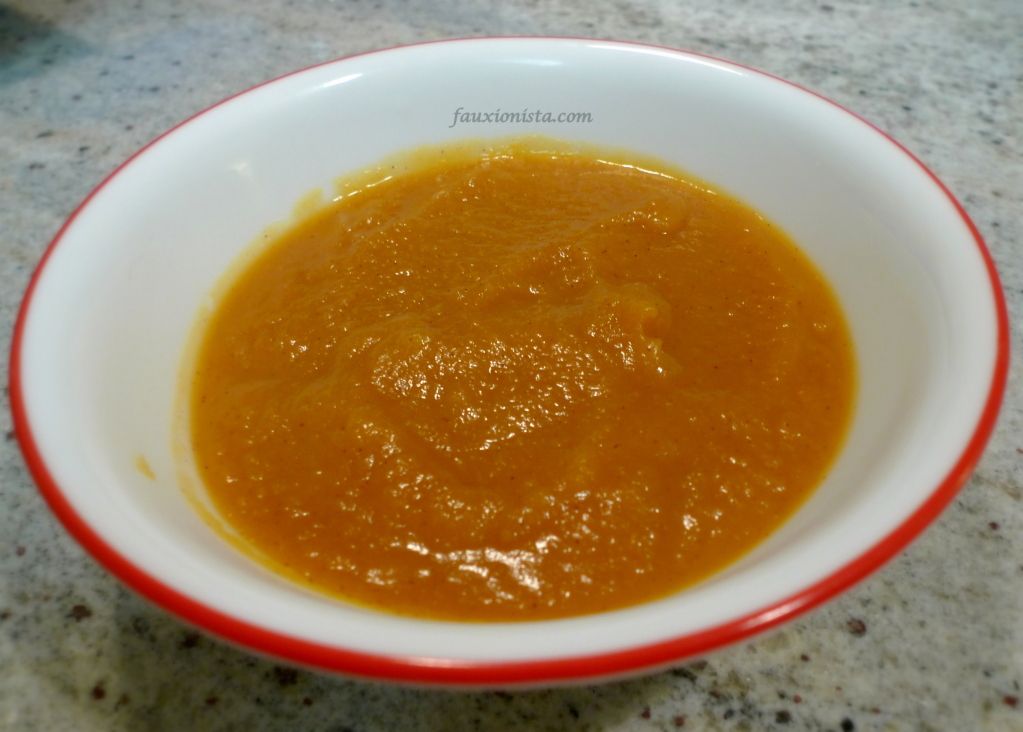 Poached Salmon, Mixed Vegetables with Brown Rice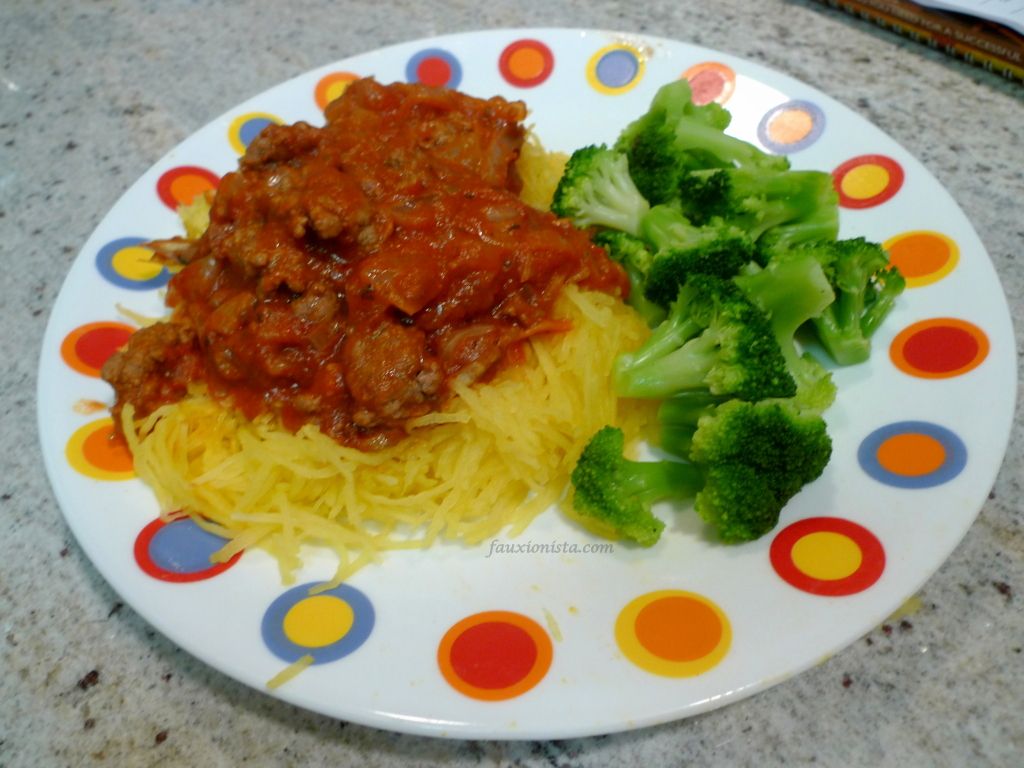 Spaghetti Squash, Bolognese Sauce (onions, grass-fed ground beef and tomato sauce), with Broccoli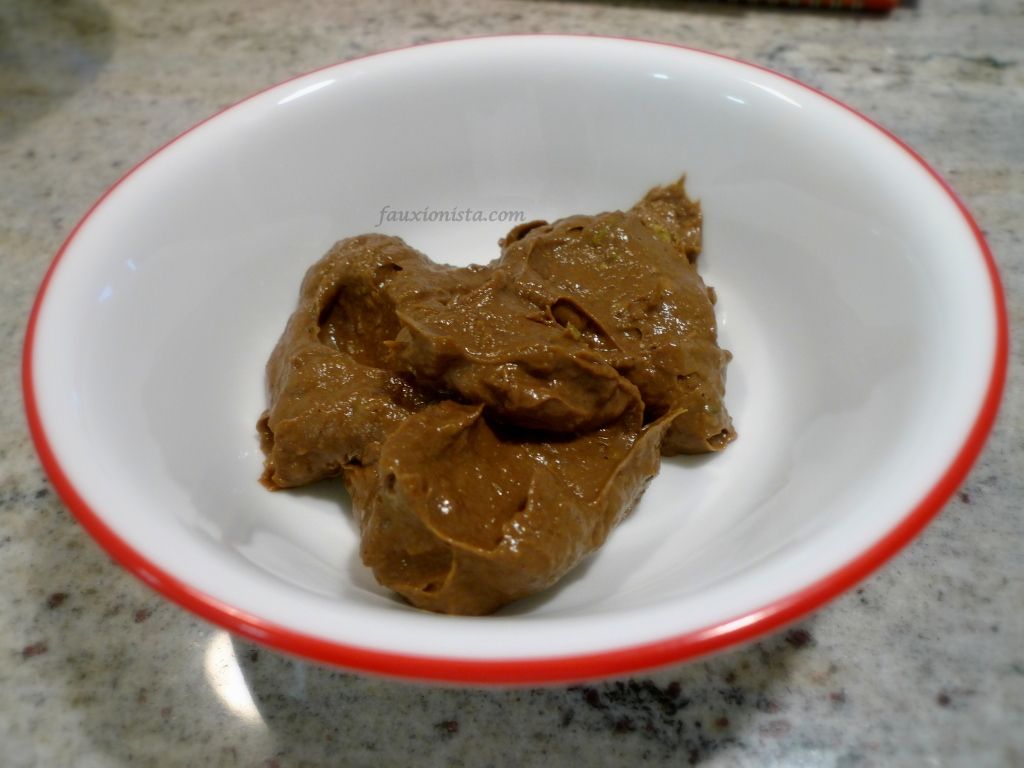 Chocolate pudding (made from avocados!)
Okay, blogging about this is making me hungry! It has been a healthy (we went hiking, too) and delicious weekend! Hope you had a wonderful weekend, too!