G & I did some more cooking this weekend. Here's a recap…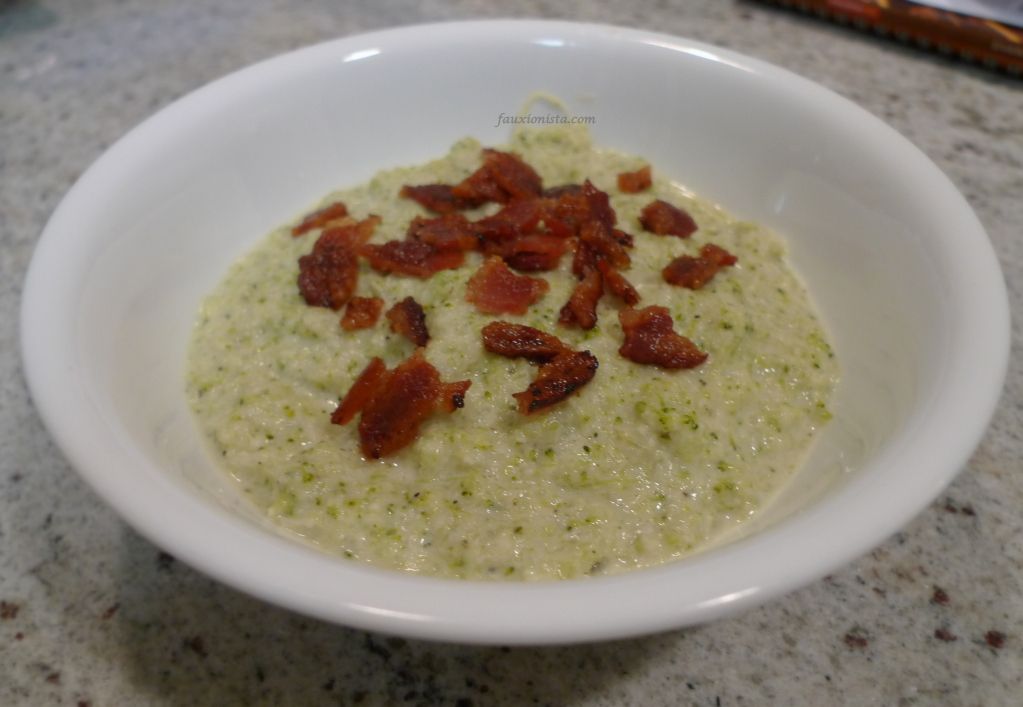 Dairy-free Cream of Broccoli soup
I used less stock and substituted sauteed broccoli and sea salt with bacon. I thought it was a good substitute which was more flavorful and had great texture. G agreed! Heh.
Grilled Lamb Chops with mixed vegetables (I cooked the vegetables in the lamb marinade)
Slow Cooked Beef Stew  with Brown Rice
Since we didn't have a slow cooker, I cooked it in a iron skillet pan instead and left it to bake in the oven for an hour at 375 F. It turned out great!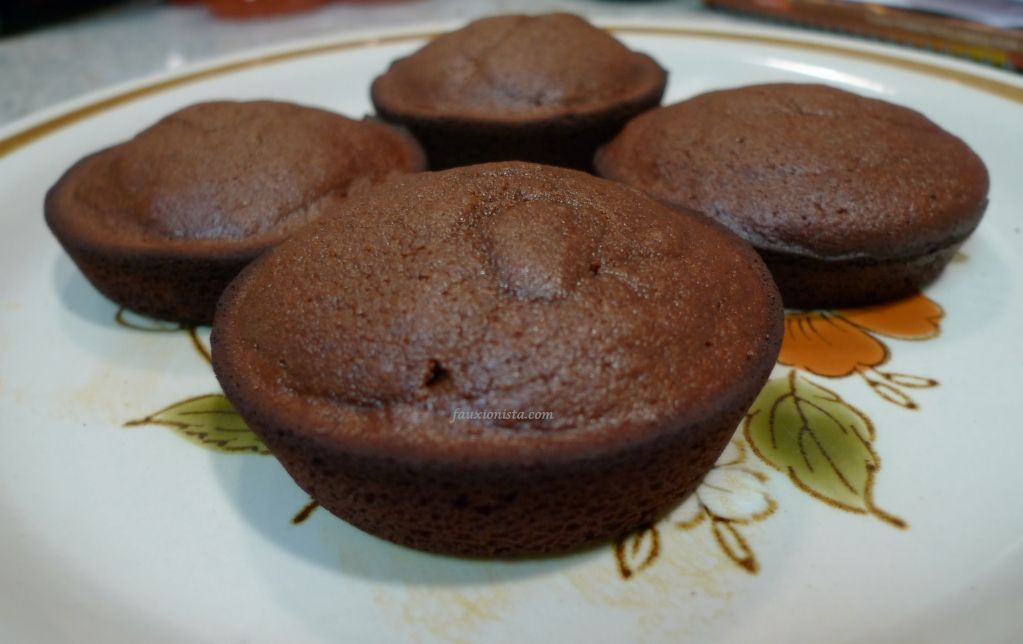 Since we didn't have cupcake pans, I used the muffin pan instead, thus it's slightly flatter and wider.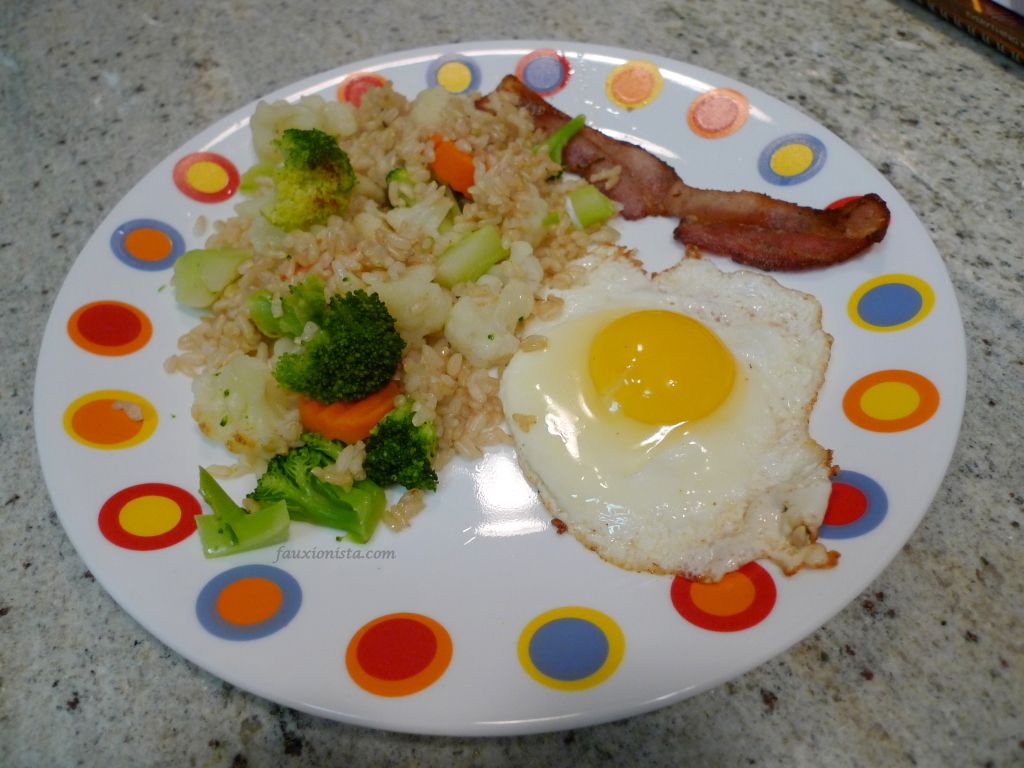 Fried egg, bacon, with brown rice and vegetables
I cooked a strip of bacon and used the grease from it to fry the egg followed by the rice and vegetables. I did not use salt or any seasoning. The sweetness from the vegetables provided flavor to the brown rice.
Paleo Personal Pan Pizza (G's specialty!)
Love cooking weekends! Hope you had a fabulous weekend, too!