Heading out to dinner after work with my family (they're finally here!) & G this evening, so wearing a fun dress for the warmer weather today.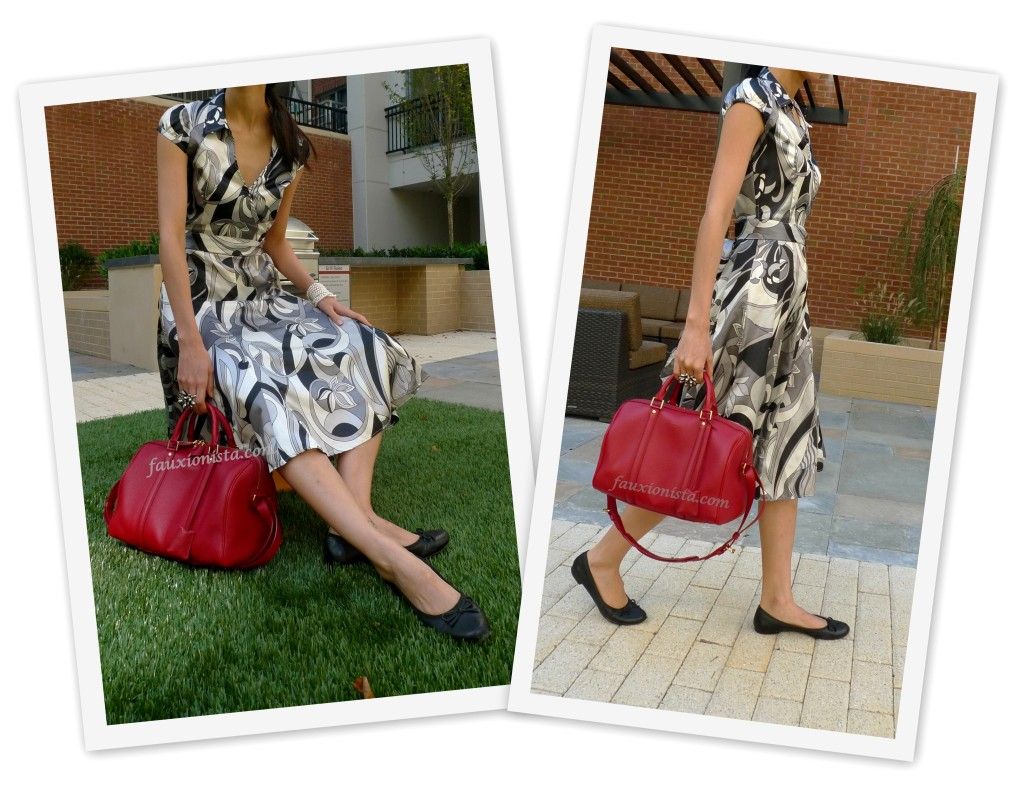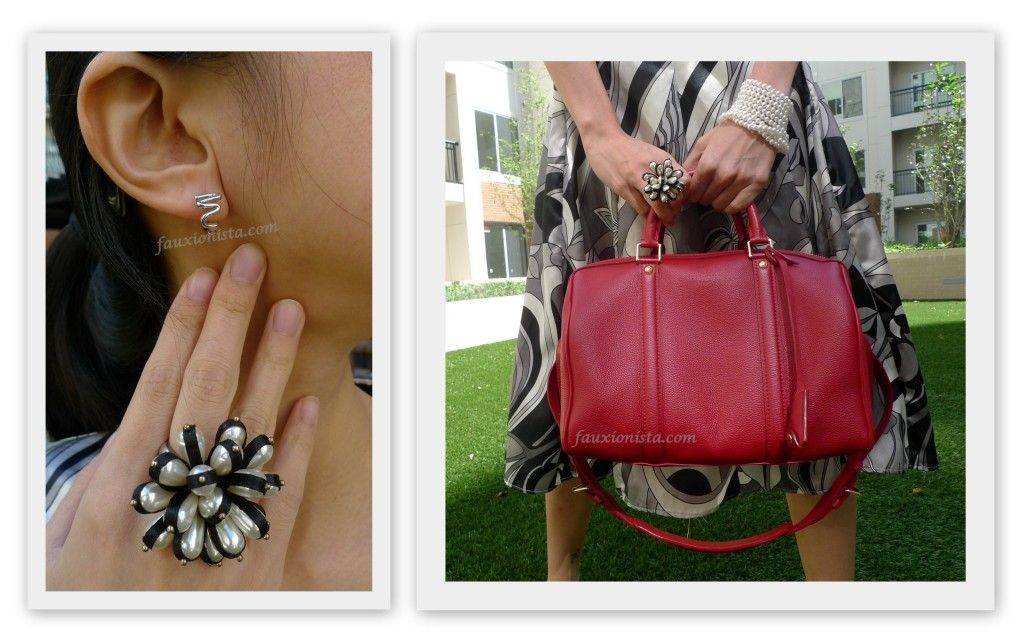 Dress; ZARA (from eBay)
Shoes: Off 5th Saks F/W 2009
Bracelet: H&M 2011
Earrings: Random kiosk in Malaysia
Ring: Forever 21 2008
Happy Friday, everyone!