I'm finally back from vacation. It has been a vacation marred with unfortunate events.
1. I lost my phone shortly upon arrival in NYC. My sister had just bought the new Samsung Galaxy S3 for me. I realized it within 5 minutes but it was 5 minutes too late.
2. One of my parents nearly got pick-pocketed while on the Metro in Paris.
It was 3 girls who looked they were in high school but their attempt was foiled as Parisians on the platform saw what was happening and yelled at them. However, that didn't stop the leader from staring at us and stuck her tongue out at us as she awaited to alight the train at the next stop with her fellow accomplices. A local proceeded to scold her but she yelled right back and spit at her as she was disembarking the train.
3. I'm rarely ill but culminating stress from work and colder temperatures coupled with rain in Paris proved to be the lethal combo as I caught a cold the 3rd day into our stay in Paris (I was in Paris for 5 days).
4. Finally, the most unfortunate of all, one of my parents got injured in an accident the day before we were scheduled to leave and had to be hospitalized to undergo surgery. This was during an activity I suggested and I saw it happened in slow motion but couldn't do anything to prevent it. I also couldn't be there on the day of the surgery as my flight was in the morning and the shuttle picked me up at 6.40am that day. The rest of my family is staying back till the end if the week.
With all that has happened, I am taking a short break from blogging and promise to return soon. (I will blog about the trip on a brighter note and my new acquisitions when I return.) In the meantime, I would deeply appreciate if you could keep my family in your thoughts and/or prayers.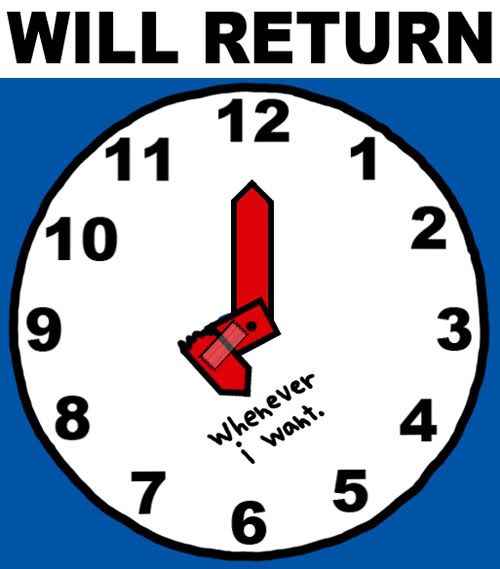 Sincerely,
Fauxionista
**I will however still send out the H&M statement necklace to the lucky winner when the entries for the giveaway end this weekend.**