Le Meridien at Bora Bora Island
This bitter cold Tundra weather has got me wishing for an island vacation (Bora Bora Island, please!) at this very moment. The wind chill that brings temperature to 8F (-13C) is just way too brutal for this tropical girl at heart. (hey, I am from Malaysia after all!) I'm truly looking forward to escape this cold in two weeks, which sadly feels like decades at this point in time.
Well, guess I'll just have to relive my island vacation memories at Gili Nanggu off Lombok Island, Indonesia for now.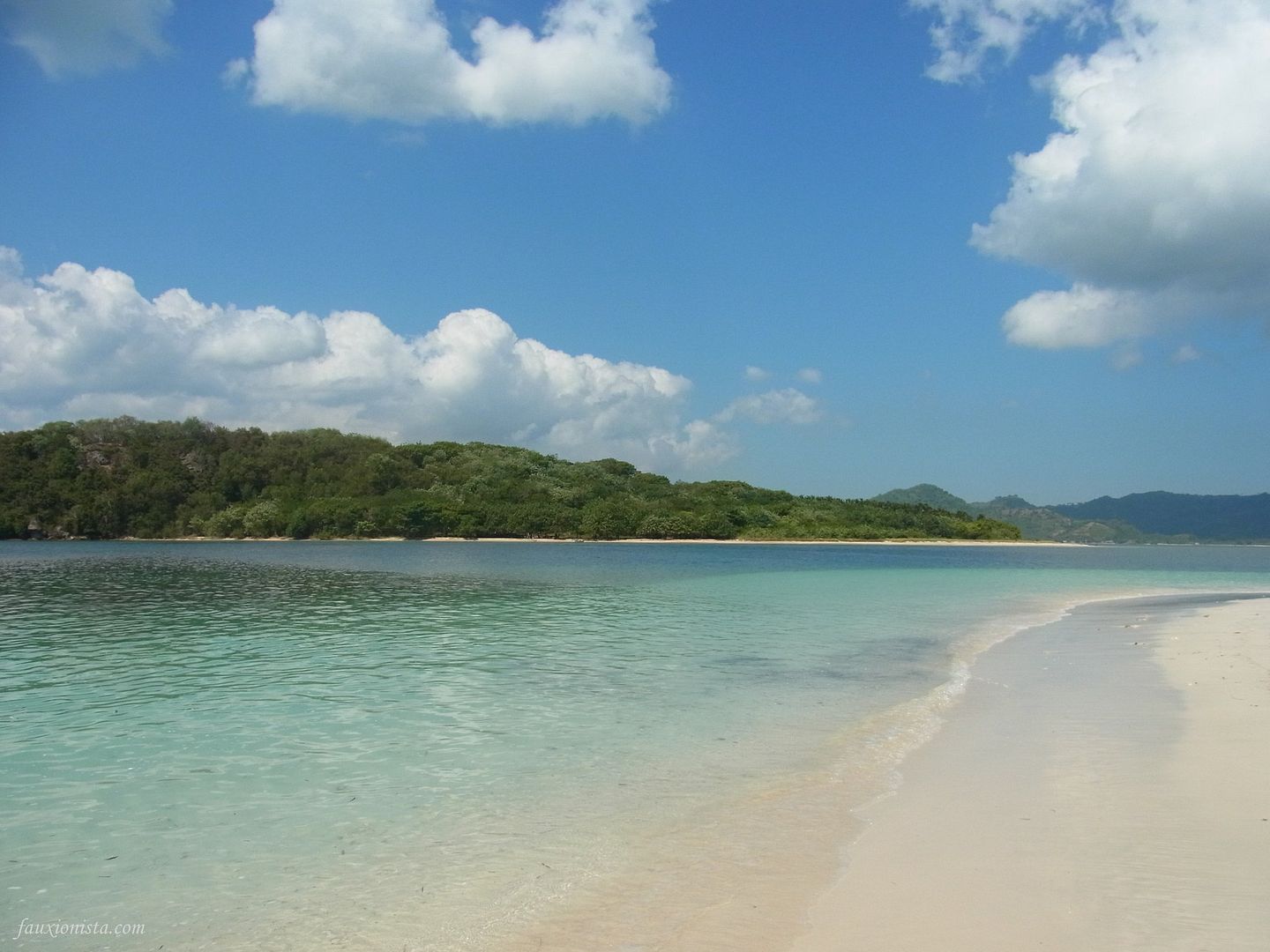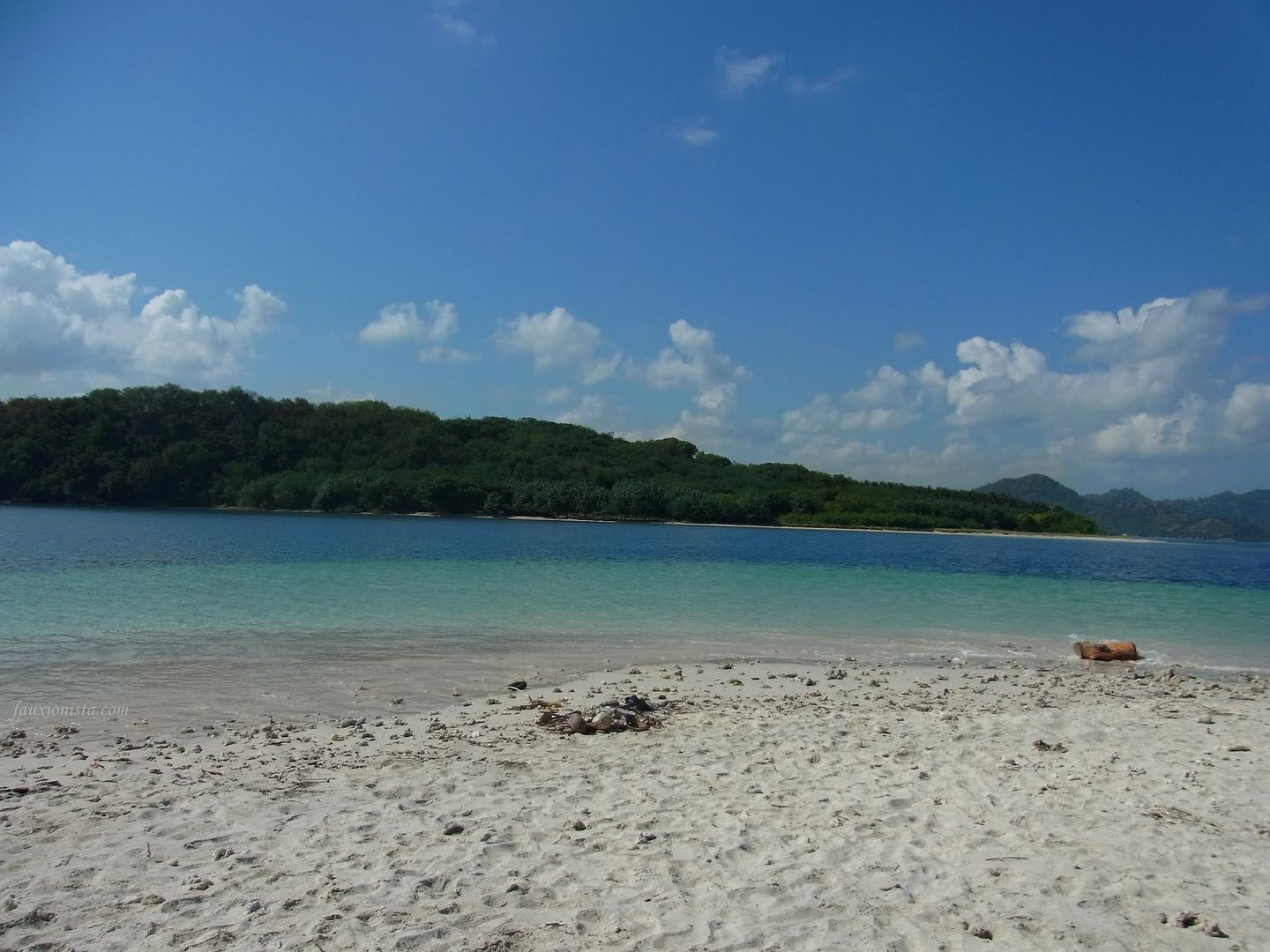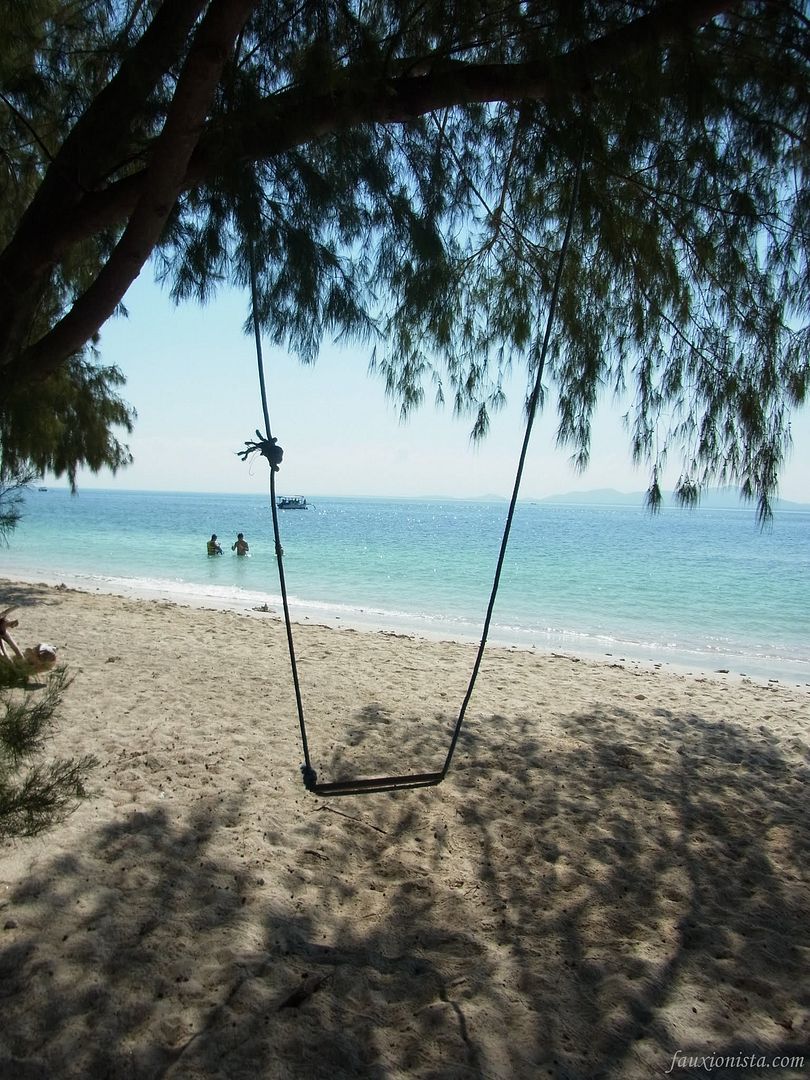 And I'd like to be wearing my Old Navy bandeau top and board shorts chilling by the beach for my wishful island vacation, reading or napping instead of bundled up in layers of clothing sitting here in my cube, pleaseandthankyou.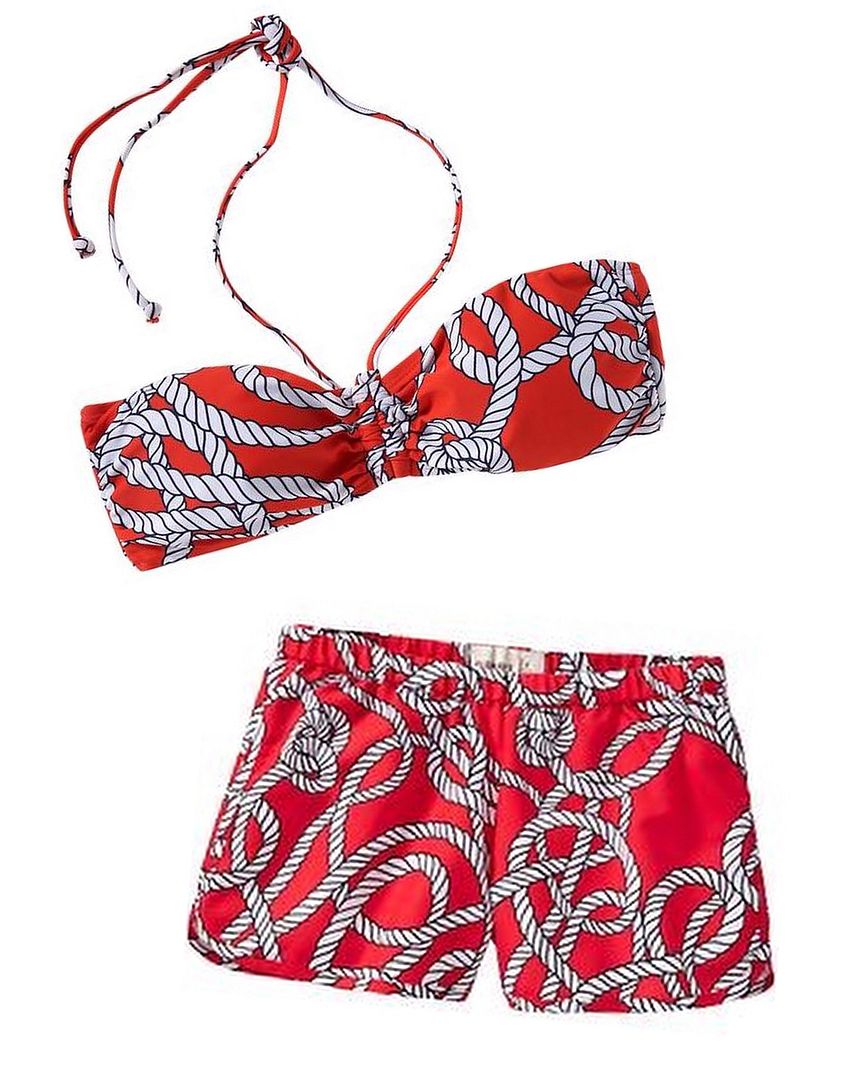 Old Navy Nautical Rope Print Red Bandeau Top and Board Shorts
Where do you wish you you were right now?