Yes, it's a belated Feature Friday post but the subject matter is apt for the day! 😉 I usually try to draft a post the night before, but sometimes things don't work out as planned. Yet, even when I try there are days where I'm just too tired to post by the time I get home as I fall asleep with laptop turned on in effort to churn a post.
I recently discovered Kate Spade Saturday, the younger sister of the main collection with more fun colors and bold prints. The price point is also more affordable in comparison to the main collection with clothing starting at $30 ranging up to $210. They just opened their first store in Tokyo while e-commerce is available in the U.S. I'm not surprised with their move to open their first store in Japan, considering how Japanese fashion seem to favor bright, bold prints.
Kate Spade is also having Friends & Family sale till midnight tonight, so you can get 25% off all purchases with the code S13FFUS. I plan on ordering some tops to try since their dresses are sadly way too short for me. 🙁 I wish the hem was longer as they're such fun pieces!
Here are some of my favorites, although I love just about every one of their tops. It's simple, yet a classic in my opinion, including the bold printed tops as they're great to interject color into one's outfit.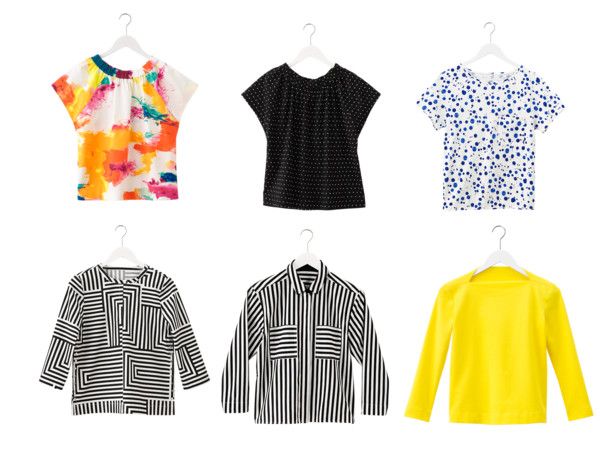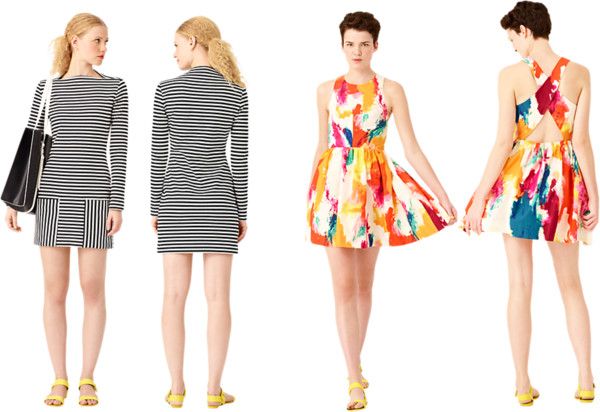 Slip Neck Ponte Dress in Stripe $140/ Sexy Back Dress in Abstract $180
Reversible Cape $210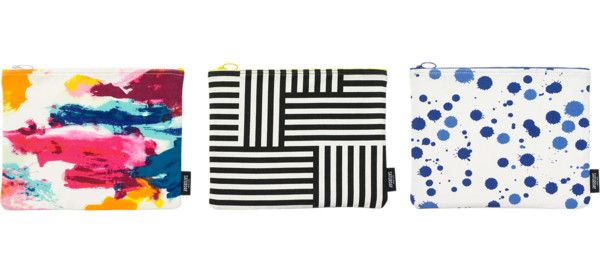 Zippered Pouch in Abstract, Stripe, and Splatter Paint $25
 I'll review items that I ordered when they arrive! Will you be getting anything? 🙂 Well, even if you don't, have a great weekend!