Here are snippets of some pics from how I've been spending some of my Spring weekends. There are many more that went undocumented though, like today where I enjoyed a decent bowl of pho at Sprig and Sprout followed by some chocolate and mango gelato from Dolcezza that was just lip-smacking delicious!
Desserts at Serendipity 3 with a friend. I have heard so much about this popular restaurant to visit in New York that I finally went to visit and check out the food since they've been in Georgetown for a while now. Their signature drink is the frozen hot chocolate and it is HUGE! It tastes decent, reminiscent of chocolate malt drinks but it can be better. Perhaps a little less ice to maintain the rich chocolate would've been good. Yes, I love my chocolate rich and not too sweet.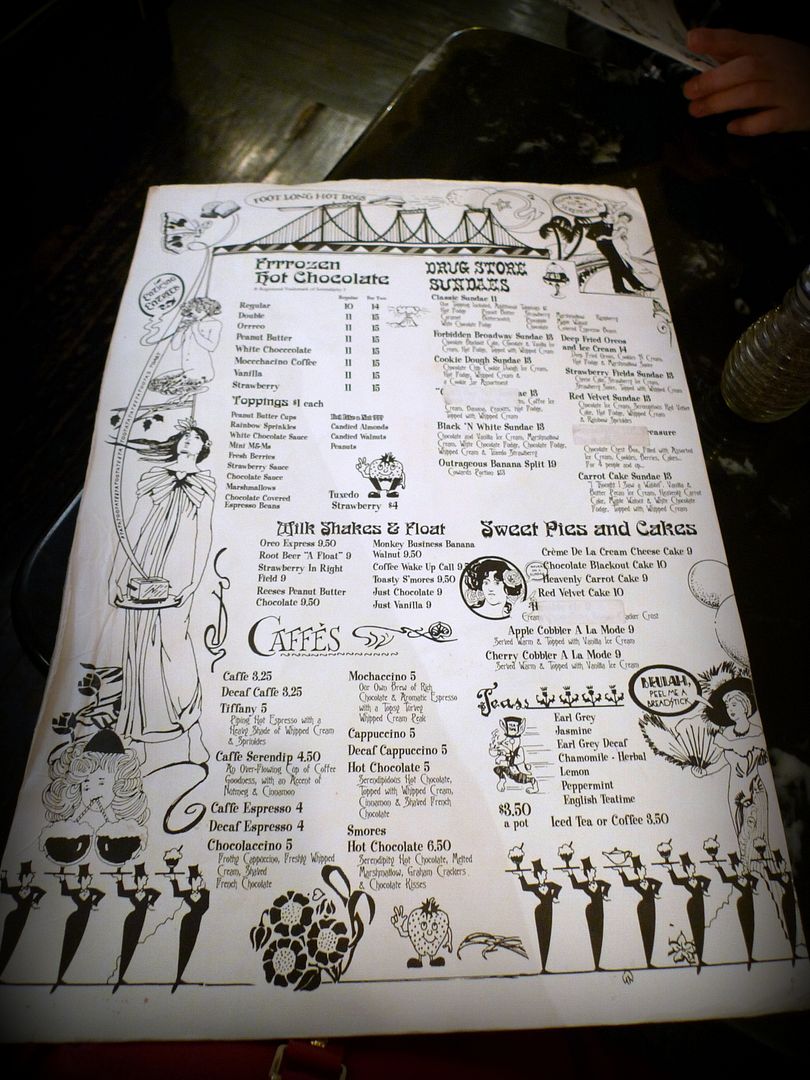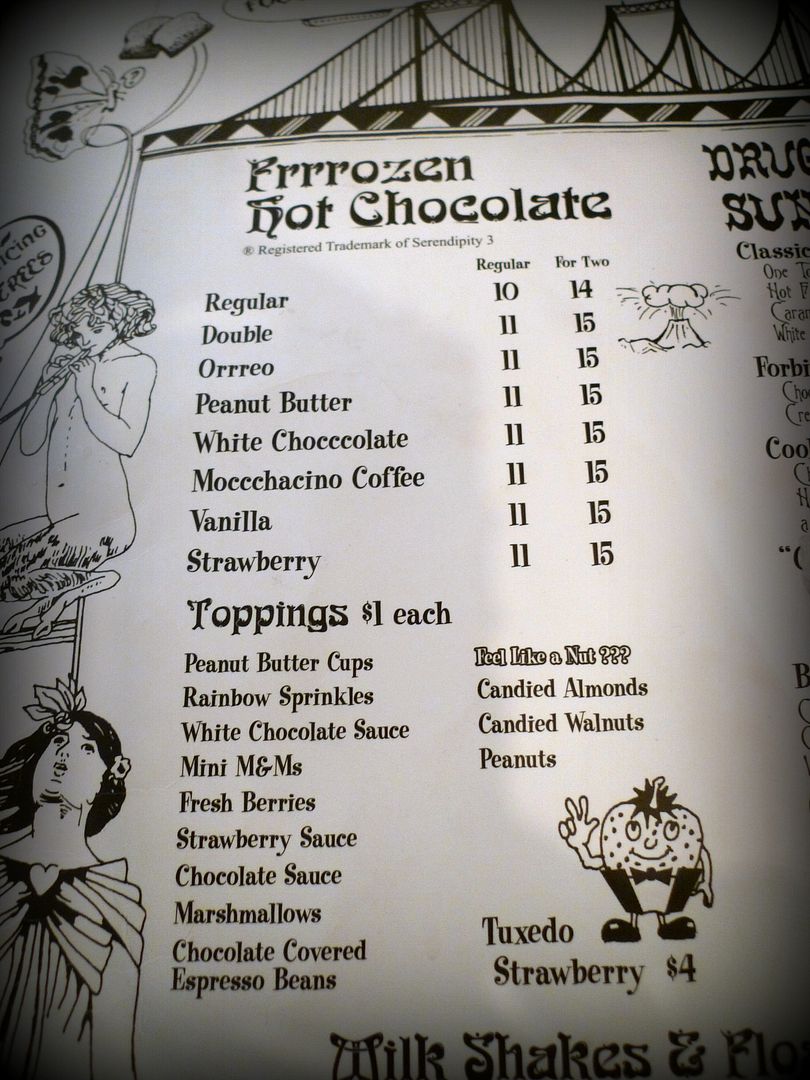 The giant menu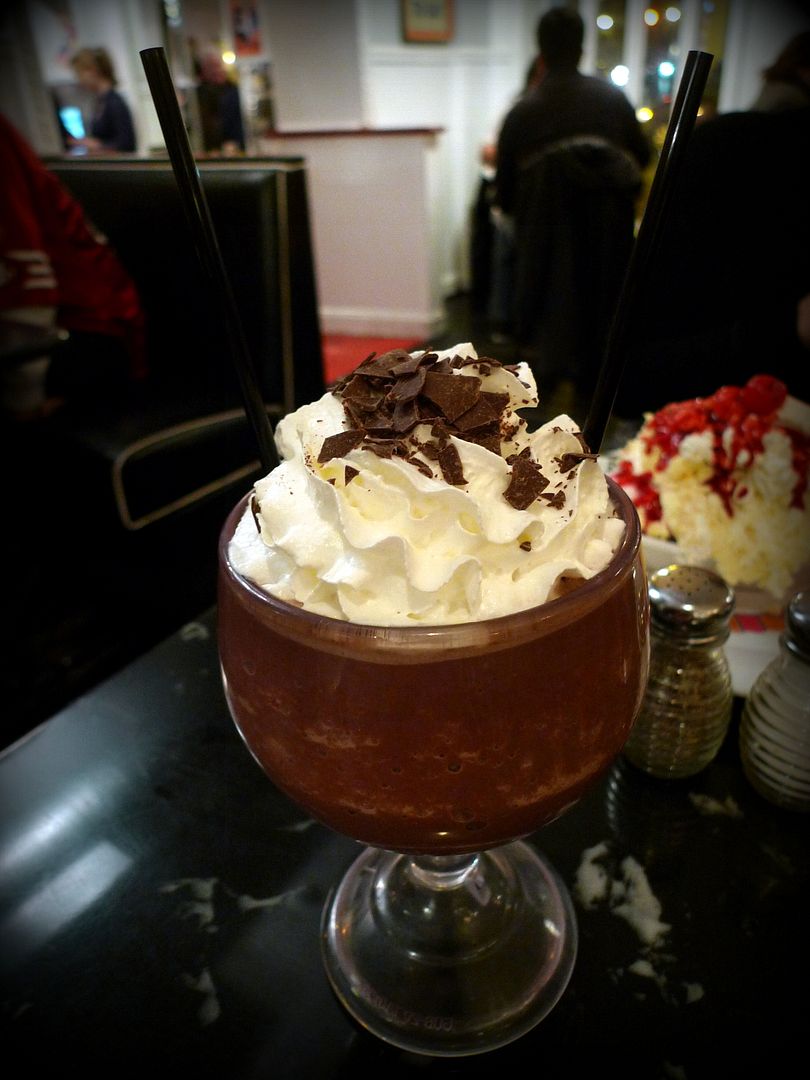 Frozen Hot Chocolate $10 (I wasn't kidding about the size!)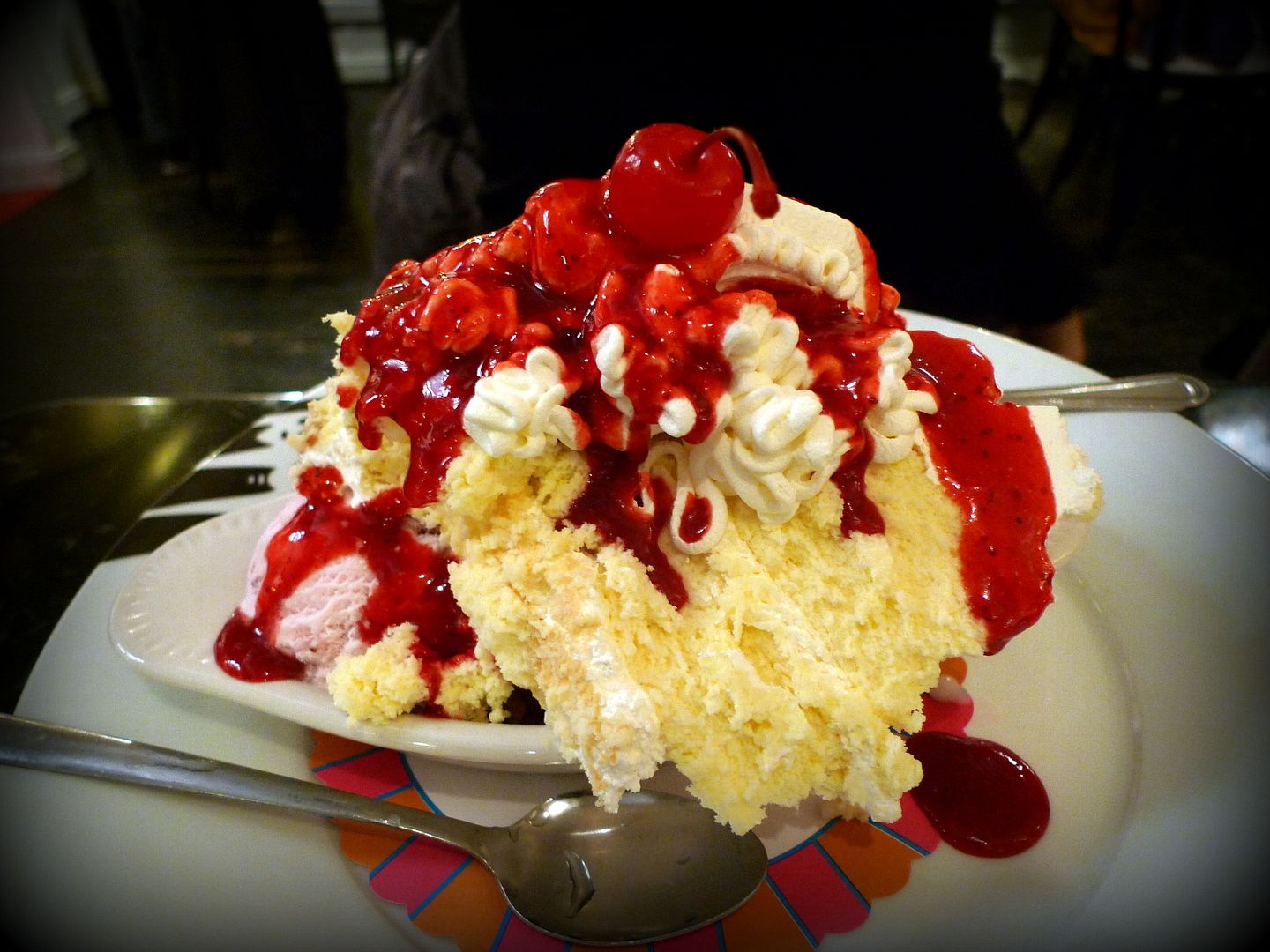 Strawberry Fields Sundae $13
I can't tell you how the strawberry fields sundae taste since I didn't have any of that. I couldn't even finish my frozen hot chocolate! I have since learnt that one should go to Serendipity 3 for desserts after a light meal not a heavy one for you'd have no room to finish their desserts!
Rosa Loves Madewell event that was held at the end of March. Rosa is one of the few DC bloggers that I follow on Twitter and since we've tweeted each other a few times, I thought it would be nice to finally meet her in person. (I'm working on my networking skills as a blogger, since as an introvert I often feel cozy in my own company!) Rosa made pretty cards of Lola her dog and decorated the drinks and the store with it! It was also my first visit to Madewell on Wisconsin Avenue even though I frequently pass by. Thank you Rosa for giving me an excuse to check out the store! 😉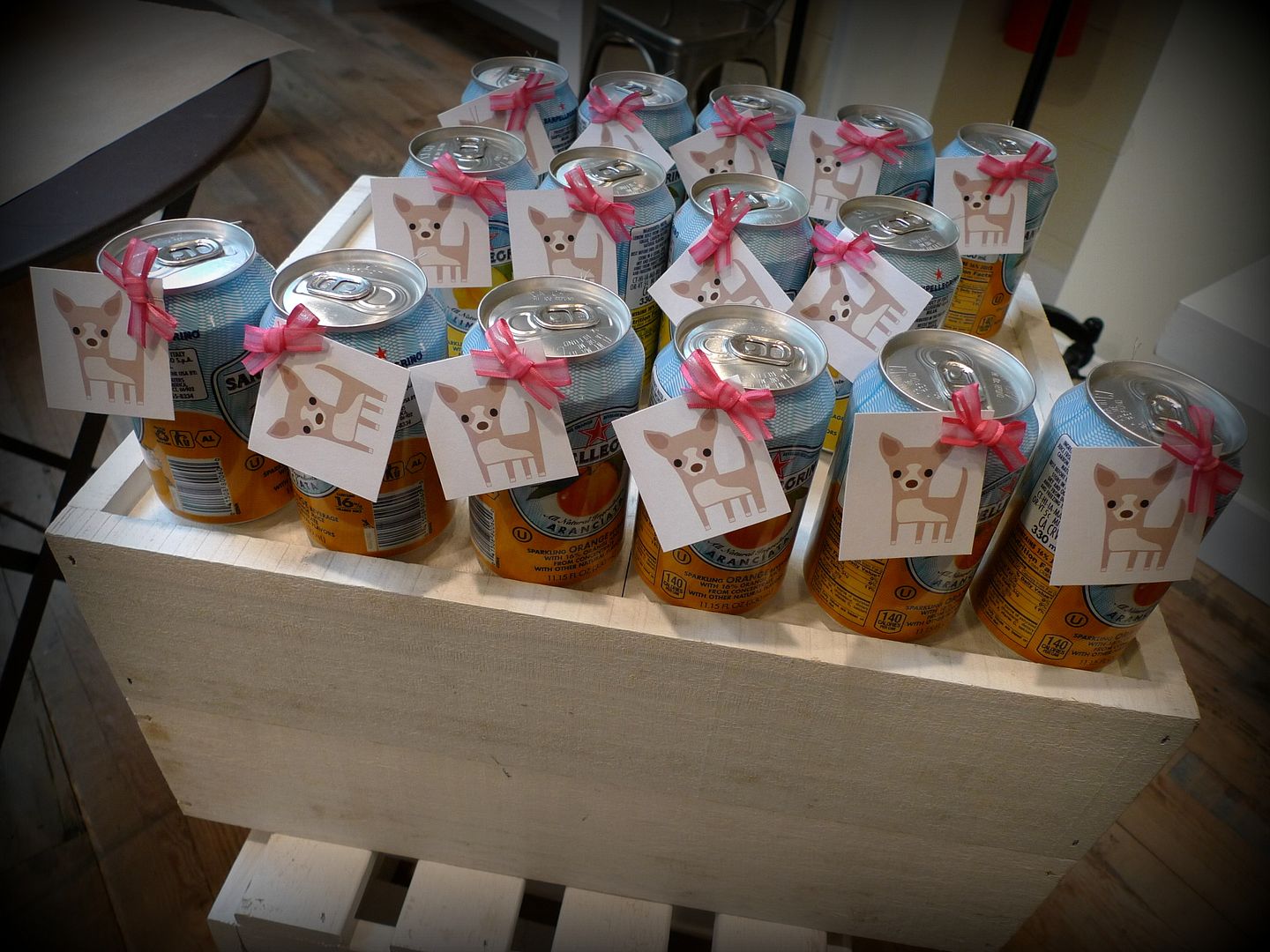 The pretty cards that Rosa made of Lola affixed to the drinks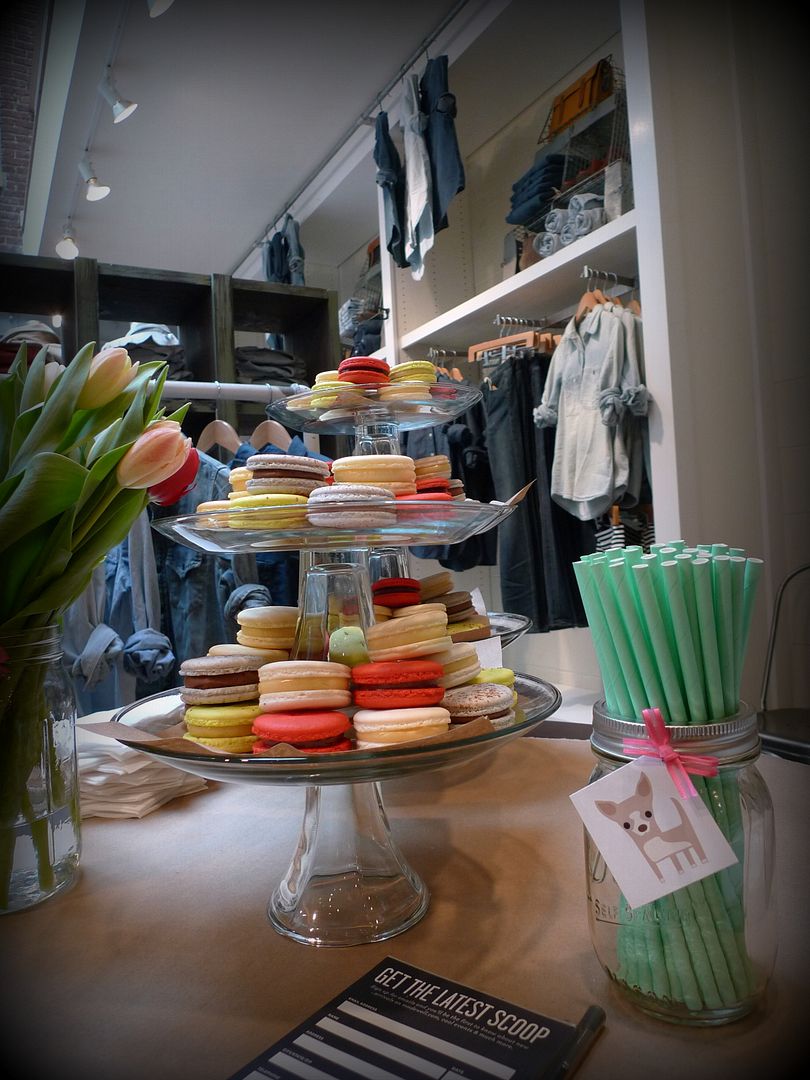 The delicious macarons at the event (which, I had one too many!)
Madewell Chambray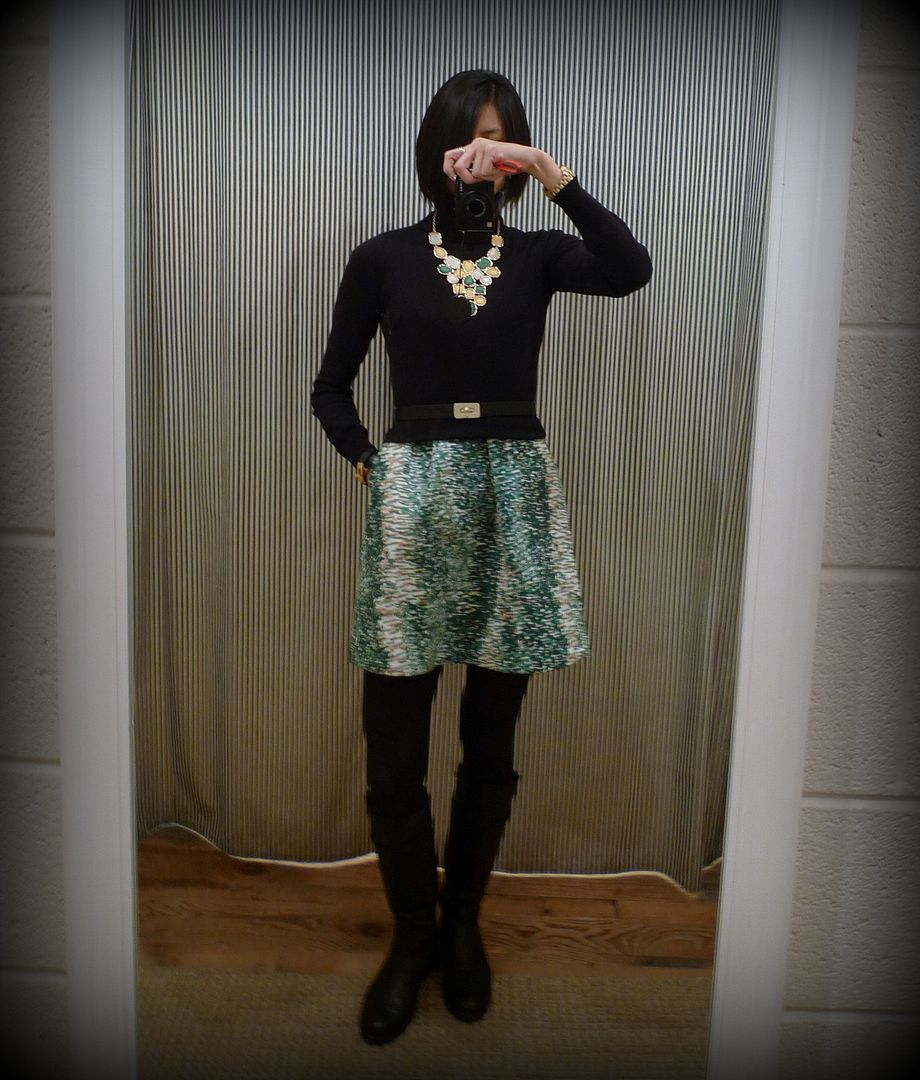 What I wore to the event (black turtleneck over ZARA dress paired with Adia Kibur sample necklace)
I have to confess that something utterly embarrassing happened while at the event. For whatever reason, I happened to have butter fingers and I dropped the can of soda that I was sipping on and made quite the scene. Thankfully I didn't spill any on myself or the clothes in the store but I still made a mess and Carmen was super nice to help me. Thank you!
And last but not least, here are some pretty blooming cherry blossoms and tulips!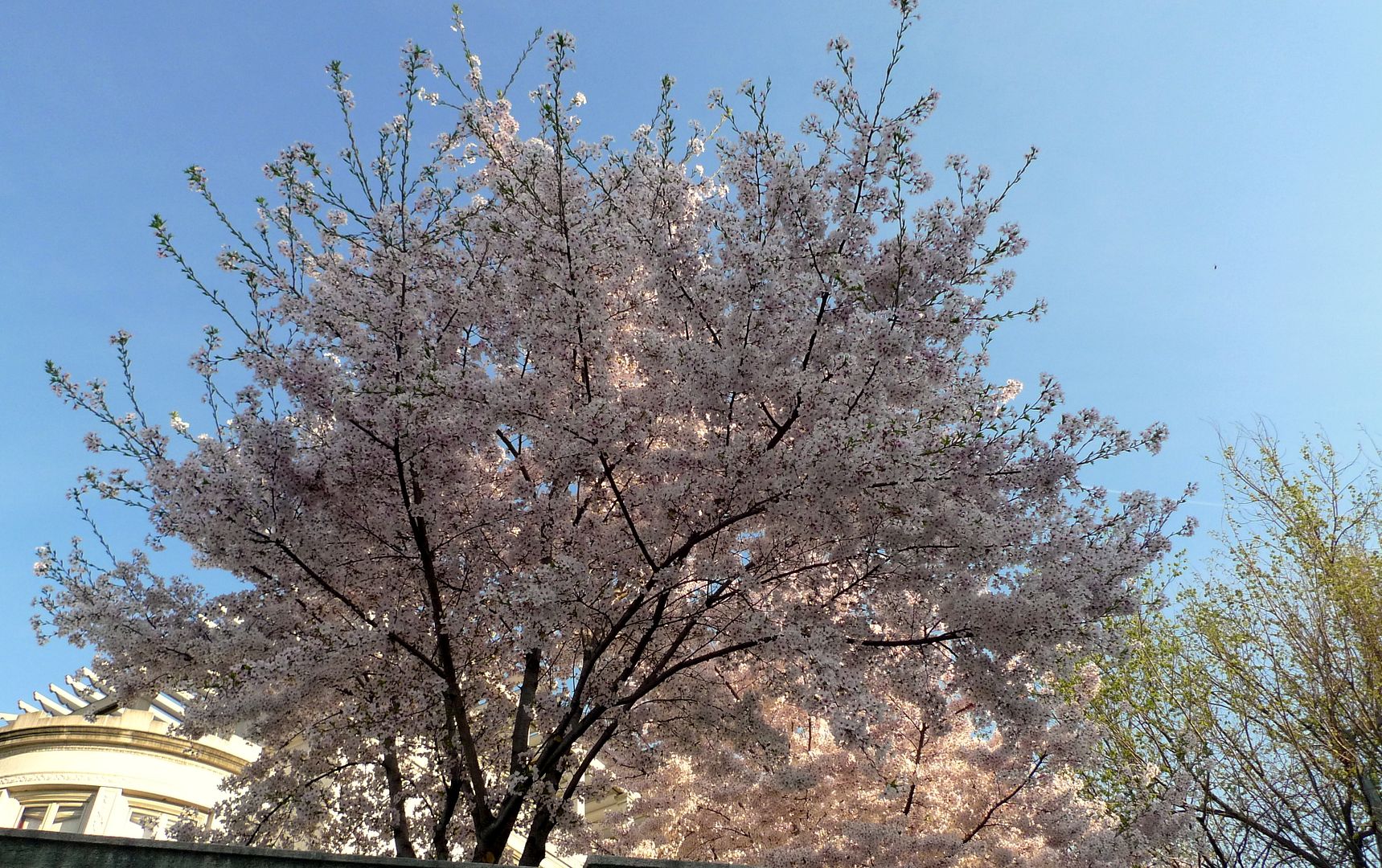 Cherry blossom
Tulips
How have you been spending your Spring weekends? I hope they've been great to refresh and made you ready to start the week! 🙂