I am by no means an Anthropologie fan girl as I find their items to be overpriced generally albeit having some cute or unique pieces. I have however, succumbed to purchasing one of their items, the Tropicalia Maxi Dress by Ranna Gill when it finally when on sale few months ago. I justified the purchase as the dress is well-made and looks flattering on me. Besides, I have few weddings to attend this year and dresses make great outfits for those occasions. In any case, I digress but speaking of dresses, I really liked some pieces from Peter Som for Anthropologie's collection. I loved his S/S 2013 collection and was mighty pleased to find out that Peter Som will be creating collections for Anthropologie and the first collection goes on sale today! Below are some of my favorites from this 11-piece collection that ranges from $128 to $368.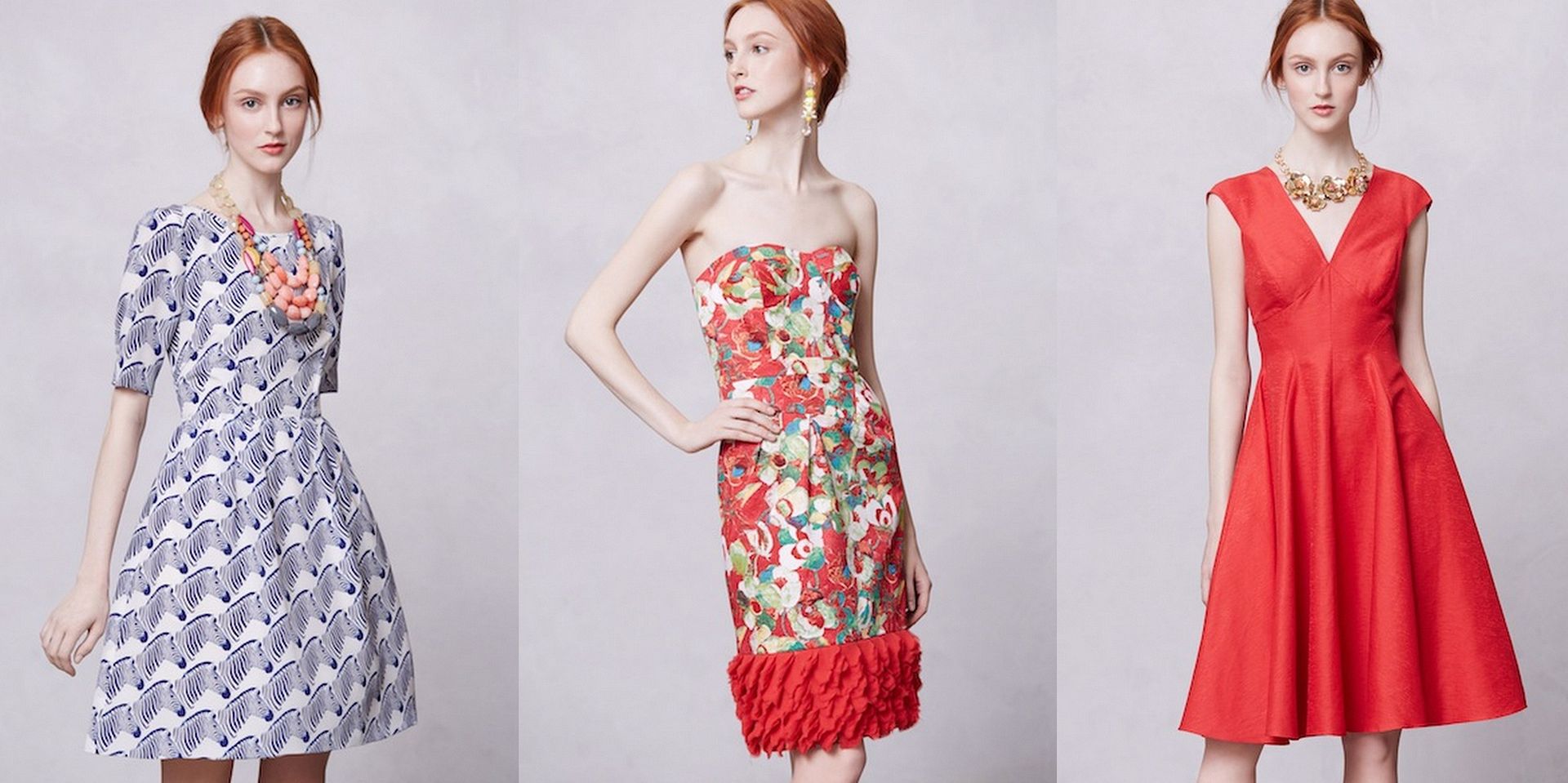 Elizabeth Zebra Dress $198 // Sophie Dress $228 // Luisa Poppy Dress $248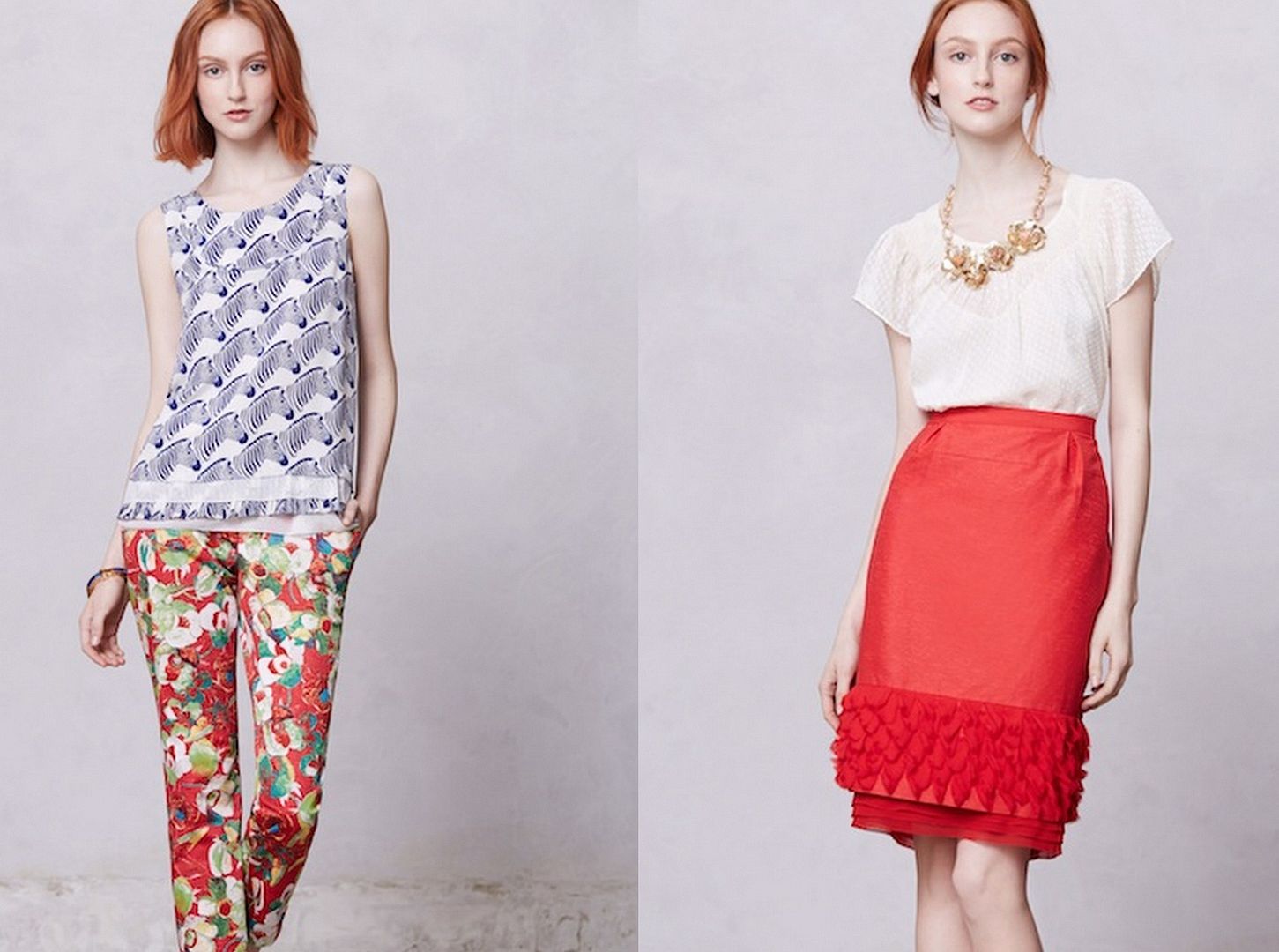 Audrey Zebra Blouse $128 // Jacqueline Pencil Skirt $178
And here's a video on what inspired the designer for this collection…
Well, I think I know what I'll be using my birthday discount from Anthropologie on. 😉 What are some of your favorites from this collection if any? Will you be purchasing any items from this collection?