Hello from London! G and I took a quick getaway to visit Bath the day after I arrived. It was a short train ride (1.5 hours) from London and we stayed for a night. I enjoyed exploring the charming quaint town filled with rich history. It was a memorable trip and I look forward to returning for another visit! (WARNING: Picture heavy post!)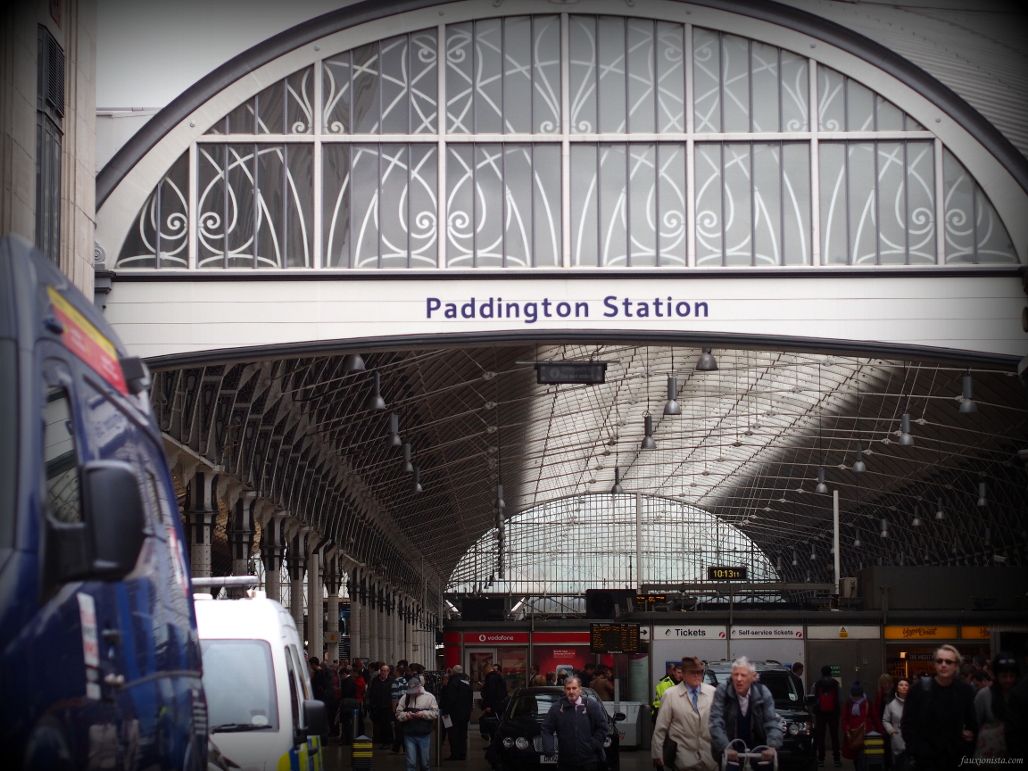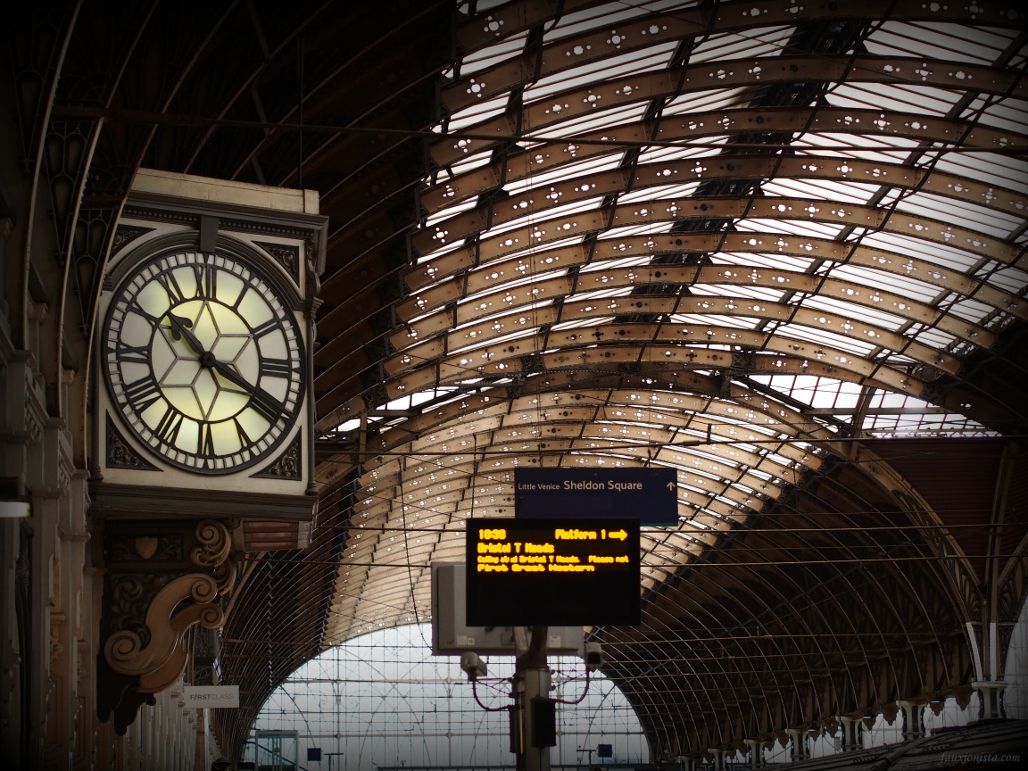 London Paddington Station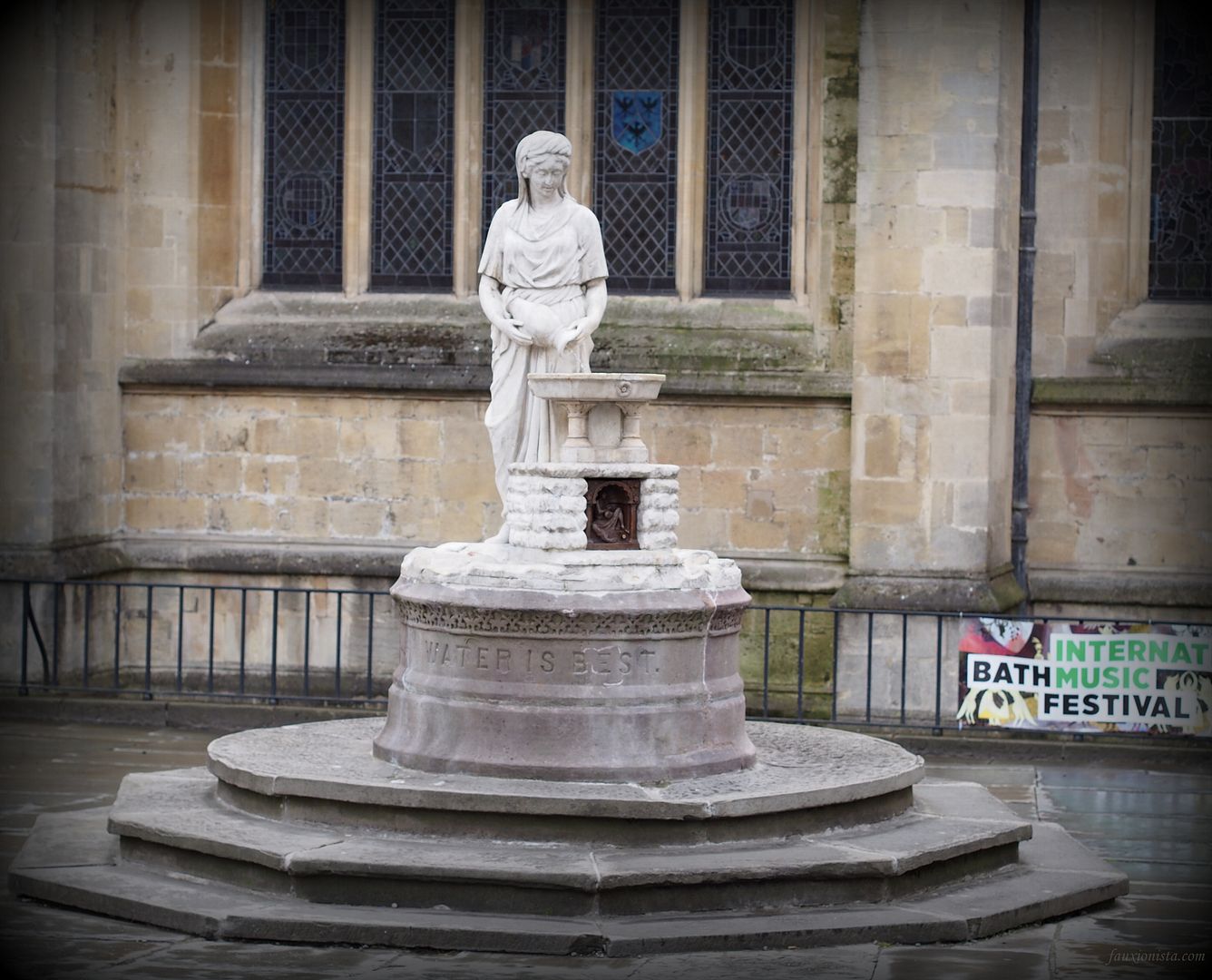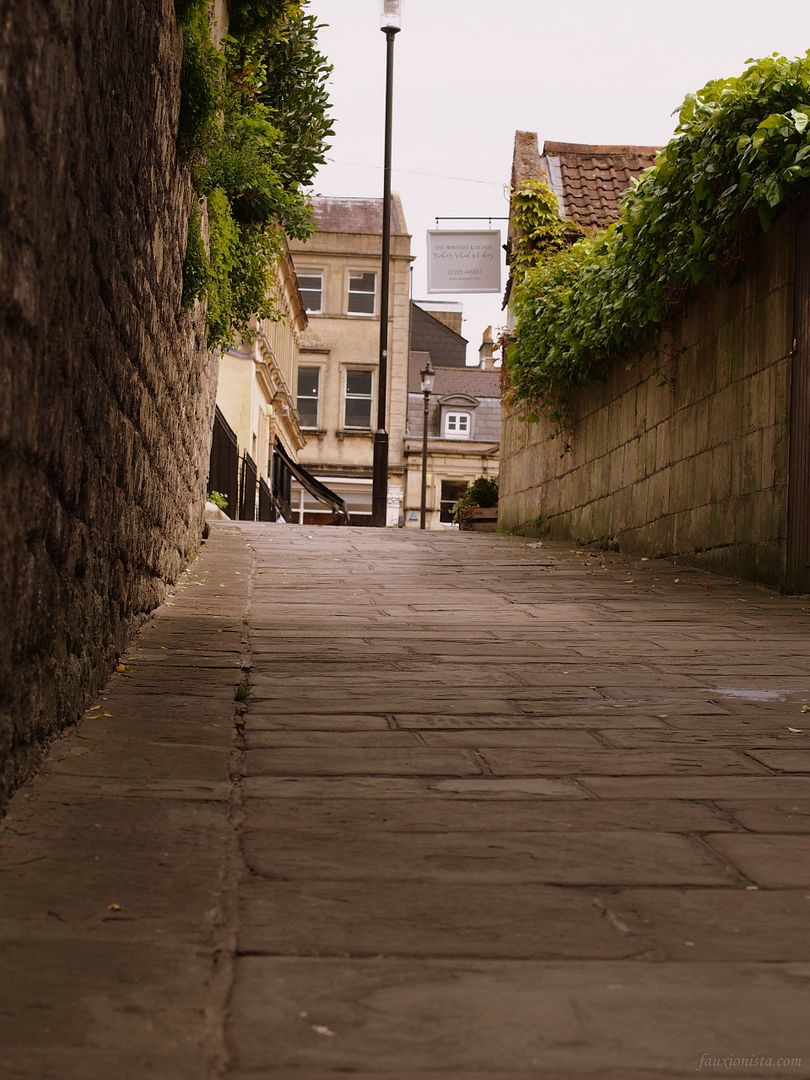 As we were wandering around, we came across Cafe Lucca where we ended up having lunch. We both had the herb grilled chicken where it was essentially pesto with grilled chicken and it was just delicious! Thinking about it makes me want some now. Heh. I also really like The Loft that is adjunct to Cafe Lucca, a store that sells clothes and homeware.
Cafe Lucca
The Loft
Itchy Feet, store right across from The Loft & Cafe Lucca
After lunch, we headed to the Jane Austen Centre and I got to learned more about the author although I admit that I've never actually read any of her books but I've definitely watched the movie adaptations.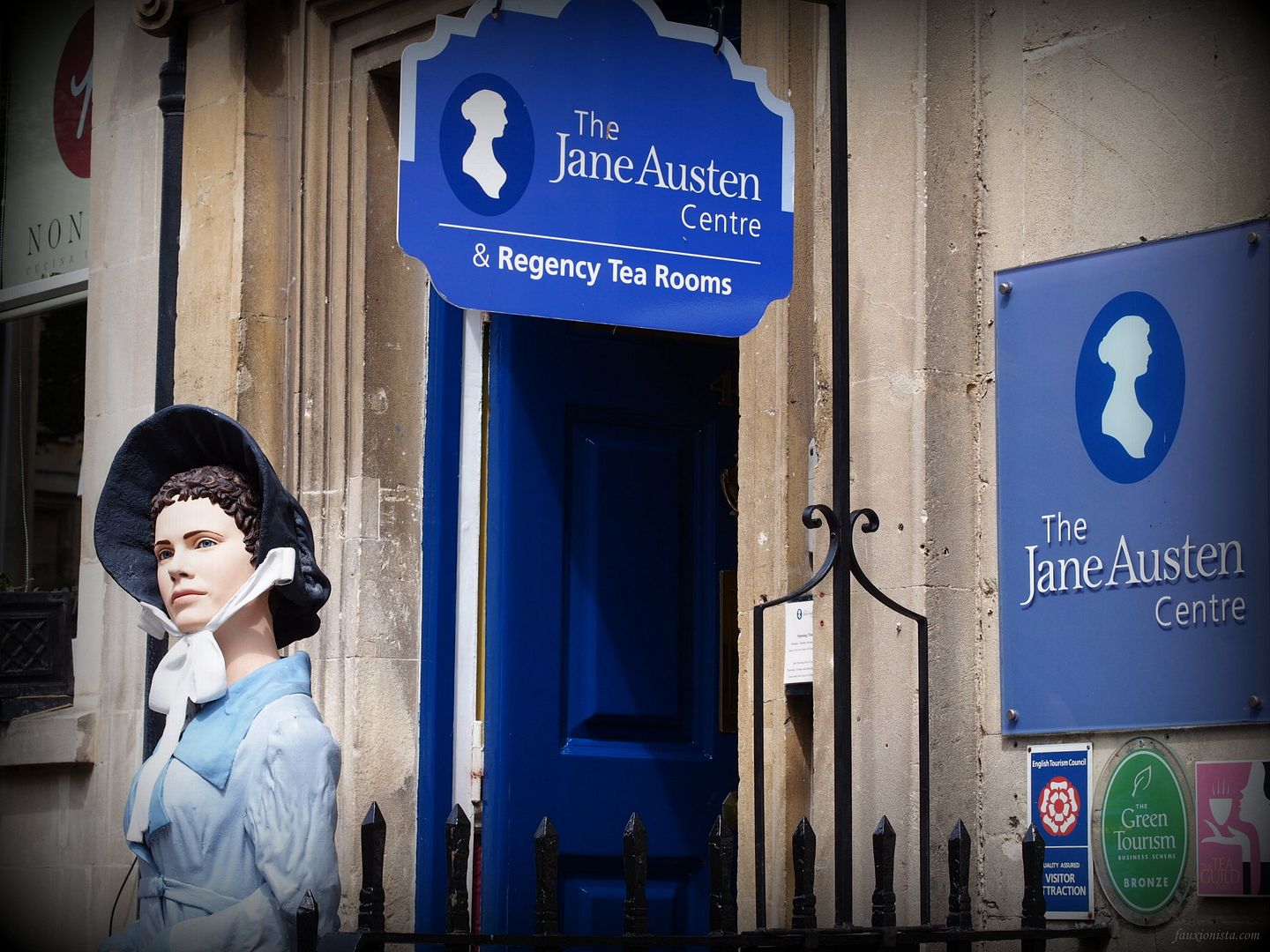 Jane Austen Centre on Gay Street
While heading to the Roman Baths after visiting the Jane Austen Centre, we stumbled upon Scarlet Vintage. I found out about the store from Tuula Vintage's post and was eager to check out what they have in store. Sadly, I didn't find anything but they definitely have a nice selection of scarves.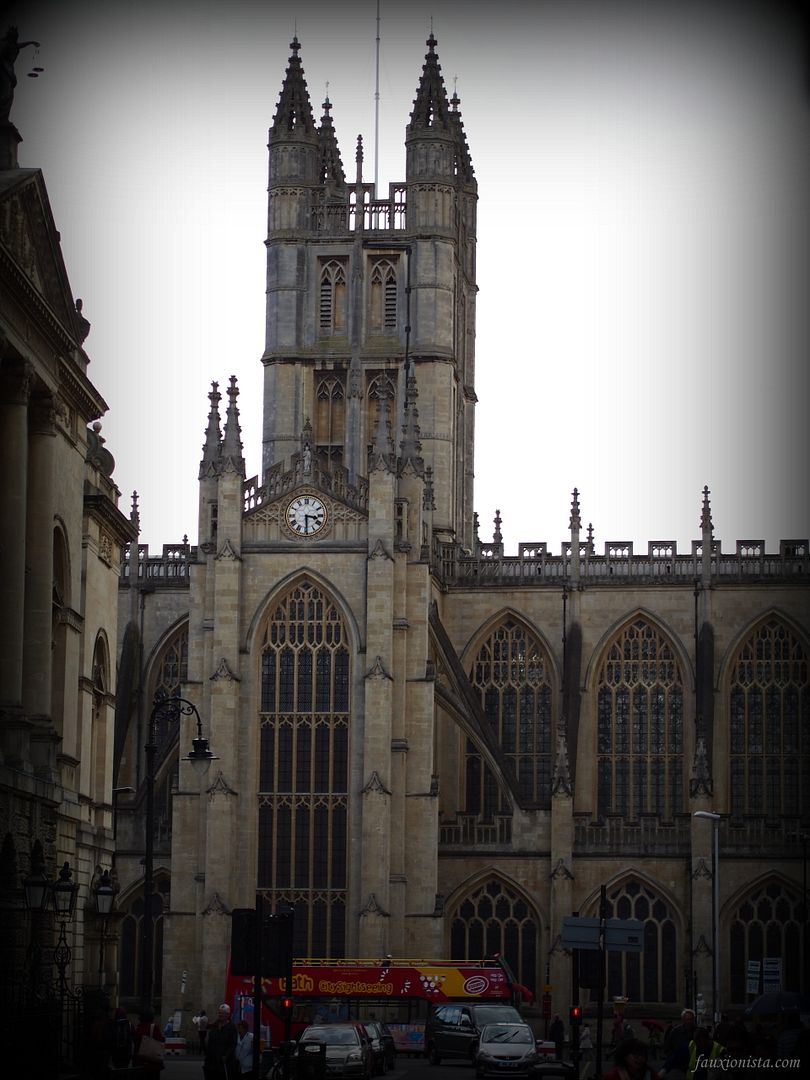 Bath Abbey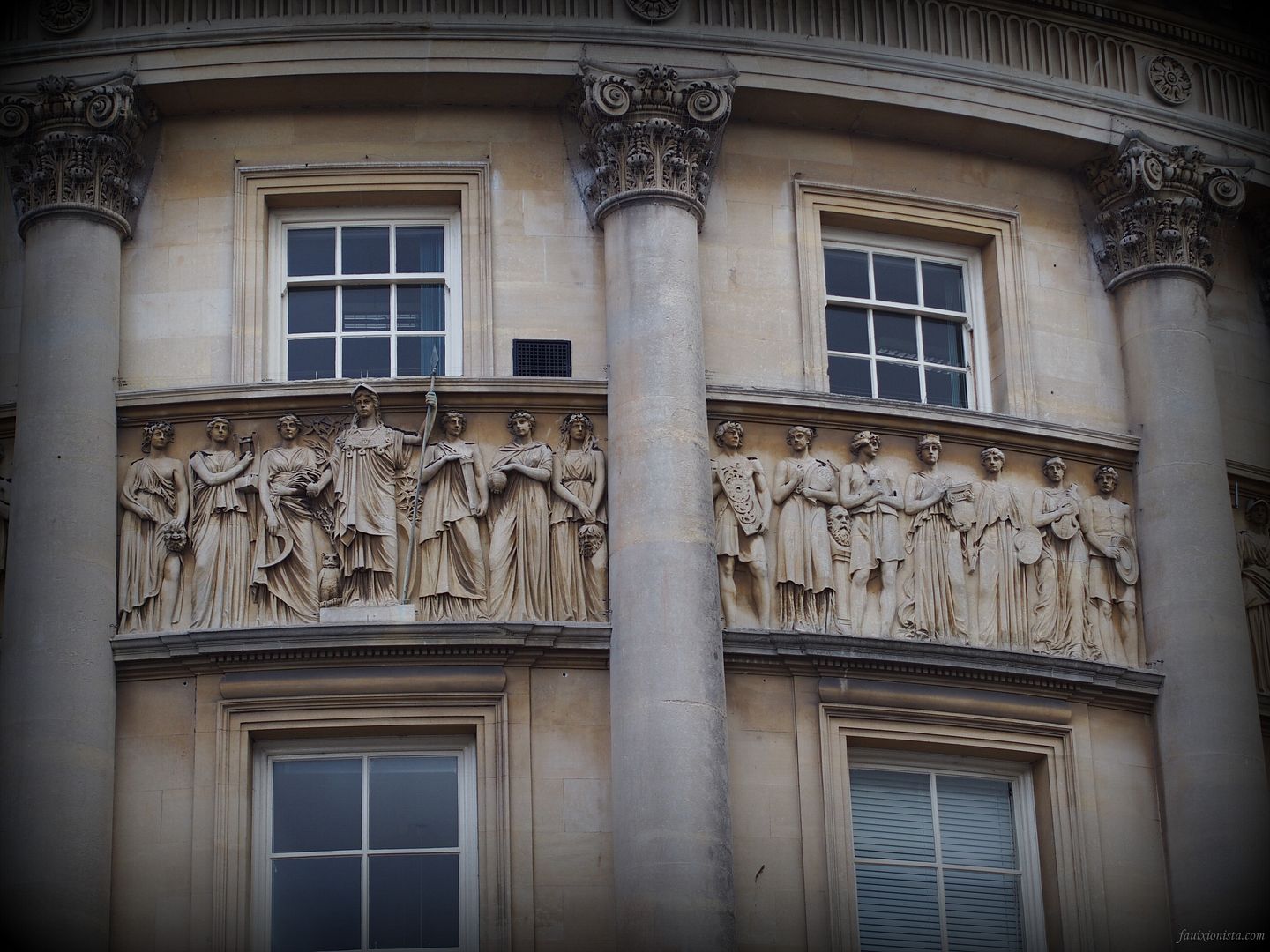 Bath Guildhall Market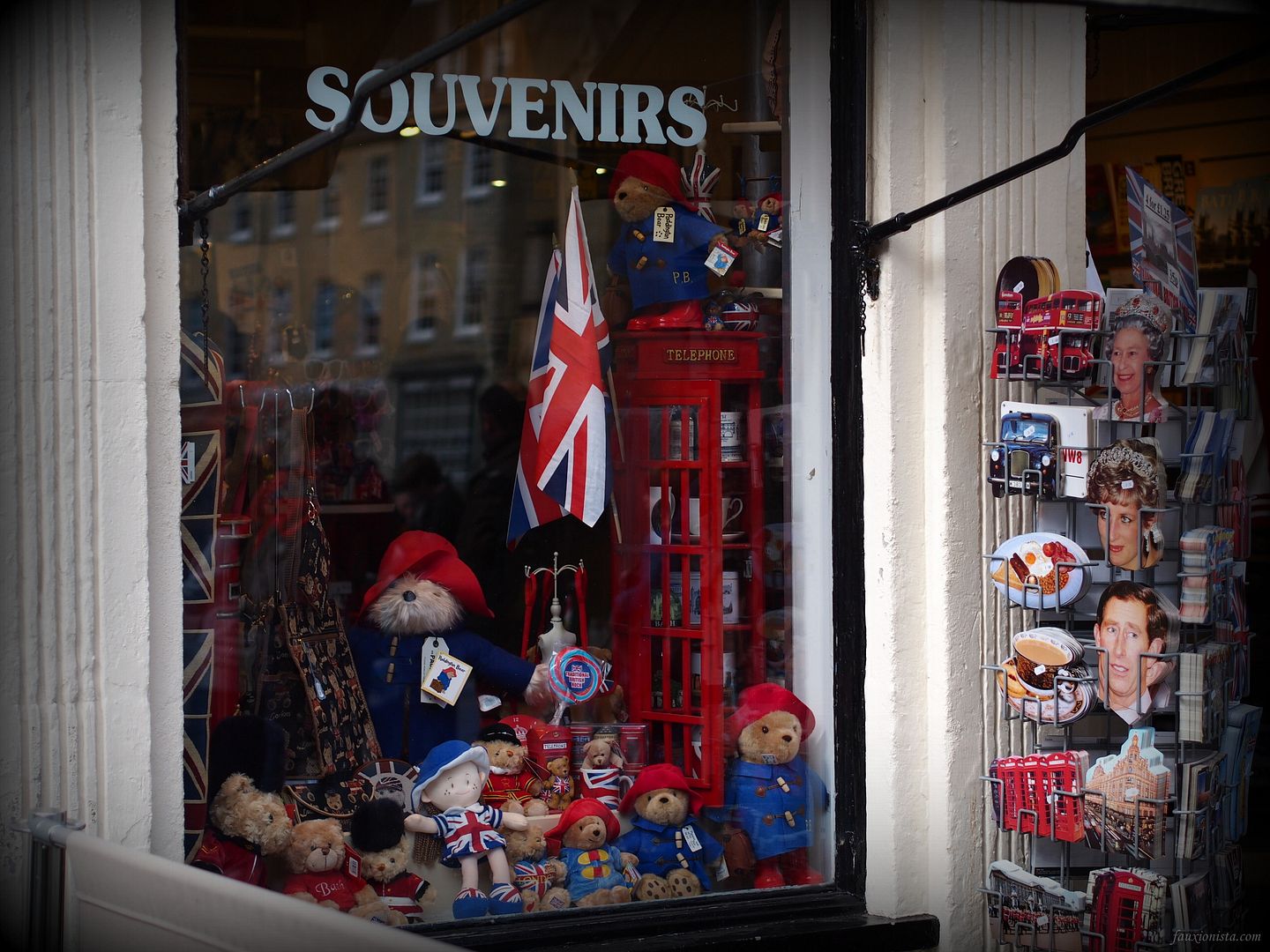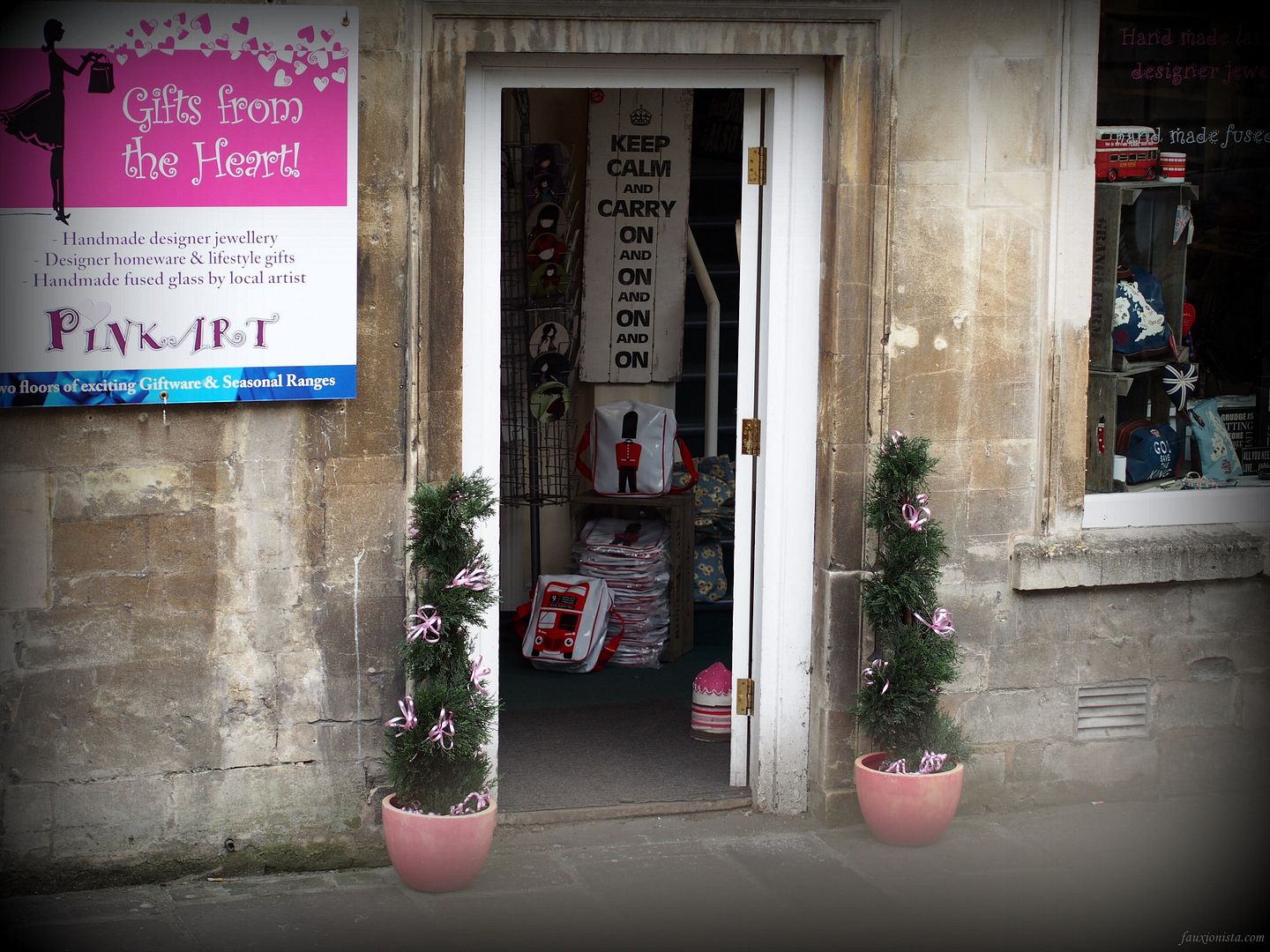 Bath is of course famous for the Roman Baths, so the trip wouldn't be complete if we didn't visit! Some snapshots from the museum and the Baths.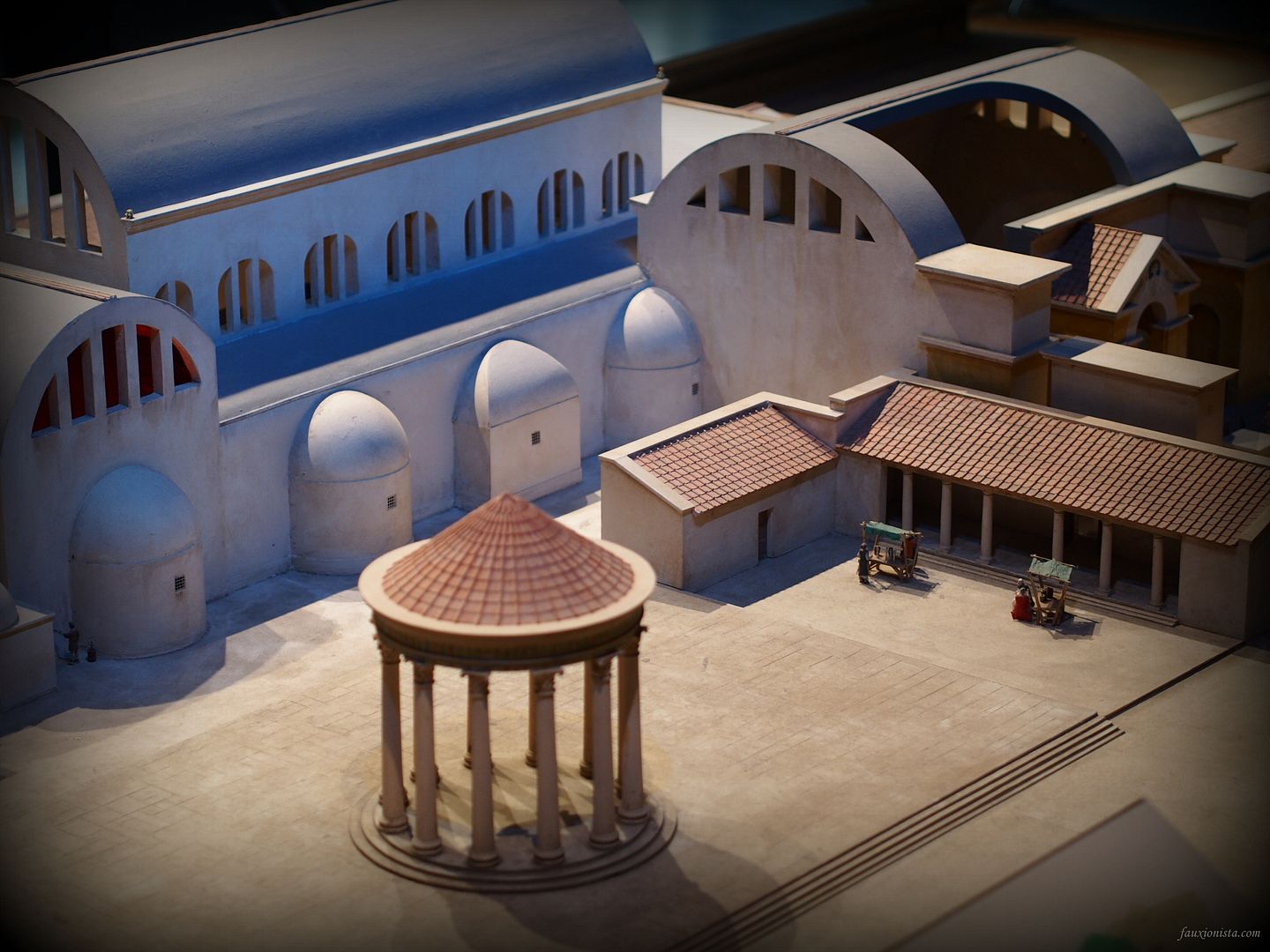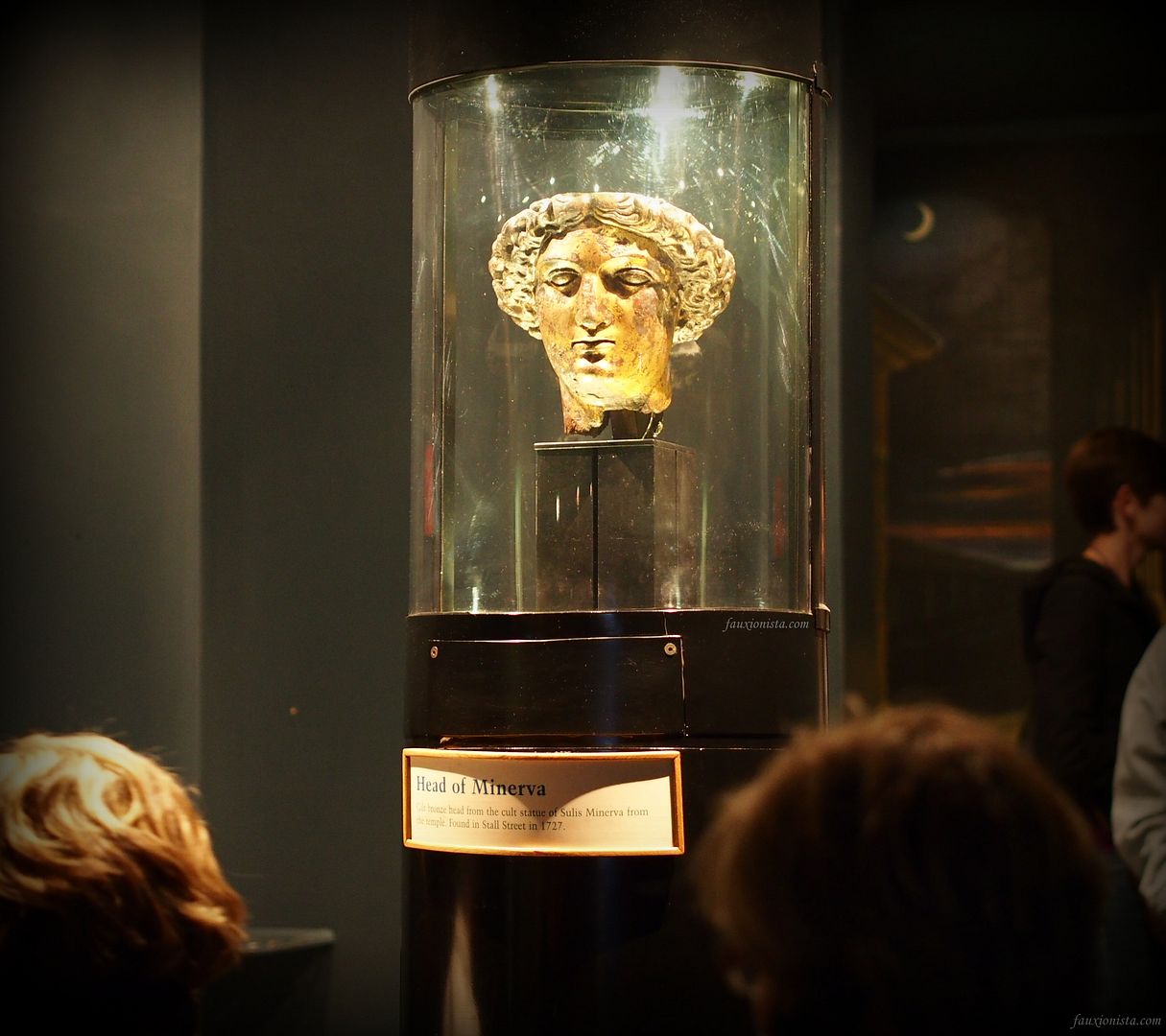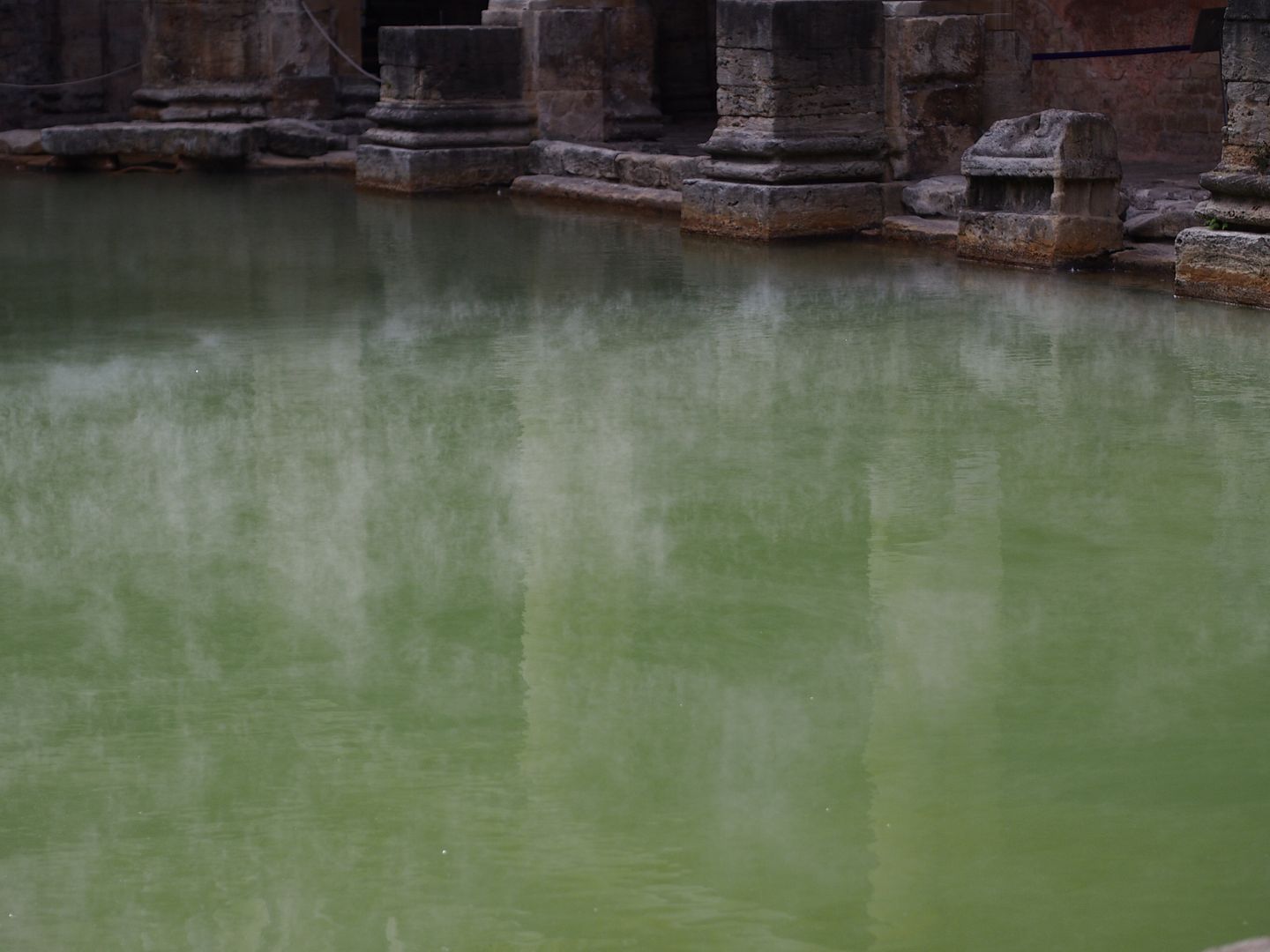 View of the Abbey from the Roman Baths

Dinner was next after we got done exploring the Roman Baths and we went to Hall and Woodhouse, a restaurant that was recommended here. I loved the leek and mushroom quiche that I had but G thought the burger was nothing to shout about. I also ordered a Scottish egg to share and we've never had it so we thought it would be nice to try something different. Sadly, our taste palettes didn't quite like it. We felt the herbs that was used was little too strong and overpowering.
Selection of beer at Hall & Woodhouse
Our dinner spread at Hall & Woodhouse
And that was our first day in Bath! More pictures to come for our second day!
Hope you're enjoying your Memorial Day weekend! 🙂