I was hoping to post this sooner but somehow I just didn't get the chance to do so. Without further ado, here's the rest of the snapshots of Bath from our second day in the charming quaint town! (WARNING: Picture heavy post!)

We started the day by having breakfast at Cafe Retro. As with all things shopping and travel, I usually like to do my research ahead of time. A mere search of best breakfast in Bath led us to Cafe Retro and I have to say I agree with the reviews. The Retro breakfast was good and just nice for me along with a cup of tea. (Yes, I'm one of those who has high metabolism and people think I starve myself!) G opted for poached eggs on toast instead.
After a hearty breakfast, we headed to the Fashion Museum. We had purchased a saver ticket for £16.25 at the Roman Baths Museum to visit both attractions that saved us £4.25 each. (Since my 45mm prime lens has such great zoom, I resorted to using my Samsung S3 for snapshots while in the museum. G joked that I have to stand in the next town to snap photos throughout the trip. Heh. Any other photos that are smaller in size and slightly grainier are also taken using my S3.)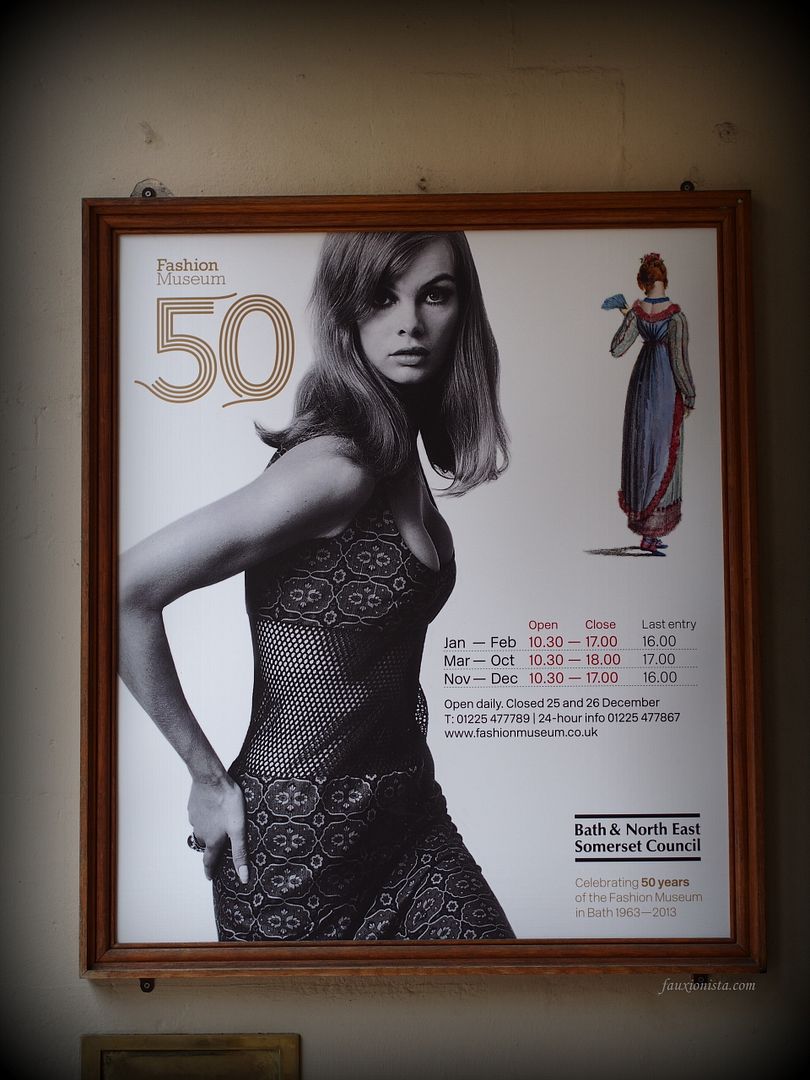 Click to view the image in original size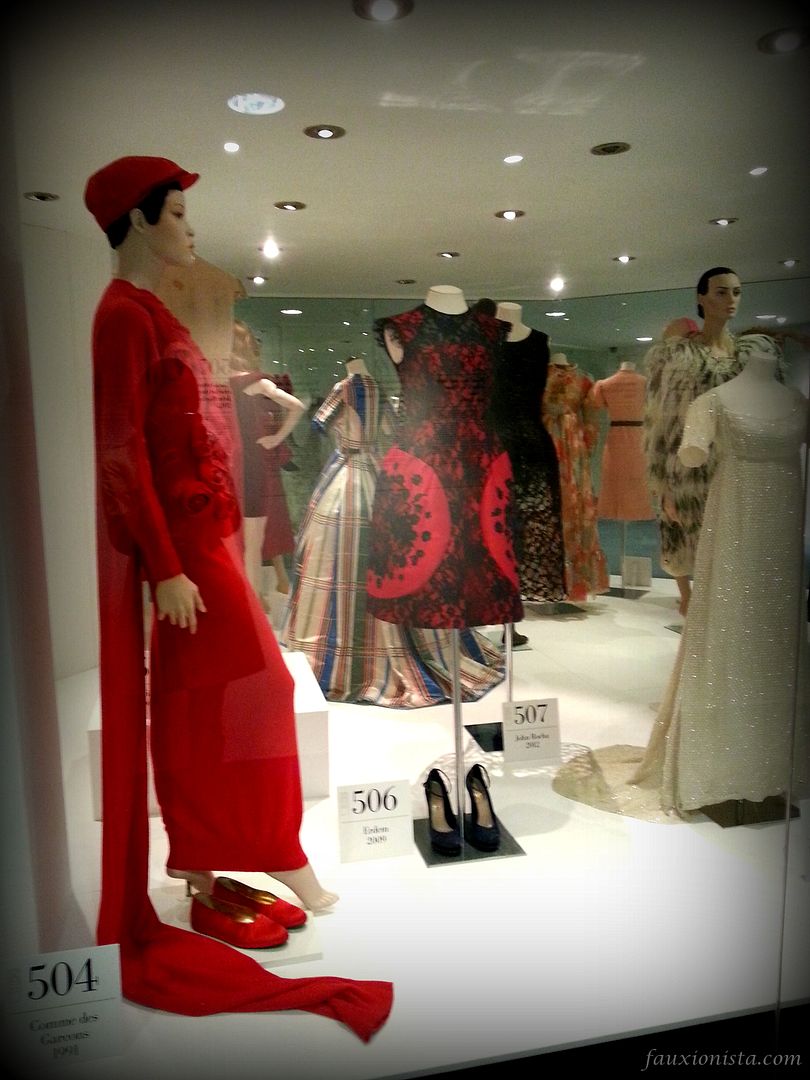 Click to view the image in original size
Click to view the image in original size
Click to view the image in original size
At the museum, one can also dress up in Victorian clothing for photo ops (for ladies and gents but I didn't snap any photos for the gents. :P)
After the Fashion Museum, we went to the Thermae Bath Spa which was a good way to wrap up our visit to Bath by relaxing. Since we took the train from London to Bath, we were able to take advantage of their promotional offer of 4 hours for 2 hours where we paid £36 per person and another £9 per person for renting a towel, robe, and a pair of slippers. I didn't take any pics while we were there but here's one from their website.
Rooftop pool of the Thermae Bath Spa
We chose the New Royal Bath session and my favorite was the Minerva Bath. The view on the rooftop pool was amazing with the green and ancient buildings but the English weather is really whacky! It was cloudy when we dipped into the pool and then the sun came out and shone brightly followed by pelting rain! This cycle repeated itself over the course of a little over an hour while we were at the rooftop pool. Needless to say, I enjoyed the indoor Minerva Bath a little bit more. While G and I tried all four of the Aroma Steam Room, I can't say that I'm a fan as it made me feel a tad queasy after a while in the steam room.
We went to dinner at The Real Italian Pizza Company as G is a pizza lover. We spotted the restaurant earlier when we had breakfast at Cafe Retro as it was only a few doors down.
Pizza for G and cannelloni for me
For dessert, G had some ice-cream from The Real Italian Ice-Cream Company which was right next door to the pizza restaurant while I opted to check out the Fudge Factory.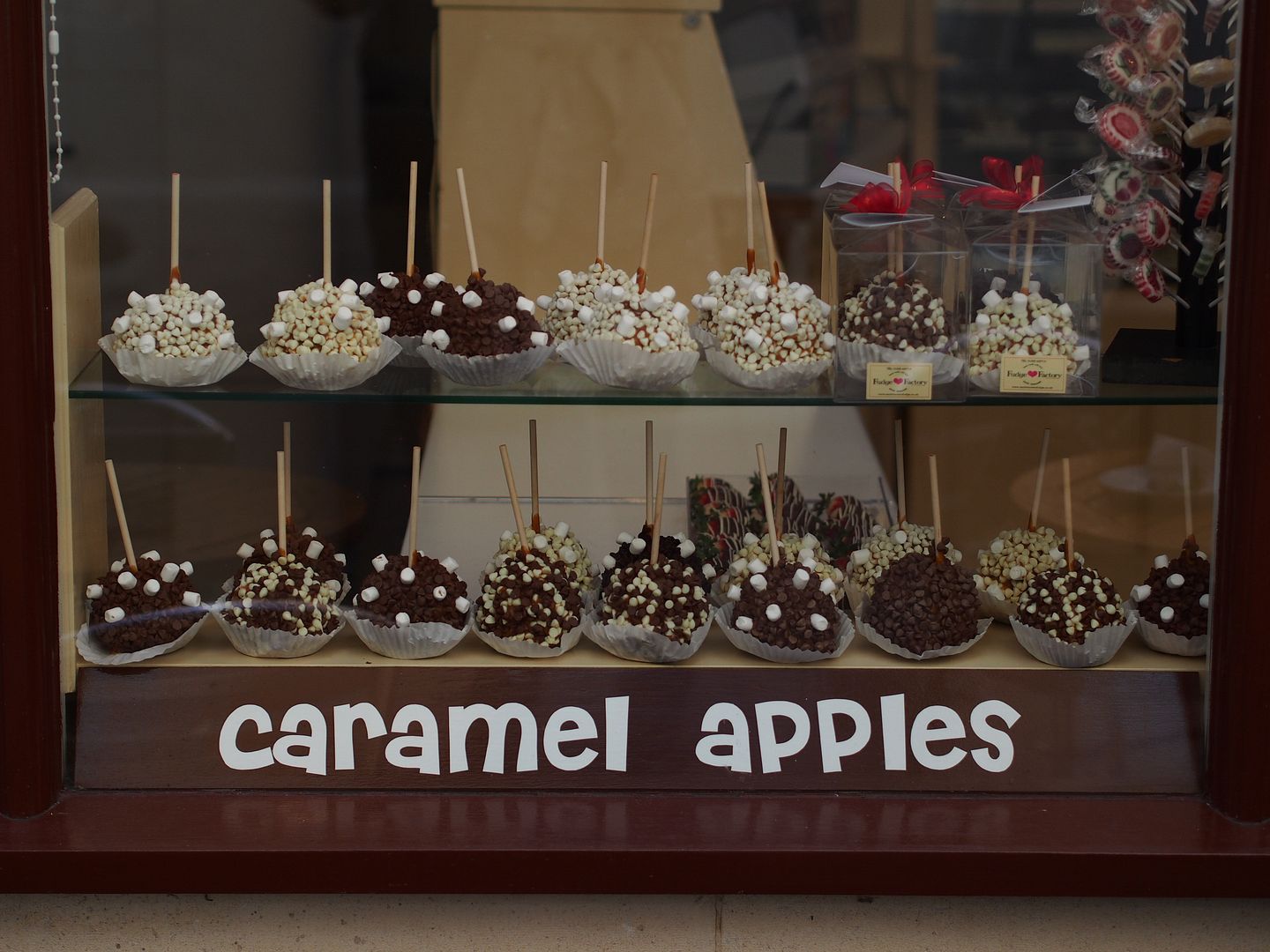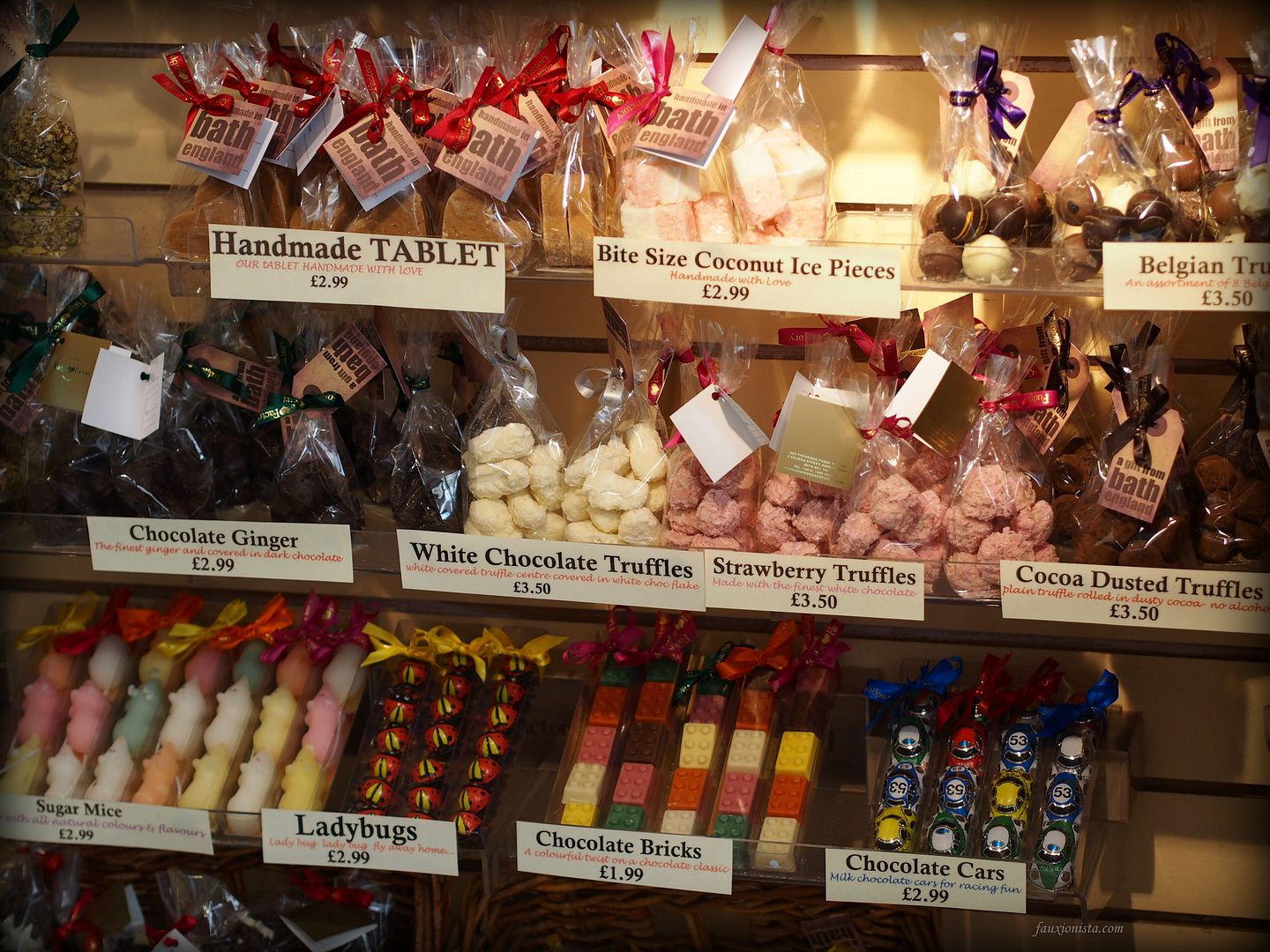 With some time to spare, we headed to Marks & Spencer for some shopping and soon after we bade farewell to Bath. I am however, looking forward to visiting again as there were still other attractions that we didn't get to.
Hope you enjoyed the pics and I'll try to post other pics from my trip up soon. For more, read Bath I and check out other pics I took at the Fashion Museum here. Hope you had a good weekend! 🙂