On my birthday, we spent the morning in London before we took the train to visit G's relatives in Exmouth for a few days. G spoilt me with some delicious macarons from Pierre Herme and a bracelet from Givenchy. (Thank you, G!) (WARNING: Picture heavy post!)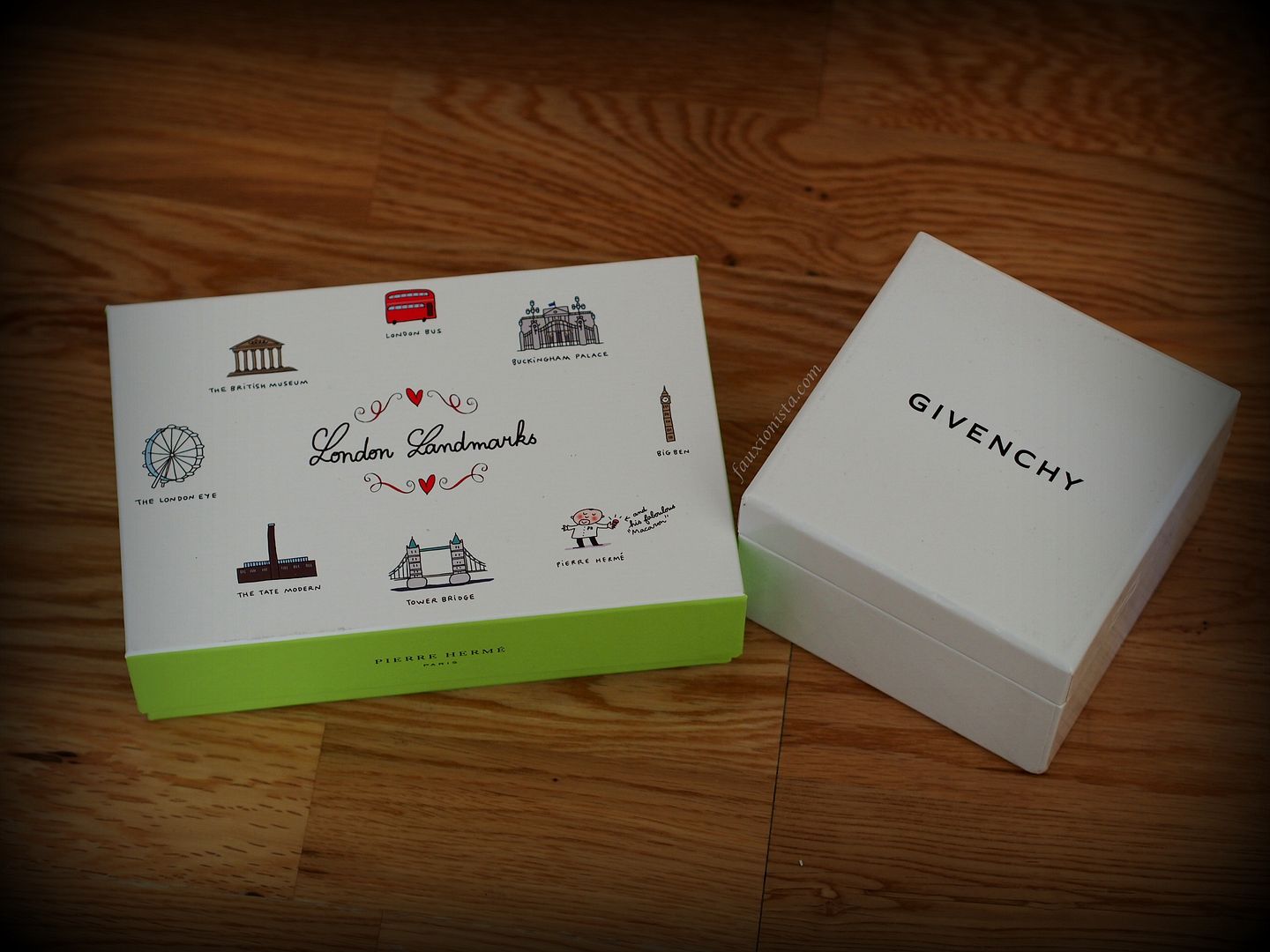 Givenchy Obsedia Triple Wrap Bracelet
I had been obsessing over the python Givenchy Obsedia bracelet for a long time at Barney's and it either wasn't marked down or it did and sold out in no time. I'd always stalk it online, patiently awaiting for it to go on sale but alas, no such luck. I was pleased to finally find one in a color that I liked and G happily bought it for me as a birthday gift in advance! (trust me, I count my blessing every day and am very grateful to have G who spoils me!)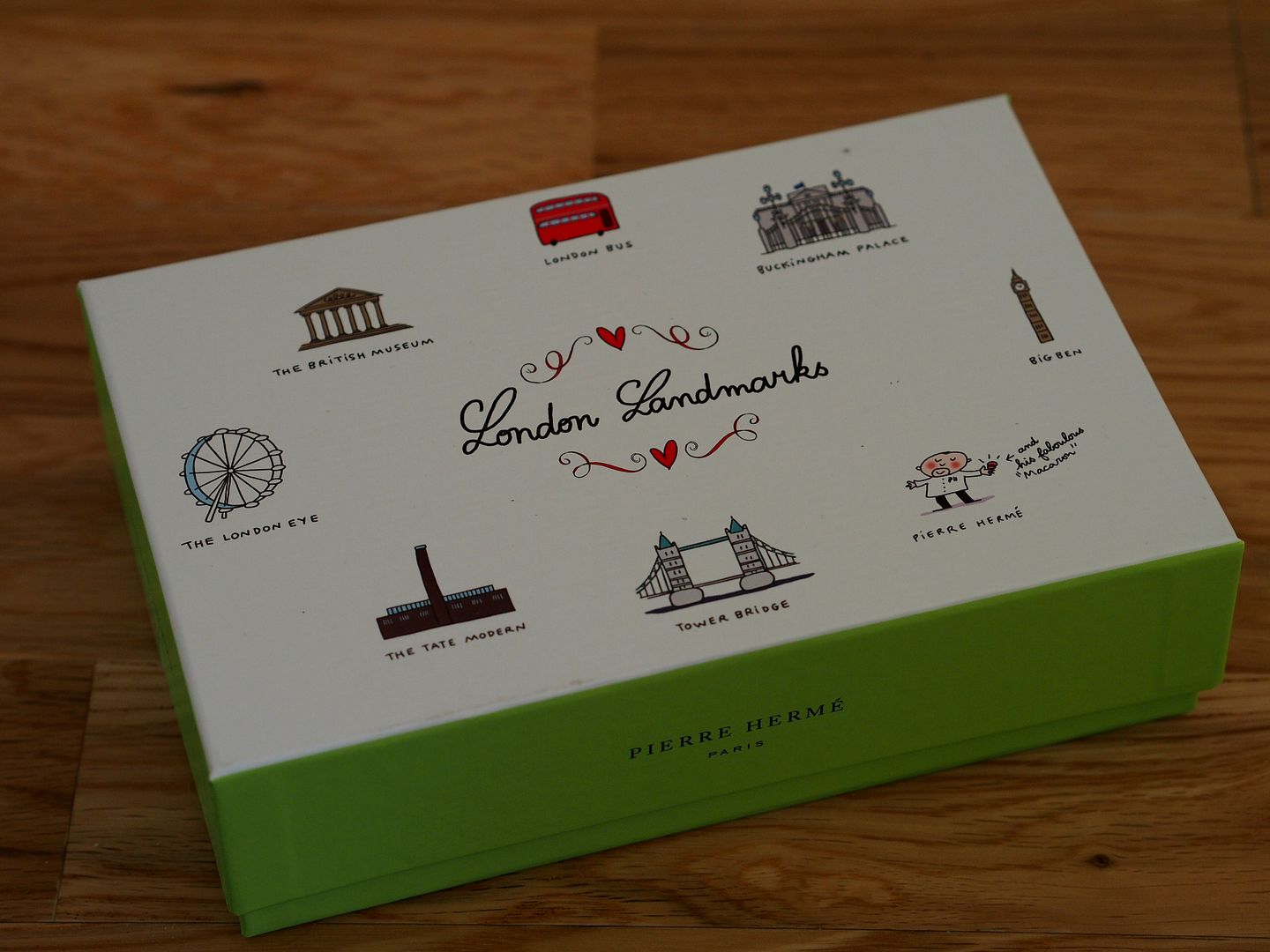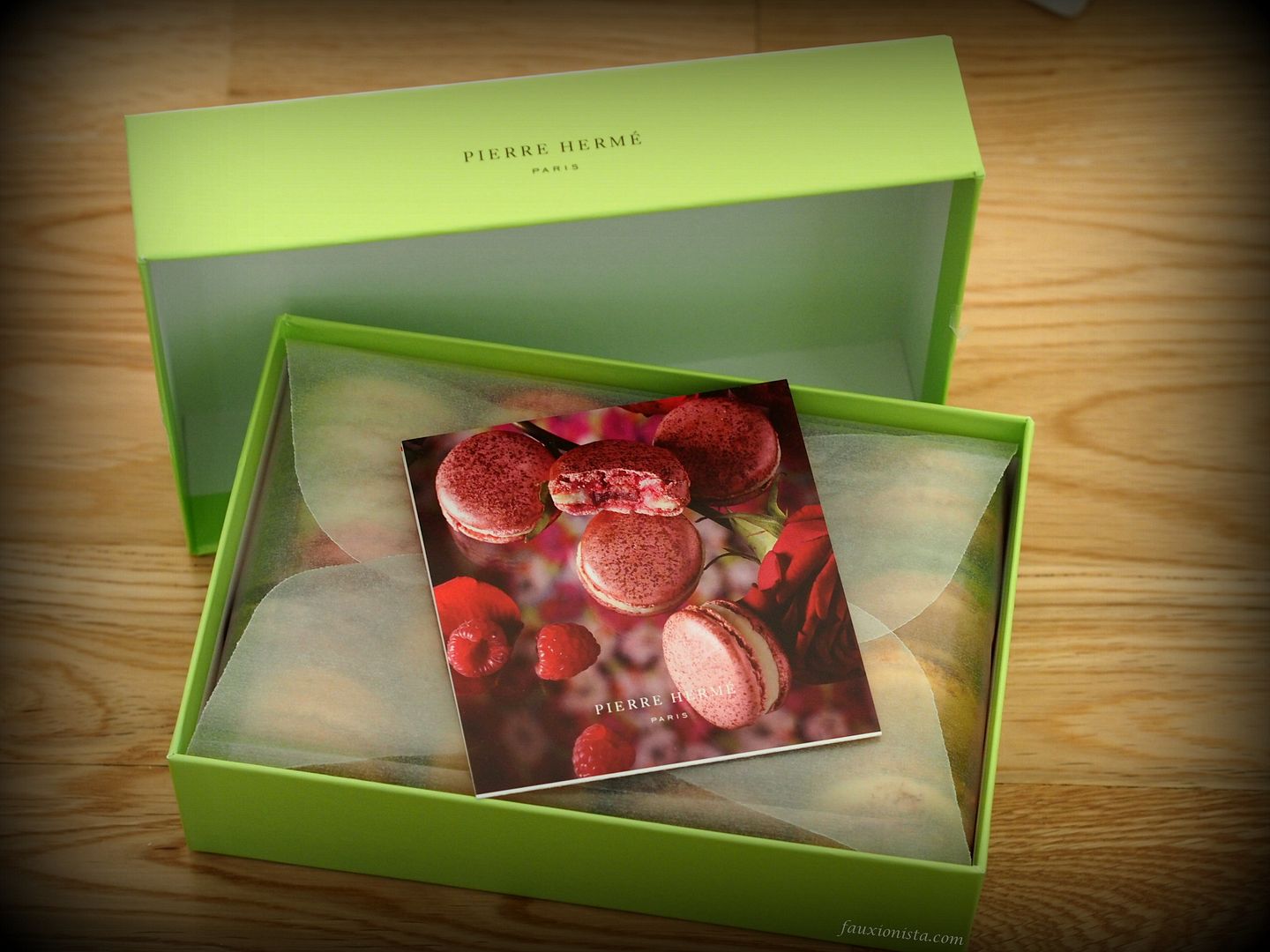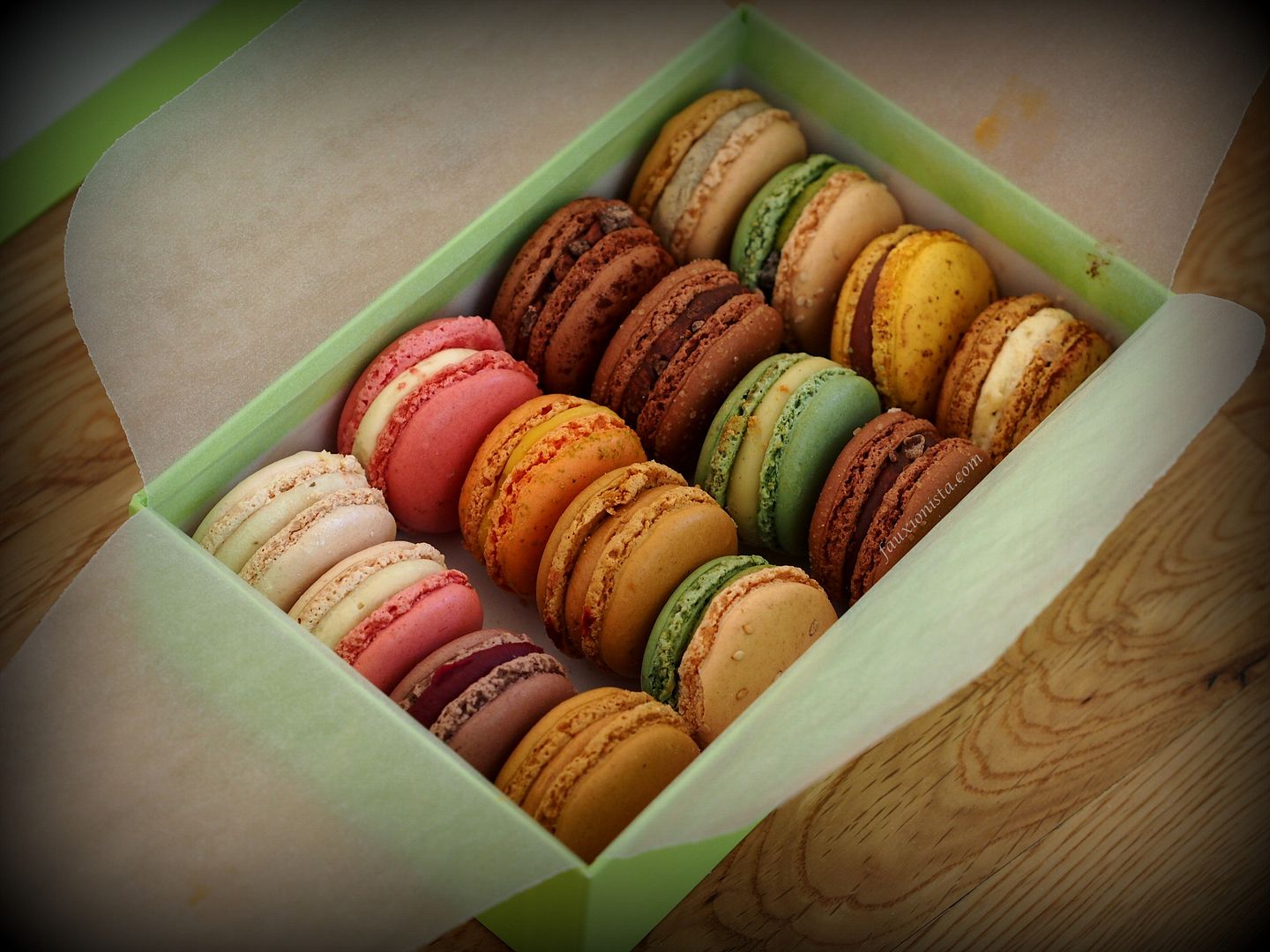 Delicious macarons from Pierre Herme that we bought the day before from Selfridges
For my birthday, my only request was to have some macarons to celebrate since I had received my gift in advance. I had heard a lot about Pierre Herme and from the reviews I read, it is touted to be better than Laduree. I was curious to have some and G allowed me to pick as many as I'd like. Since I liked the London Landmarks box, I got to pick 16 macarons! I had one of each, as there were 13 flavors to choose from and doubled up on the chocolate, Matcha green tea and salted caramel. My favorite flavor was the Matcha green tea. I love that the macarons were not too sweet and it melted in my mouth. I had to pace myself and not eat all 16 of them during our train ride from London to Exmouth. Let's just say it took me a lot of self-restraint!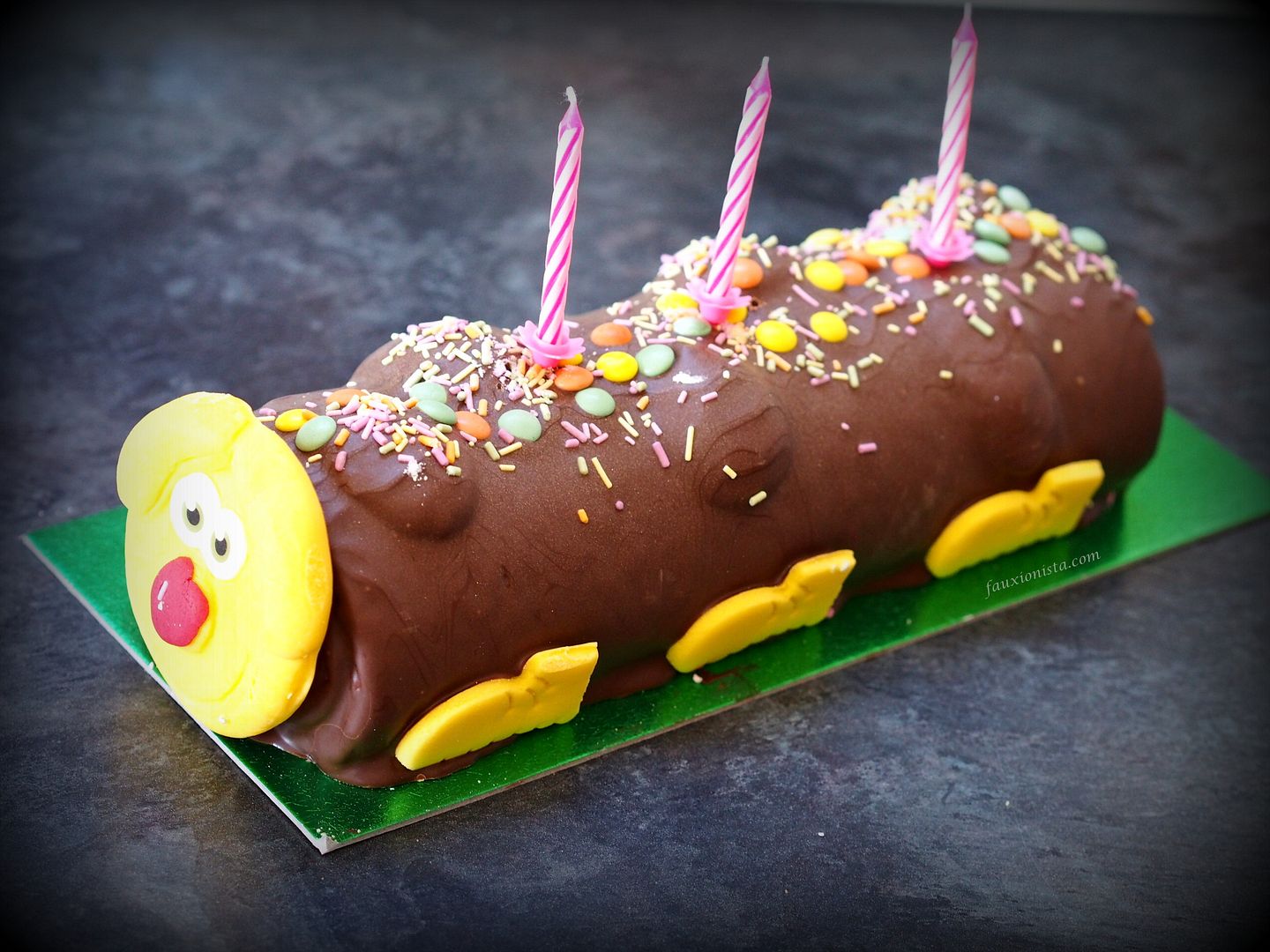 My caterpillar birthday cake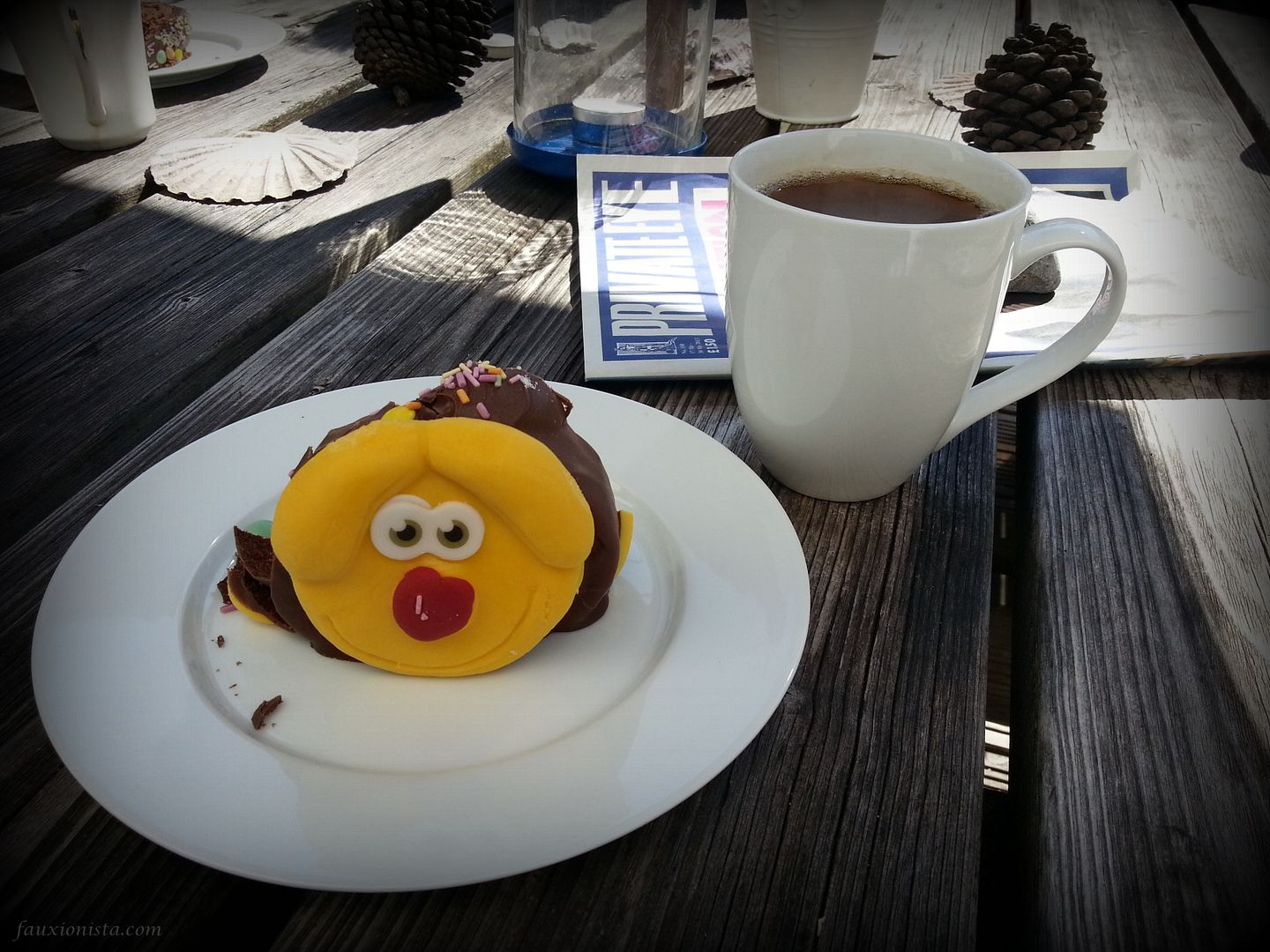 My slice of birthday cake and some tea after the long train ride
Upon arrival in Exmouth, I was treated to my own caterpillar birthday cake! G had told them in advance that it was my birthday. G's cousin and his family whom we visited has a household tradition whereby caterpillar cakes are a must for birthdays. I felt very loved! After some cake and tea, we were given a brief walking tour of Exmouth.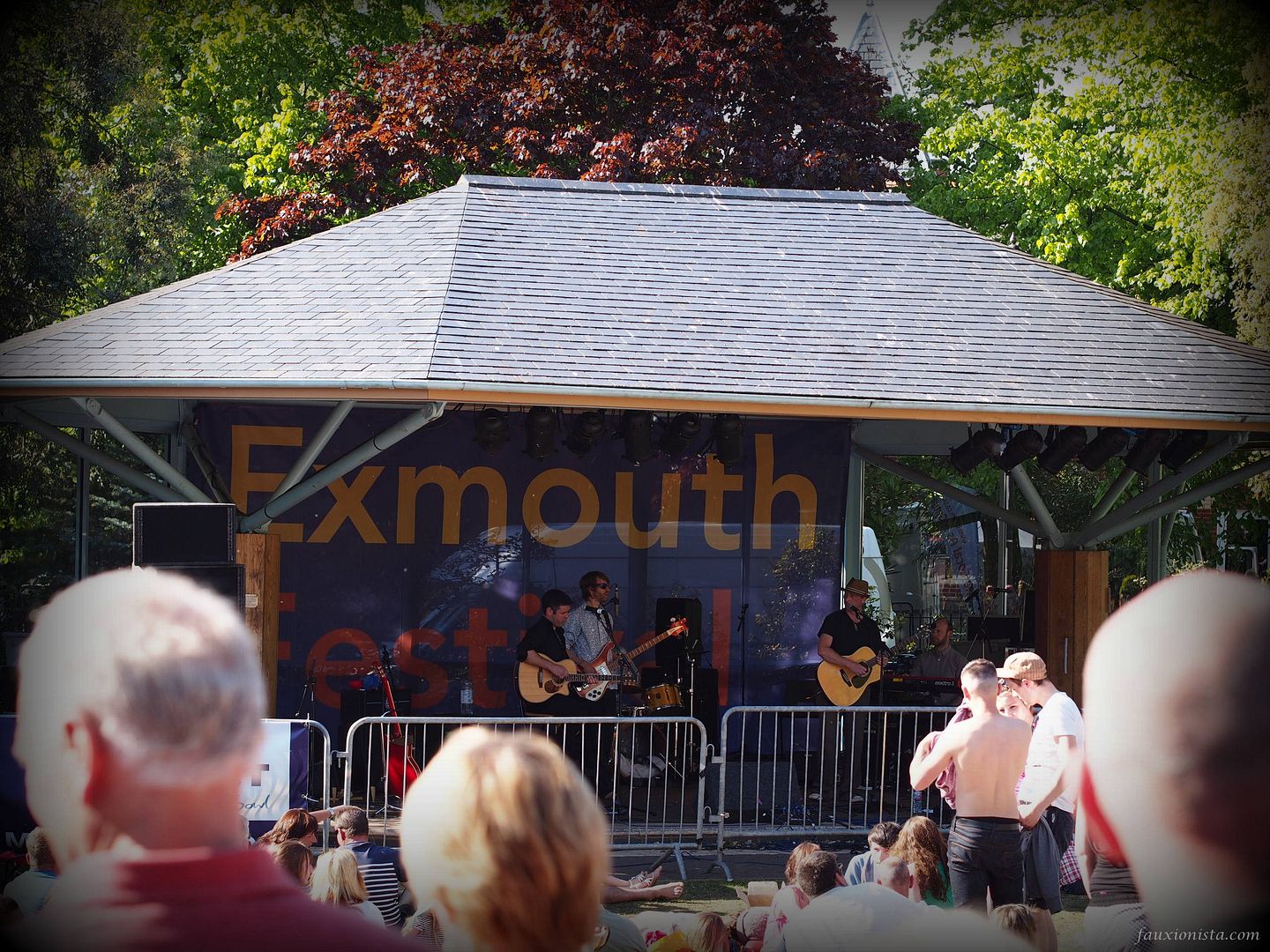 Exmouth Festival 2013
It was Exmouth Festival when we visited and we got to listened to a couple of songs by one of the many bands that performed. Sorry, I forgot the name of the band! We then took a stroll along the seafront.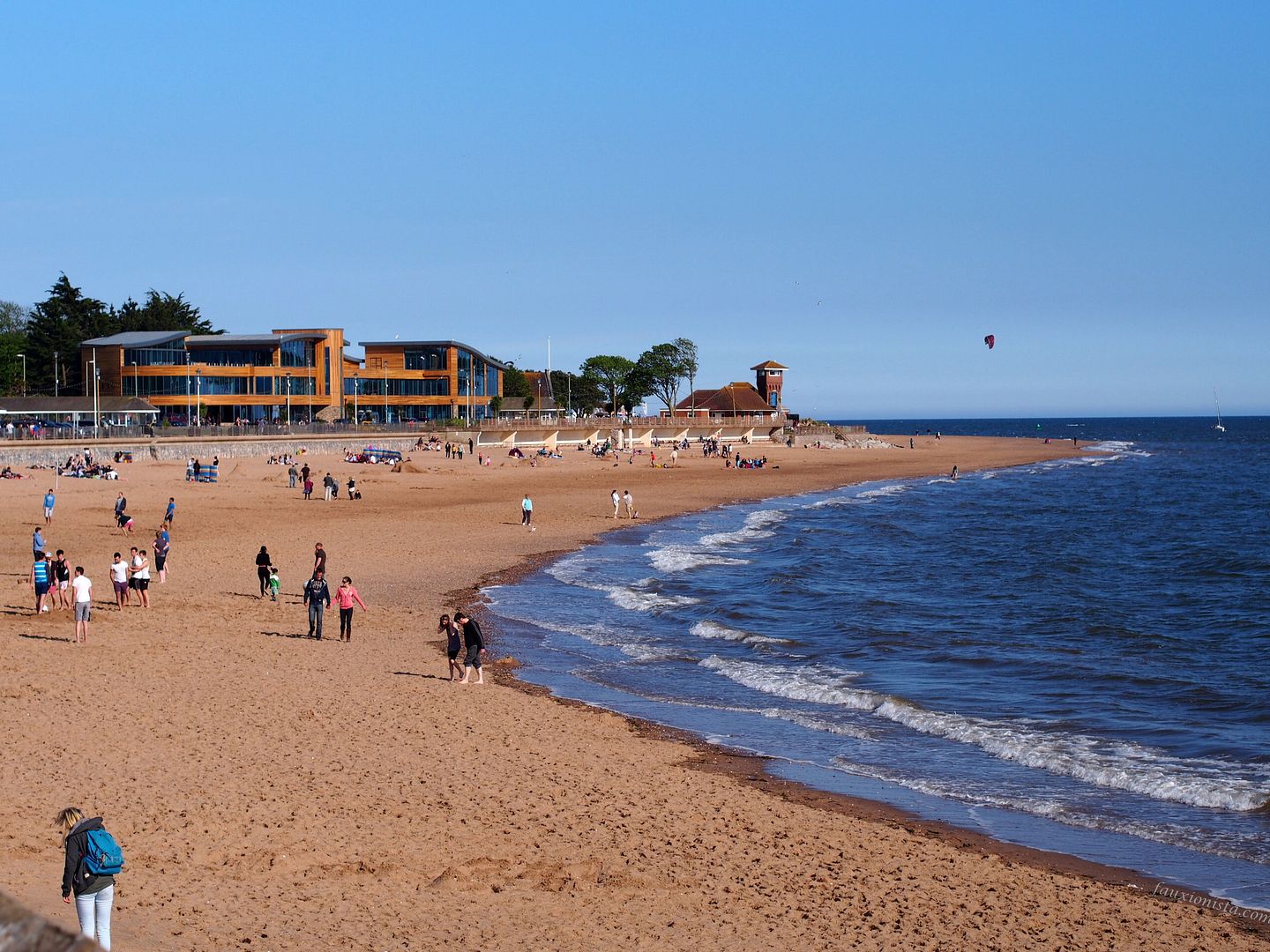 Beautiful seafront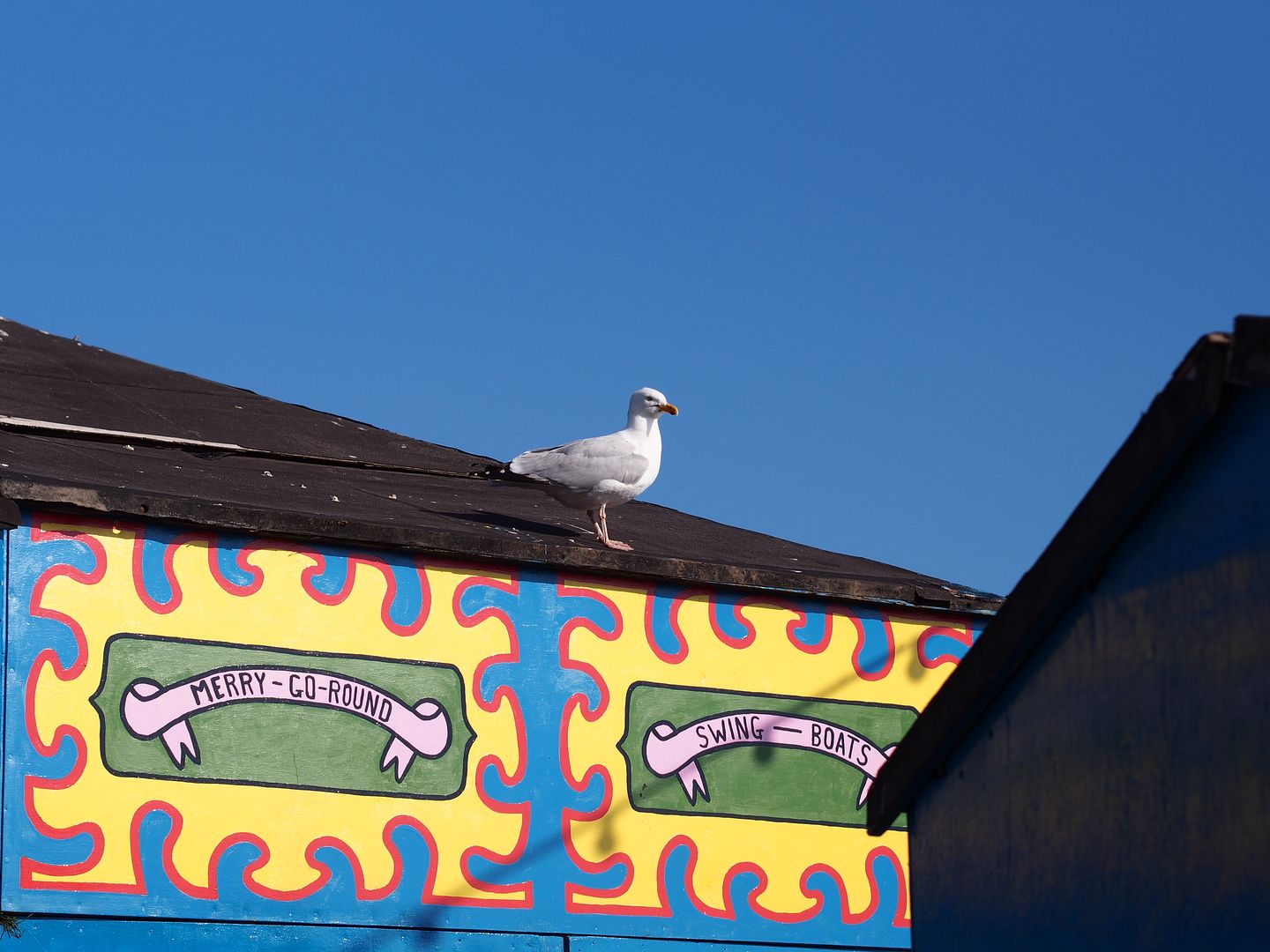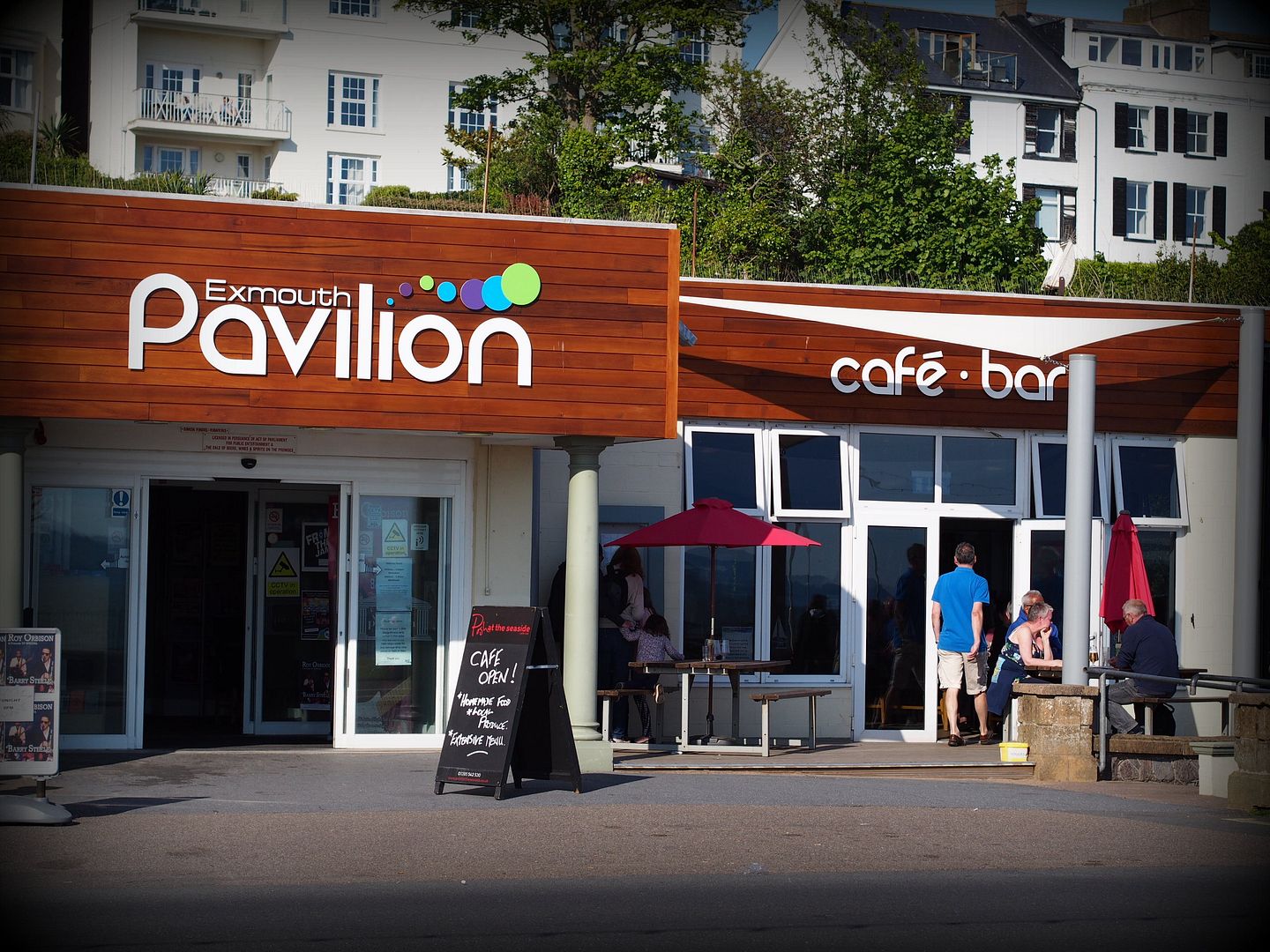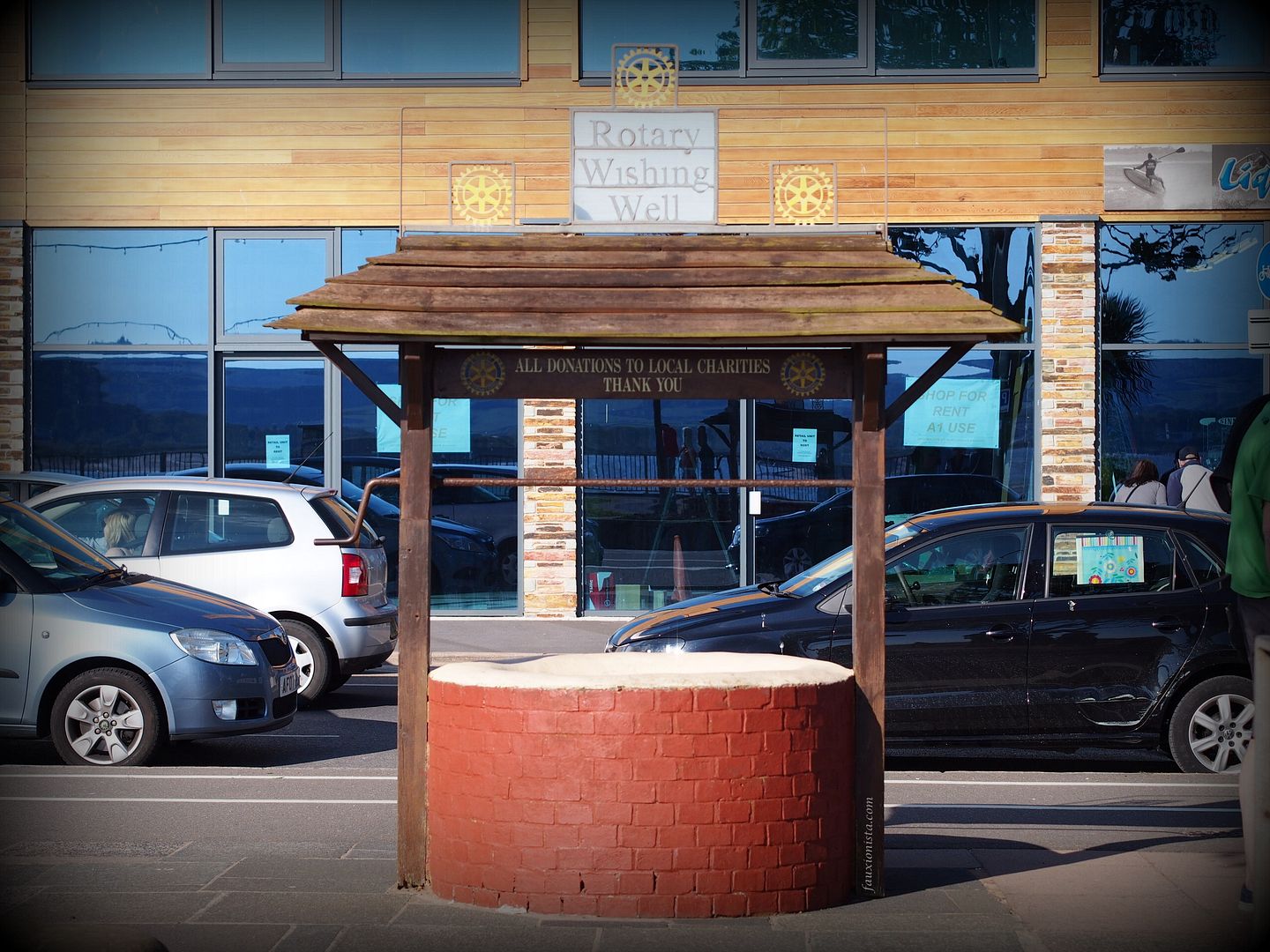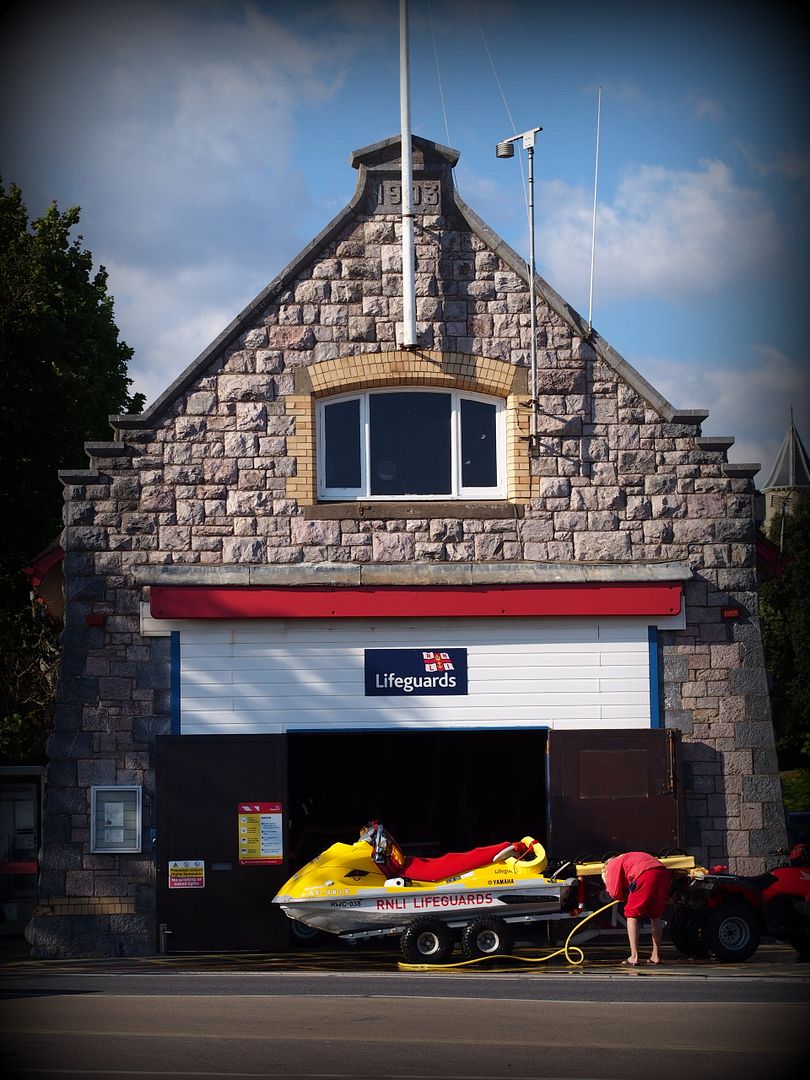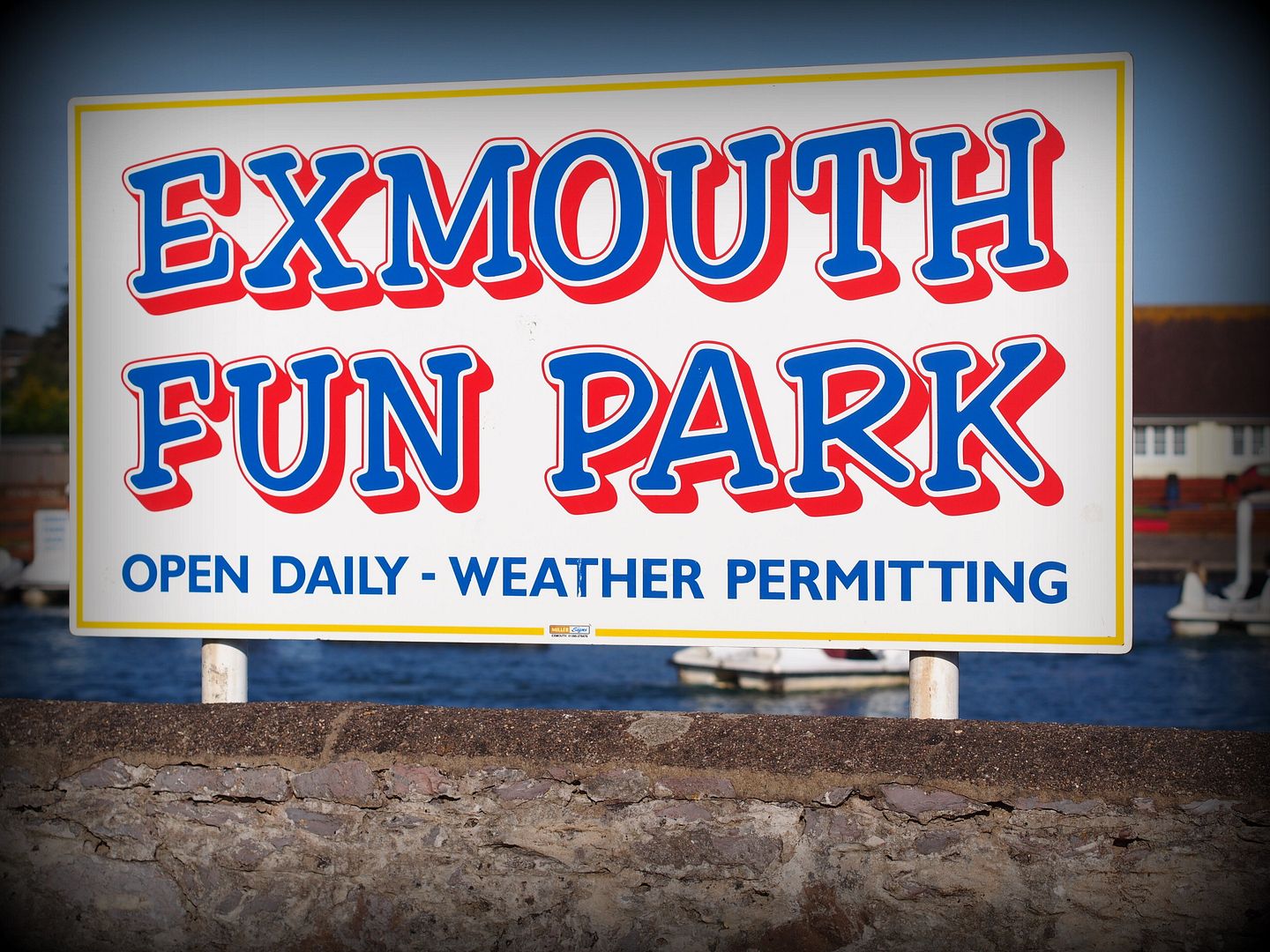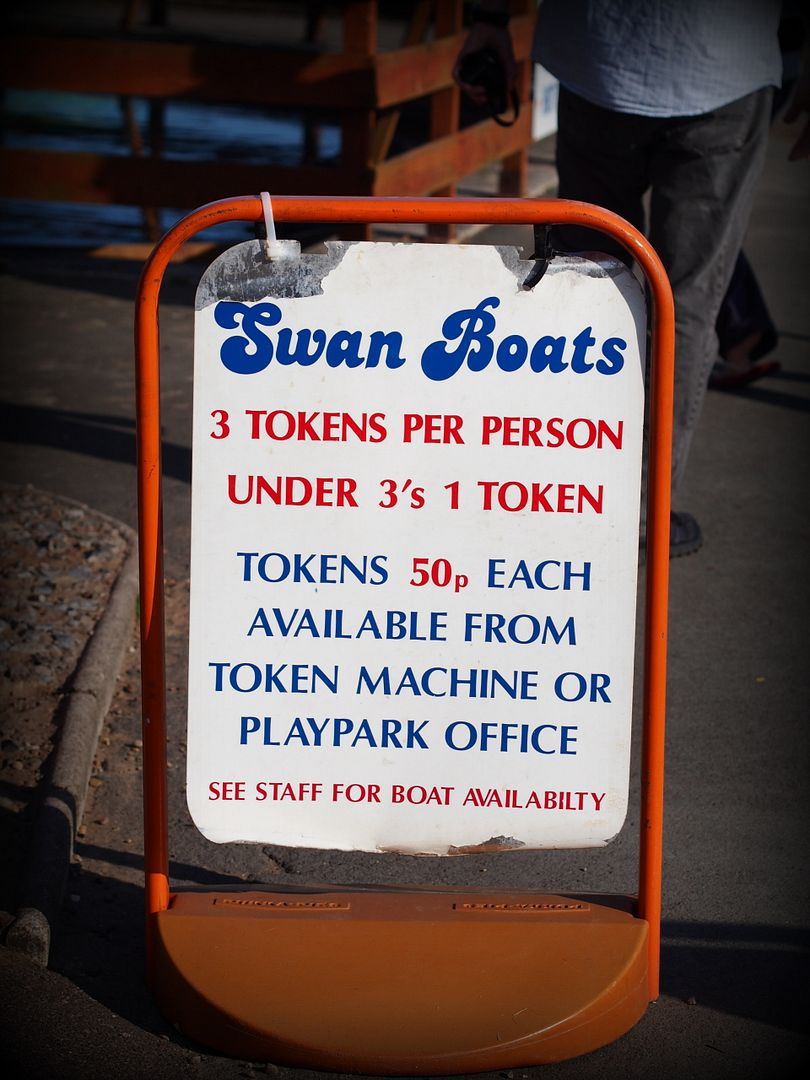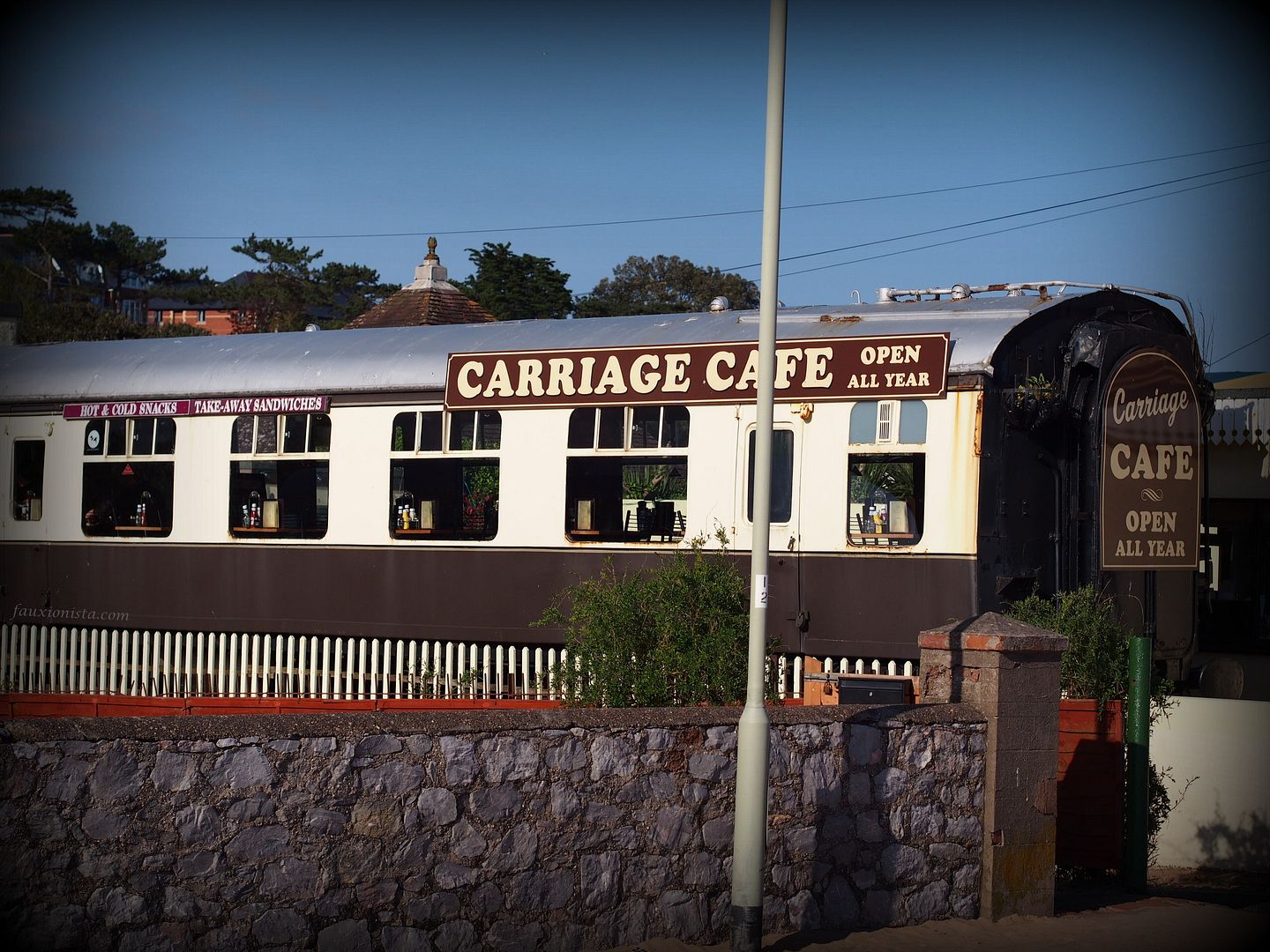 Next we proceeded to walk along the neighborhood near the seafront and look what I found! The White House followed me to England! 😉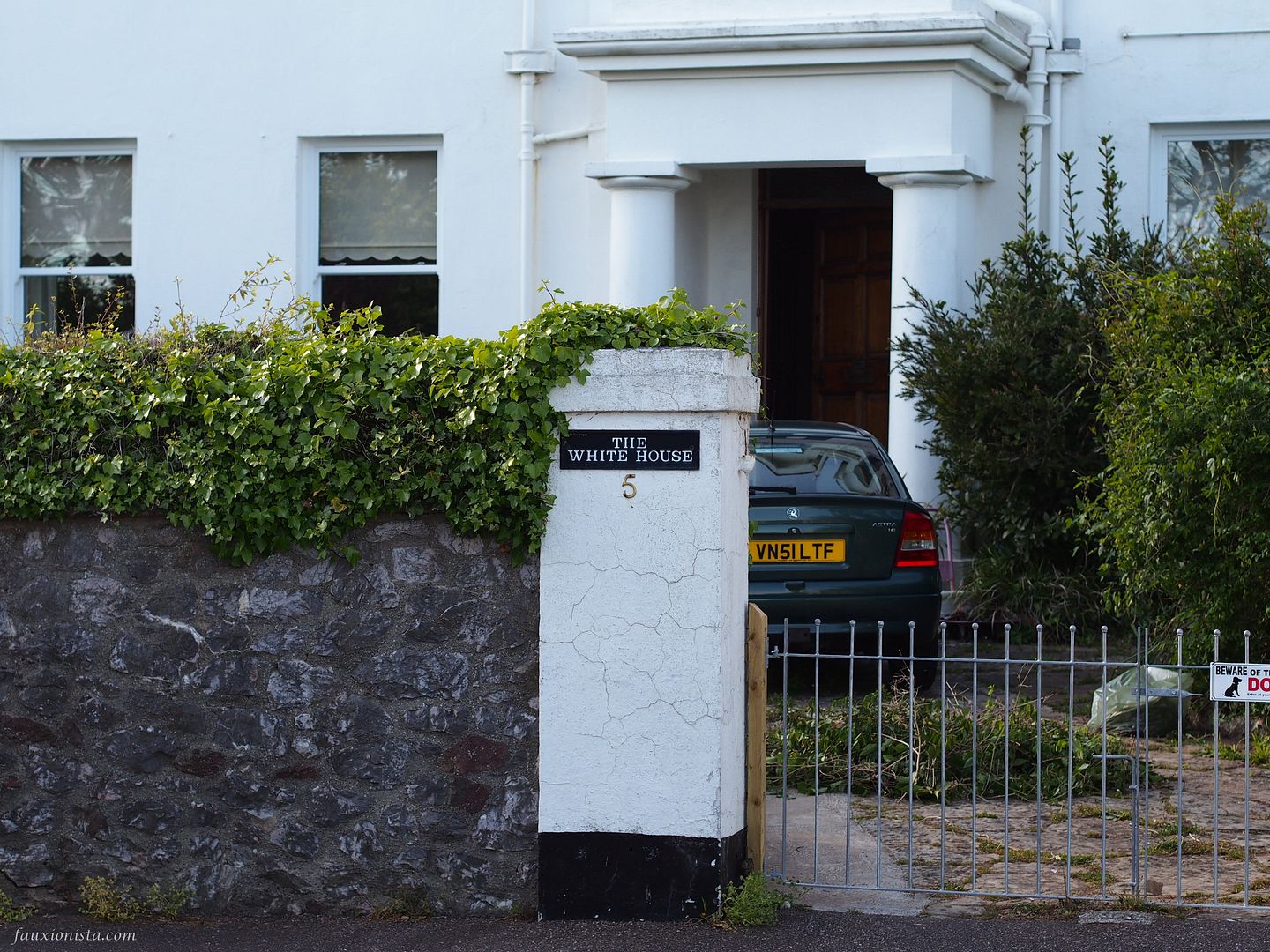 Spot the rainbow!
It was a beautiful day on my birthday and after the little tour from G's cousin, we had a BBQ cookout to end the day. Needless to say, I had a wonderful birthday and am so thankful to G and his relatives for making it a special day!
UPDATE: Here are the other pictures of Exmouth as promised.These were taken on our last day in town as went to check out the Marina.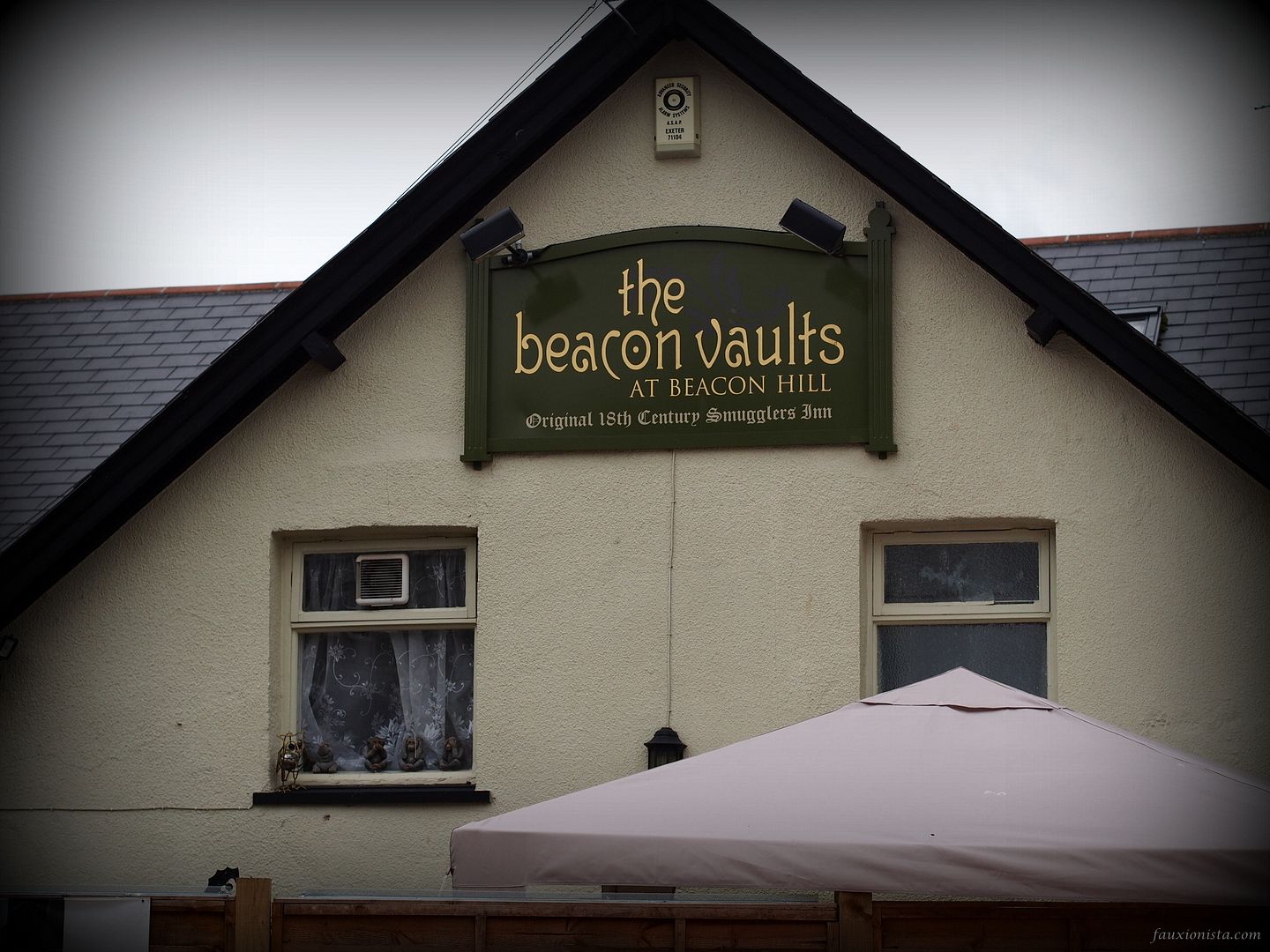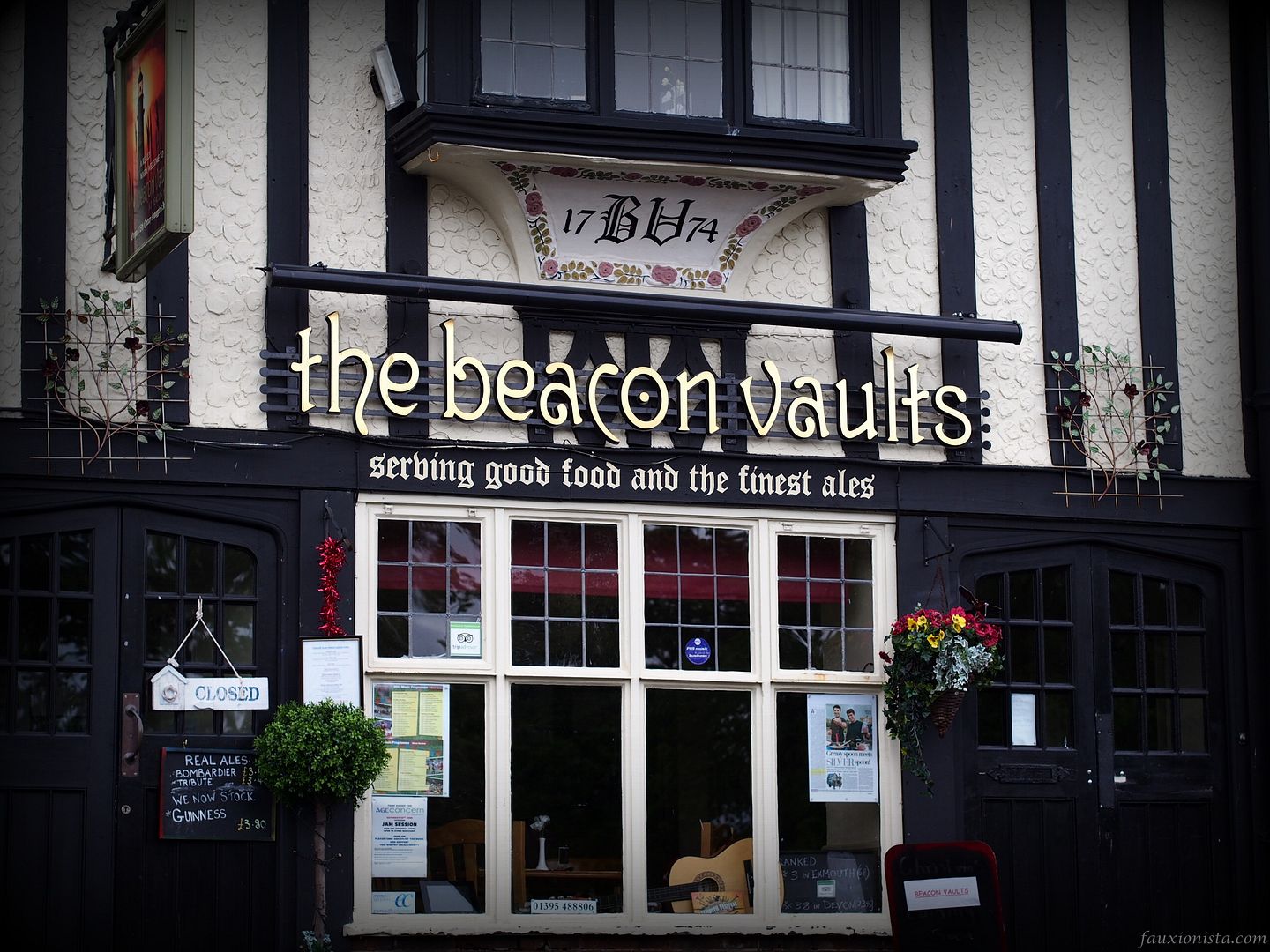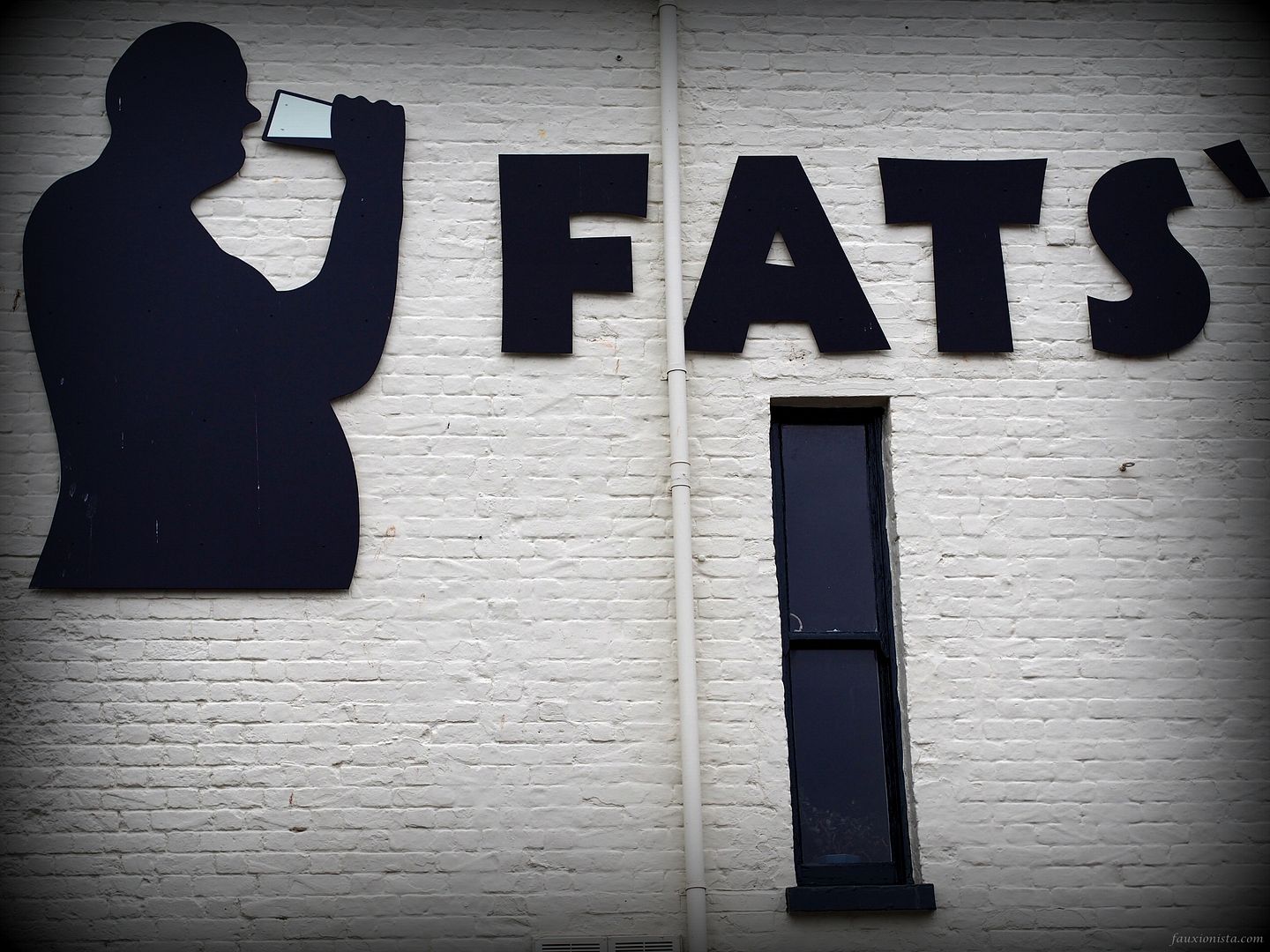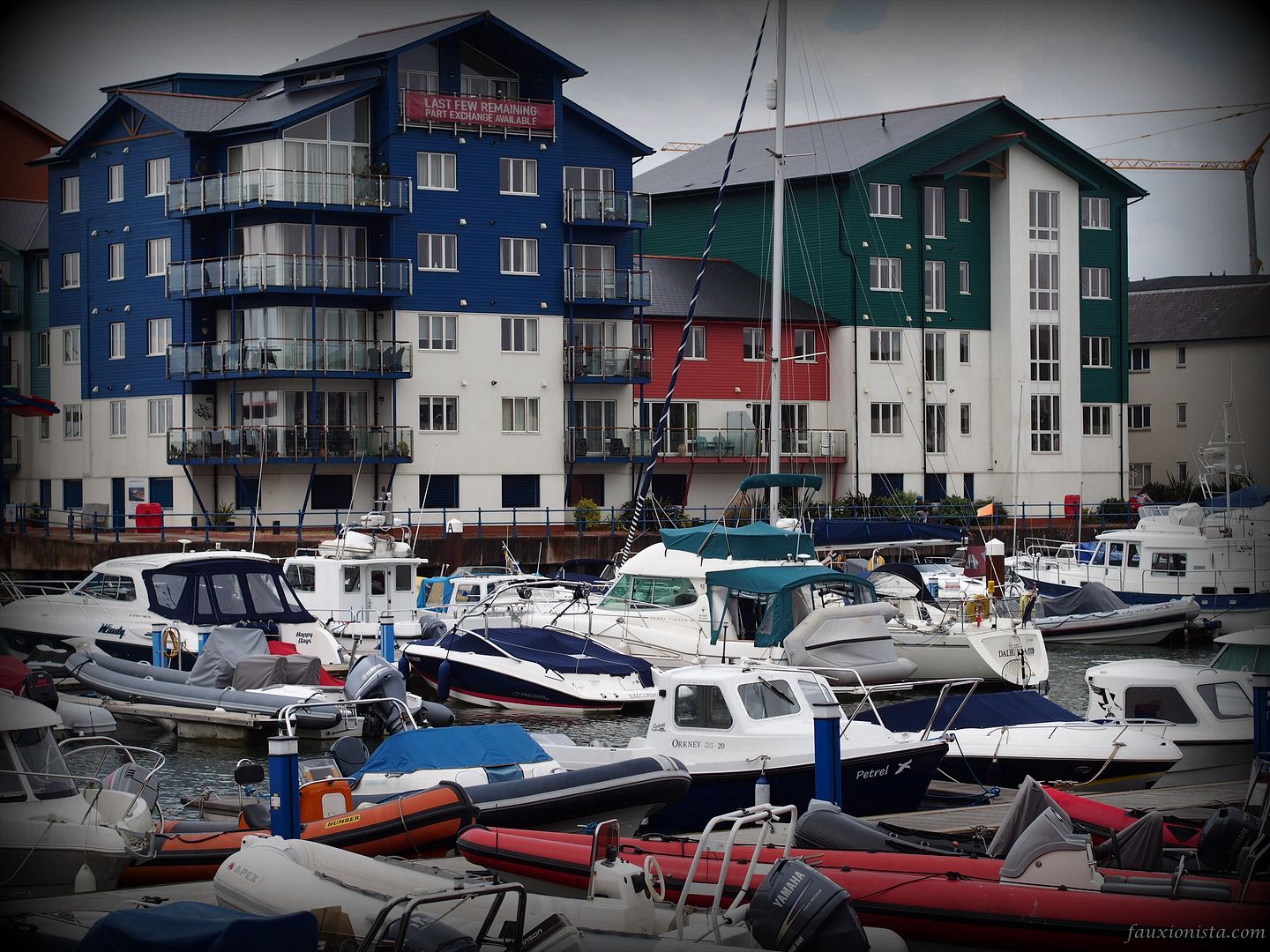 Exmouth Marina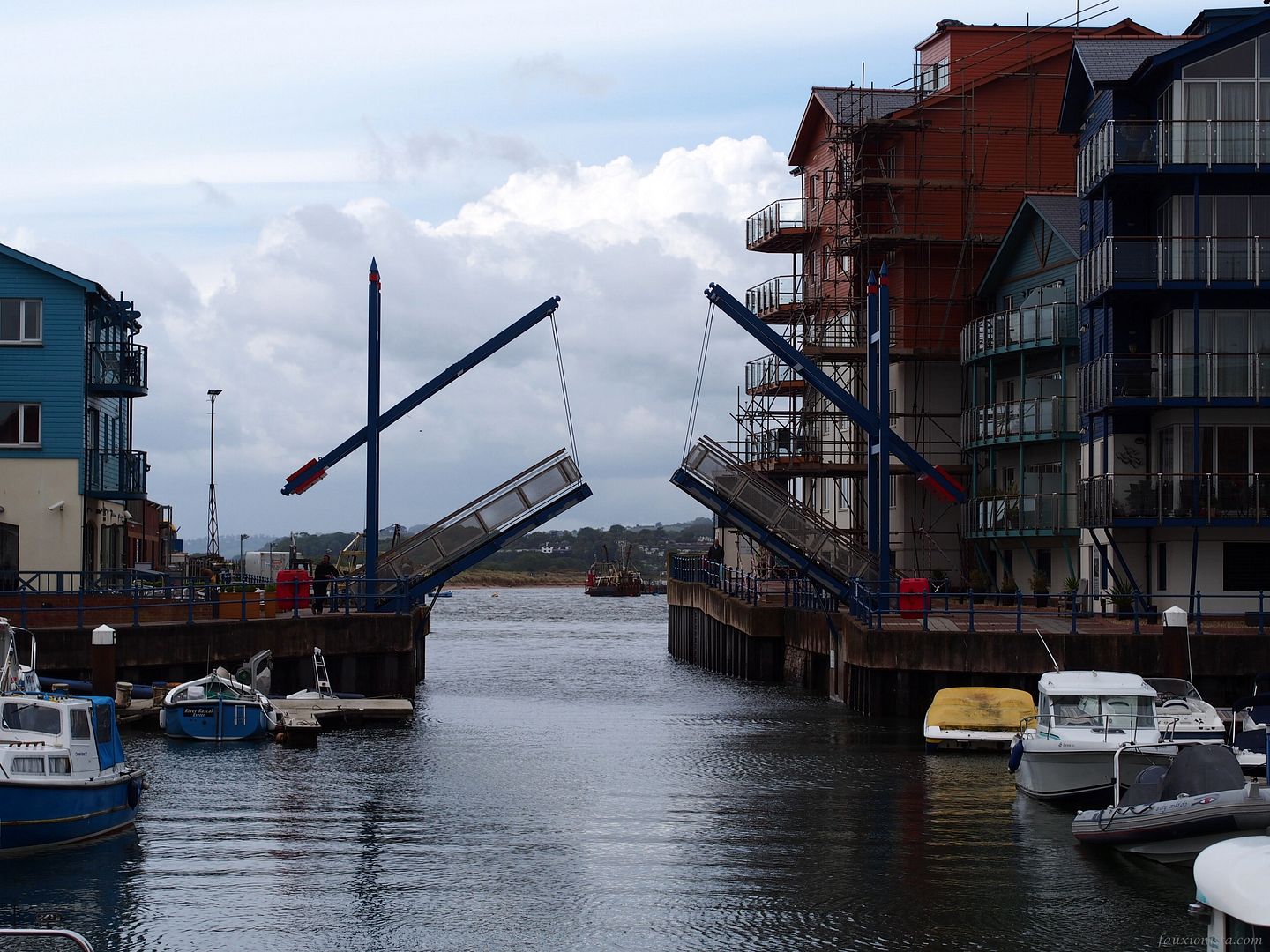 Bridge at the Marina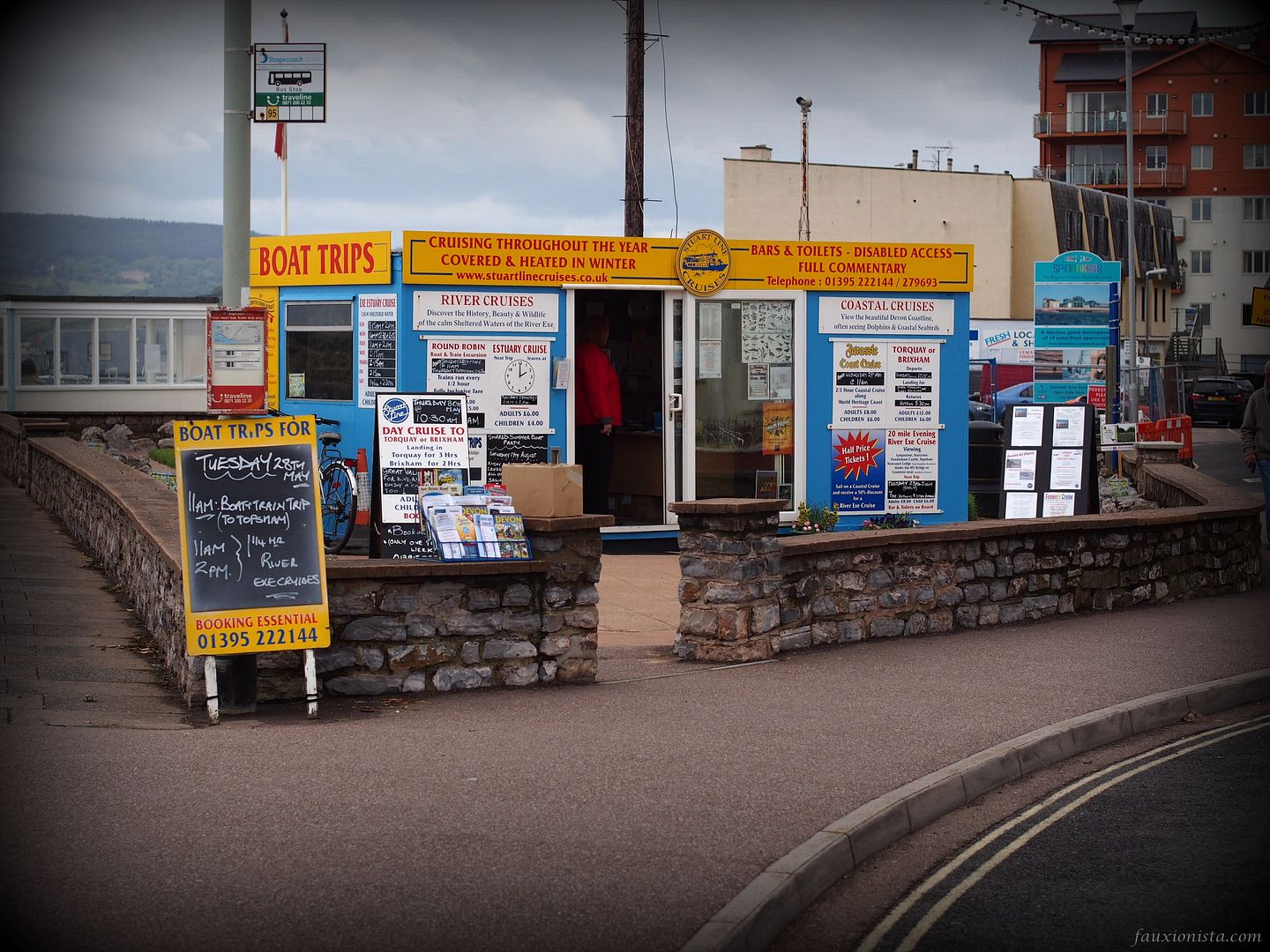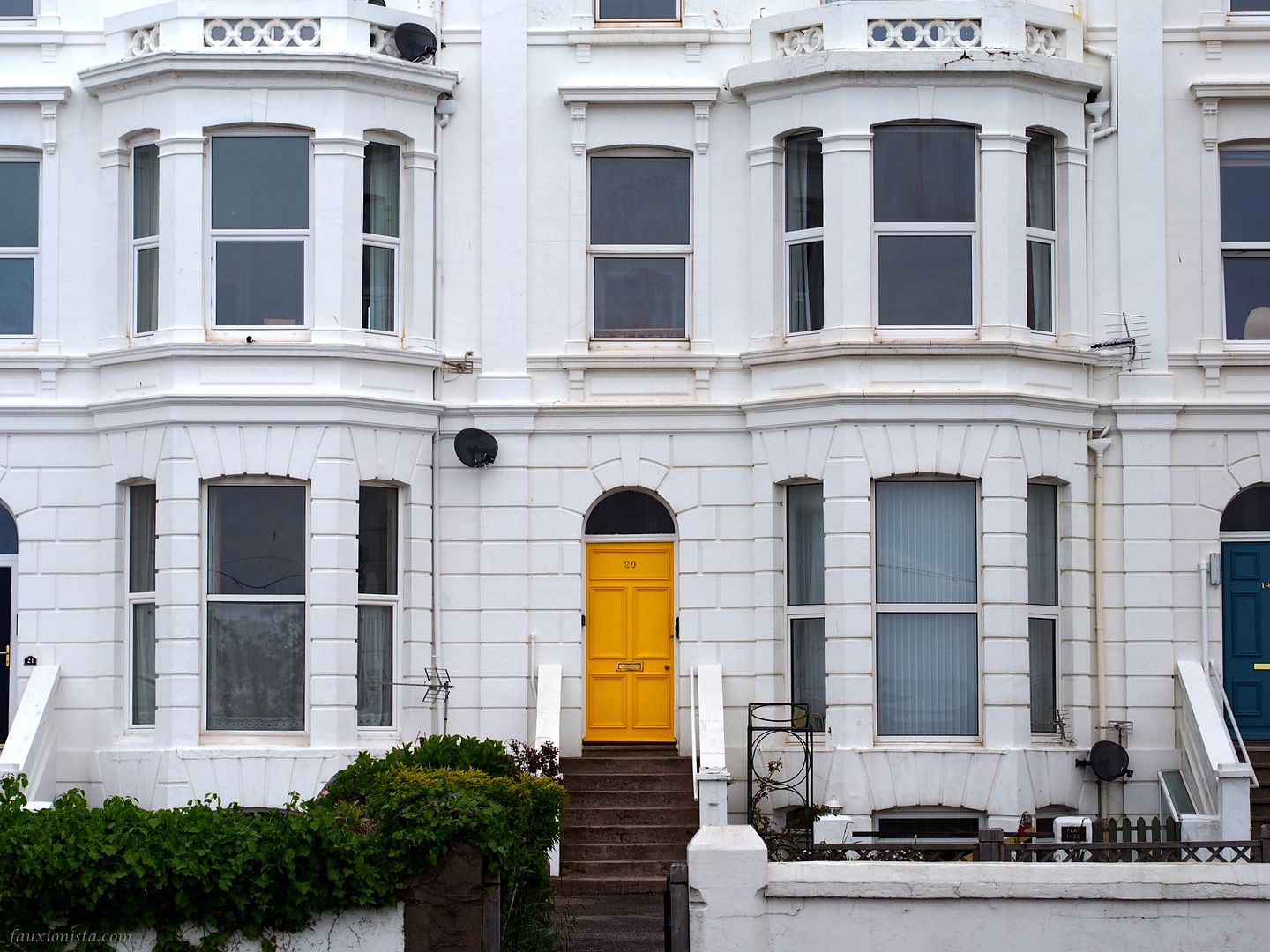 Exmouth War Memorial
For more pictures of Exmouth you can find them here. I also have more snapshots of Topsham and Exeter (that I will blog about in a separate post), which we visited during our short stay in Exmouth. Please stay tuned!