Sometime around this month last year (last weekend to be more precise), I decided to start blogging again. I had been reading one too many blogs and finally decided that I should give blogging another try as an outlet to share my love for styling personal outfits, fashion, and travel. Throughout the year, I have had ups and downs and of late, I have slowed down from posting as frequently as I first started. Why? Because I should not blog simply just because but because I truly enjoy doing it. At times I have wanted to give up, but I had to resolve to not give up on the readers/followers that I have! Besides, I have also met some wonderful people through this blog. So, without further ado, here's my token of appreciation for sticking with me and may there be many more blog anniversaries to come!
To express my gratitude, I'm giving two gifts – a friendship bracelet from Links of London and a passport cover from Mulberry. Since I enjoy fashion and travel, I thought it would only be befitting for the gifts to reflect that.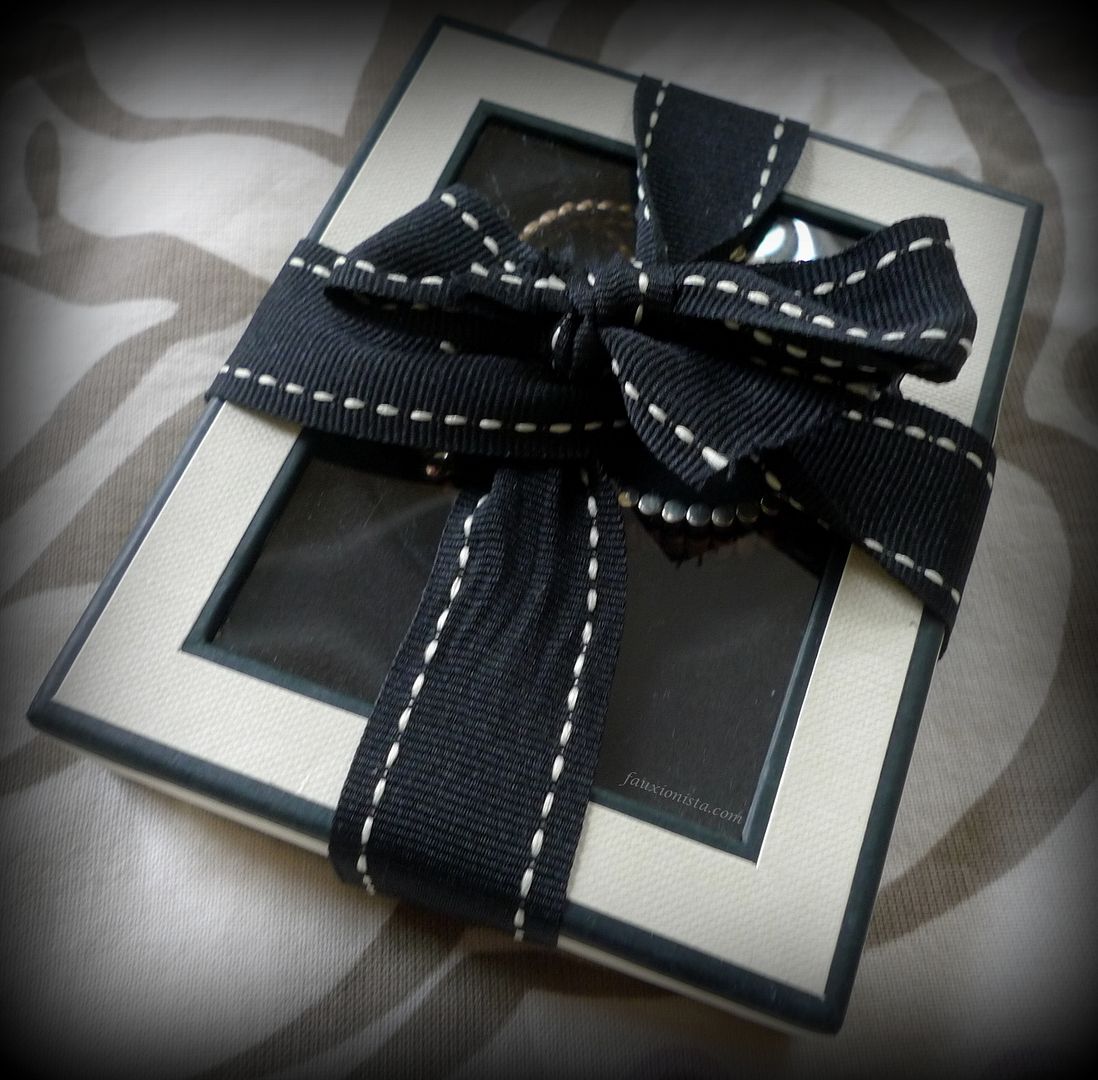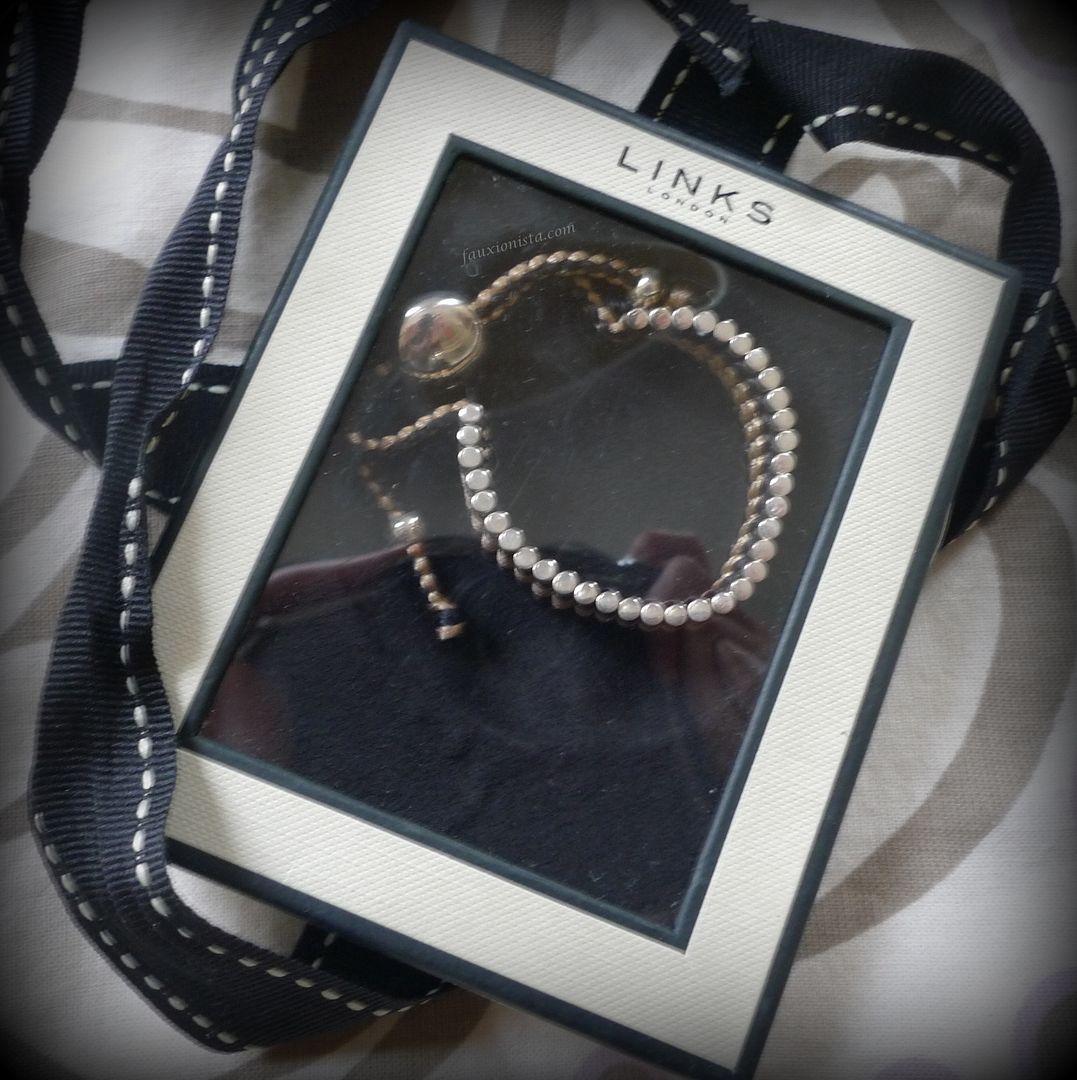 Links of London Friendship Bracelet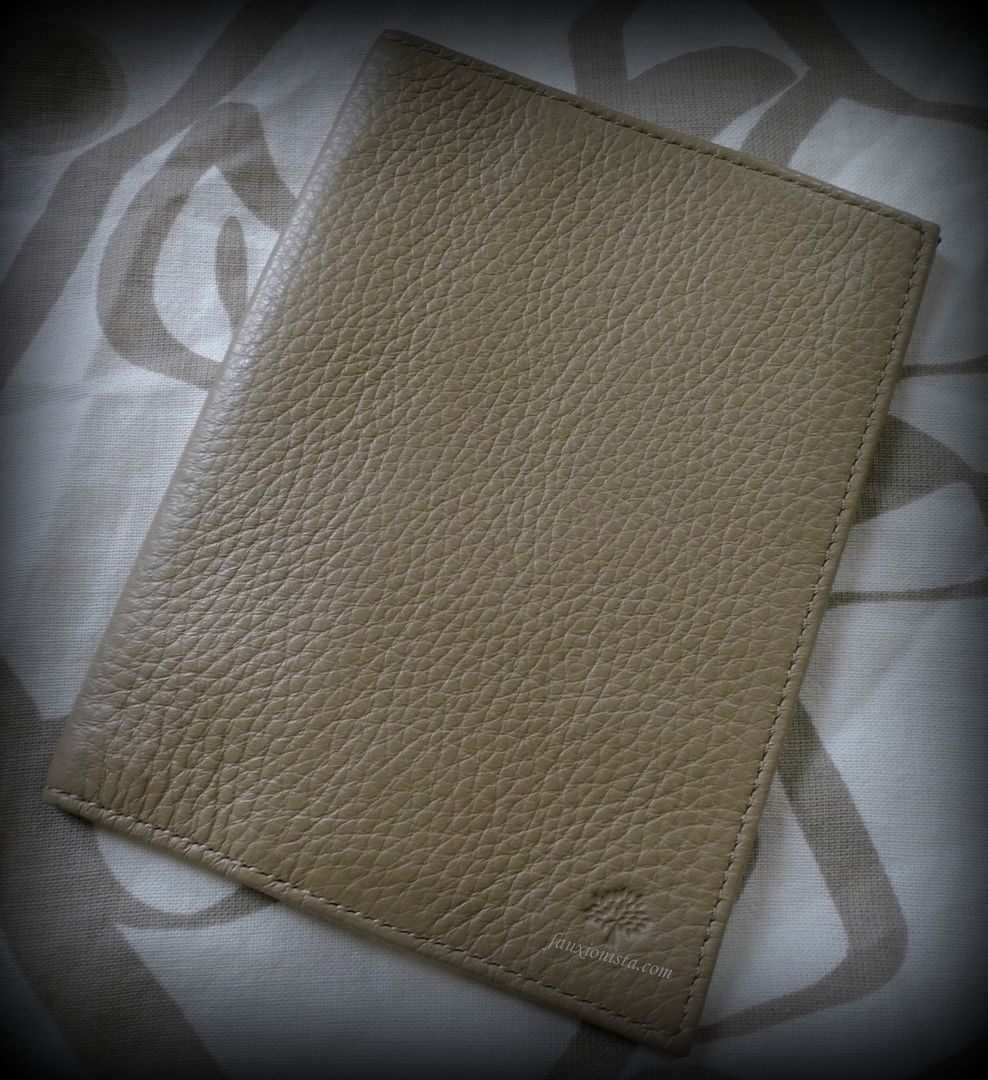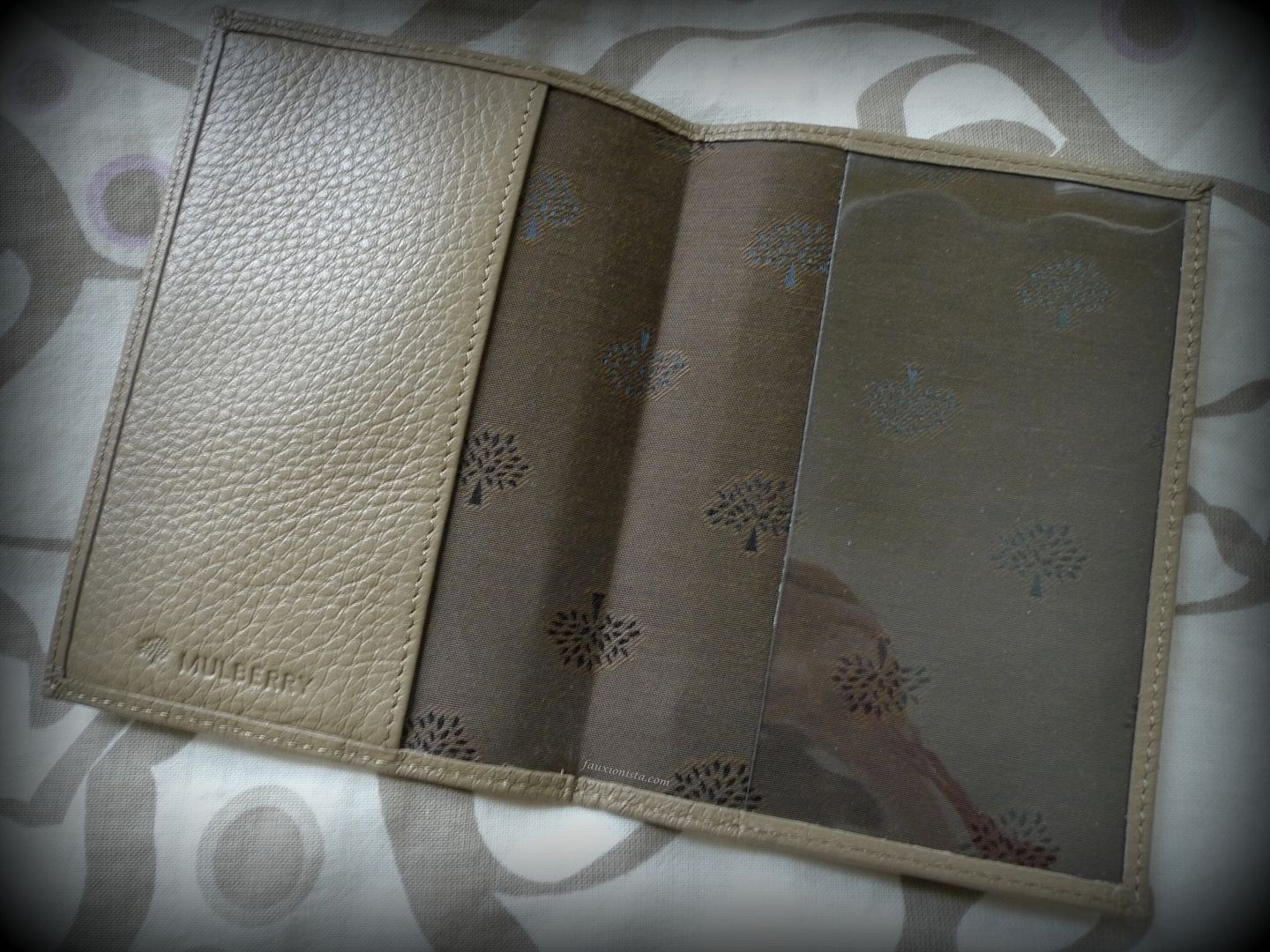 Mulberry Passport Cover
Since this is a thank you to my readers/followers the only rule is you have to be a follower to enter. So, leave a comment on which gift you would prefer (if any) and state how you follow my blog – Twitter, Bloglovin, Google+, Facebook, RSS, or Email – and that's it! Two winners will be announce Monday Aug 4.
Disclosure: These gifts are NOT sponsored but are items I've had. I have held on to them for a while but have finally decided that I should part with it by giving it to others instead. Well, who better than my loyal followers? 🙂