On our last day visiting Exmouth, our hosts kindly built in some time to give us a quick tour of the town center in Exeter. We would then catch our train from Exeter back to London in the afternoon. We were told that Exeter was the shopping hub and city for surrounding towns. Although Bristol has more stores, it is also further away.
Here's a sneak peek of the Exeter Cathedral. Since we didn't have enough time to do a guided tour,  we went in for a quick peek right by the entrance before one has to pay.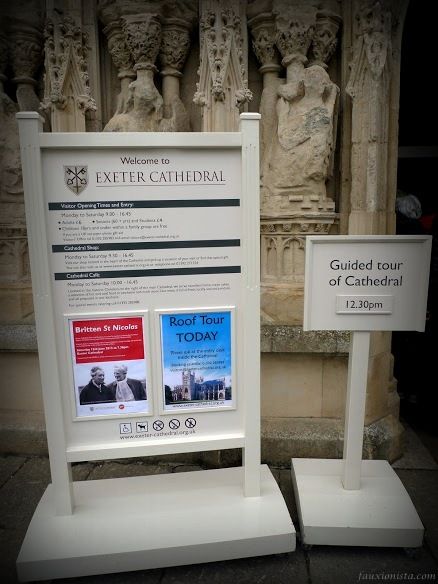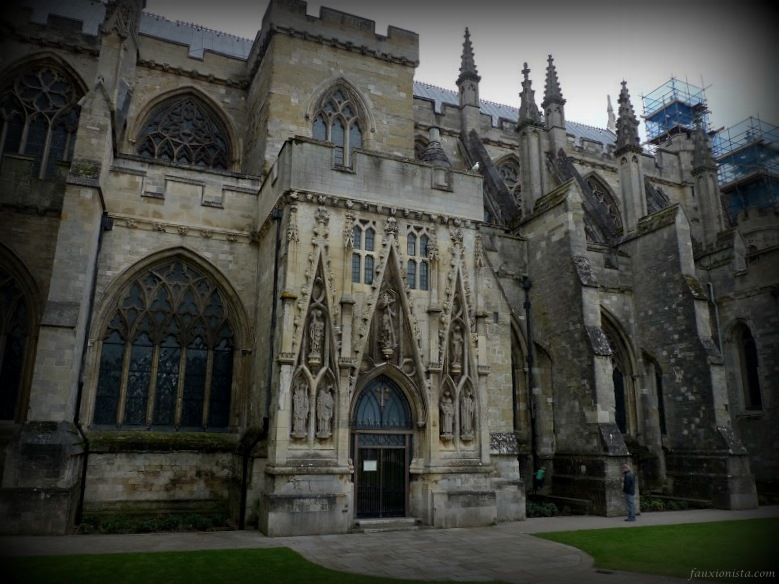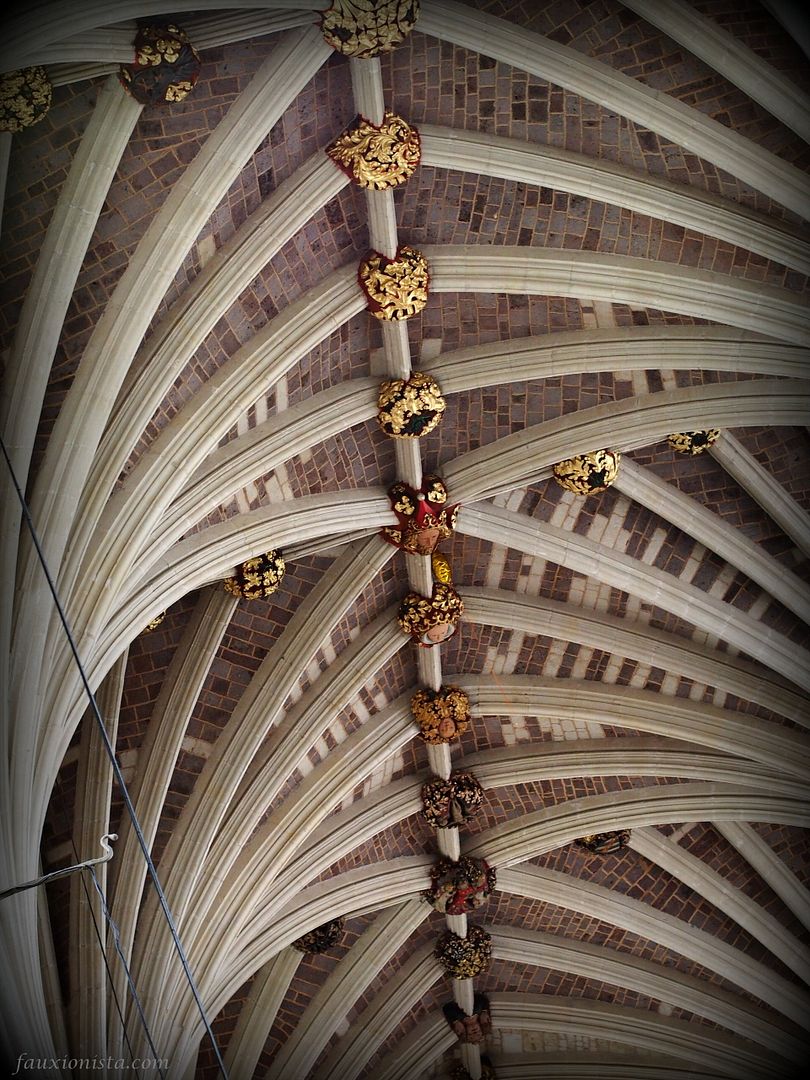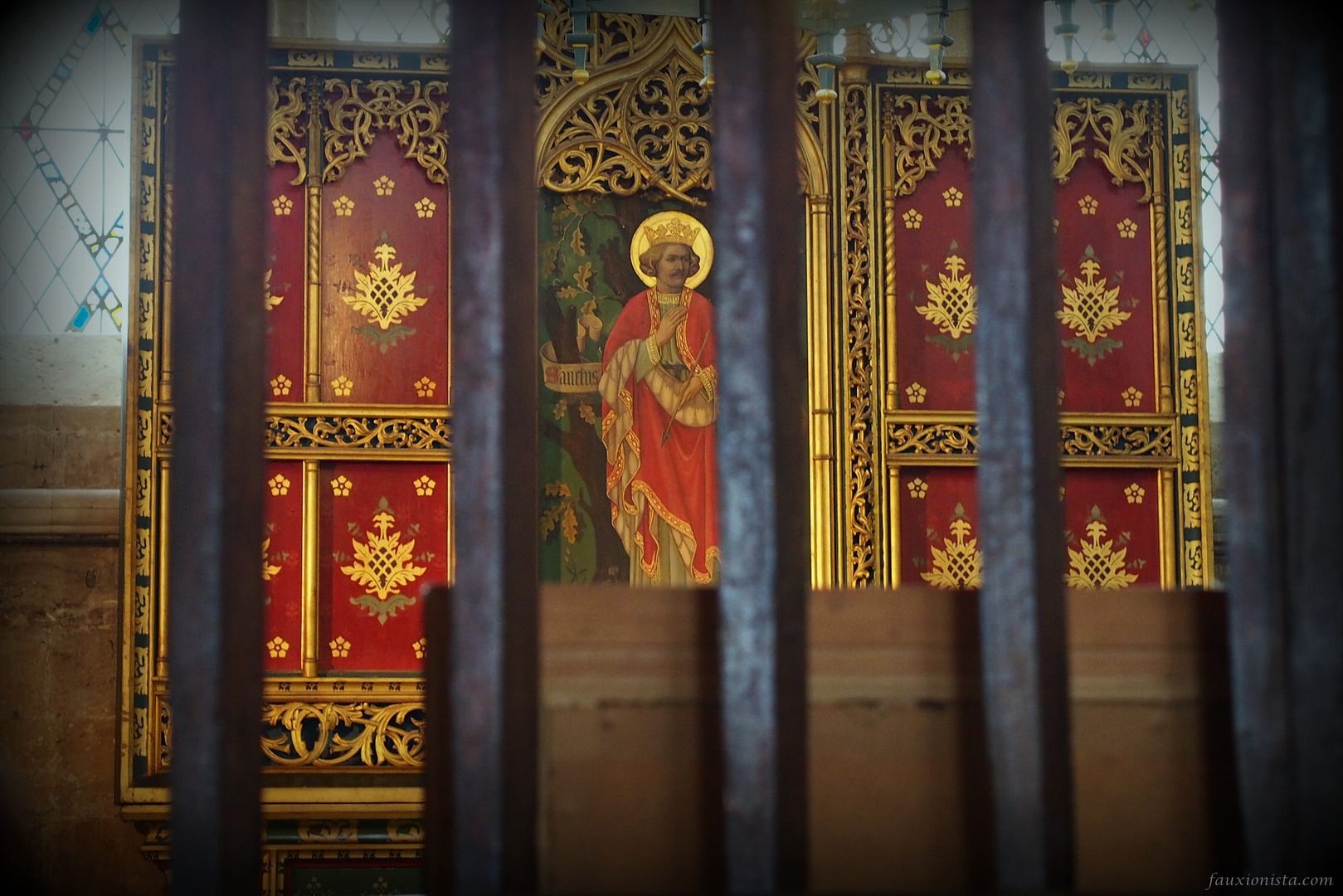 Exeter Cathedral
Here's the rest of the snapshots I took walking around the town center before we caught our train back to London.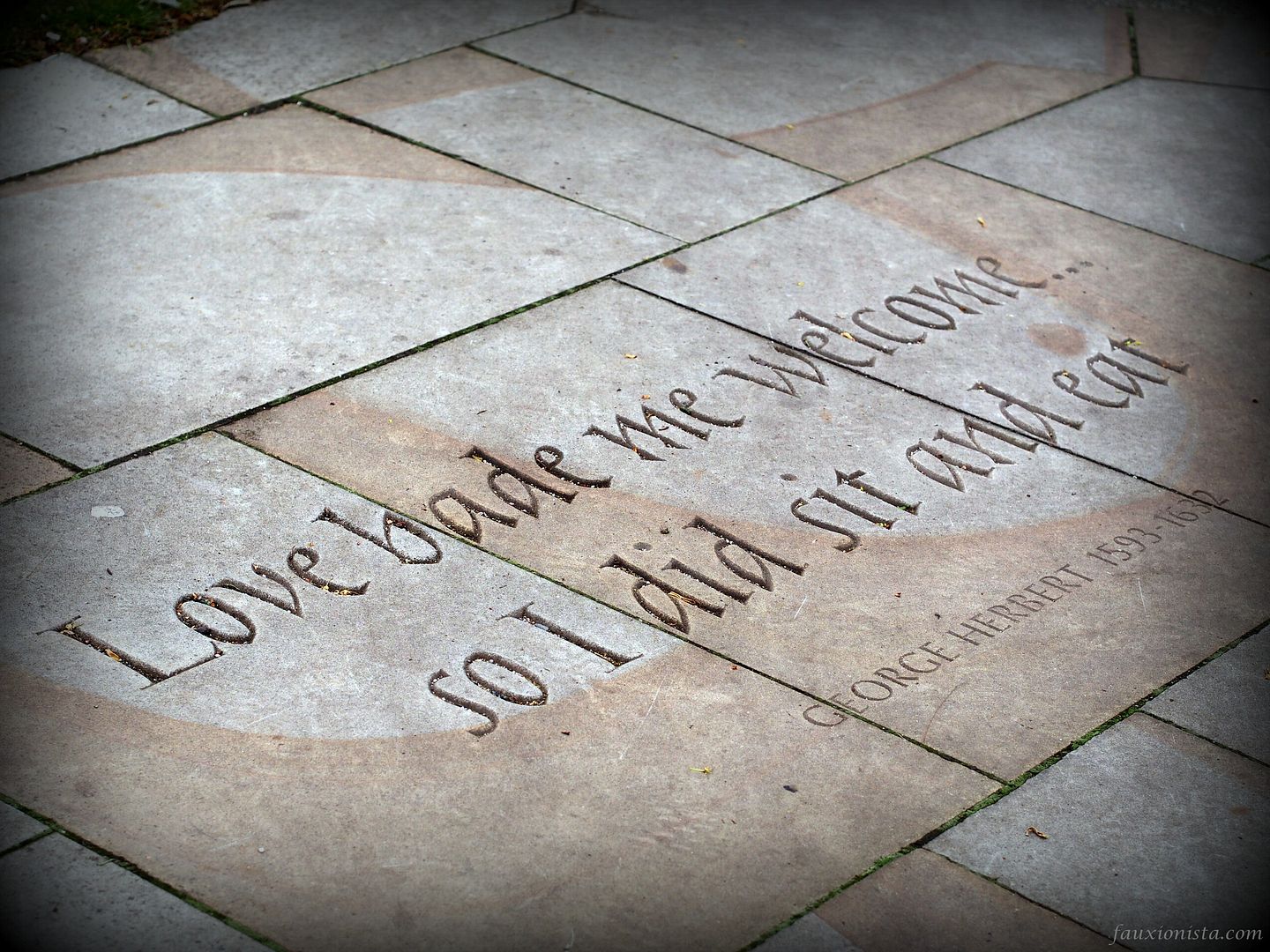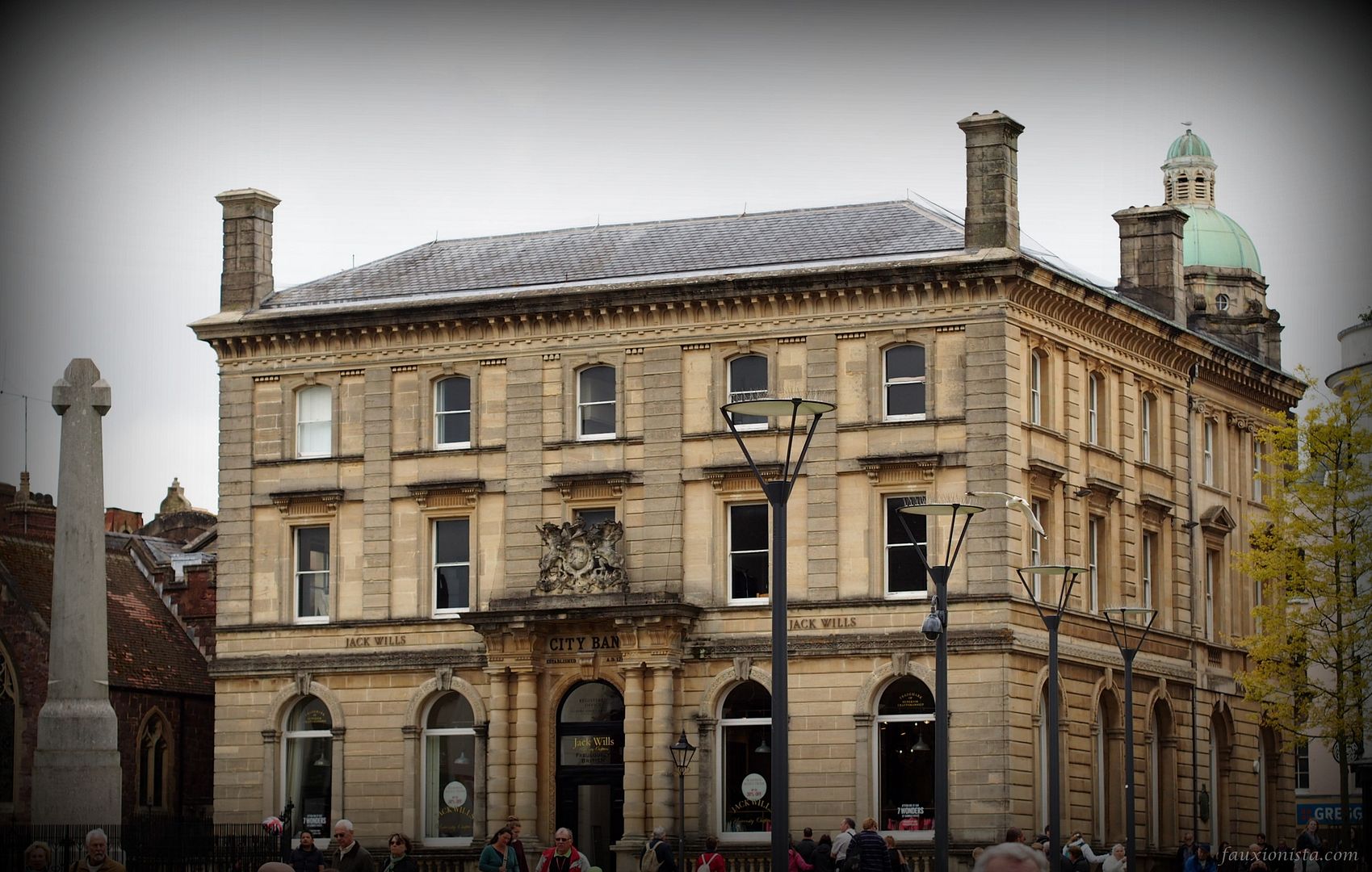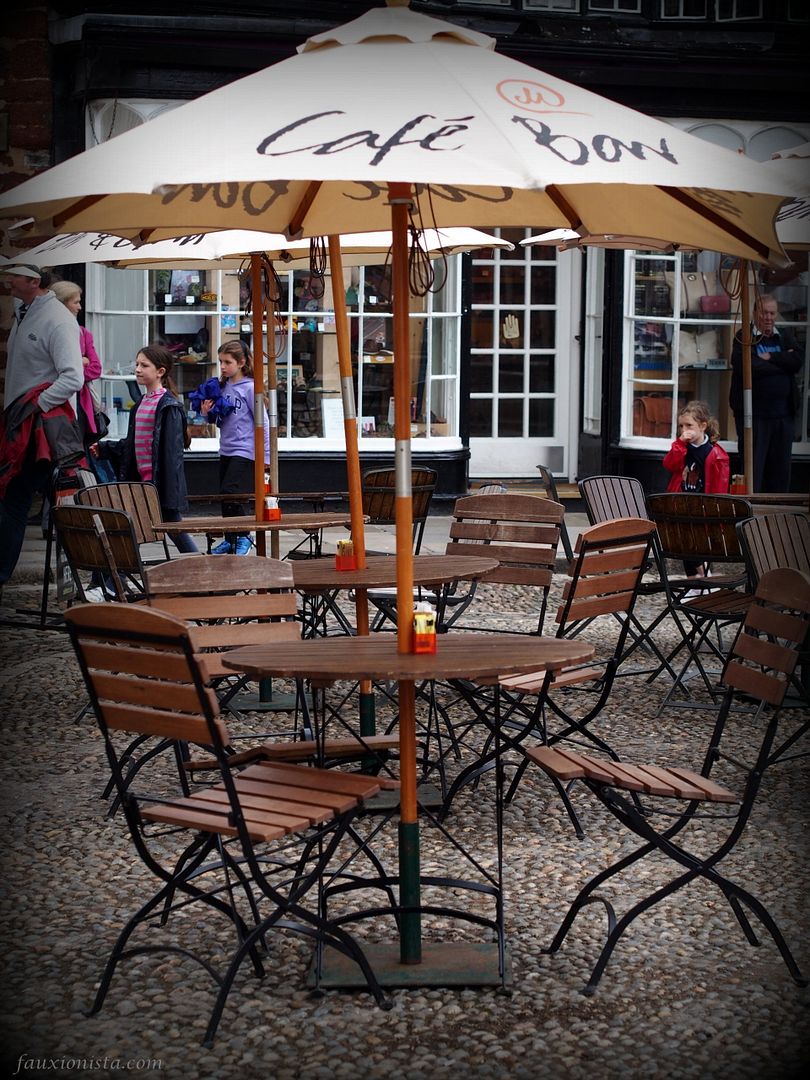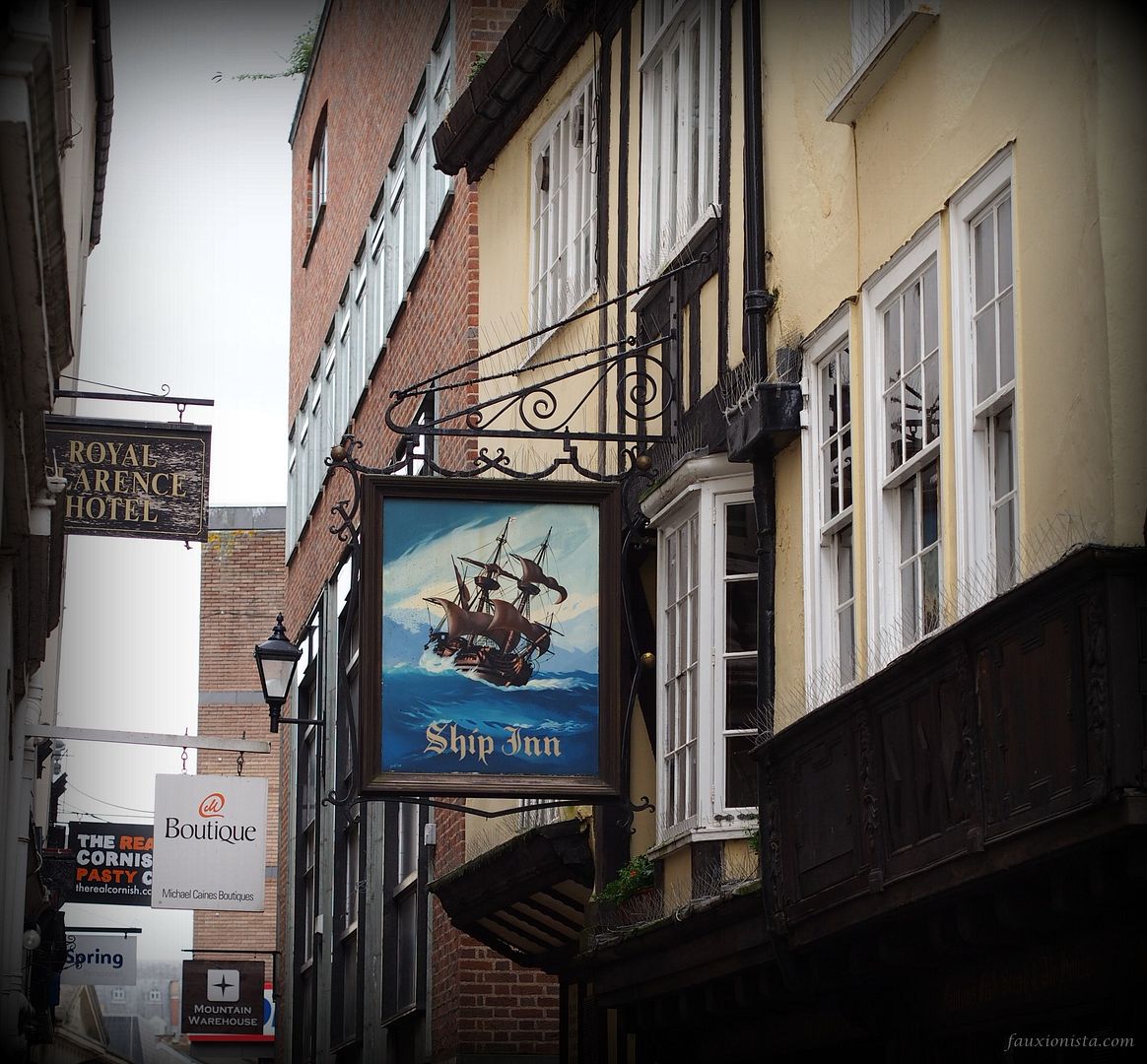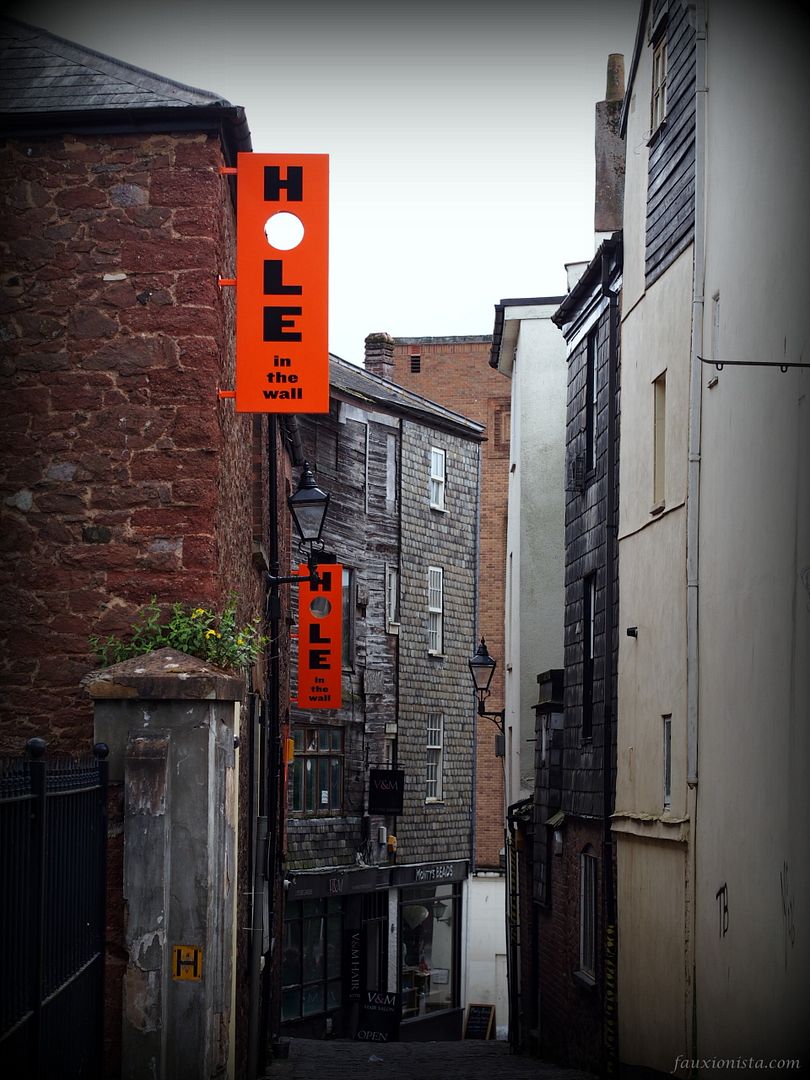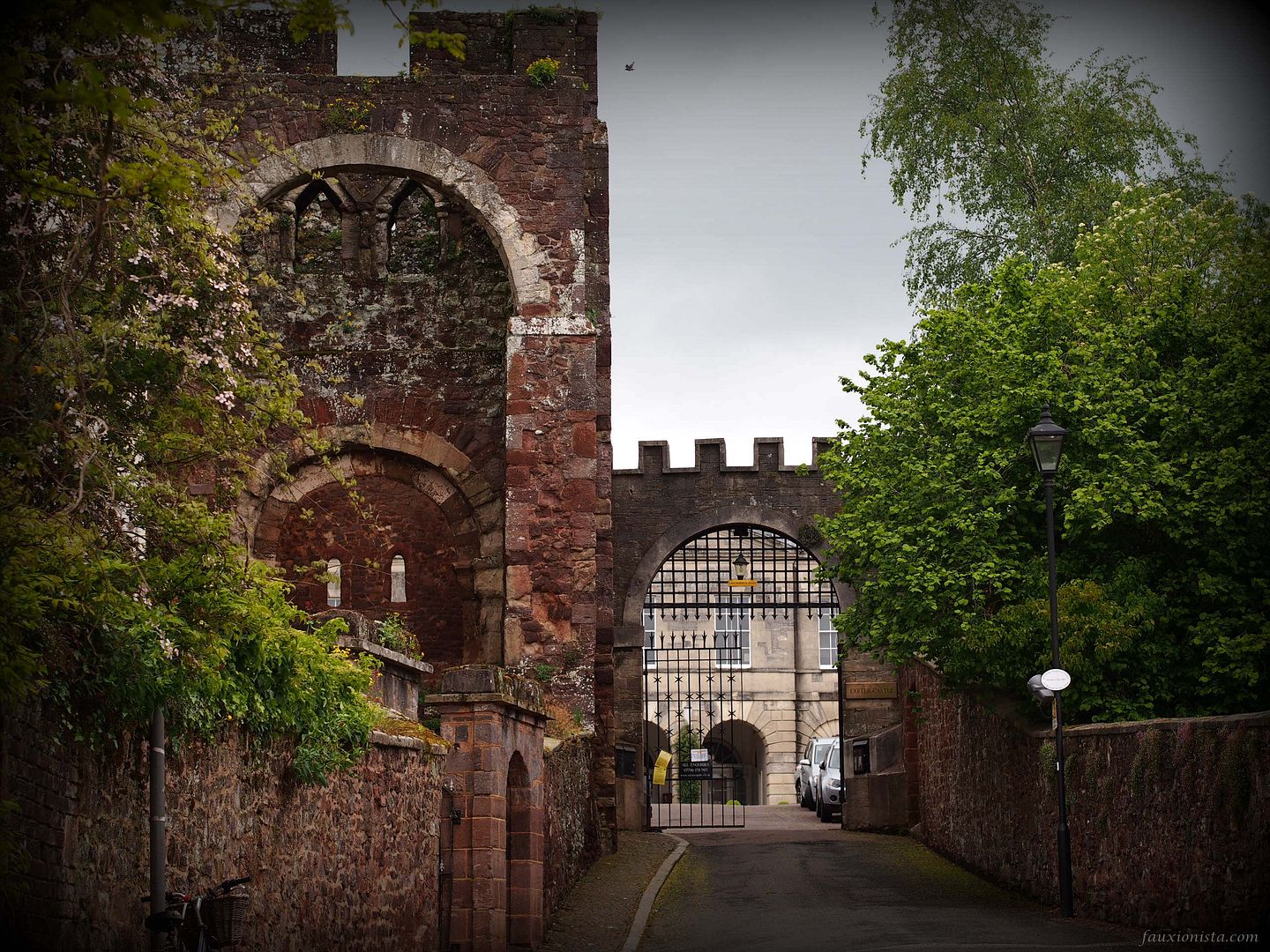 Exeter Castle
For more pictures of Exeter, click here. I hope you have a great start to the week and don't forget to enter my blog anniversary giveaway here!