Hullo all, G here!
Our lovely hostess fauxionista has an extremely busy week at work, and I'm on holiday, so I'm taking over for this post!  (What kind of husband would I be otherwise?  😉 )
Fauxionista has been blogging for more than a year, and as part of her recent blog anniversary, she created a giveaway, found here:
http://fauxionista.com/2013/07/17/happy-blog-anniversary-giveaway/
The contest is being extended until Friday, 16 August.  She'd really like to get a sense of how followers are reading the blog, so please leave a comment on this post or the original one and tell her which of the two prizes (Friendship Bracelet or Passport Cover) you'd prefer, and how you follow the blog.  Two random winners will be chosed on the 16th.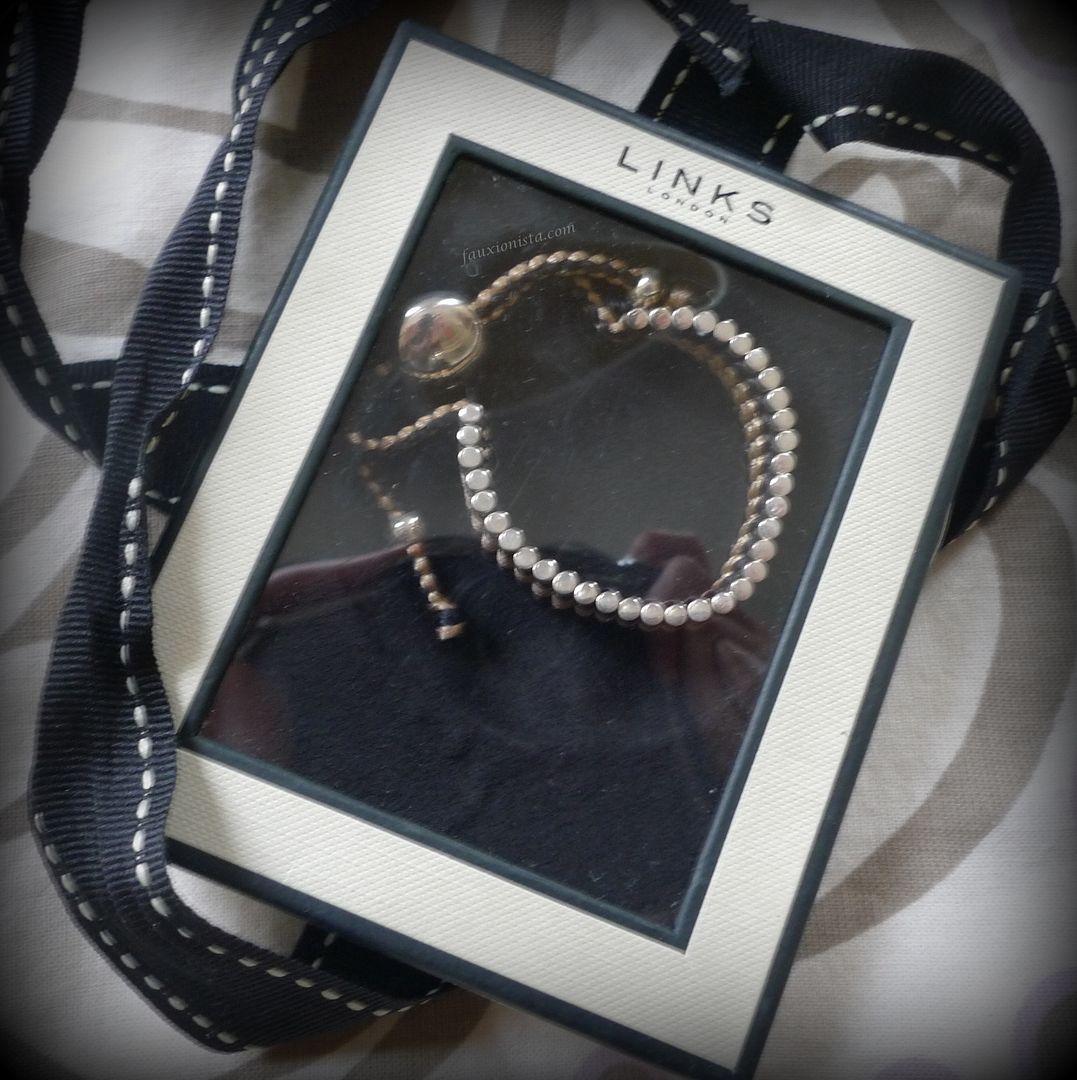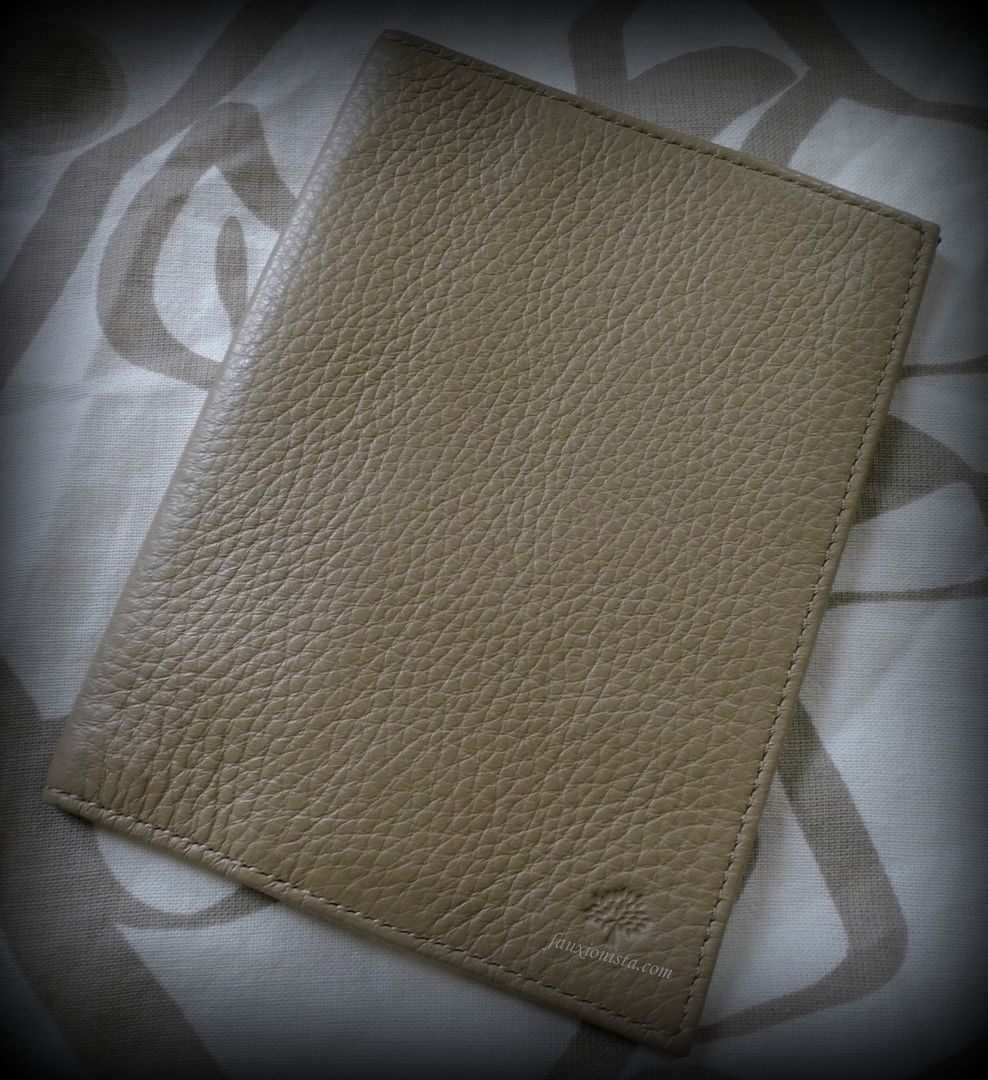 (We'll be choosing the winners from a hat based on username.  In fairness to the original entrants, we'll be giving them 3 entries for every 2 entered after the contest extension.)