Summer is quickly drawing to an end and seeing kids getting on a school bus while on my way to work reminded me that Fall is almost upon us.  (Yes, I know some bloggers have been avidly posting Fall outfits although it befuddles me since it's still nice and warm out there!) It's been a busy Summer and here are some snapshots on what I've been up to by far this Summer.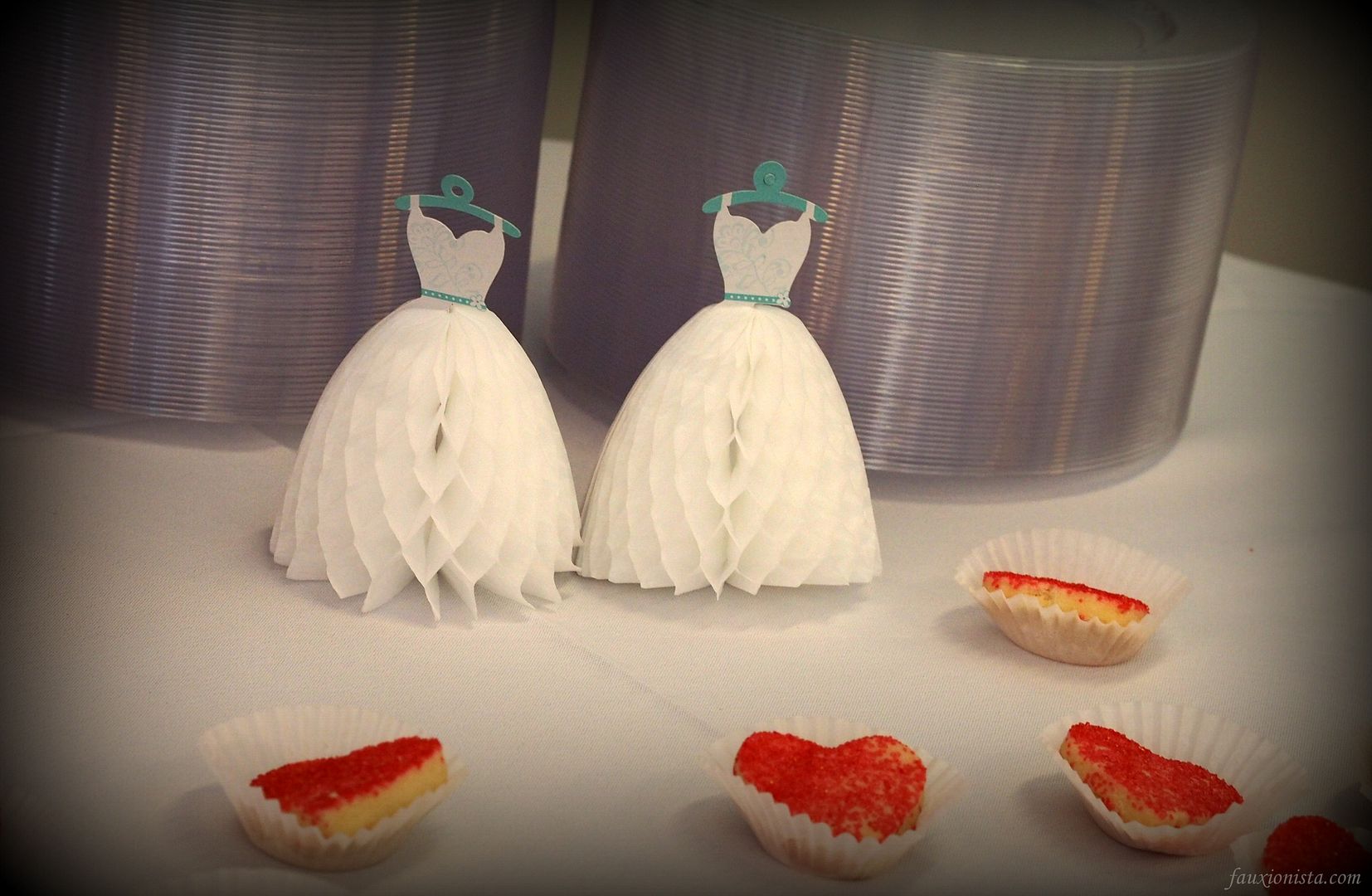 Wedding decor at a wedding that I attended back in June (what I wore here)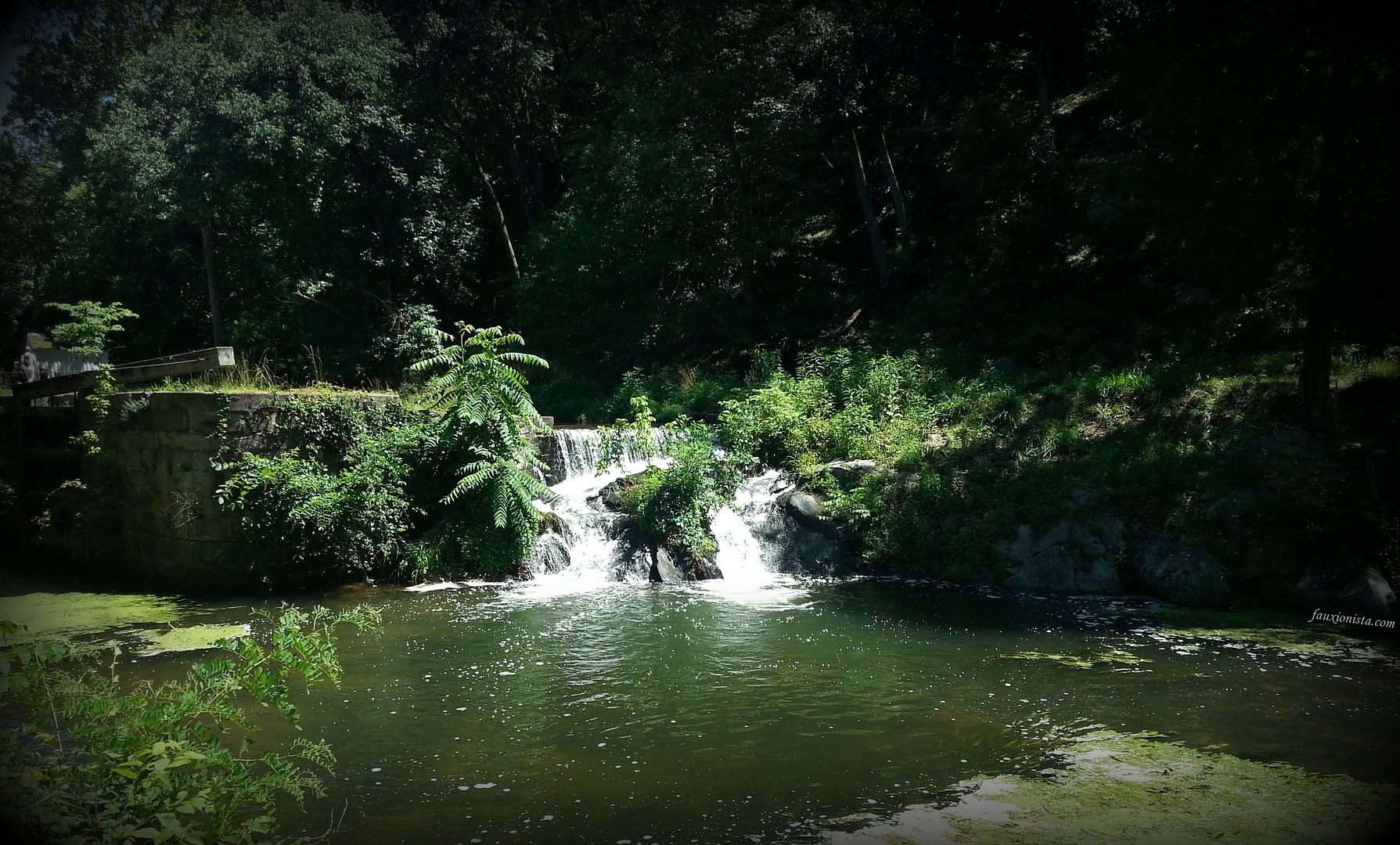 Hiking at Great Falls, Maryland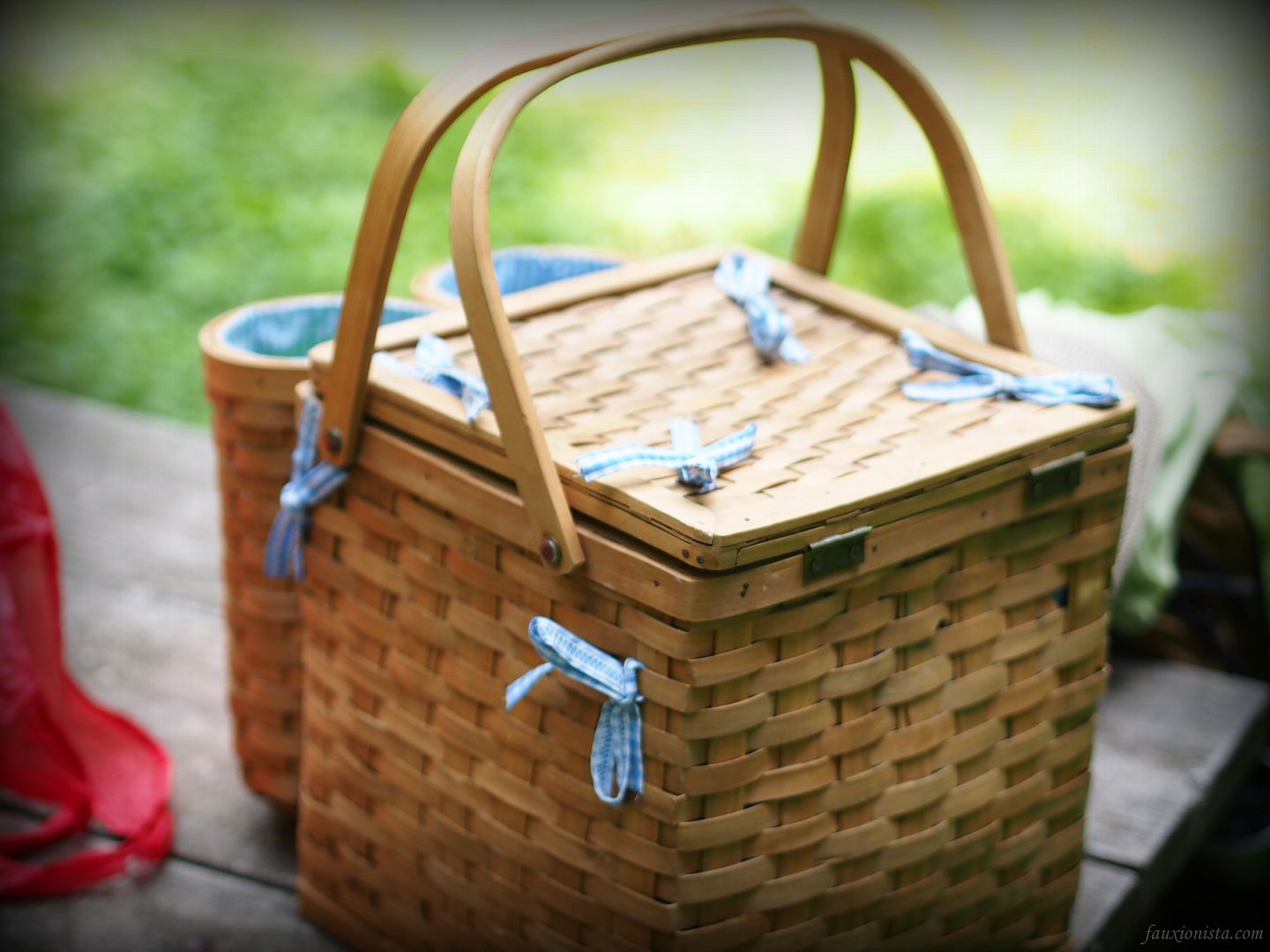 Potluck picnic with friends at Sycamore Island Canoe Club
My Rayban Wayfarers and H&M straw hat (similar), my trusty Summer must-haves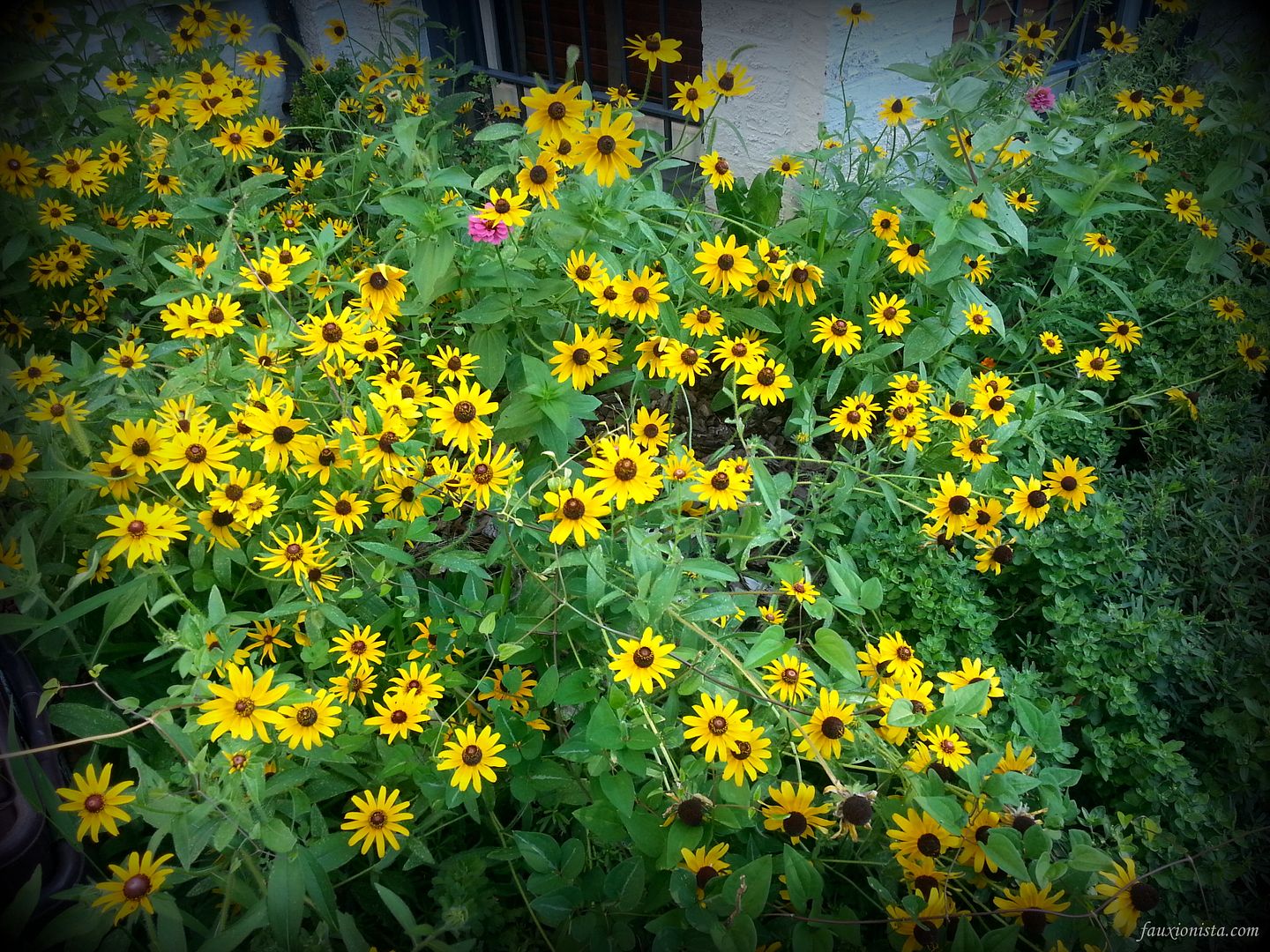 Pretty Black Eye Susans in the neighborhood
38 hours in Las Vegas to see G and we stayed at the Caesar's Palace Hotel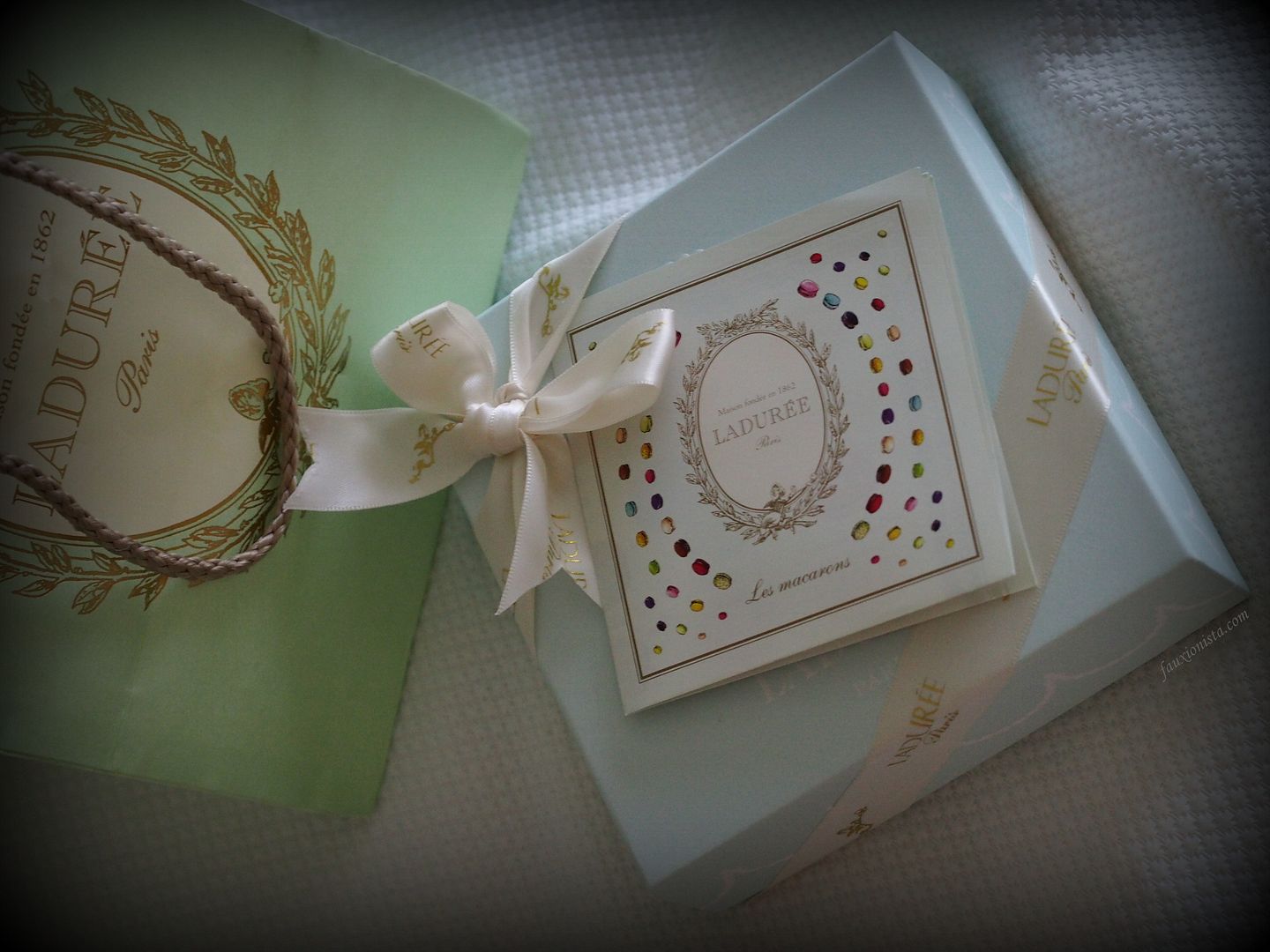 Ladurée macarons, a surprise treat from G who brought it with him from London!
Of the 18 flavors, my favorites were chocolate and salted caramel but Pierre Herme wins the taste test while Ladurée wins packaging wise!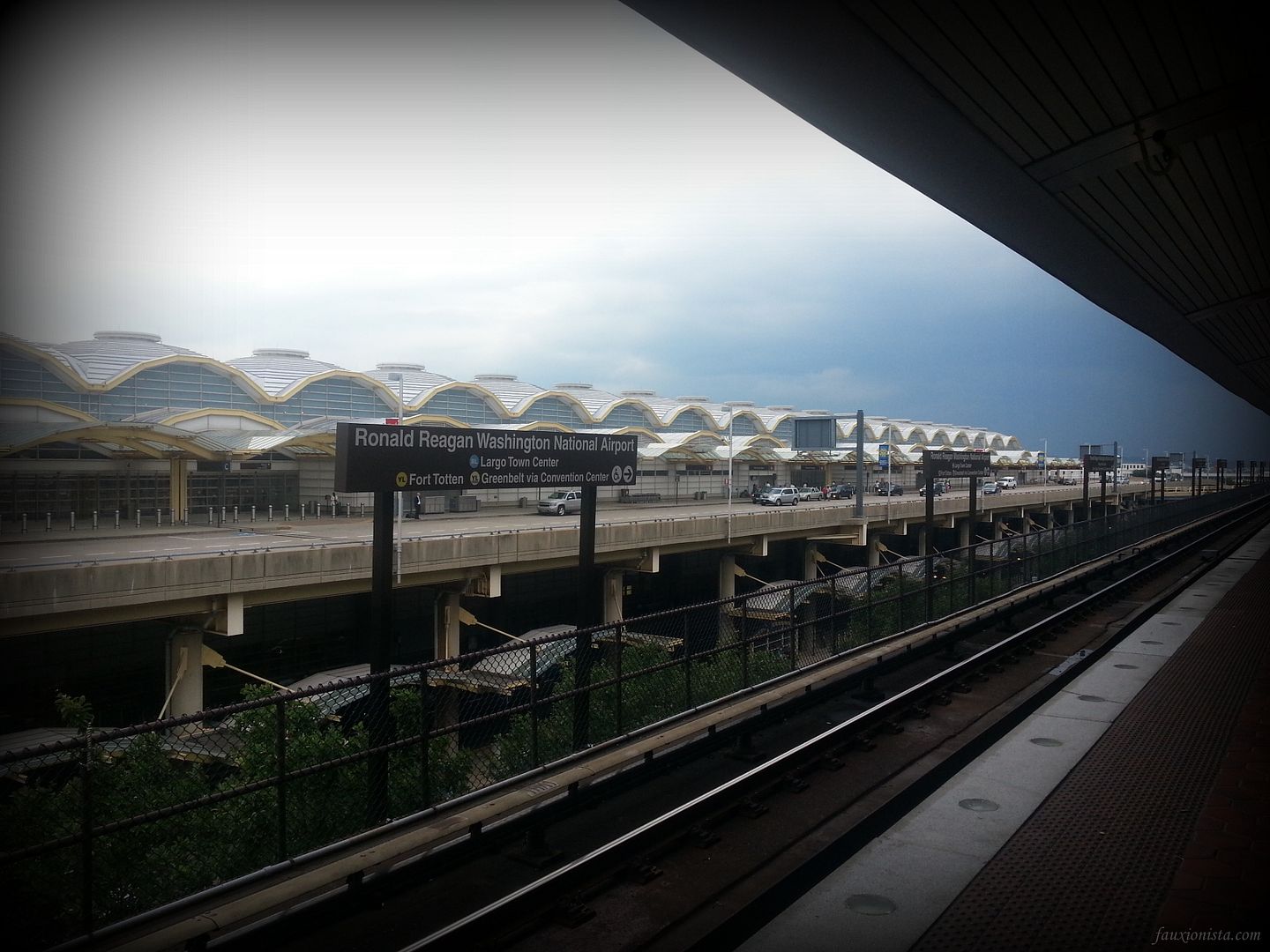 View of the National Airport from the Metro platform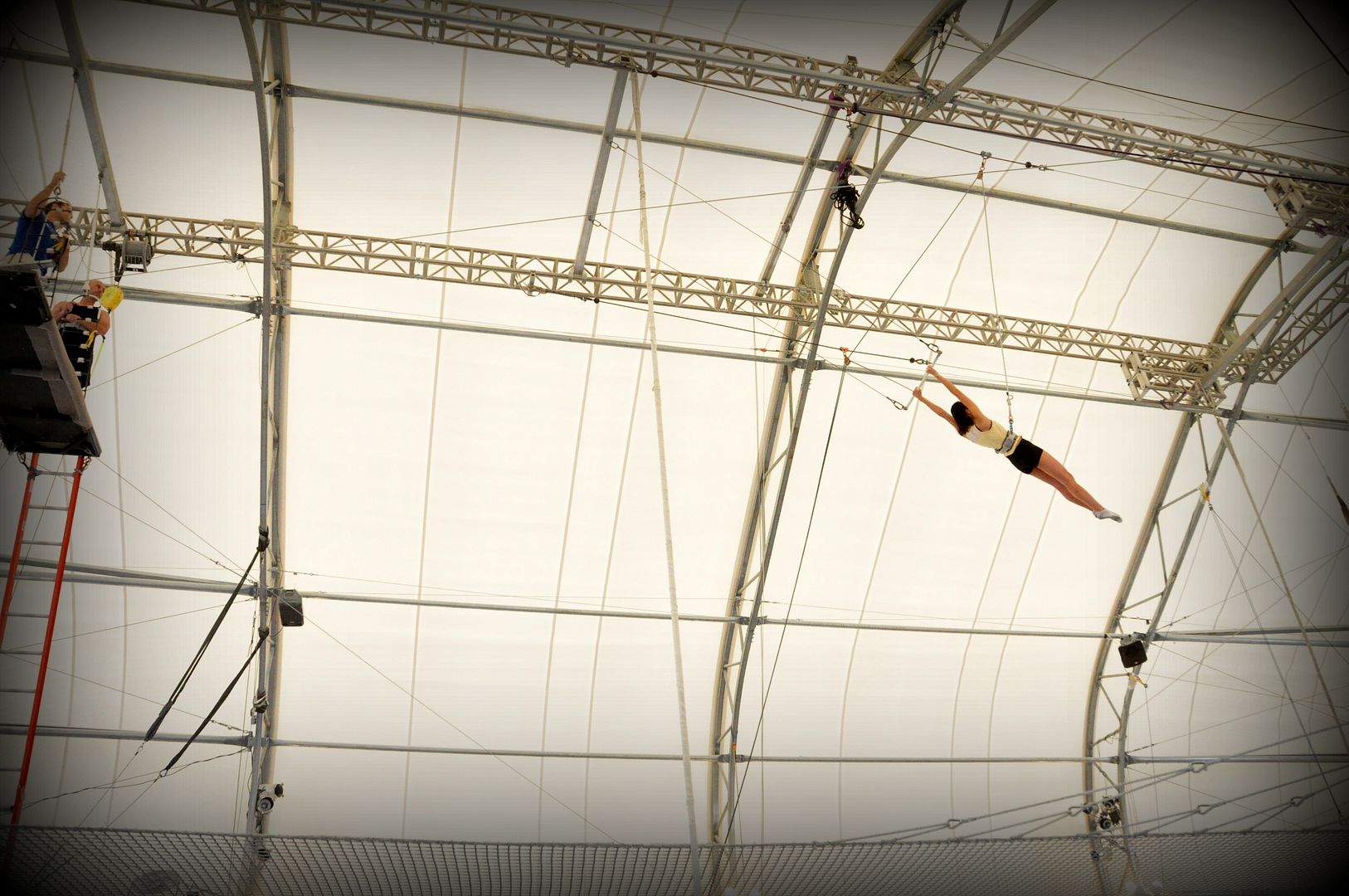 Flying trapeze at Trapeze DC for my bachelorette party! (So.much.fun!)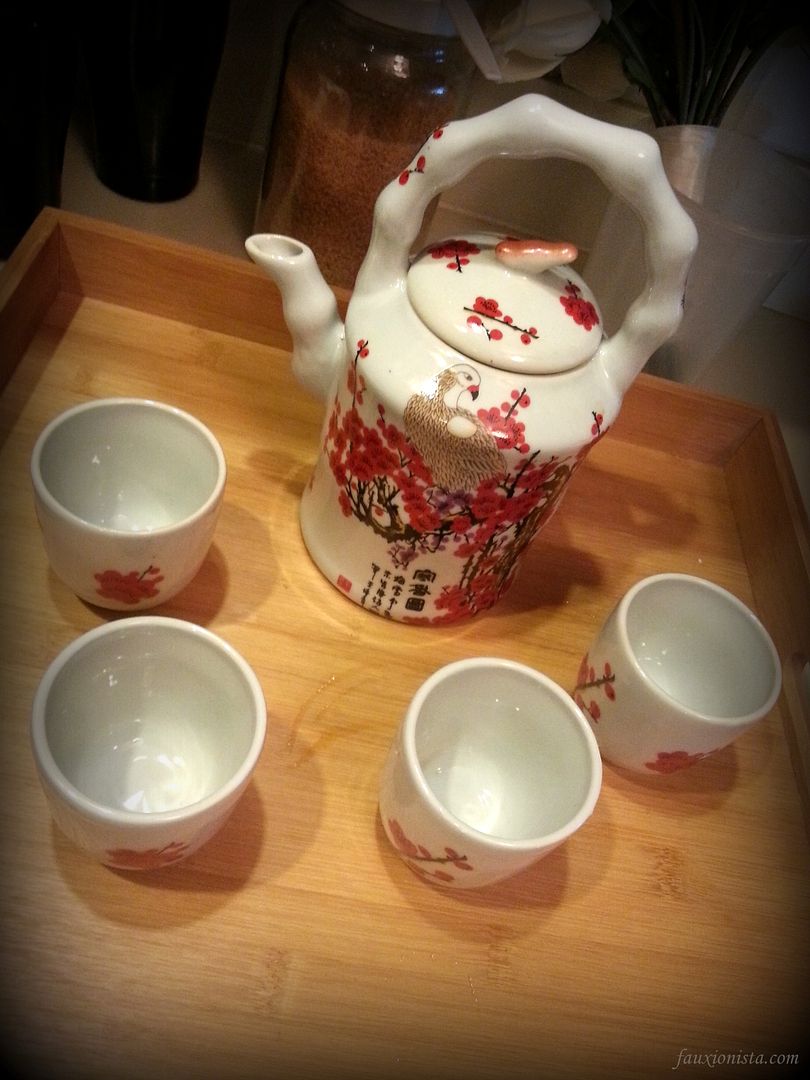 Tea set for Chinese wedding tea ceremony, a wedding I just attended this past weekend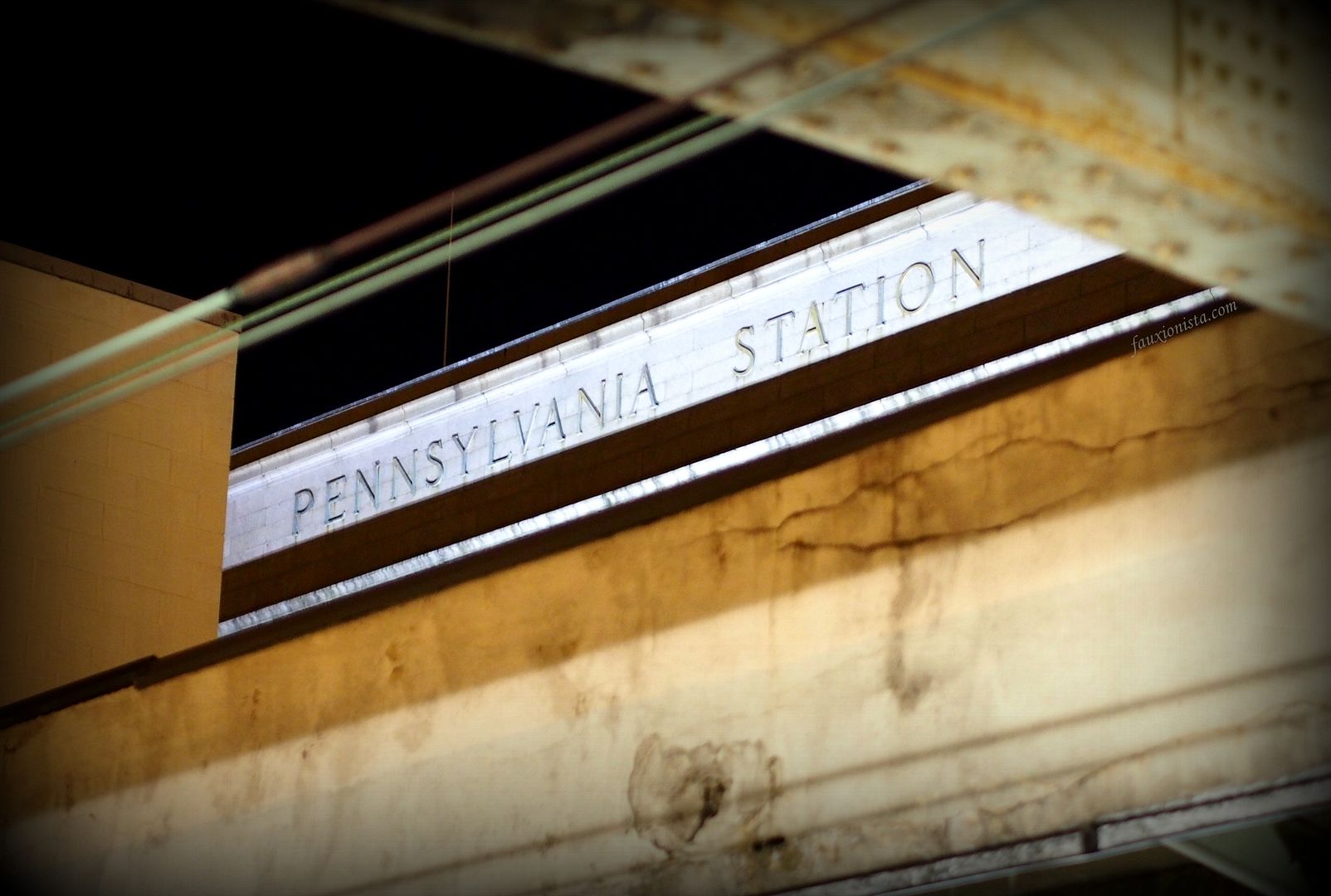 Baltimore Pennsylvania Station, where I was waiting for the train back to DC after said wedding
2013 is perhaps the year of weddings as I attended two weddings over Summer and I'll be attending another, the weekend after Labor Day. And then of course, there's my own wedding. No, I'm still not quite done with wedding planning although most things have been squared away. In any case, with Summer winding down, I'm still hoping to be able to make a trip out to Shenandoah for a final hiking trip for one of these Summer weekends!
How have you been spending your Summer? 🙂