I hope you had a good holiday or perhaps some of you are still on holiday! G & I spent our first Christmas together and had a low-key holiday just enjoying each others' company. Having just moved to London, a friend highly recommended that I check out Winter Wonderland and to go with an empty stomach. Winter Wonderland in Hyde Park, London is bound to put most people into the festive holiday spirit unless you're an absolute grinch. It is a combination of a Christmas market and a carnival (funfair). While it would have been nice to see the Christmas lights in the evening, G and I opted to visit Winter Wonderland in the late morning on a beautiful Saturday gearing towards Christmas.  We figured it would be less crowded and warmer than visiting in the evening. We both enjoyed ourselves checking out the various stalls while trying out different food. (Tip: Bring cash with you!) The veggie burger (£5.50) I had from the Angus Steak and Burger hut was quite good. G had the cheeseburger (£6.50) but it wasn't particularly good and he didn't finish it! I will recommend the marzipans (£4 for 100g) since I have a sweet tooth but I would say overall, food was quite pricey. A small cup of mulled wine ranged from £4-6, so we both decided to pass.
There were plenty of games and rides for children and there was also a skating rink that caters to both adults and children. We however, didn't check those out since we don't have any children yet nor did we particularly feel like ice skating that day. If you plan on doing either or both, feel free to get more information here.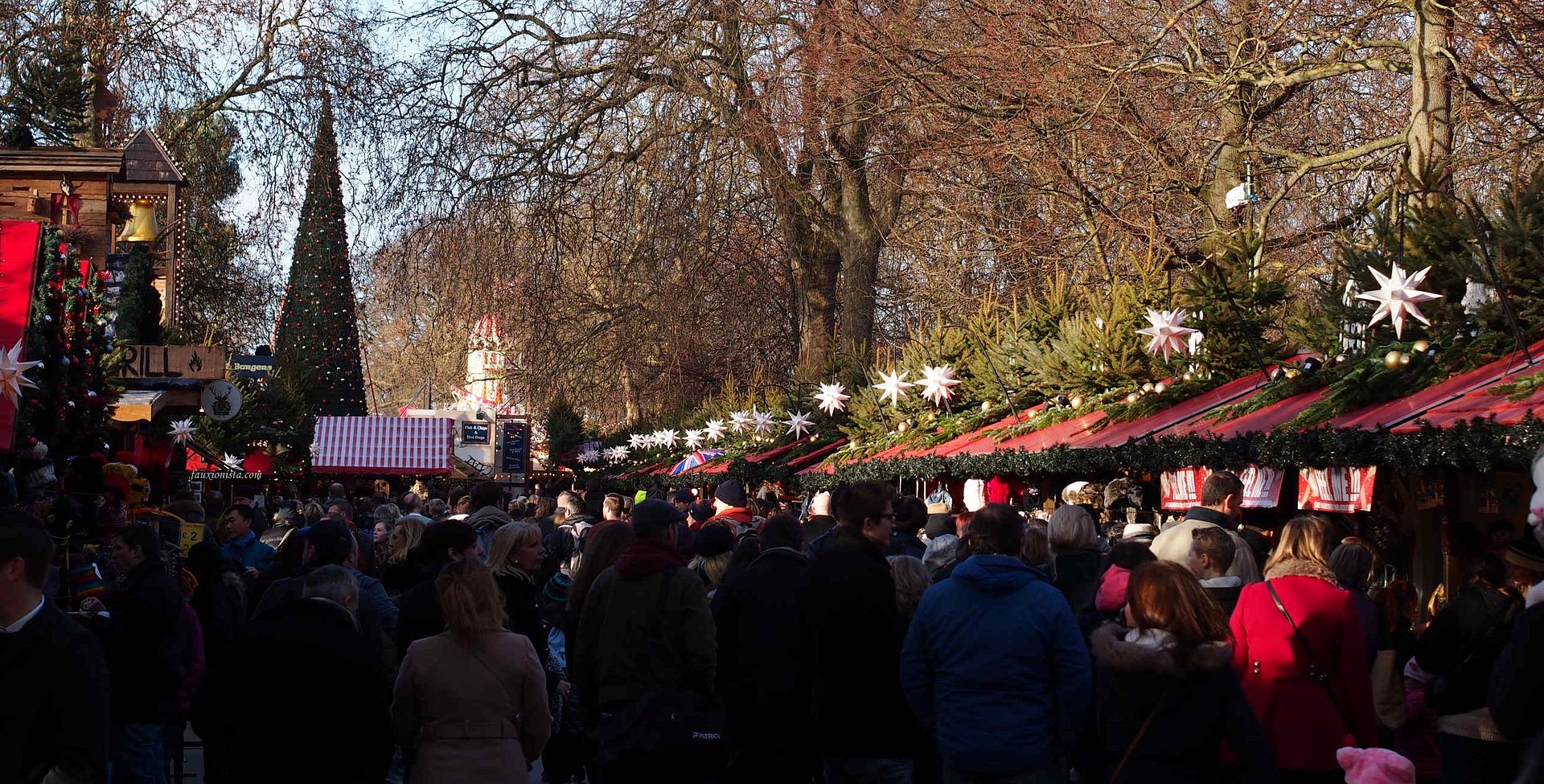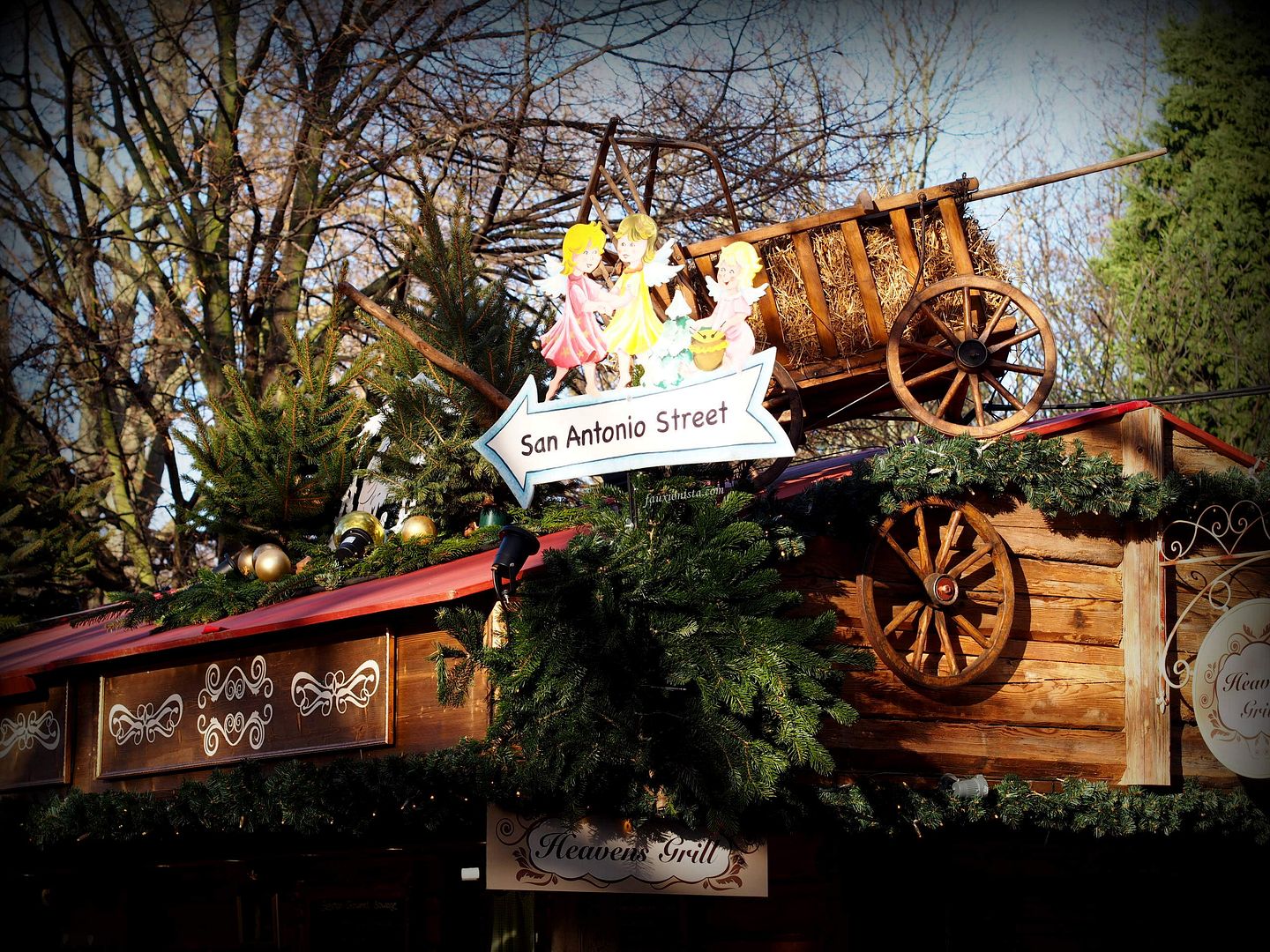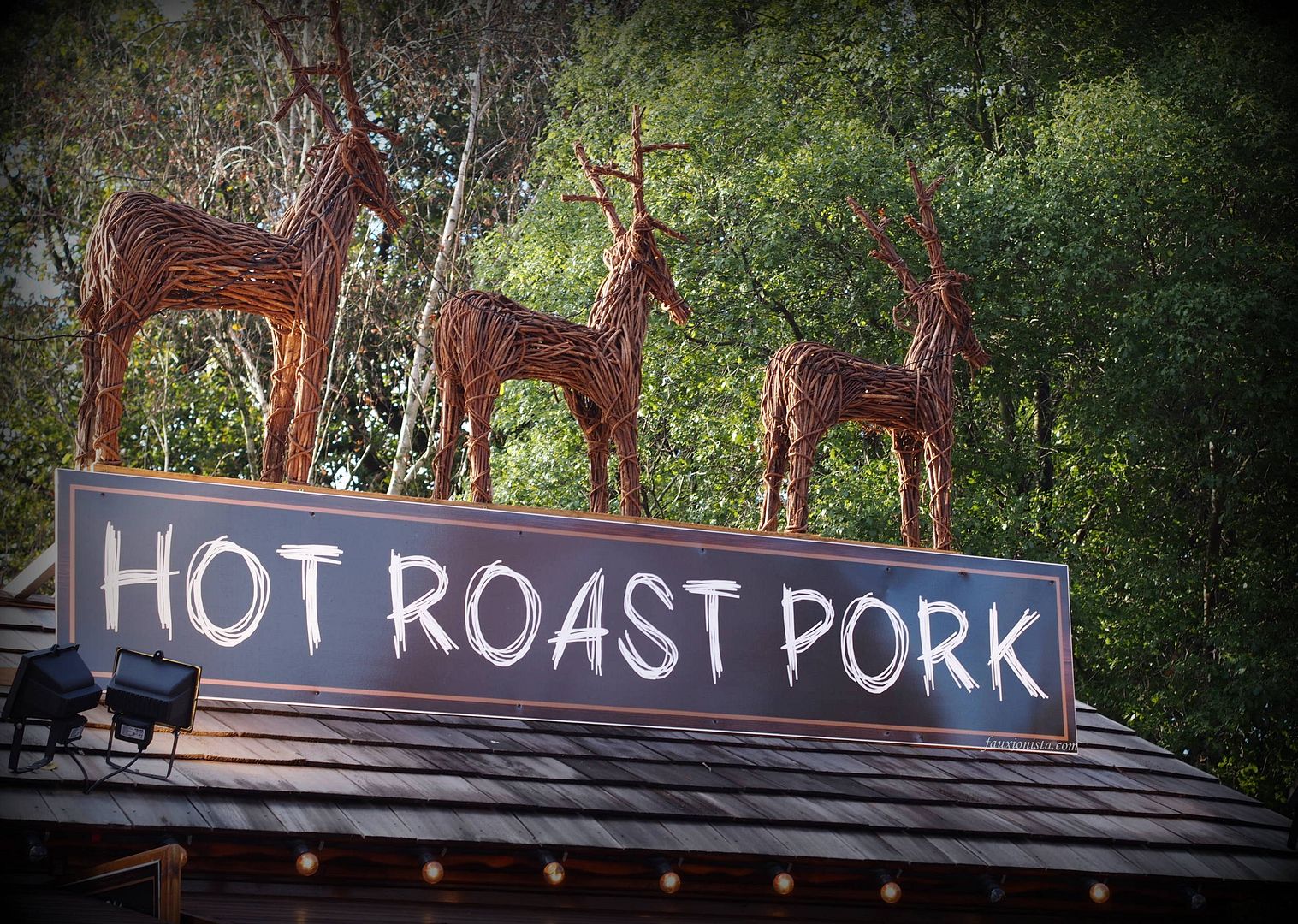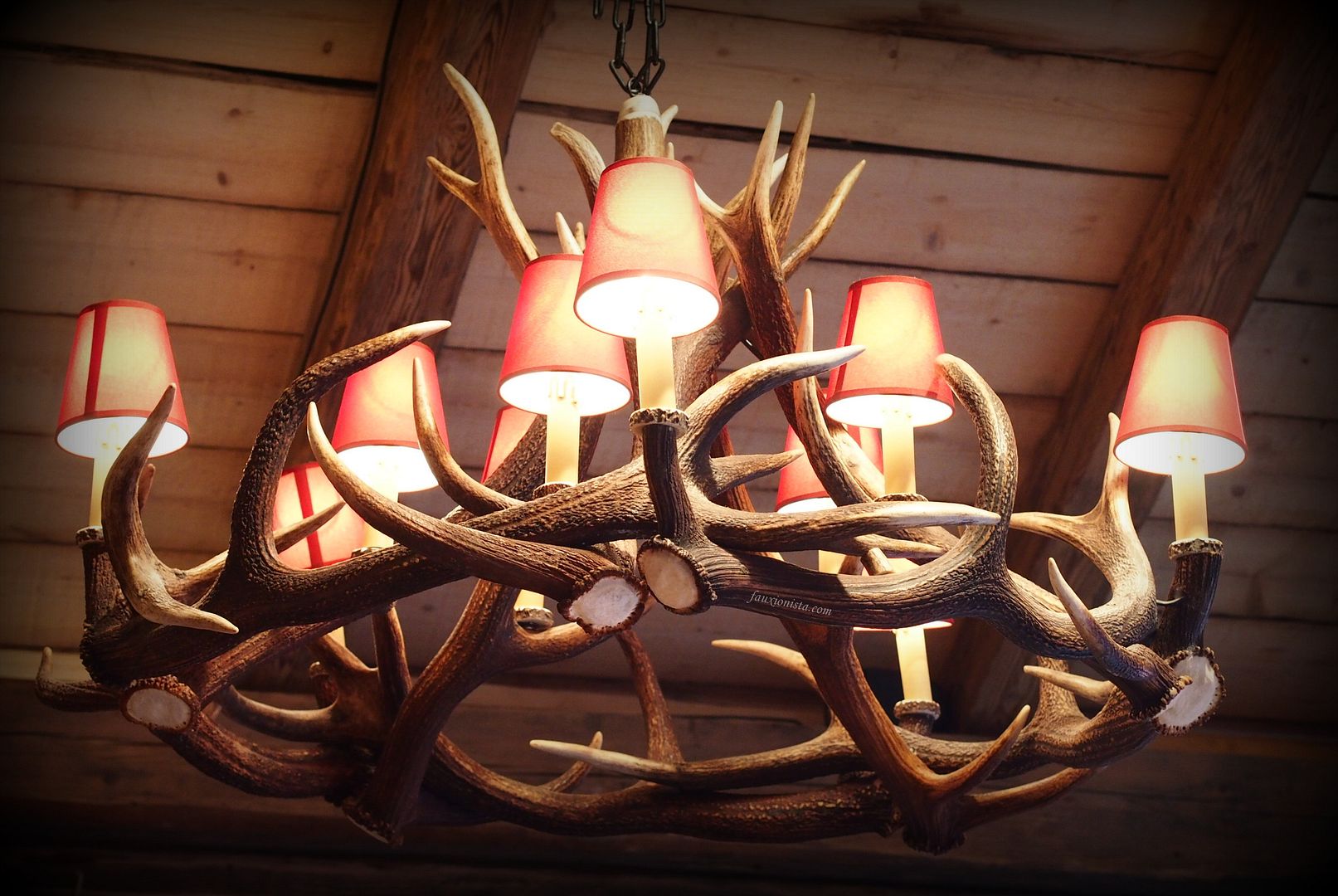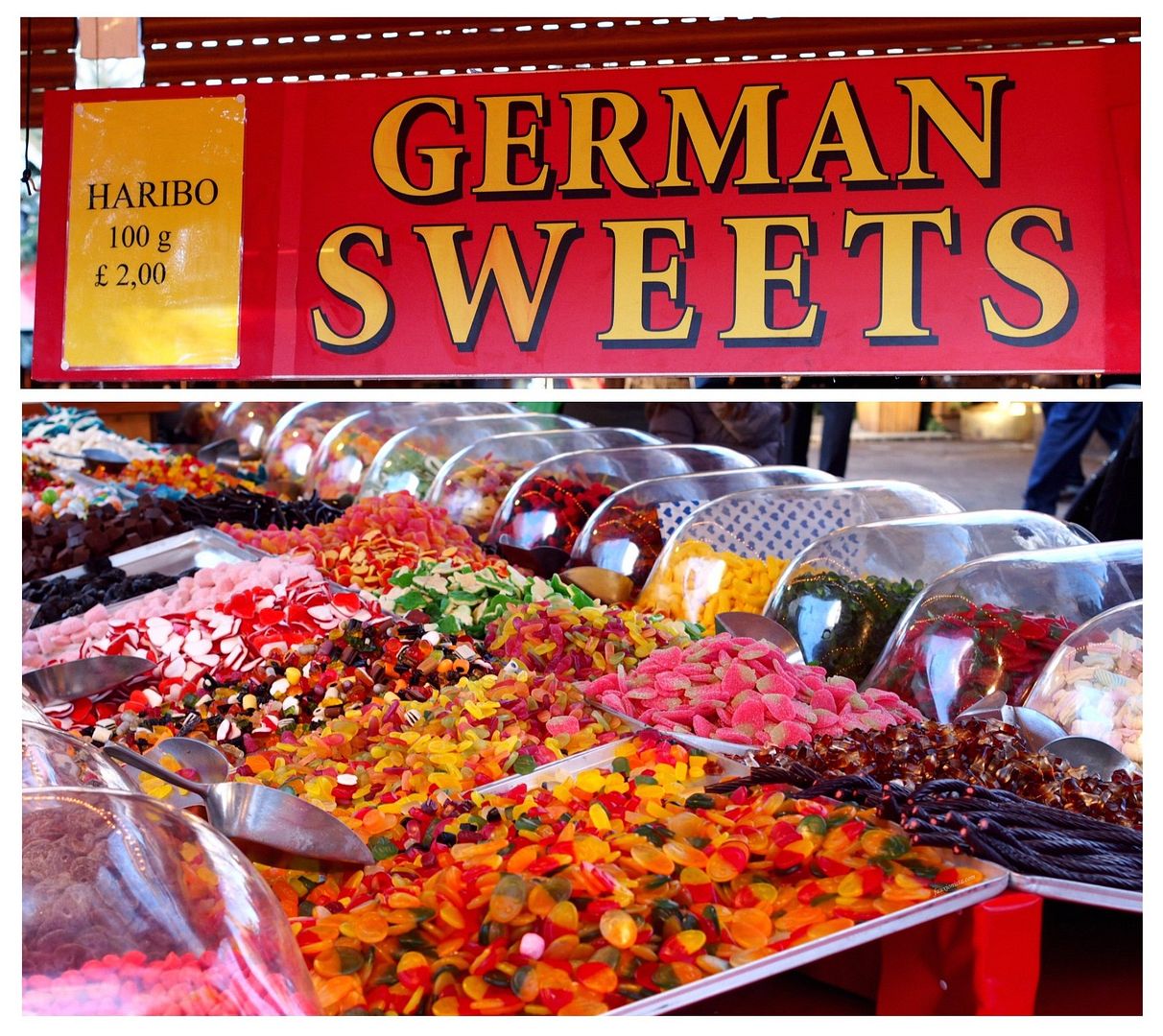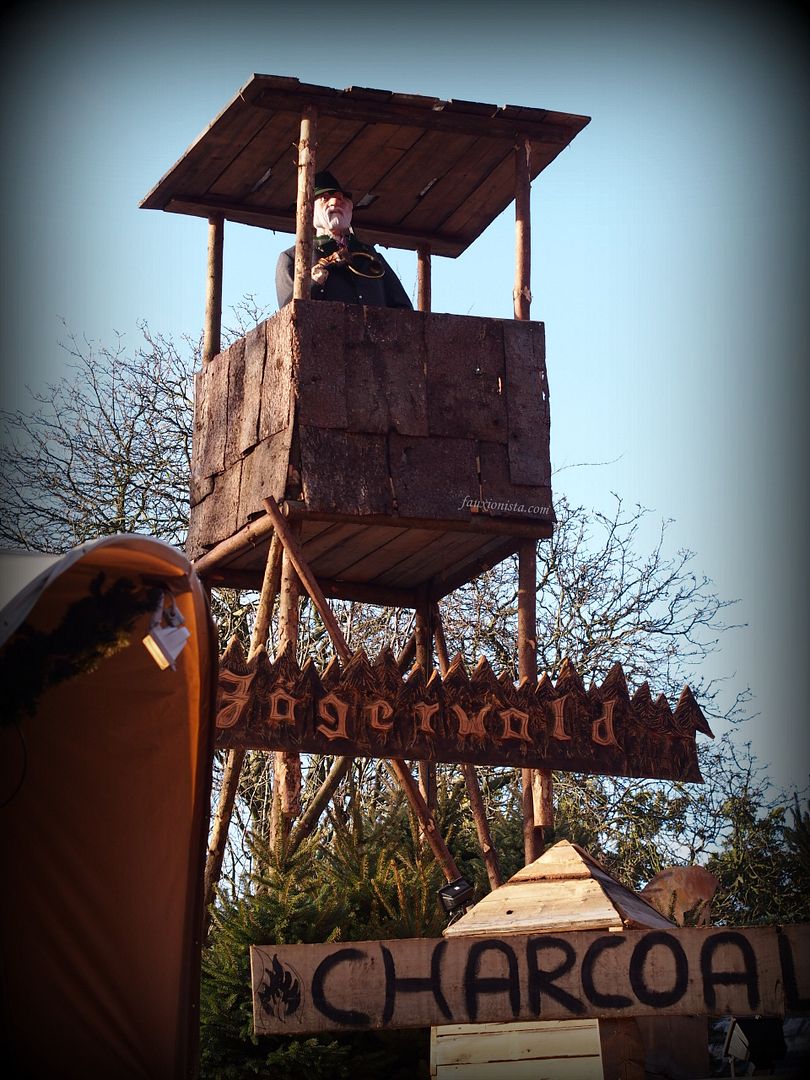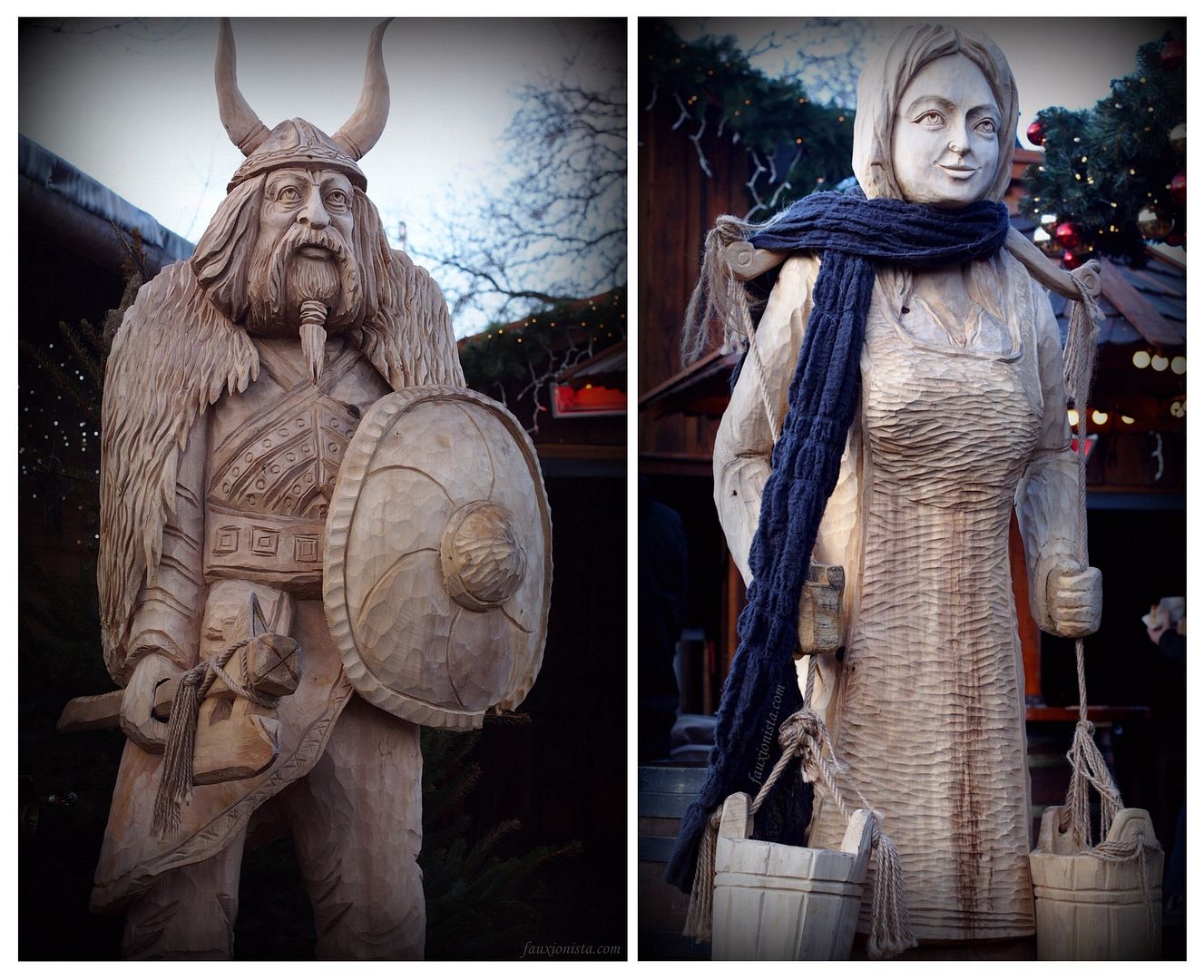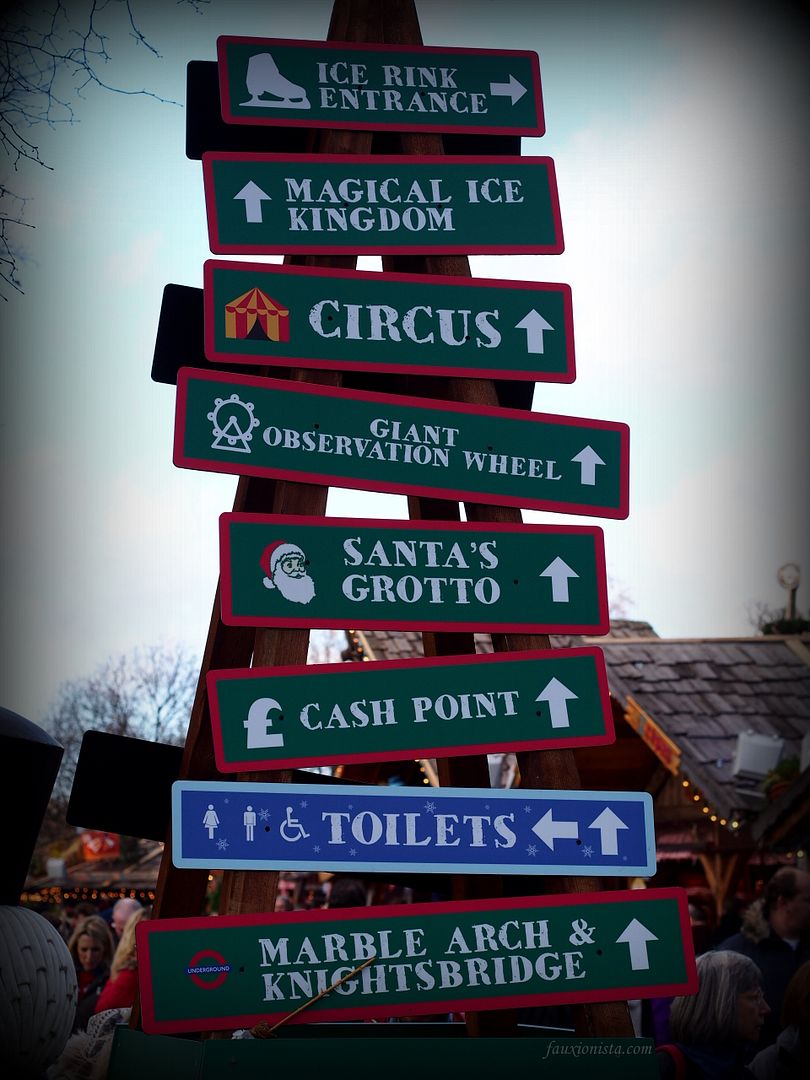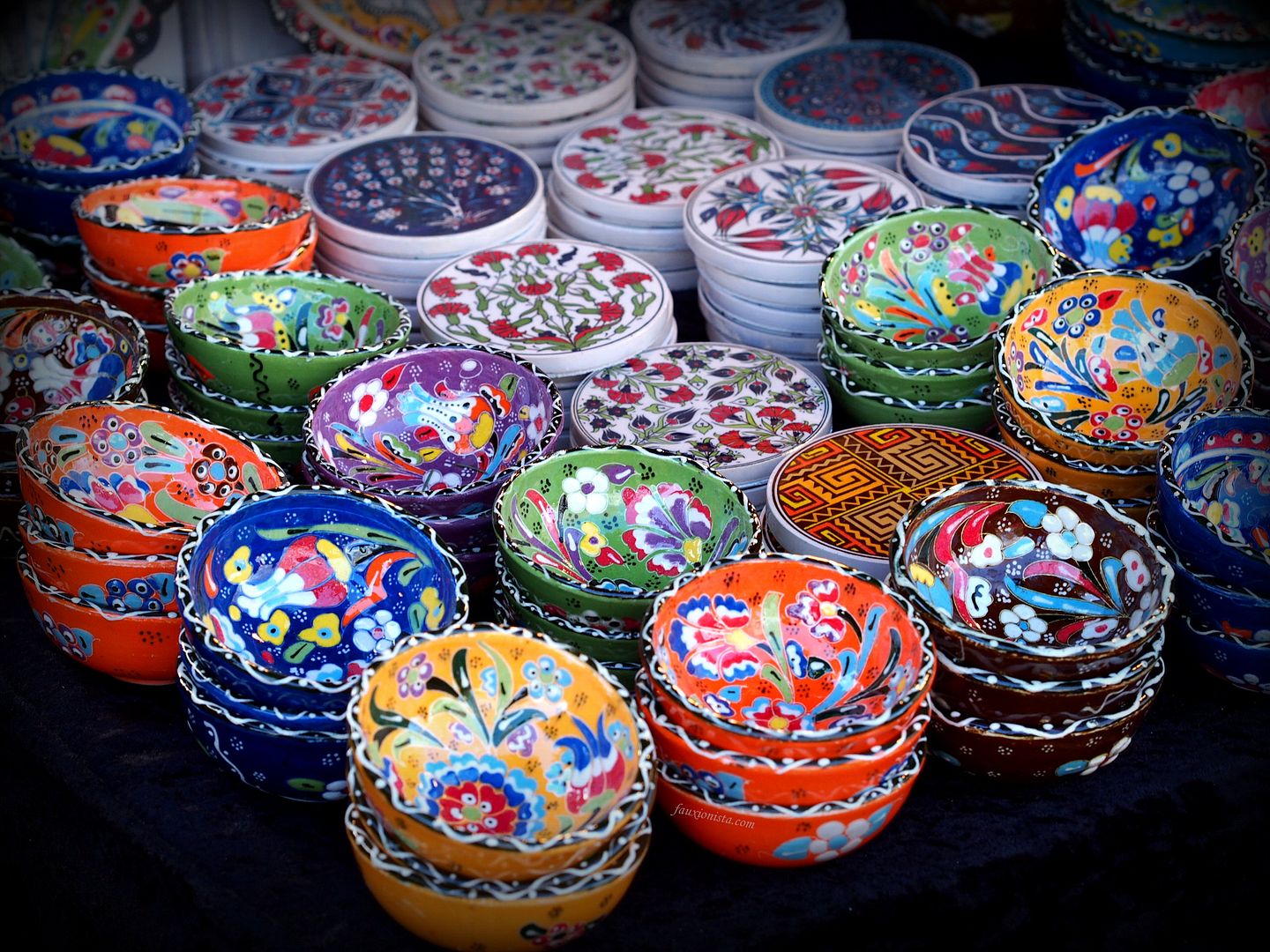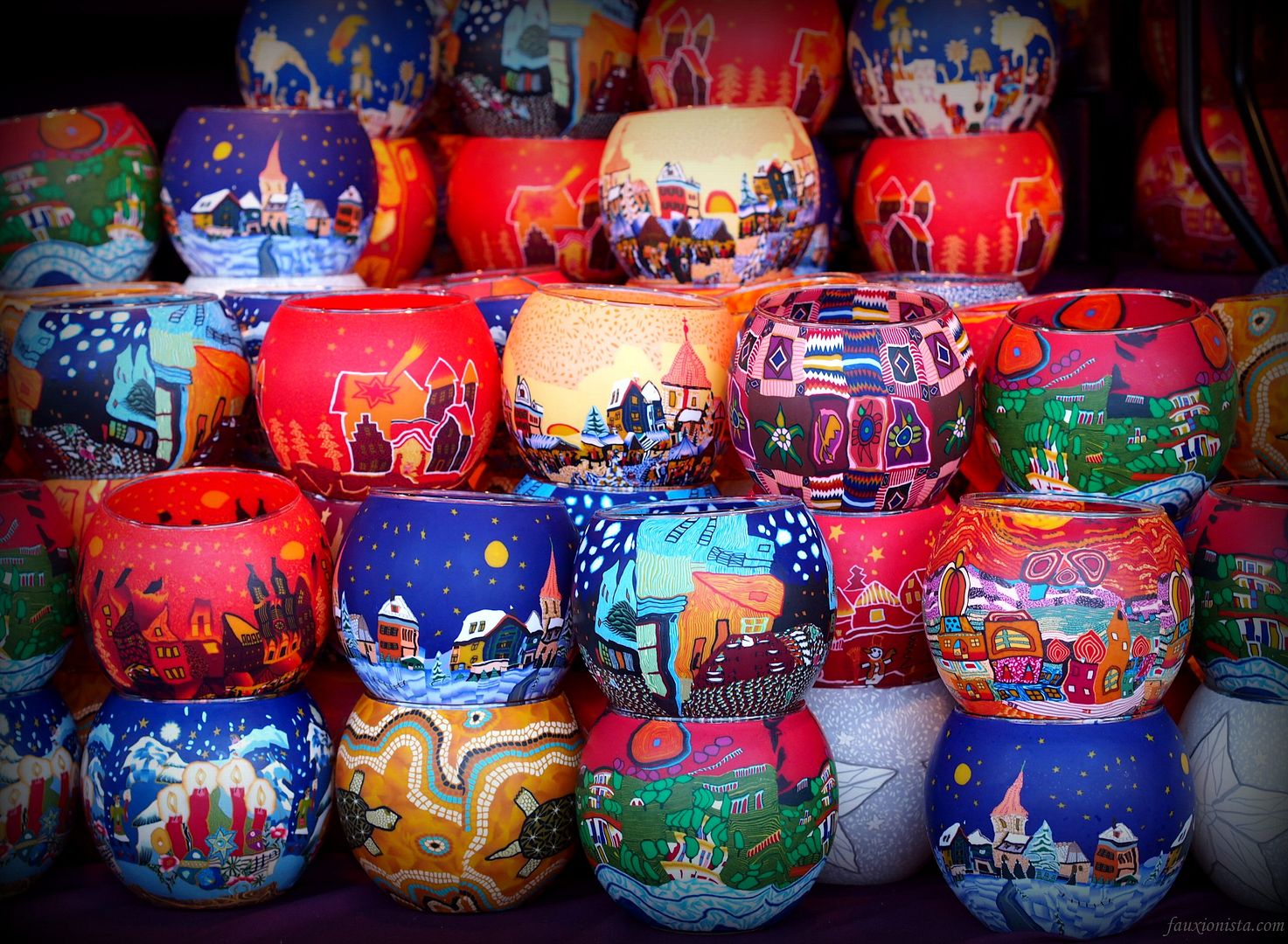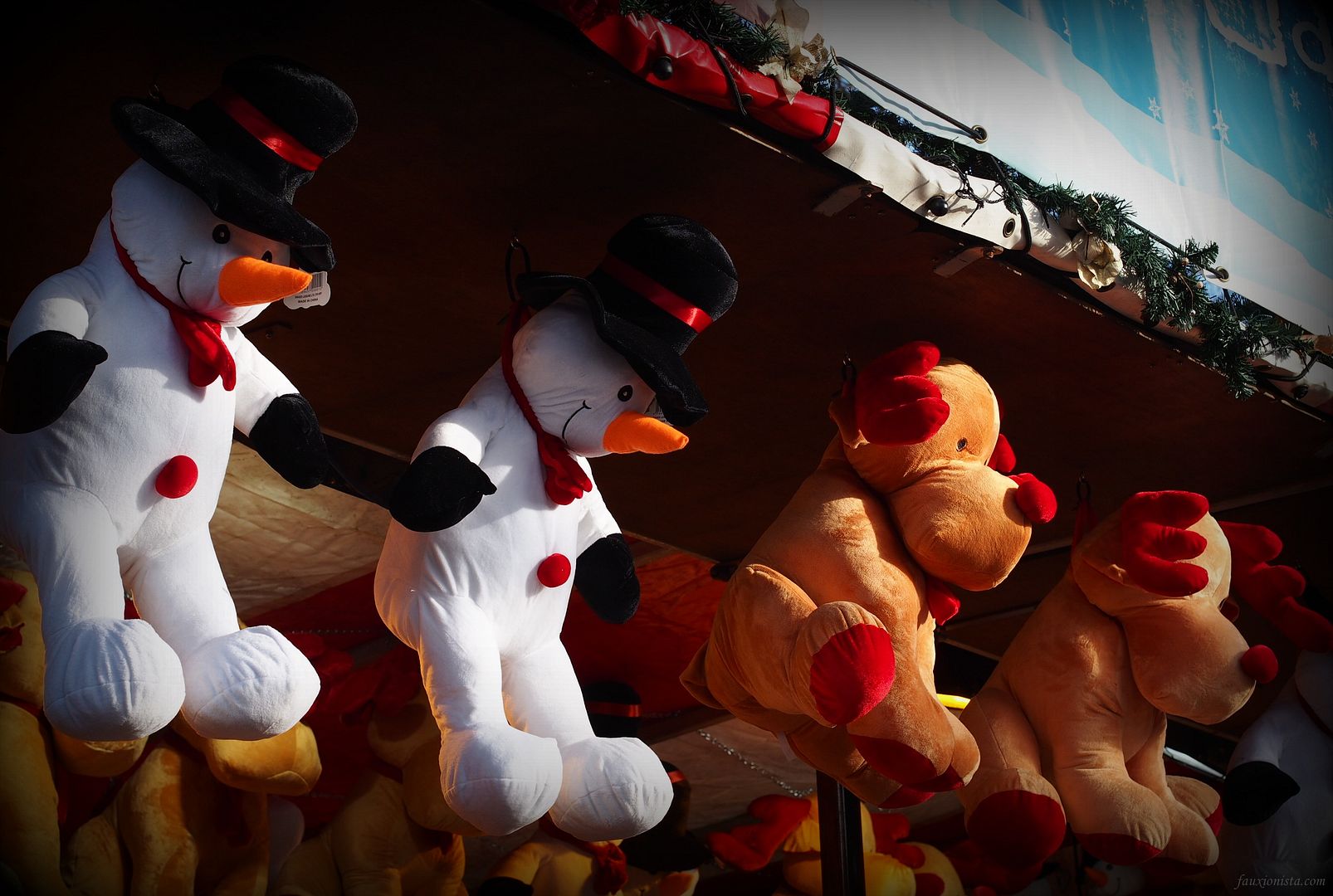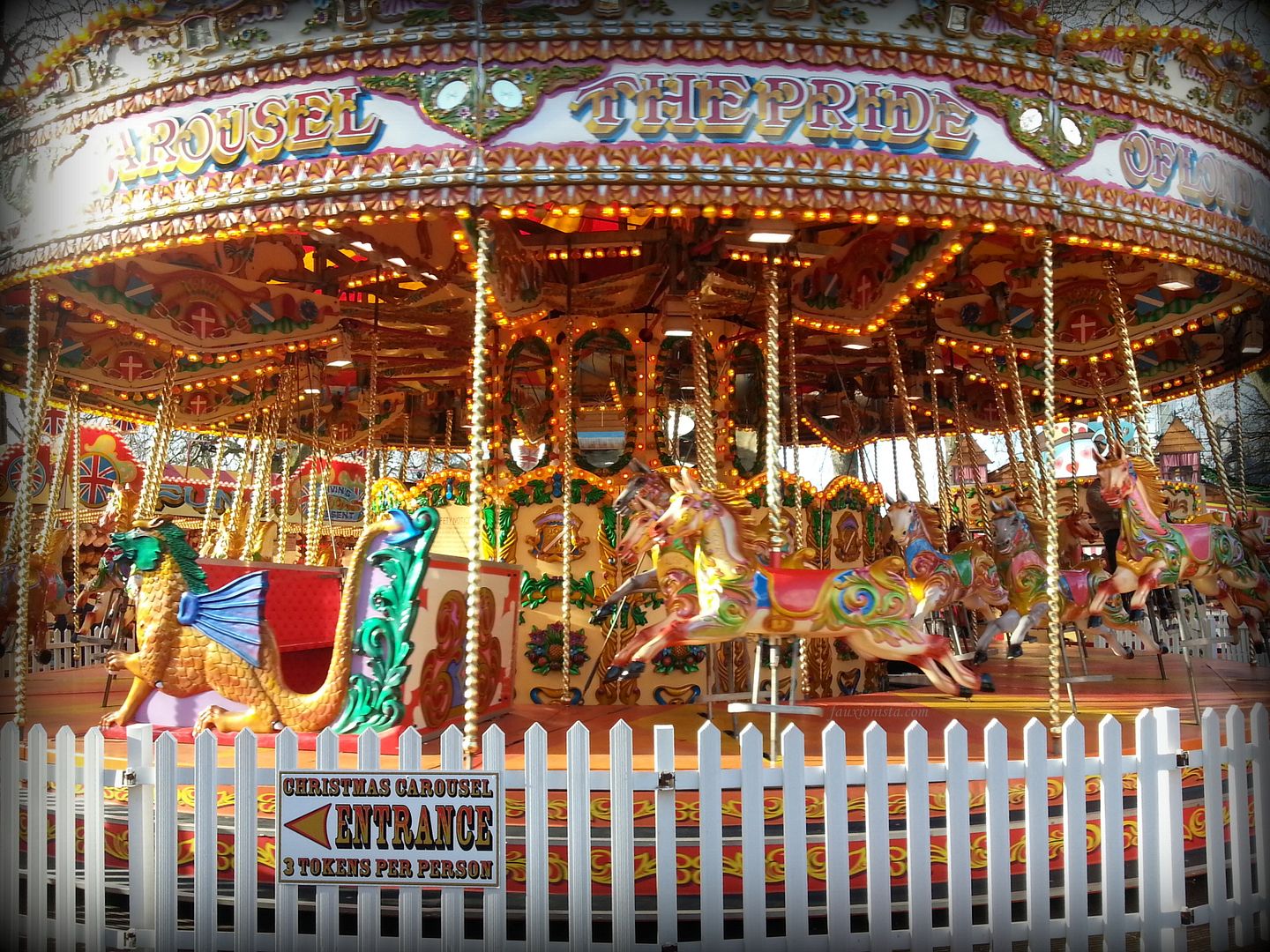 We didn't walk through the entire Winter Wonderland for it started to get more crowded particularly near the rides, so we decided to exit Hyde Park and head towards Harvey Nichols and Harrods for some window shopping instead. Would we return to Winter Wonderland? Quite likely but perhaps on a weekday evening for a change of scenery. If you're in London, do pay a visit before their final day on January 5!