In my previous post, I mentioned that I'm mulling over whether to keep few items from the recent ZARA sales. The items in question are the Wool Dress and the High Waist Skirt which are both marked down almost 40%. While I like the dress, I'm not sure if it's worth keeping even at the marked down price. (Champagne taste on a beer budget, much?) Caring for the dress however, is relatively fuss free as it can be machine washed. (The dress is made of 50% polyester, 21% viscose, 20% wool, 7% polyamide, and 2% elastane).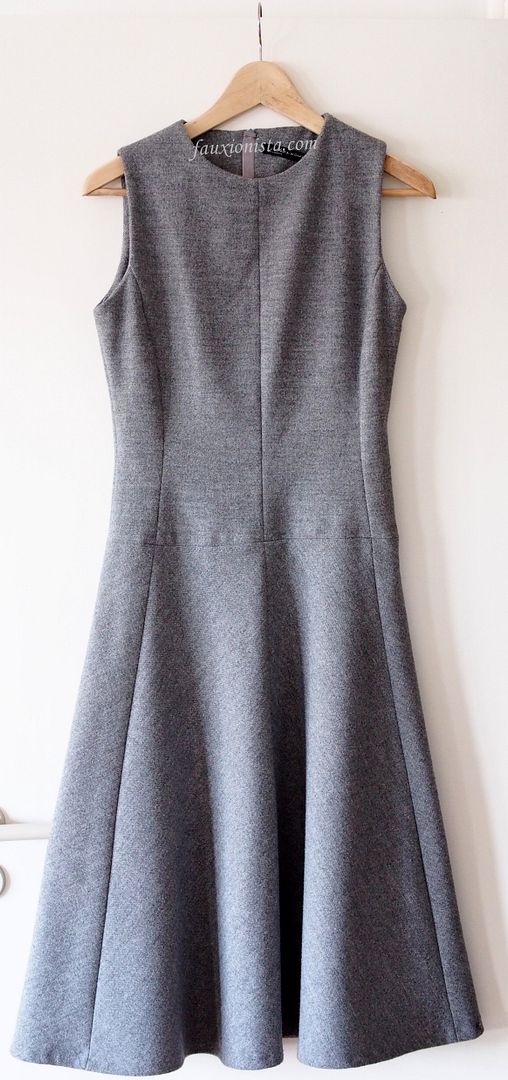 ZARA Wool Dress on sale £69.99/$129.99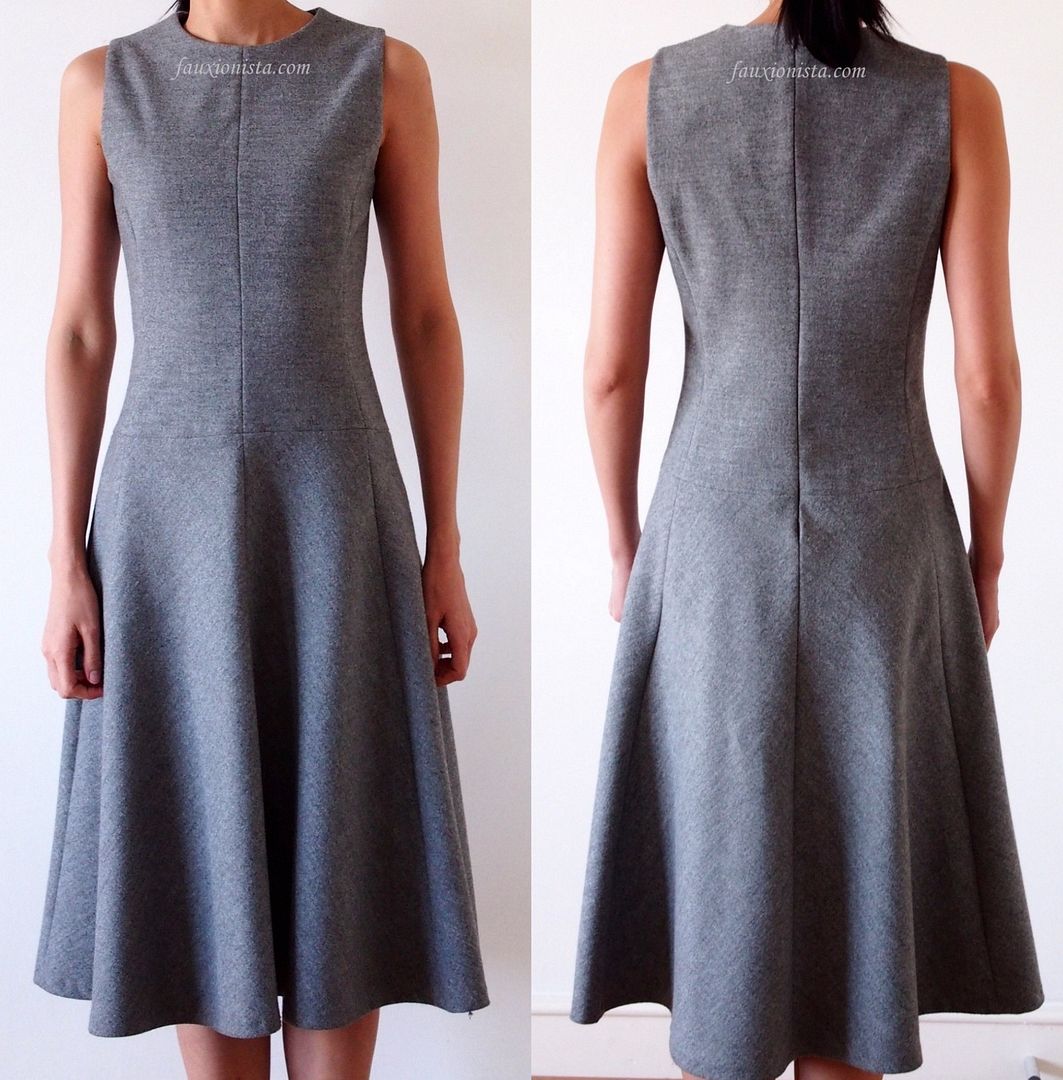 That aside, I'm also wondering if keeping the skirt would be the better way to go since it is more versatile. The drawback to the skirt however, is that there isn't a zipper, so it isn't the easiest to put on and take off! In addition to that, the skirt calls for hand wash (not my favorite thing to do!) as it is made of 69% polyester, 29% viscose and 2% elastane.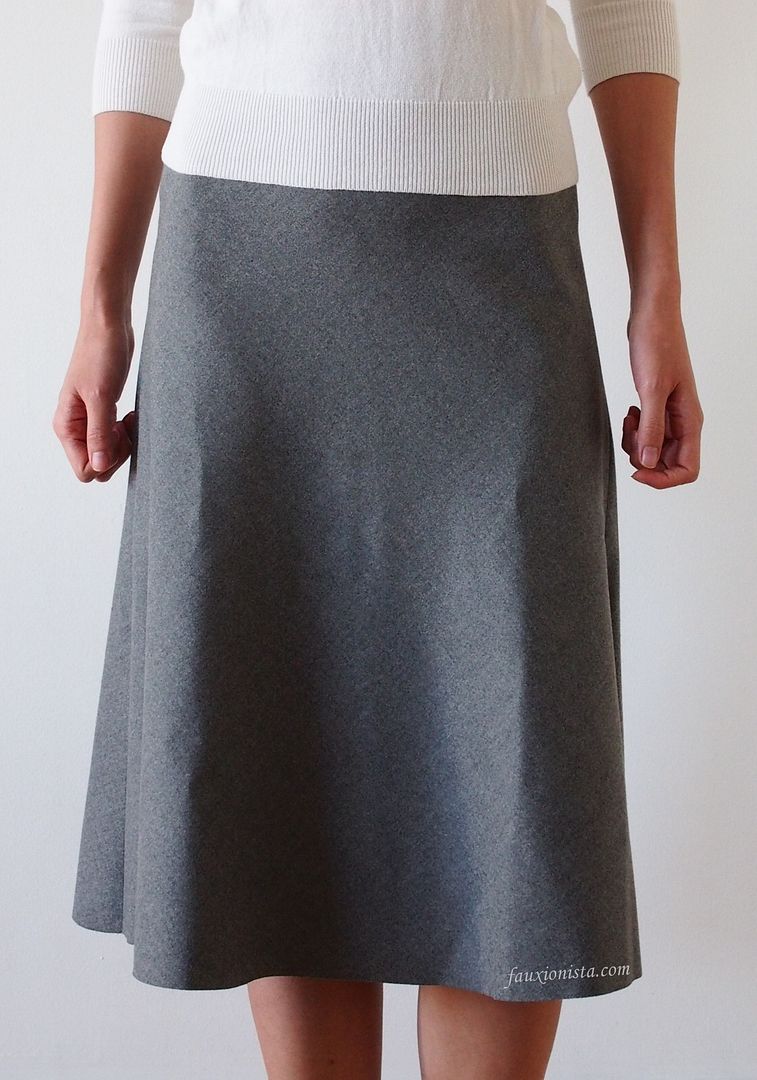 ZARA High Waist Skirt on sale £29.99/$49.99
So my dear readers, as I continue to ponder over which item to keep, I'd like to hear you chime in the comments below. Thank you!