Back at the end of October, G was traveling to Amsterdam for a work conference. Since I've never visited Netherlands (or most of Europe with the exception of Paris and London, really), I happily tagged along on his trip. We extended our stay for the weekend as well, since G for the most part hadn't really seen much of Amsterdam or Netherlands outside of work.
I have to say Amsterdam reminds me a lot of Paris, the historical buildings and the canals/rivers, but it's the hip, cooler sister to Paris. Since we were going to be in Amsterdam for almost a week, I decided to purchase a visitor pass, much like I did when I was in Paris. The Holland Pass is available in a choice of 2, 5, or 7 free tickets to over 60 attractions and museums. It also comes with a pass for limited hours to free public transportation. I opted to purchase the 5 free tickets which includes a pass for 24 hours of free public transportation from Viator. The tickets come in a combination of Tulips and WIndmills. The Tulip tickets holds more value than the Windmill tickets, as a Tulip ticket enables one to access major museums (e.g., Rijksmuseum, Van Gogh Museum, and Stedelijk Museum). (WARNING: Picture heavy post!)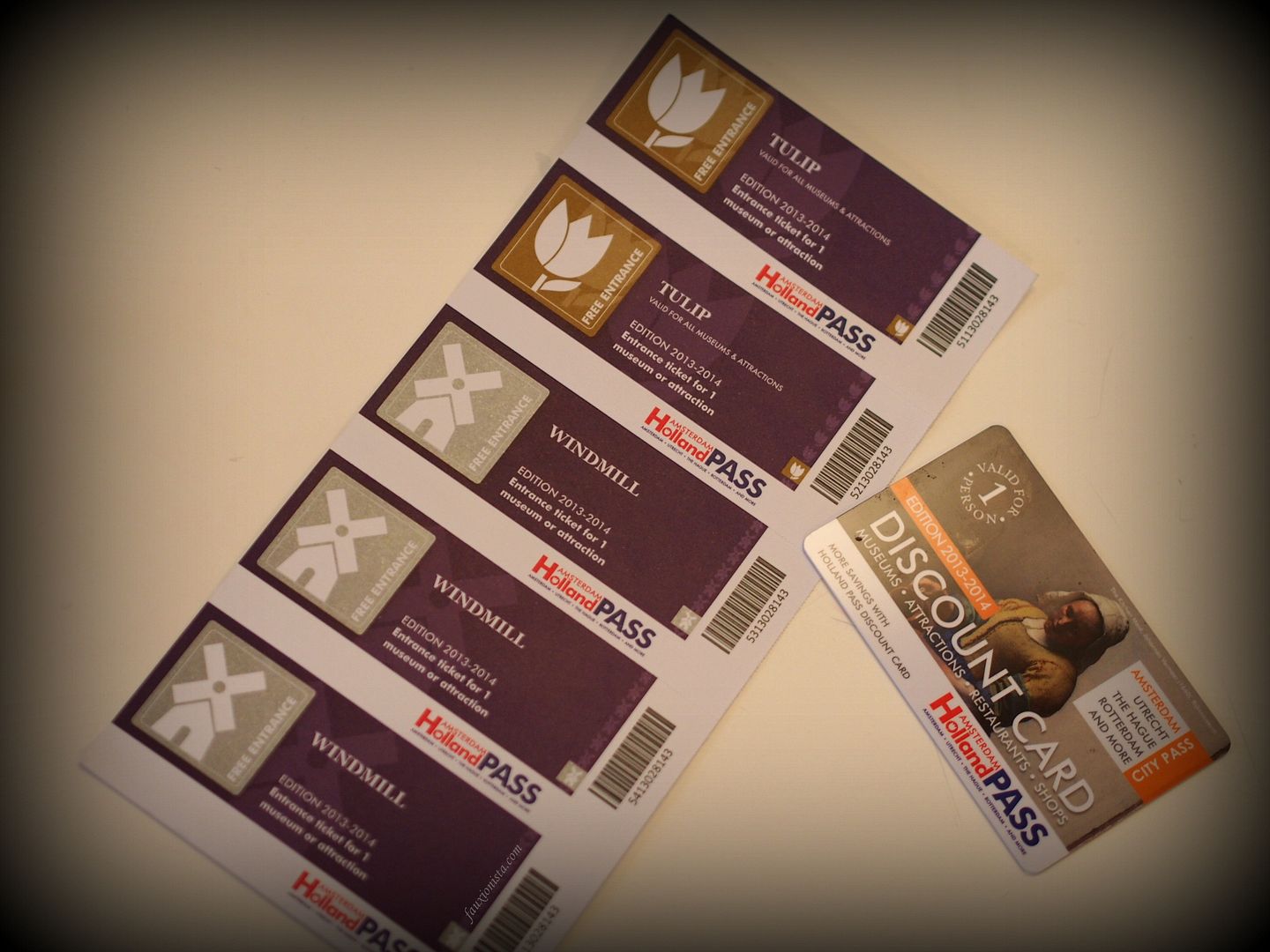 The first attraction I visited on my first day was the Amsterdam Museum. I had read reviews online that it would be a good place to start, giving one a history of the city. I have to say I wholeheartedly agree with that review. The Amsterdam Museum was an insightful and interactive museum. The displays incorporating touch screen videos and scanner for QR codes were ingenious. Upon purchasing or redeeming tickets to the museum, one would be asked language of preference for the exhibits. You would then be given a pamphlet in your language of choice. On the pamphlet, there's a QR code for the language which prompts videos to be played in your language of choice at various sections of the DNA exhibit. As a tech-savvy person, I absolutely loved it!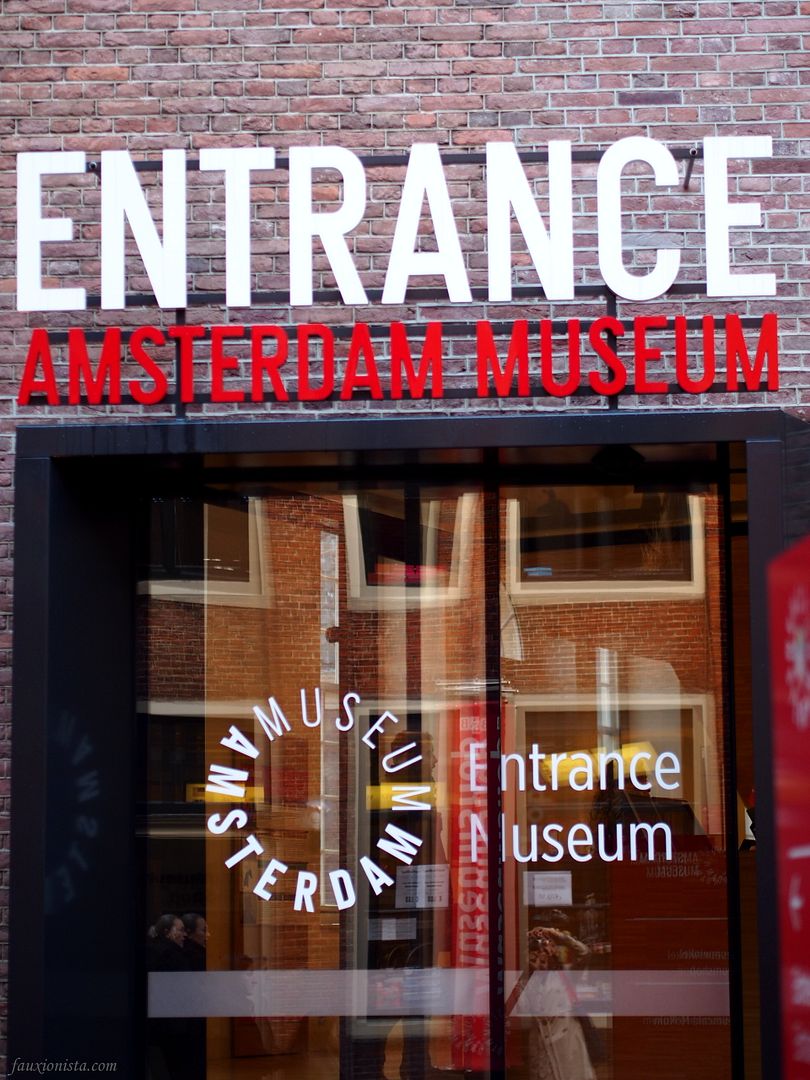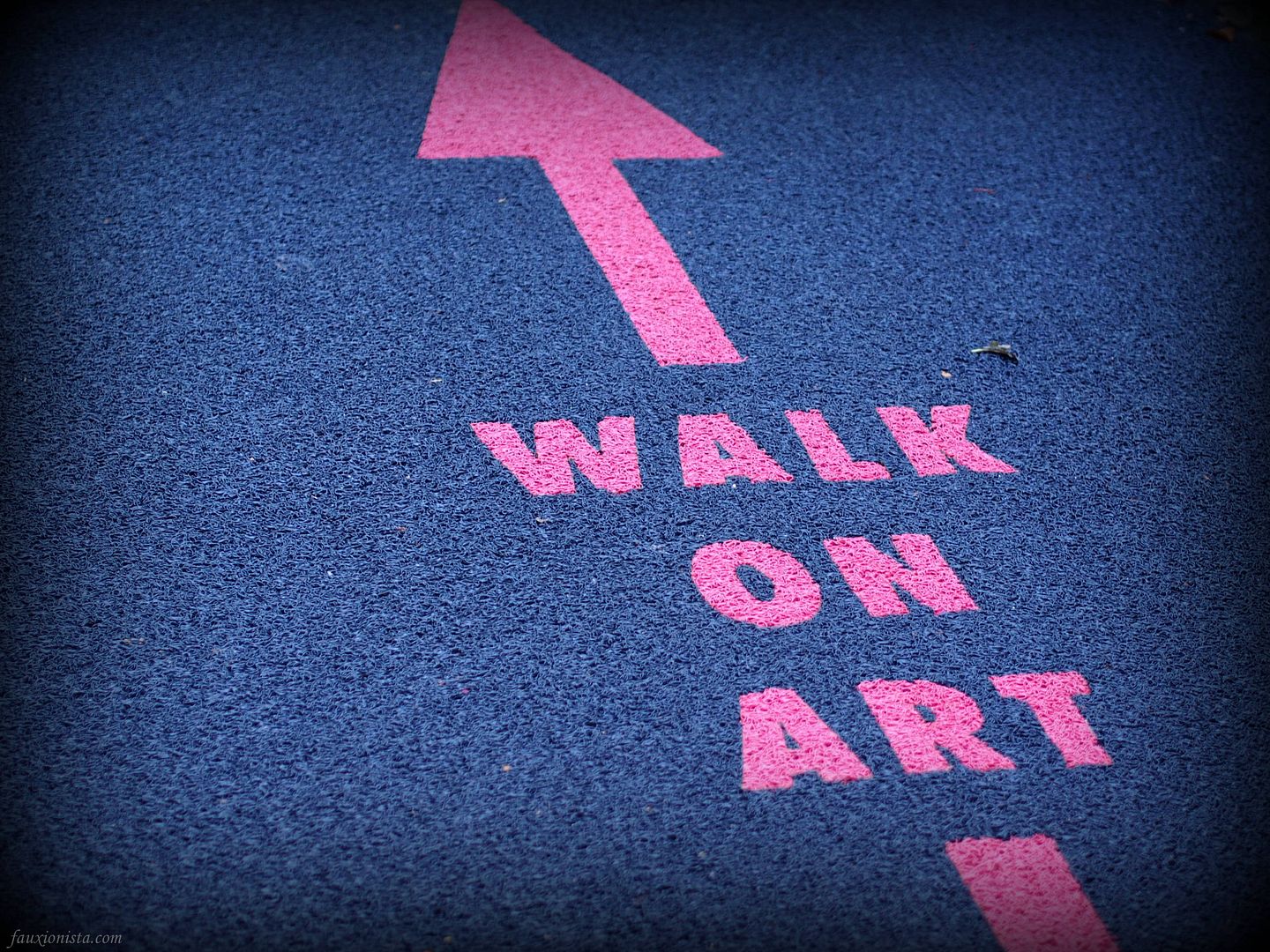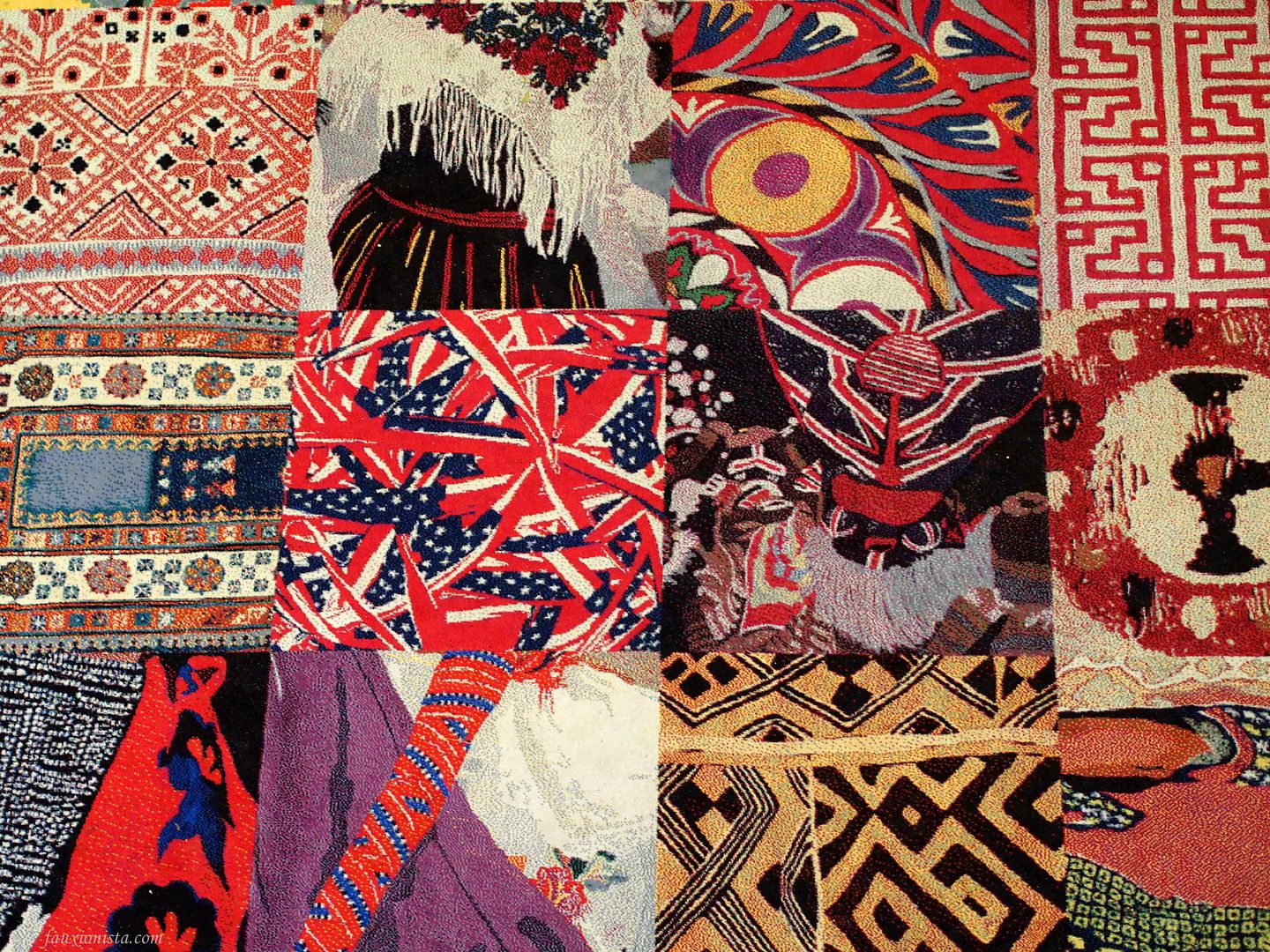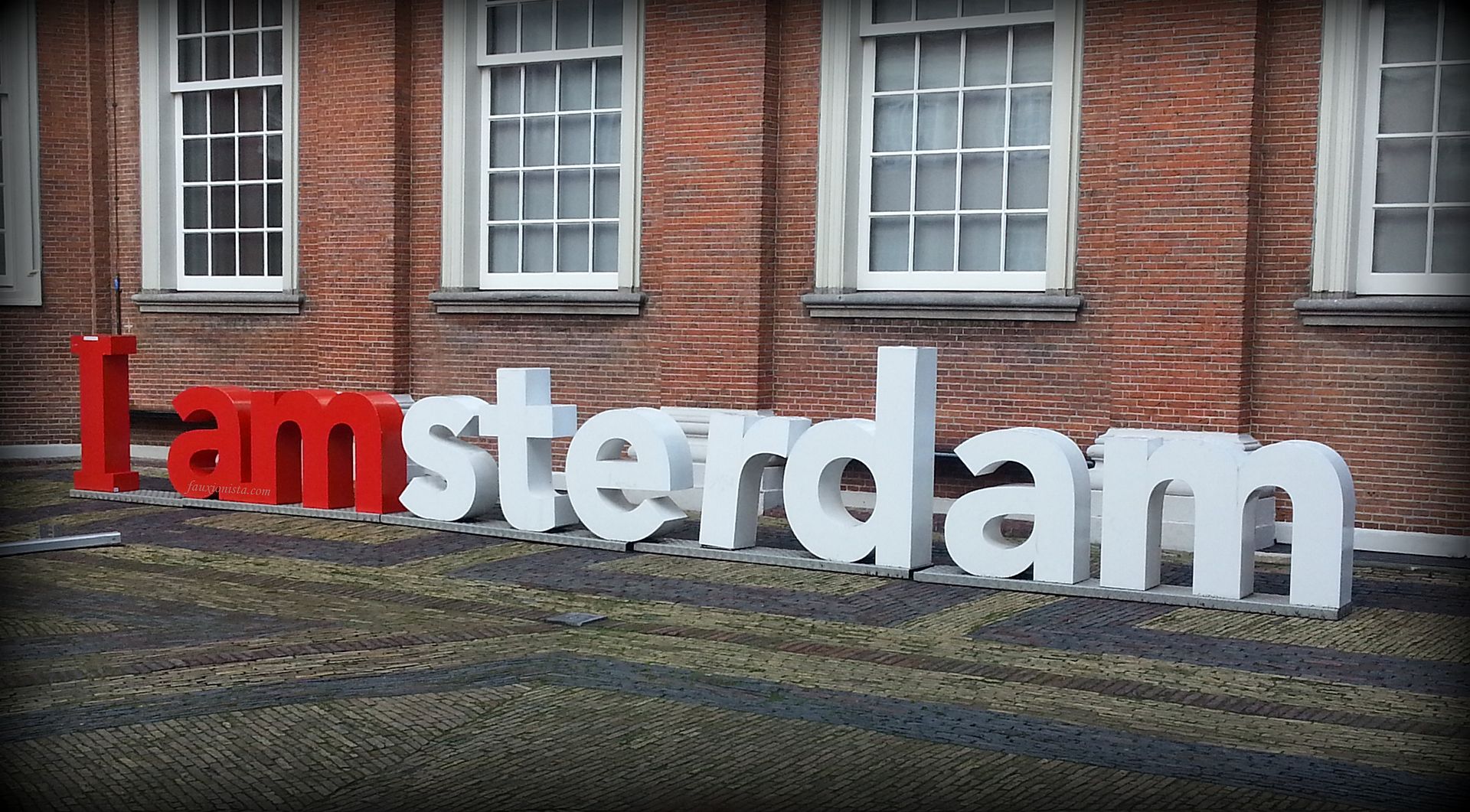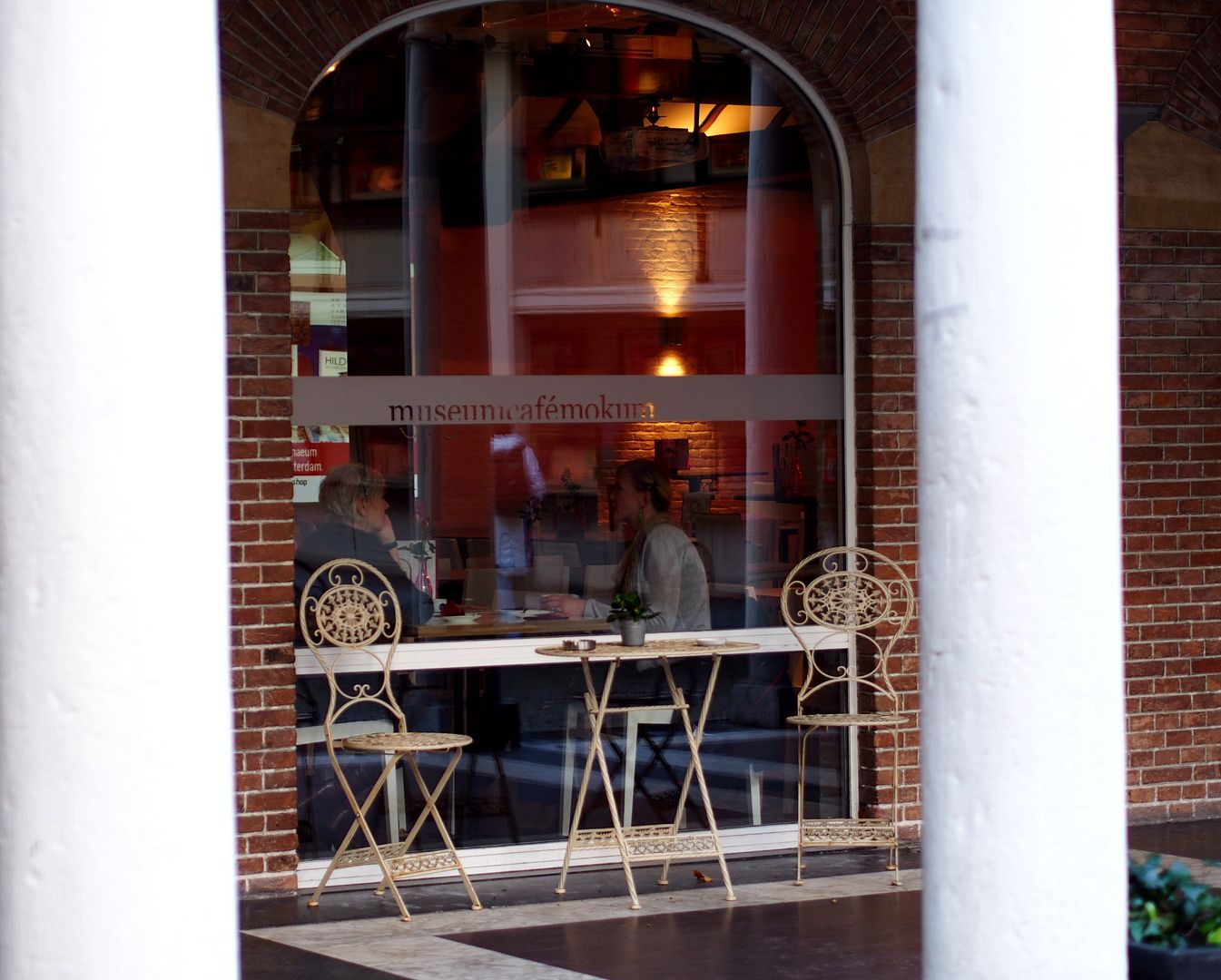 My next stop was the Museum of Handbags and Purses (Tassenmuseum) but not without getting lost in the streets of Amsterdam! Here's some snaps from me wandering around, stumbling upon Remblandtplein in the process.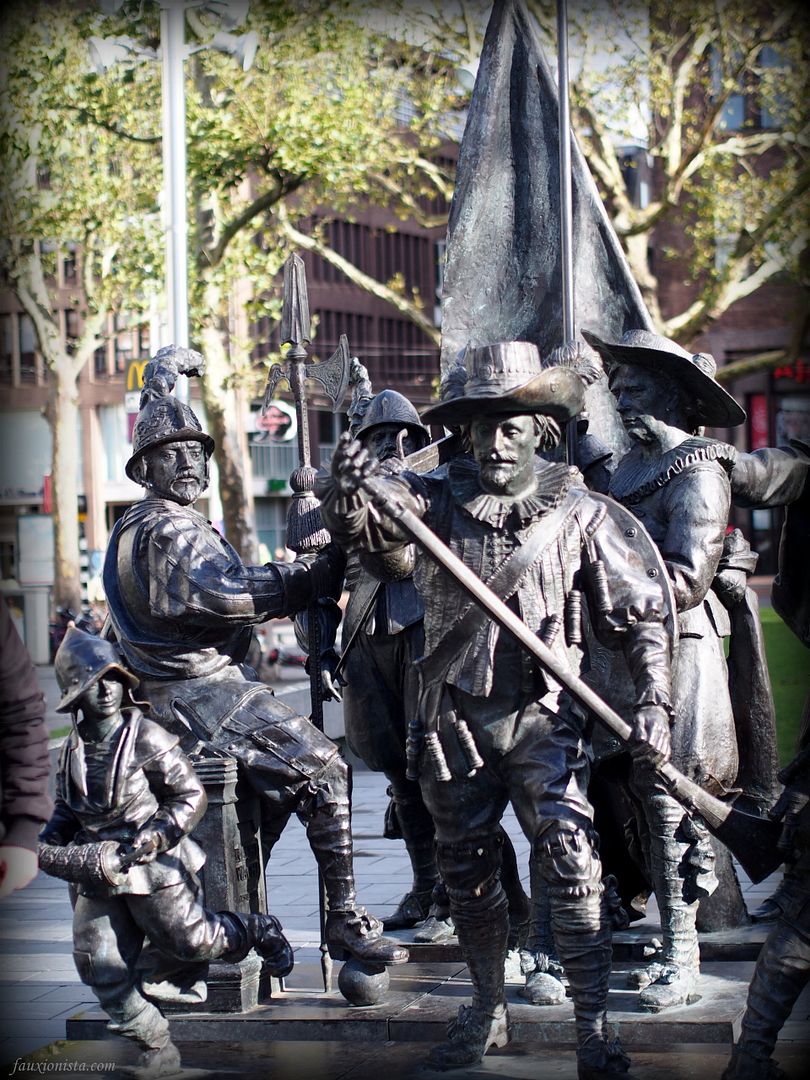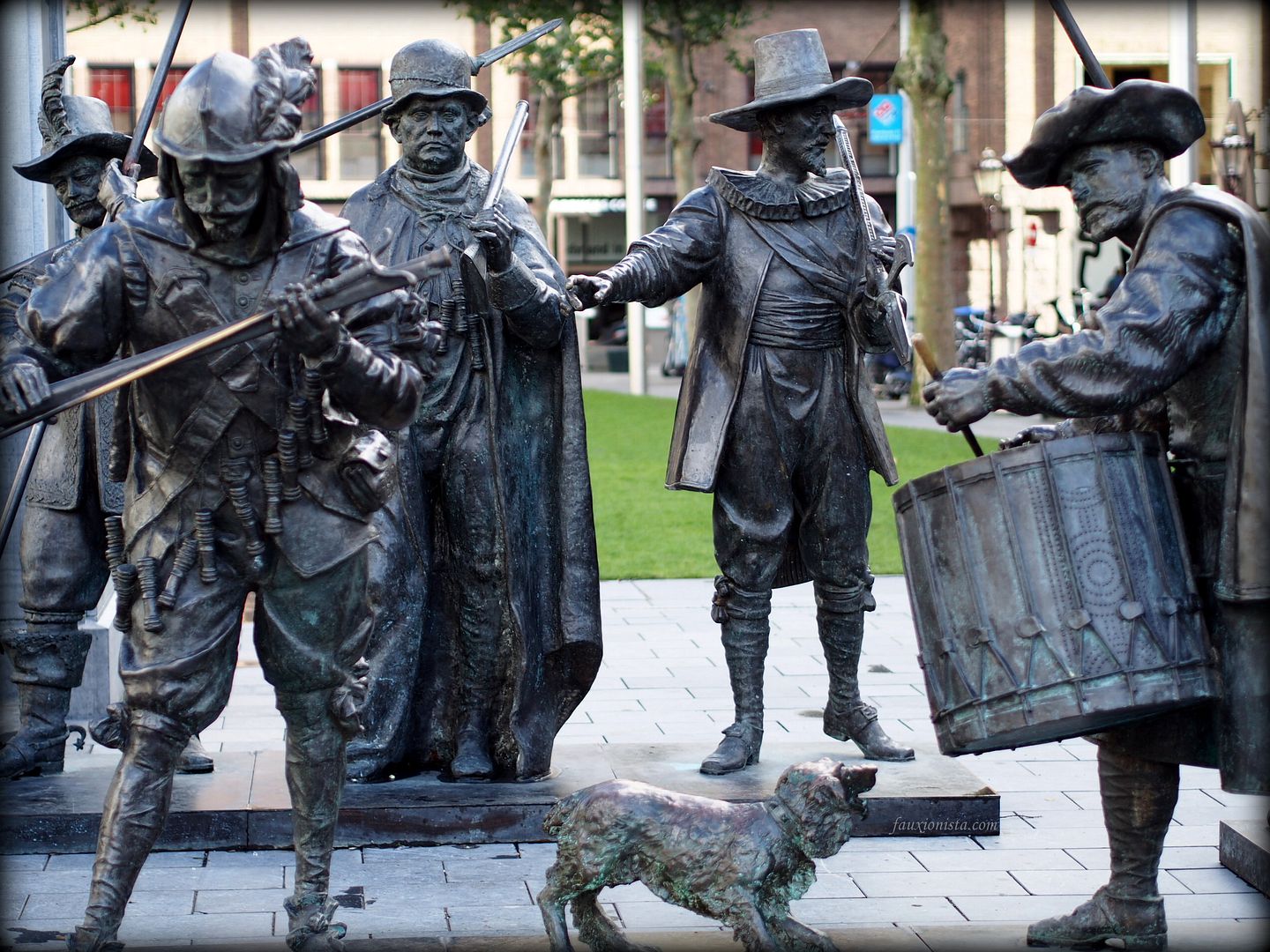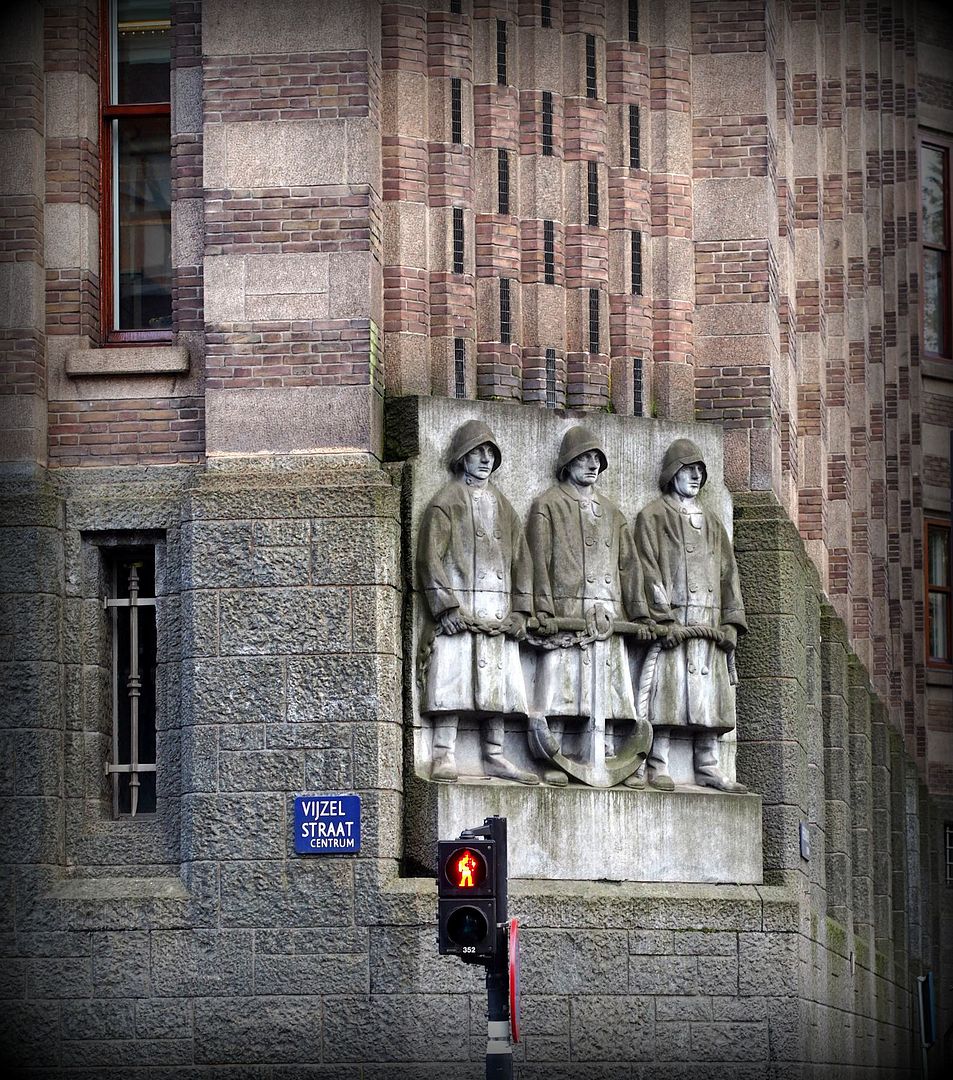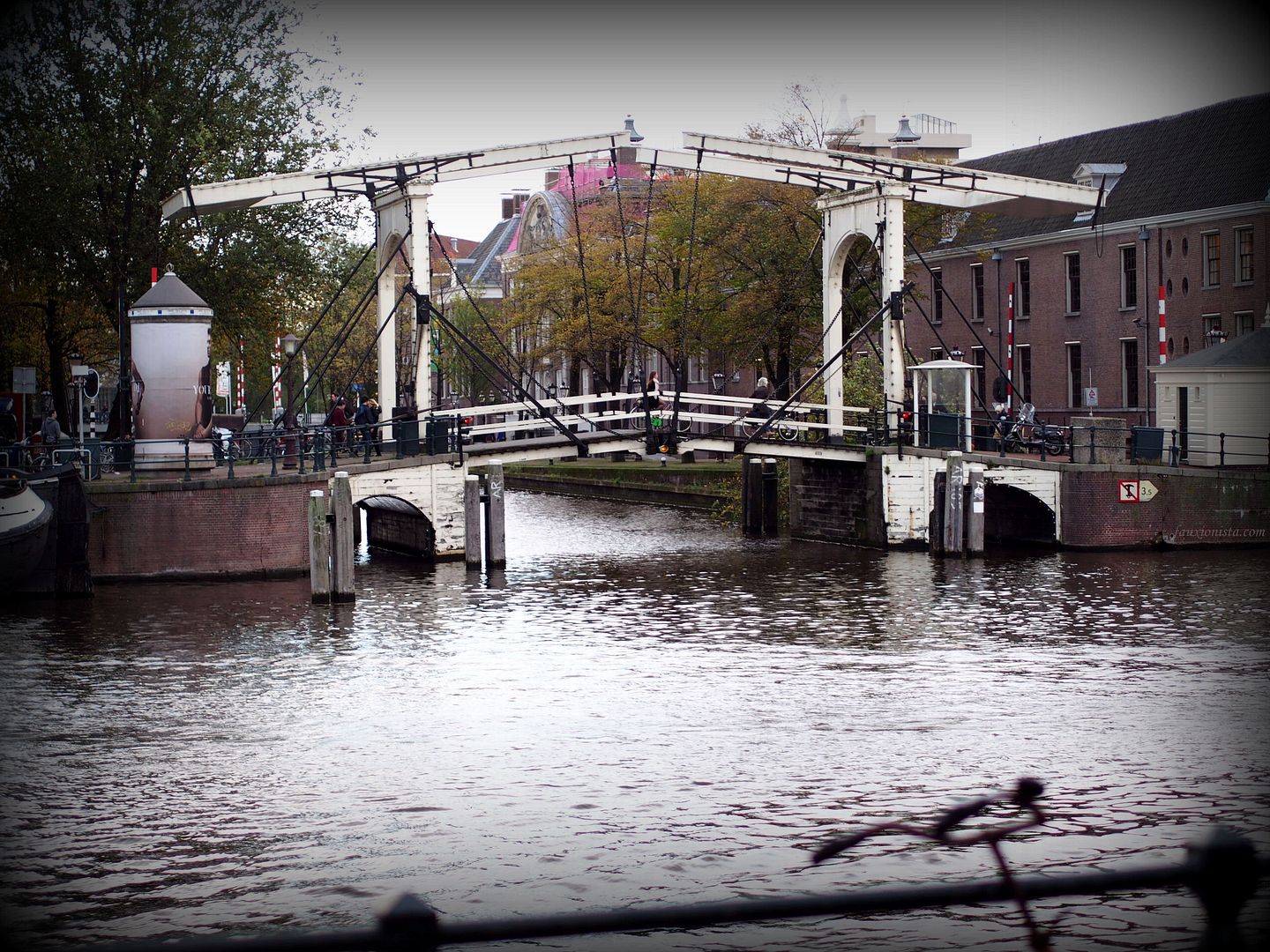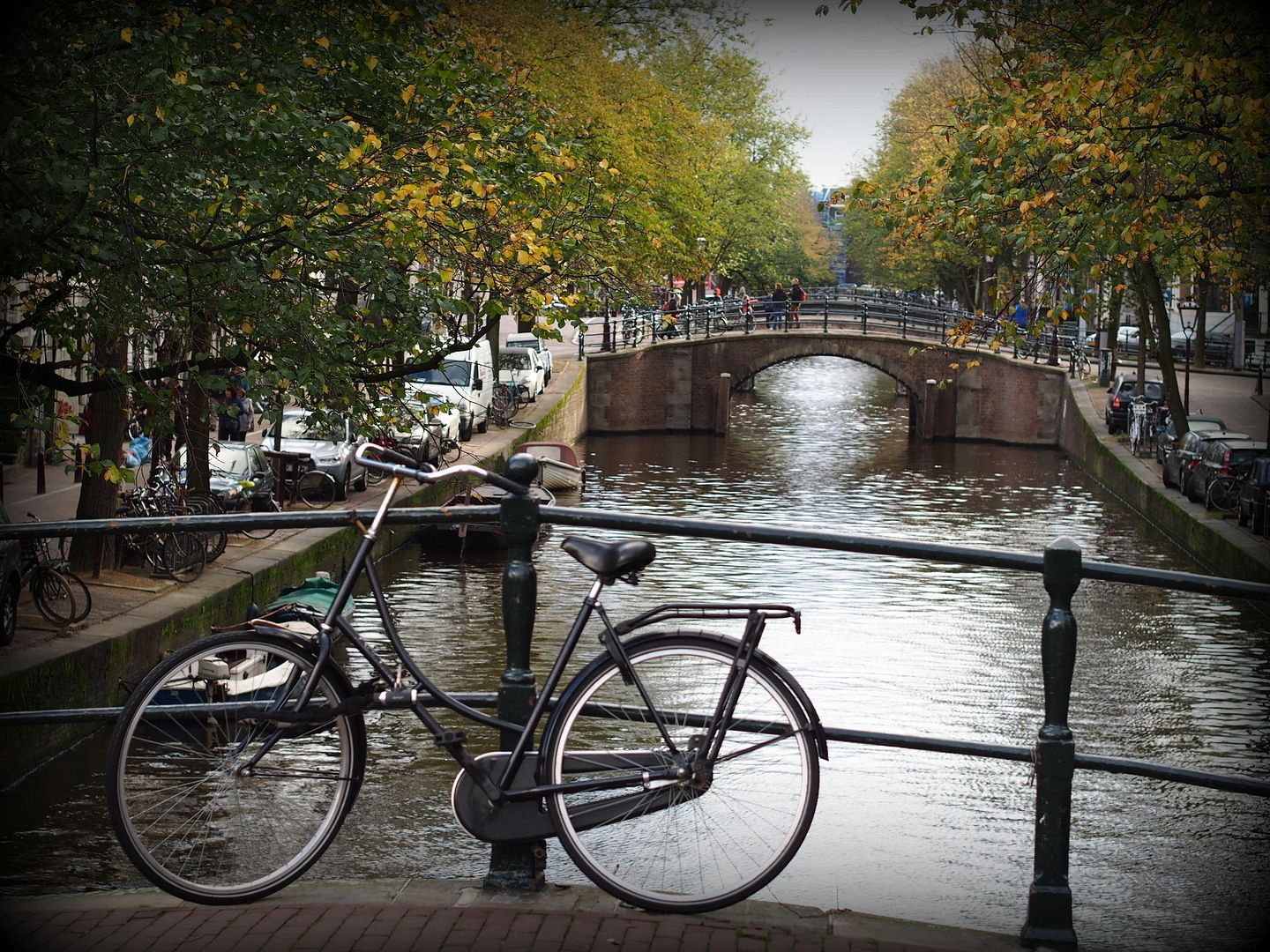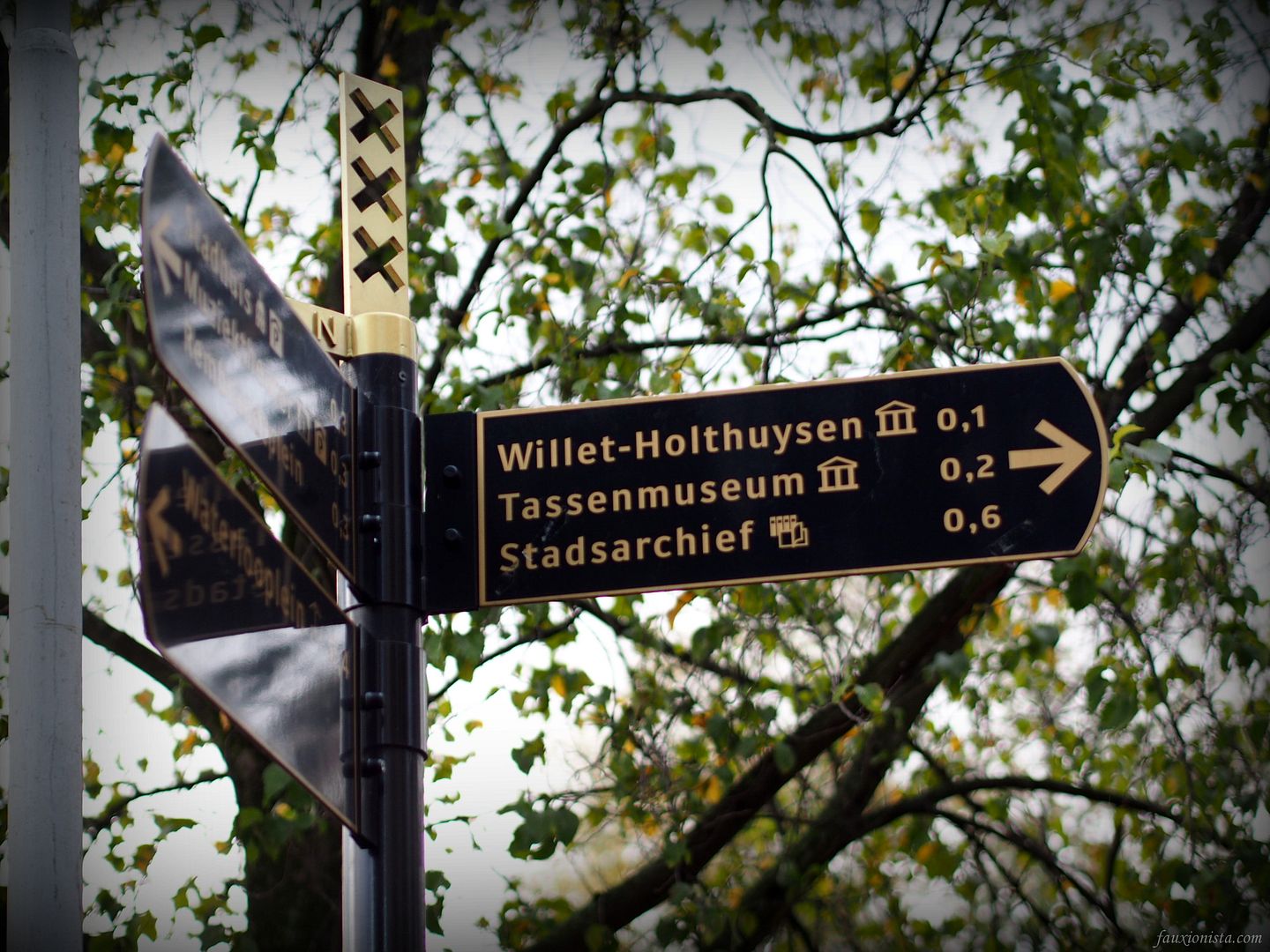 Finally, I found my way to the Museum of Bags and Purses! As a bag aficionado, this was a must-visit for me. The exhibits gave a detailed history on why bags were created. Little did I know that bags were actually worn by men before it became a fashionable item for women!  There was also a cozy room that serves as the cafe.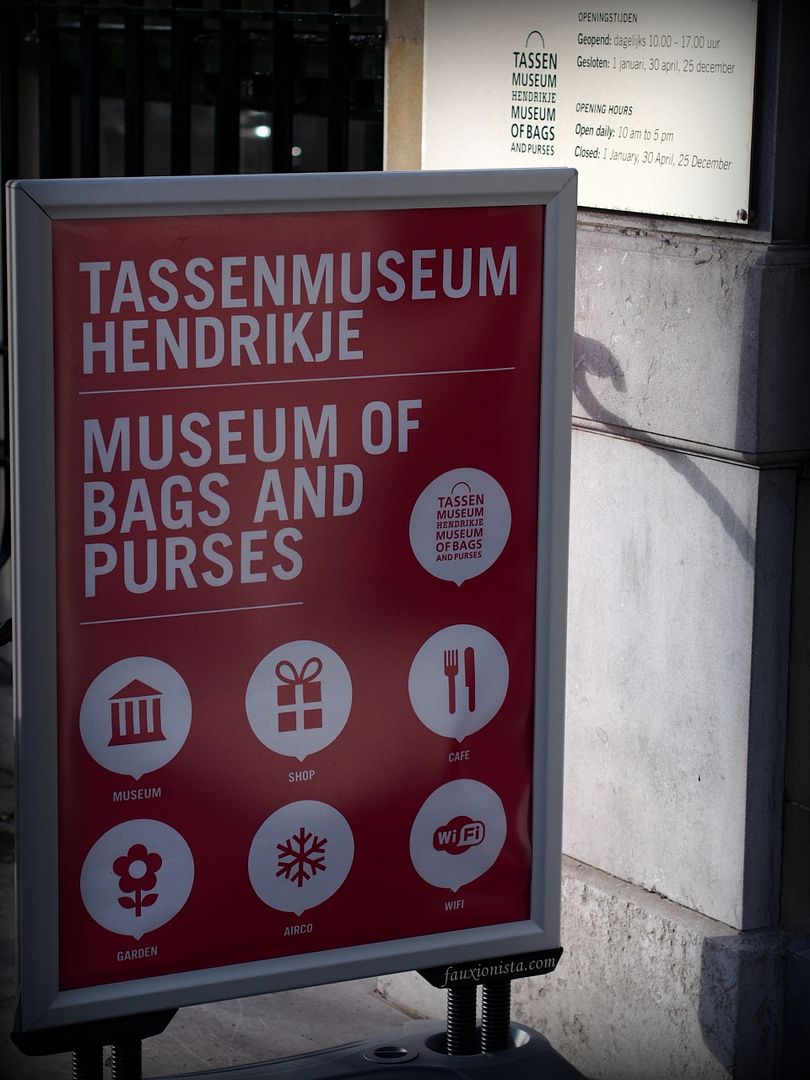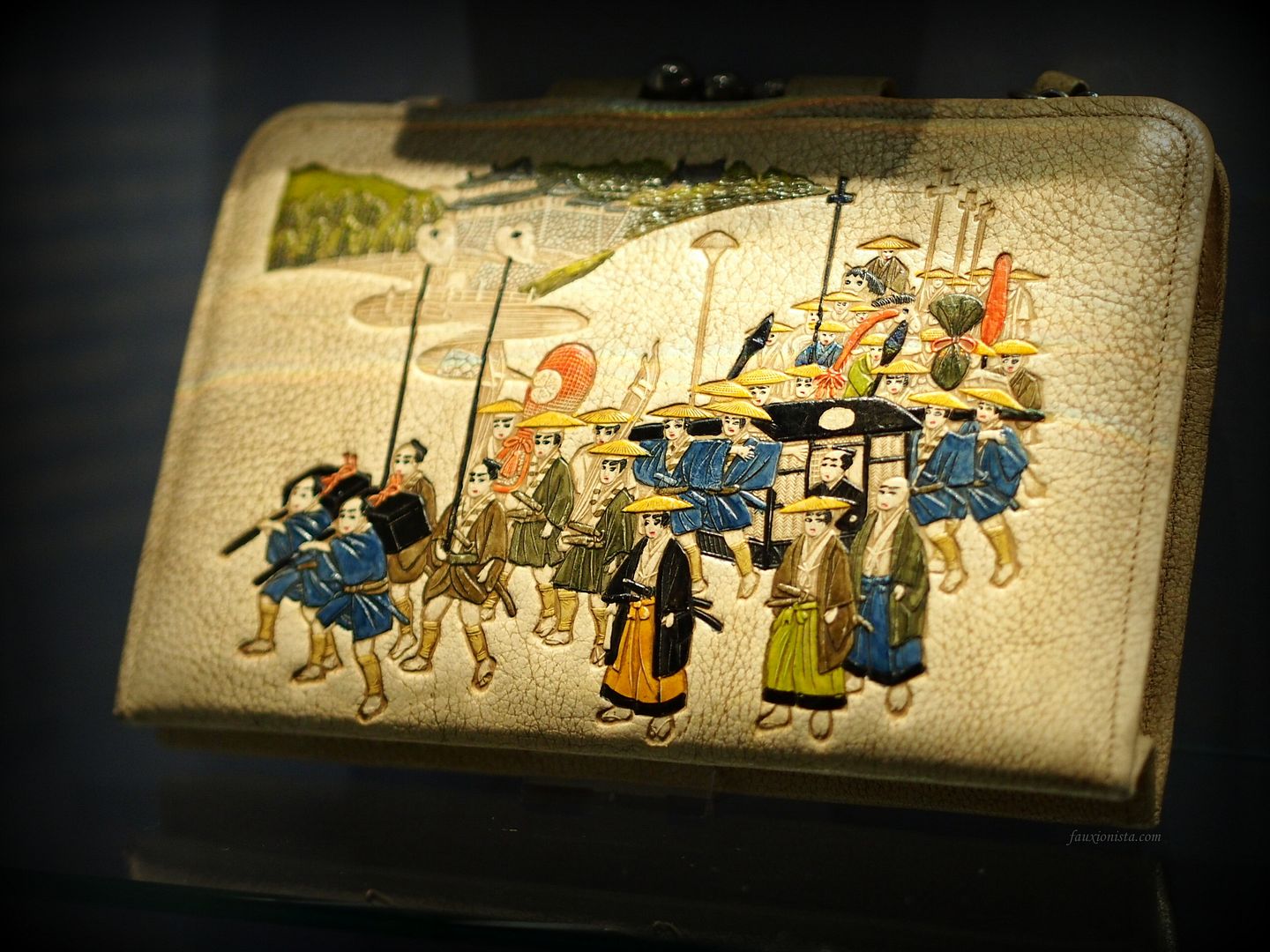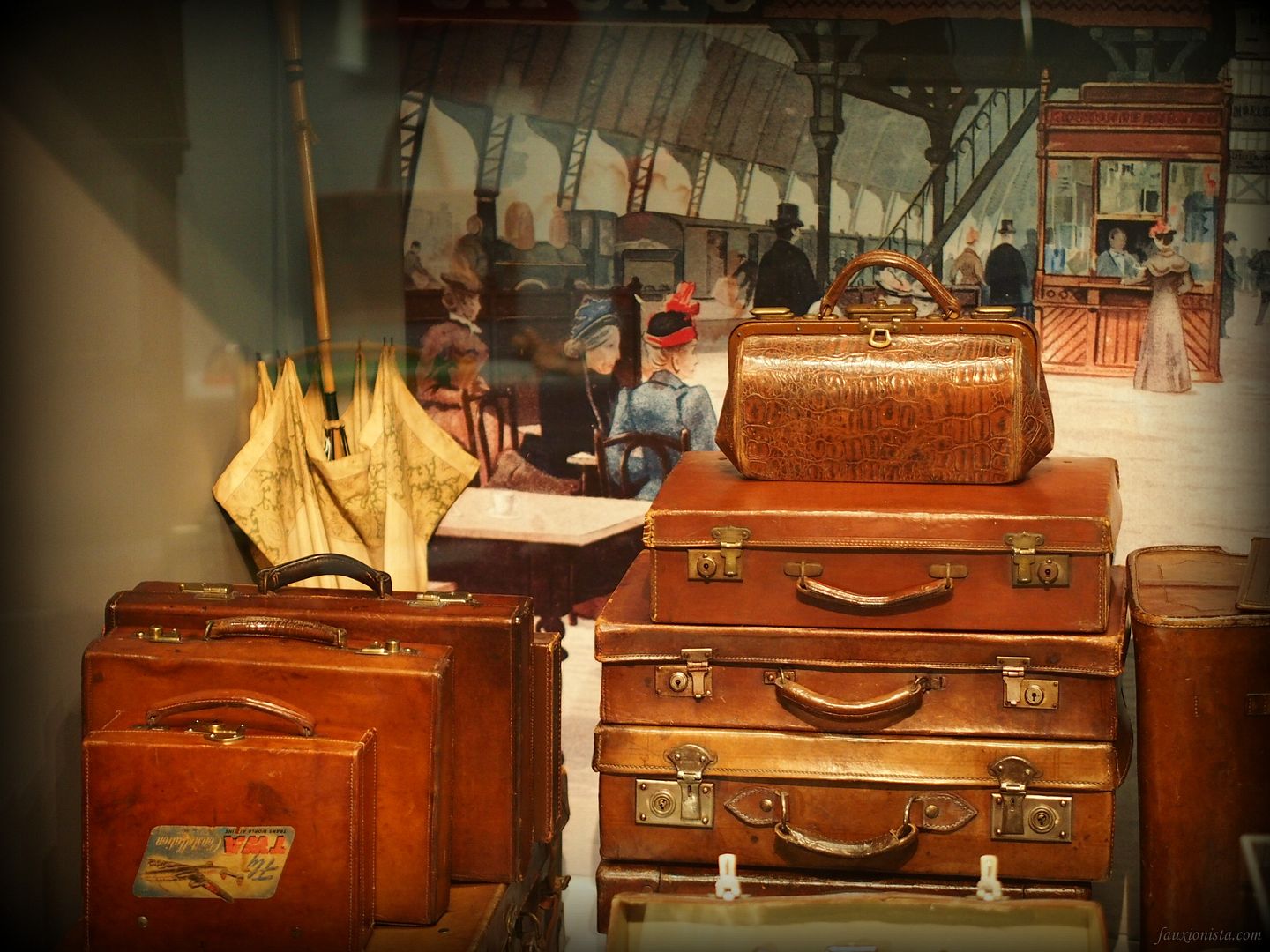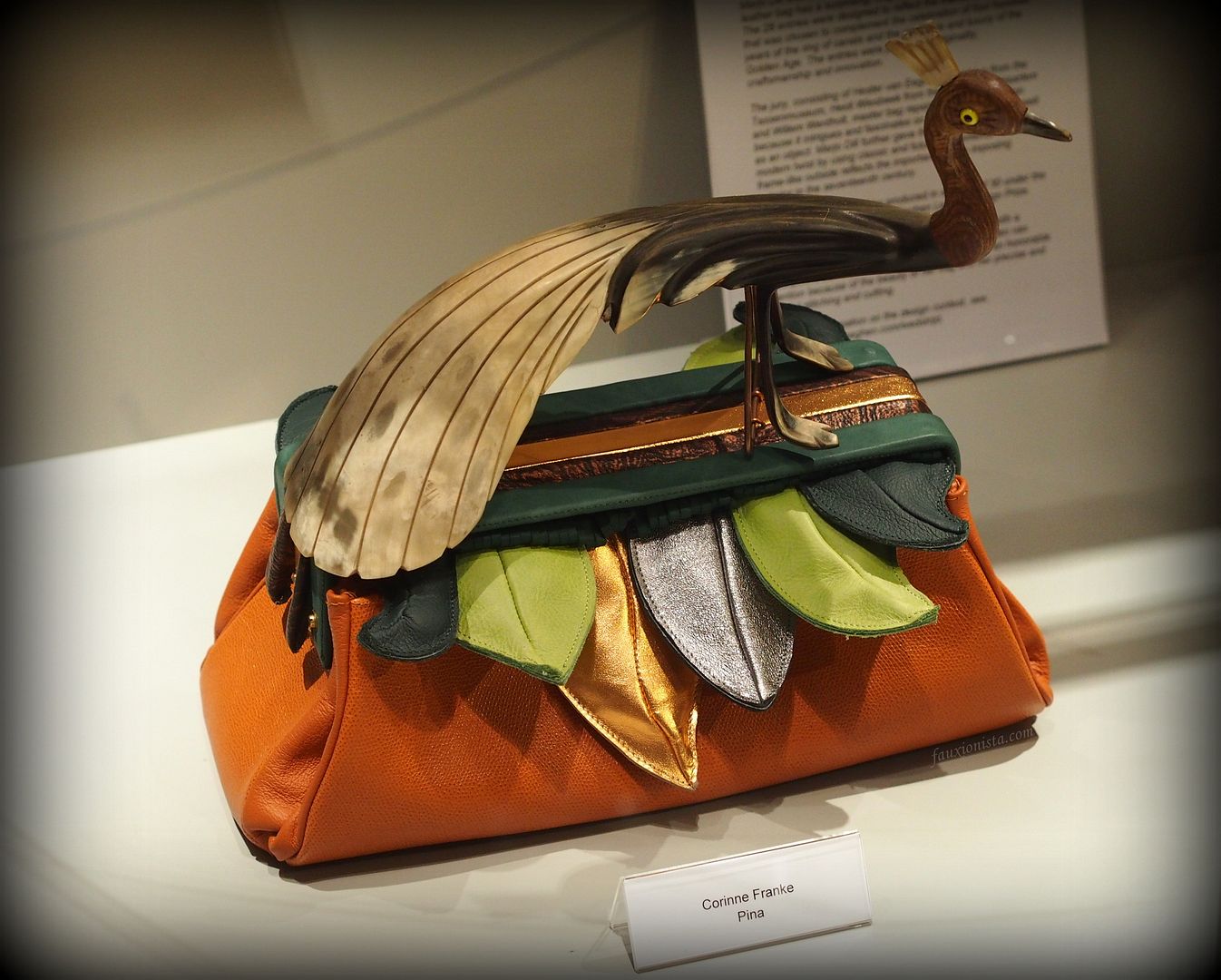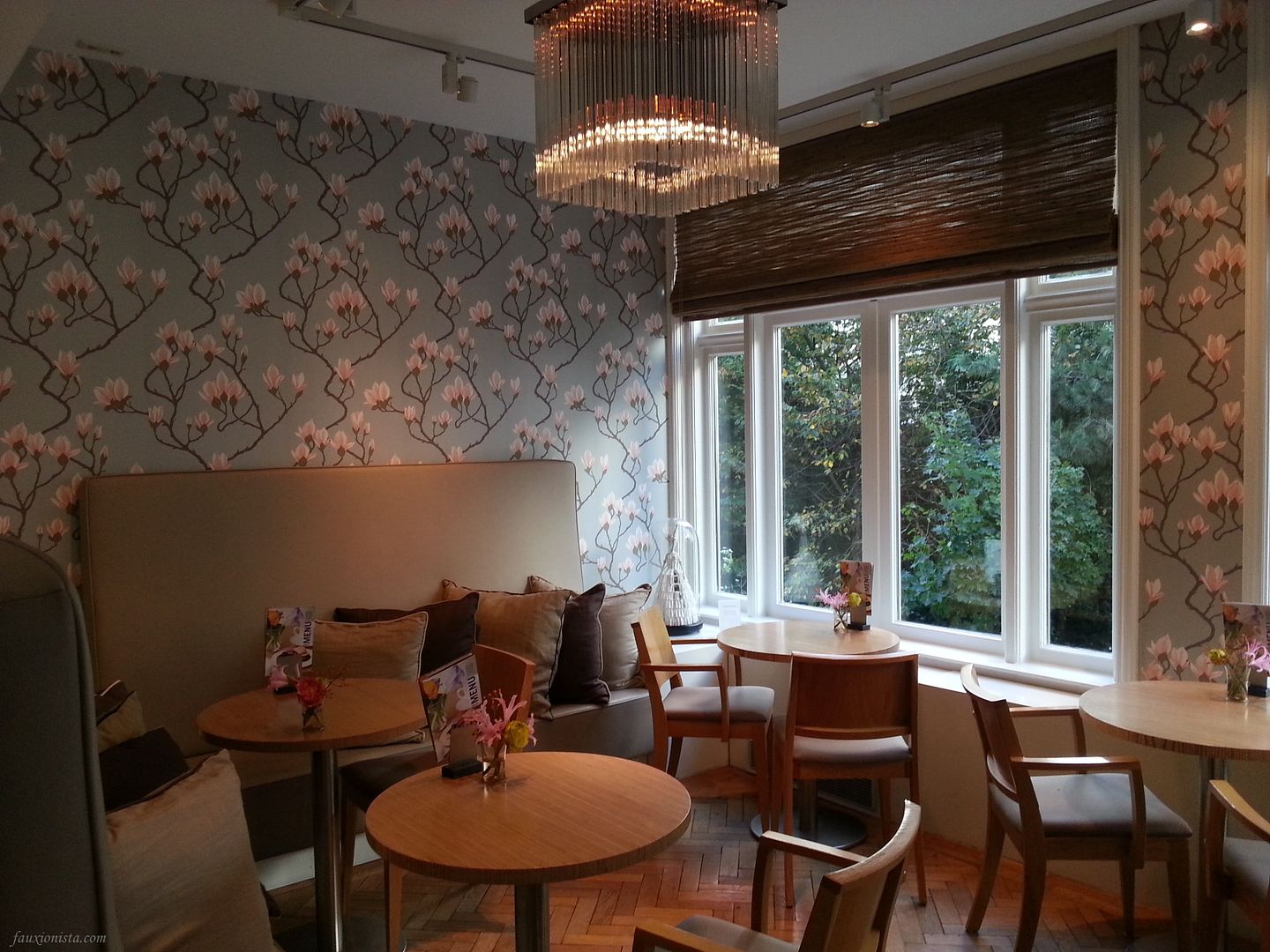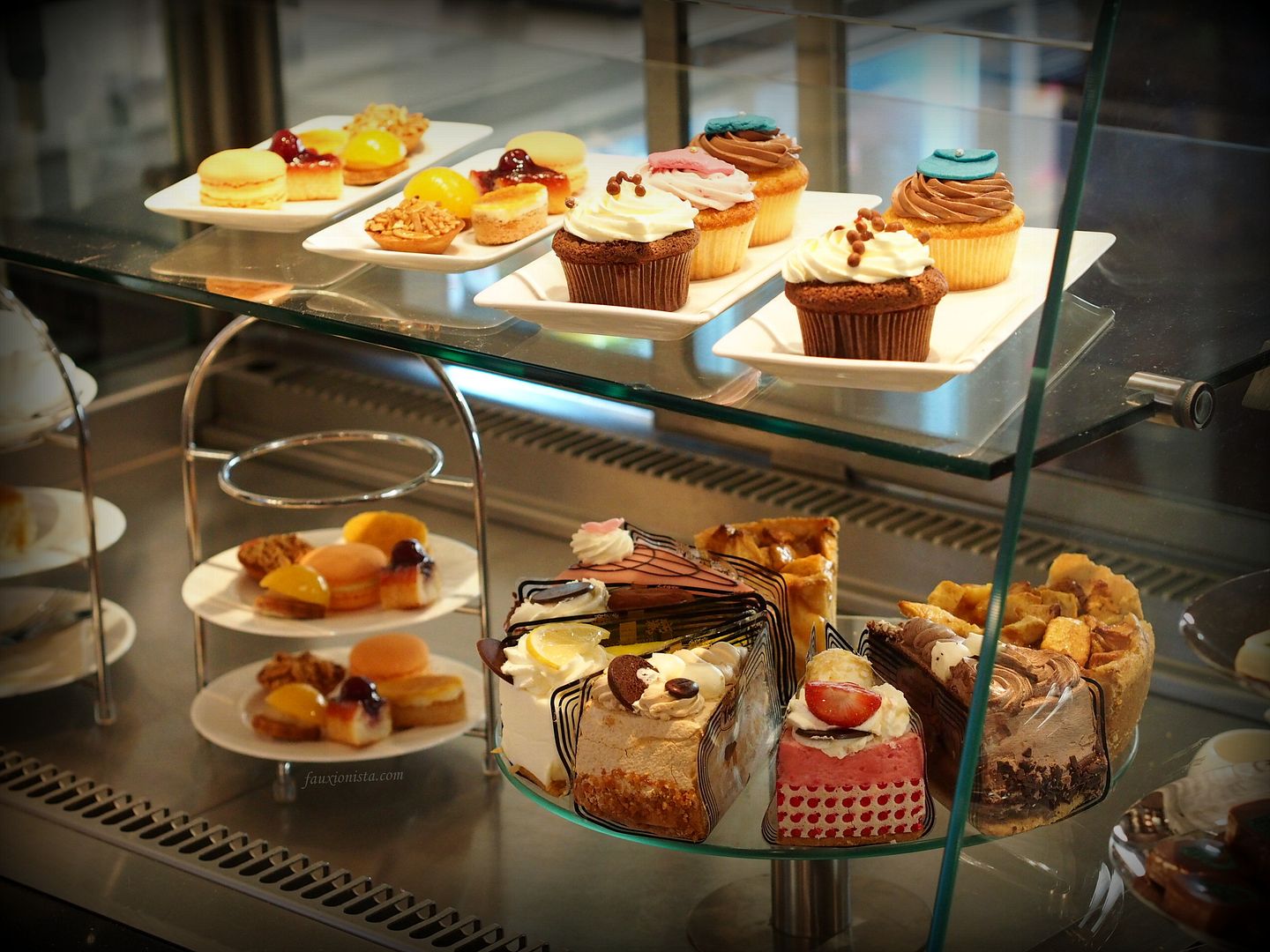 My last stop for the day was Rijksmuseum and by the time I got there, I was exhausted! I should have known better than to be walking all across the city and being ambitious, hitting up 3 museums in one day! All was well after I took a short rest and I got to see the famous Nightwatch painting by Rembrandt in all its glory.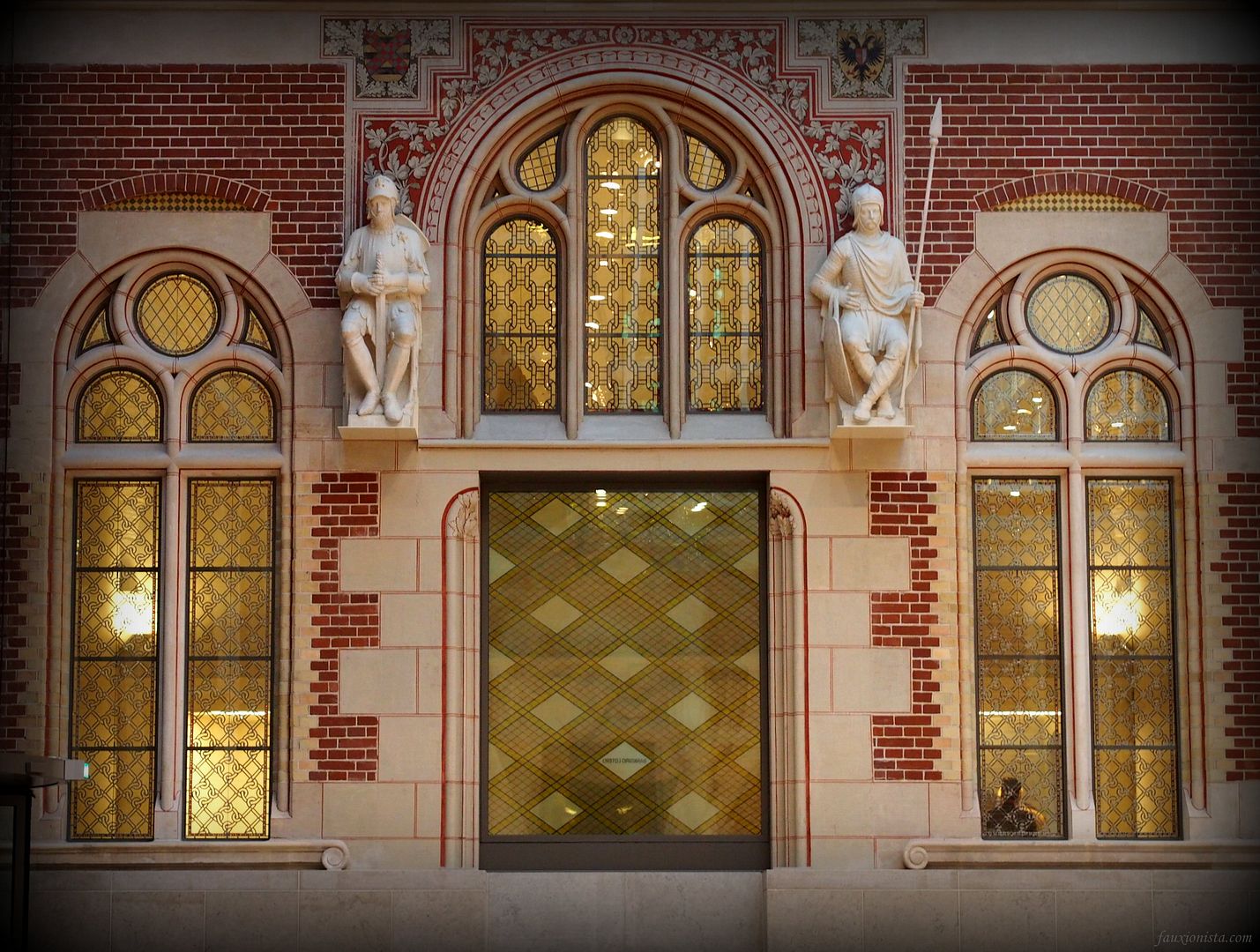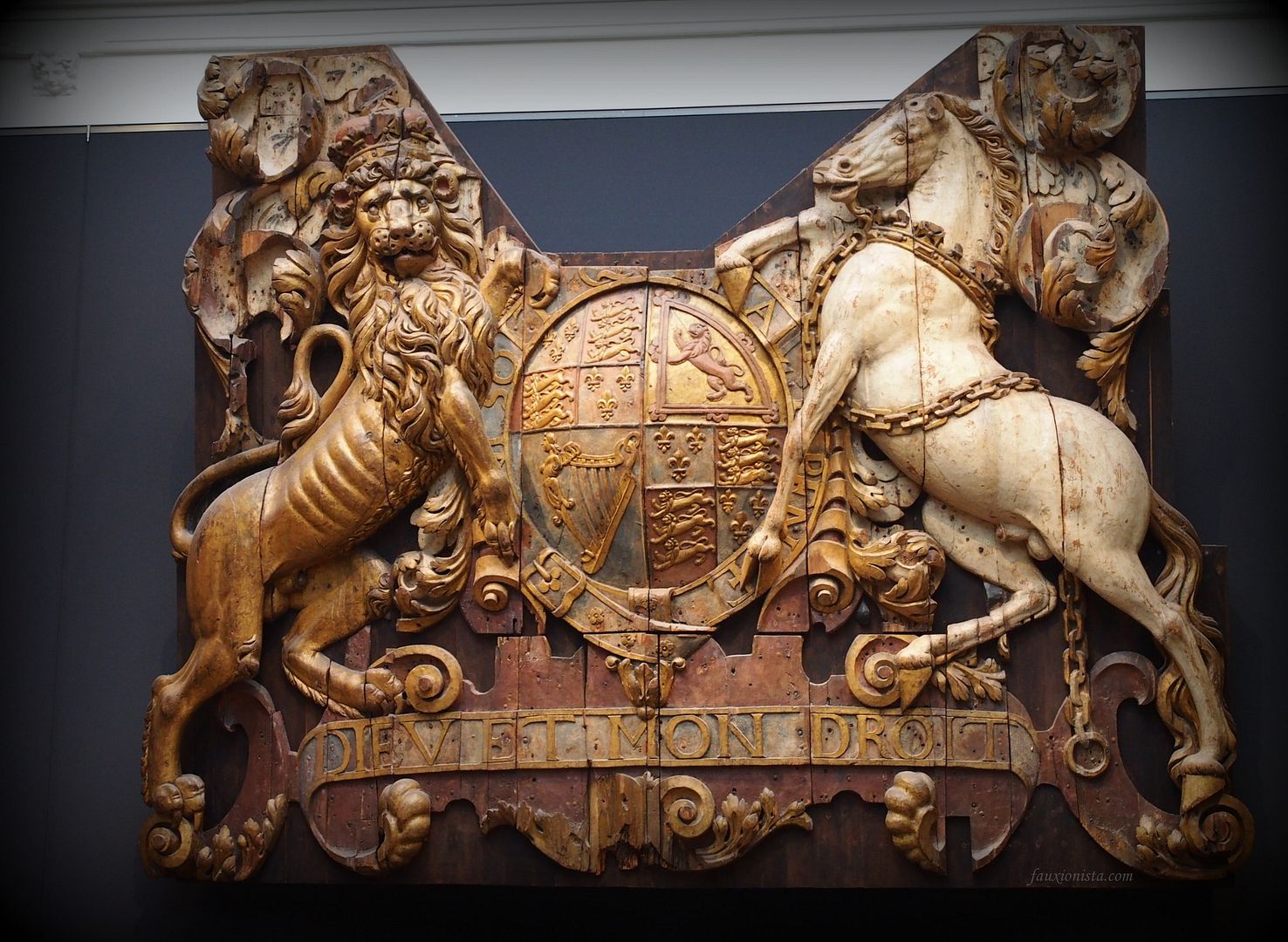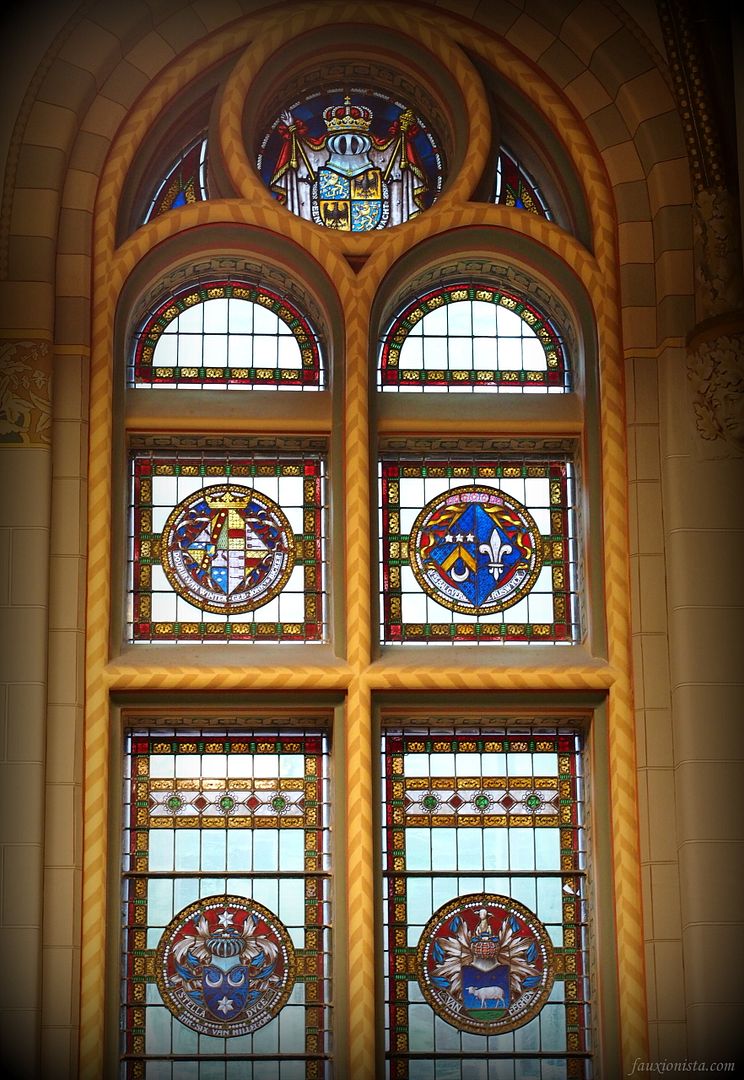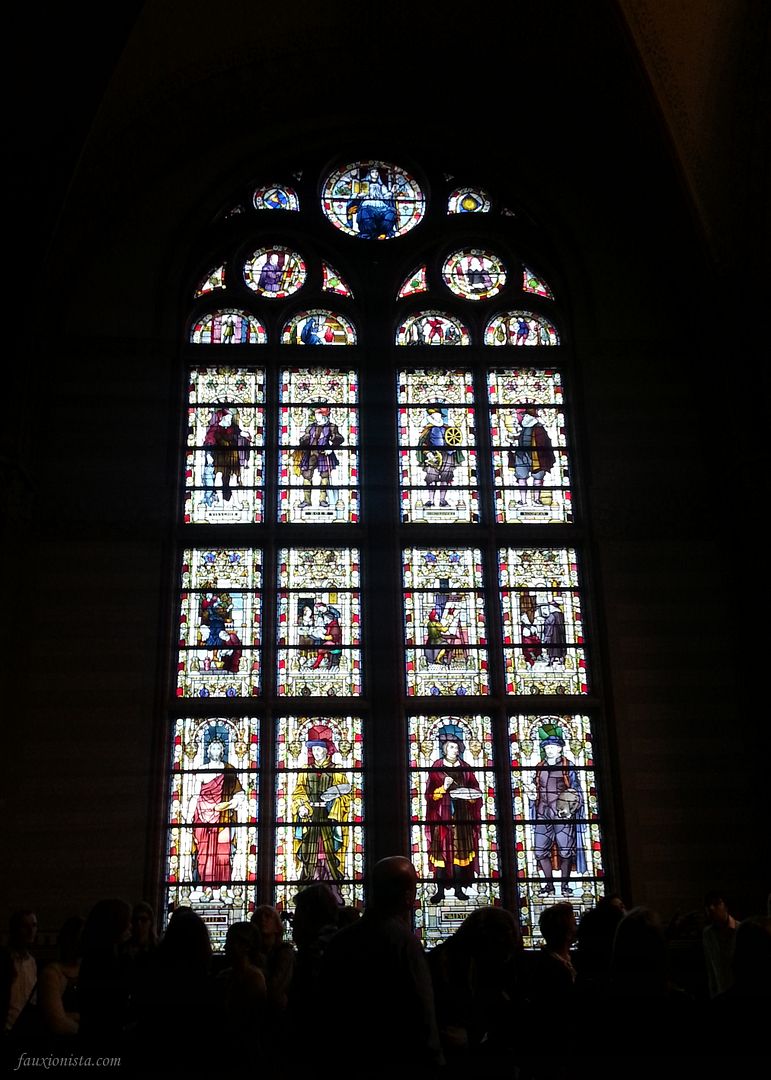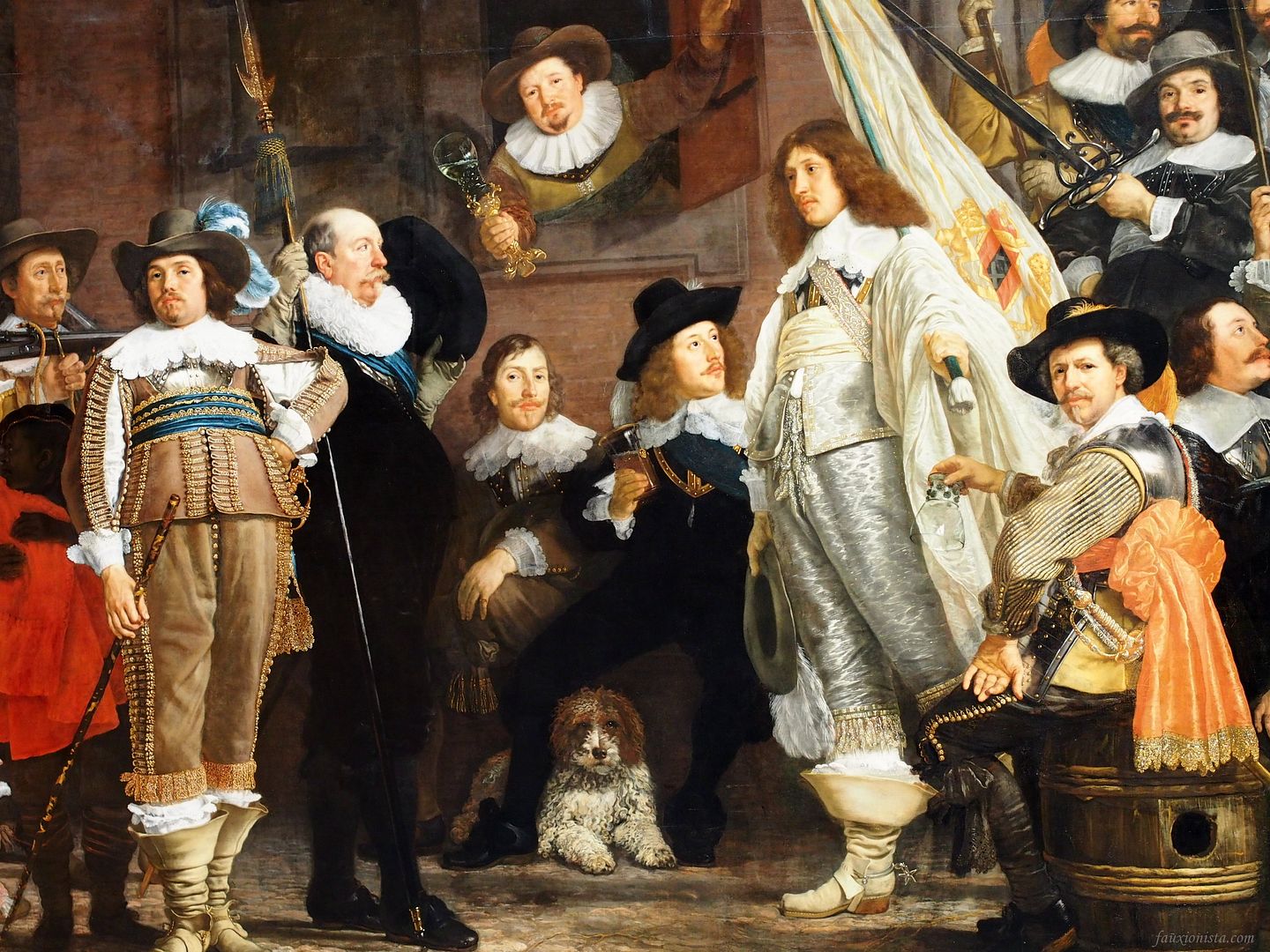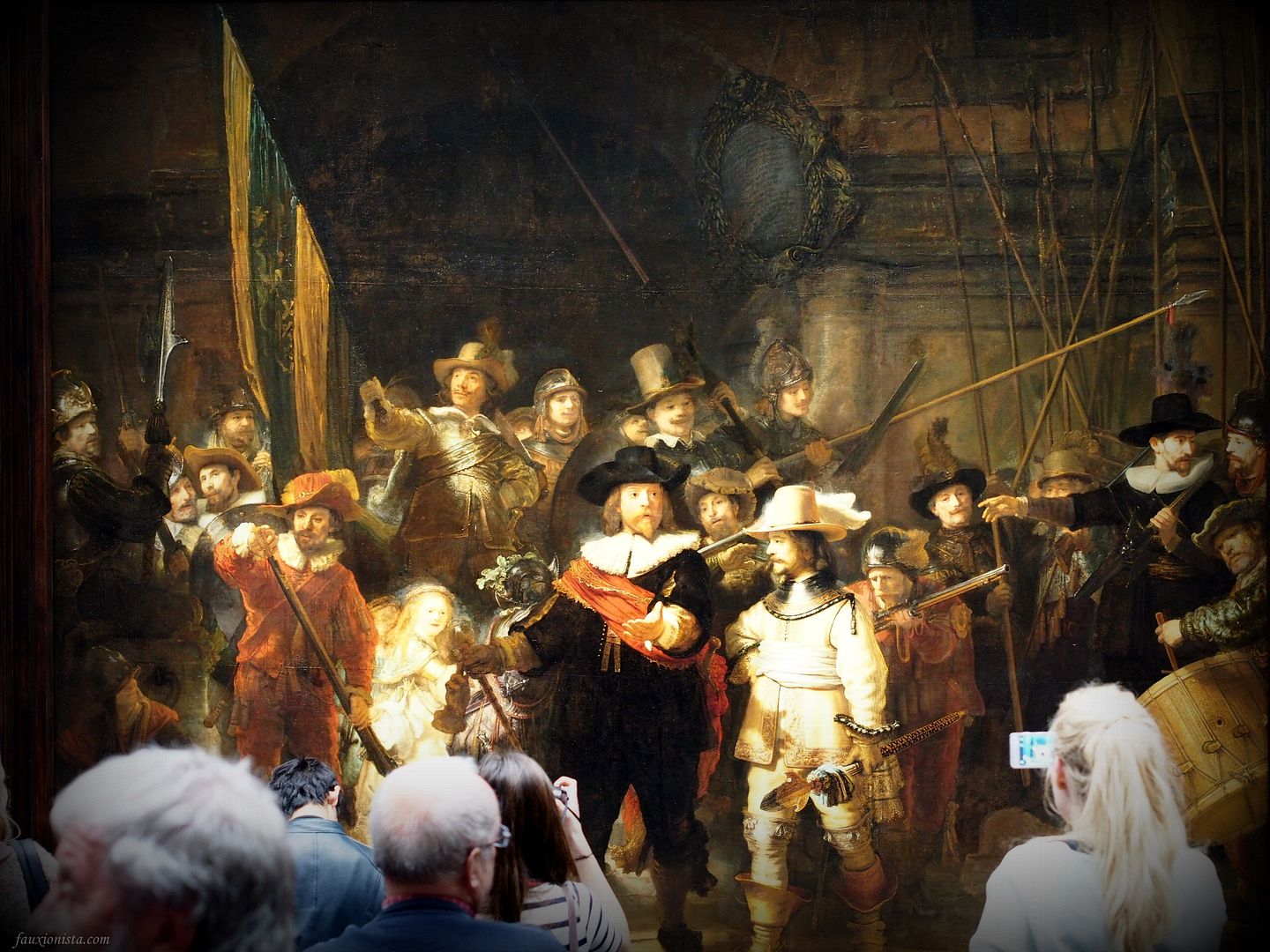 Rembrandt's famous painting, Nightwatch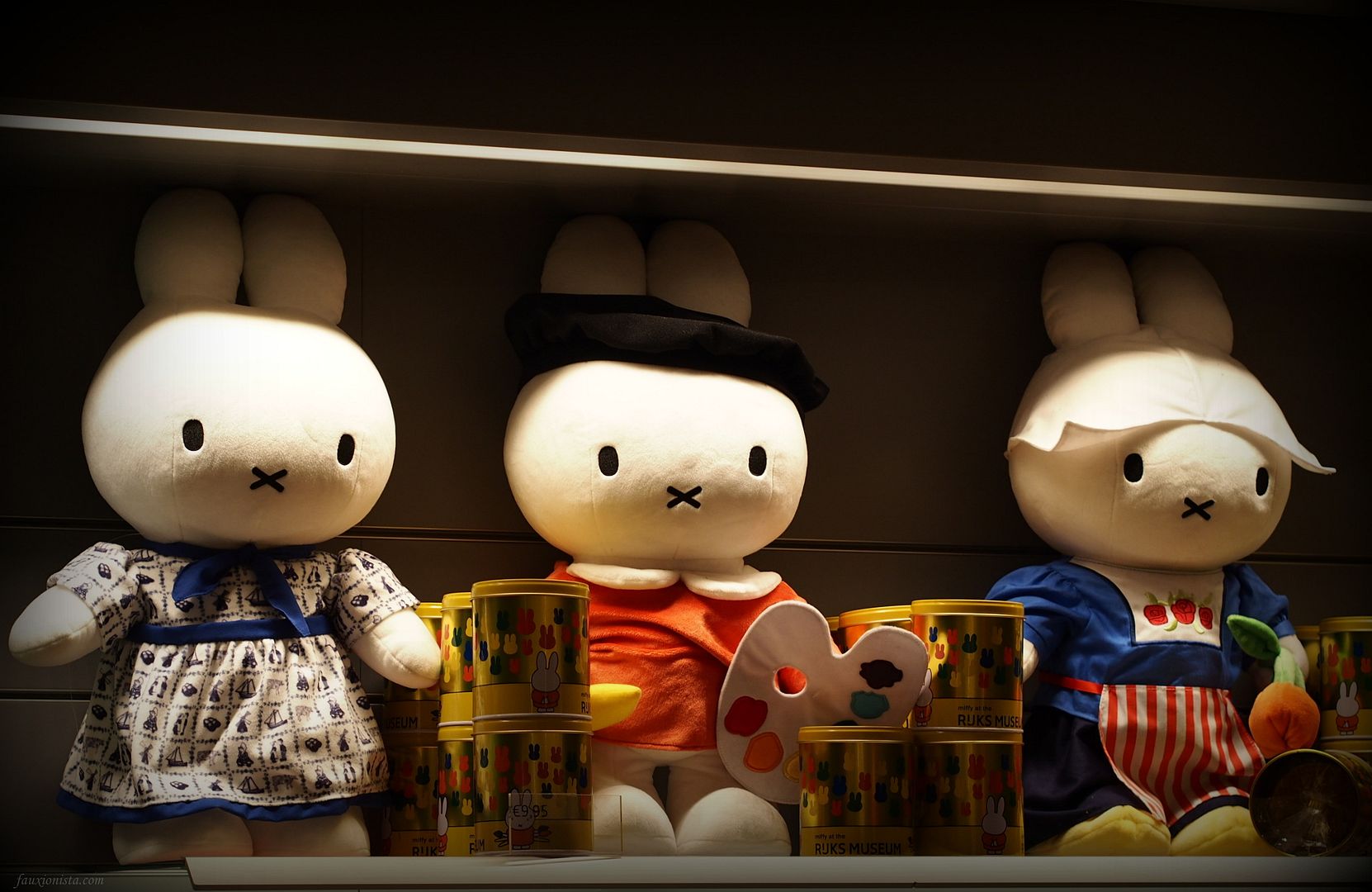 Miffy memorabilia sold at the Rijksmuseum shop
 With that ends the first day of my exploration in Amsterdam! Stay tuned for the next part where I explore Amsterdam and the outskirts on a bike!