On the last leg of our day trip (part one, part two), we adjourned to The Hague, the seat of the government of Netherlands. We were driven around to see embassies and we did a quick pit stop at the Peace Palace before finally proceeding to Madurodam. If we had a choice, we would have happily skipped going around the embassies (nothing spectacular) and instead opt to spend more time at Madurodam since we had only very little time there.
Madurodam is a miniature park comprised of various famous Dutch places ranging from castles to public buildings, and transportation. It is absolutely fantastic (very interactive!) and I highly recommend it to anyone visiting the Netherlands. As someone who loves miniature models, I lit up as soon as I stepped into the magical world of miniatures. (G can attest to that!) (WARNING: Picture heavy post!)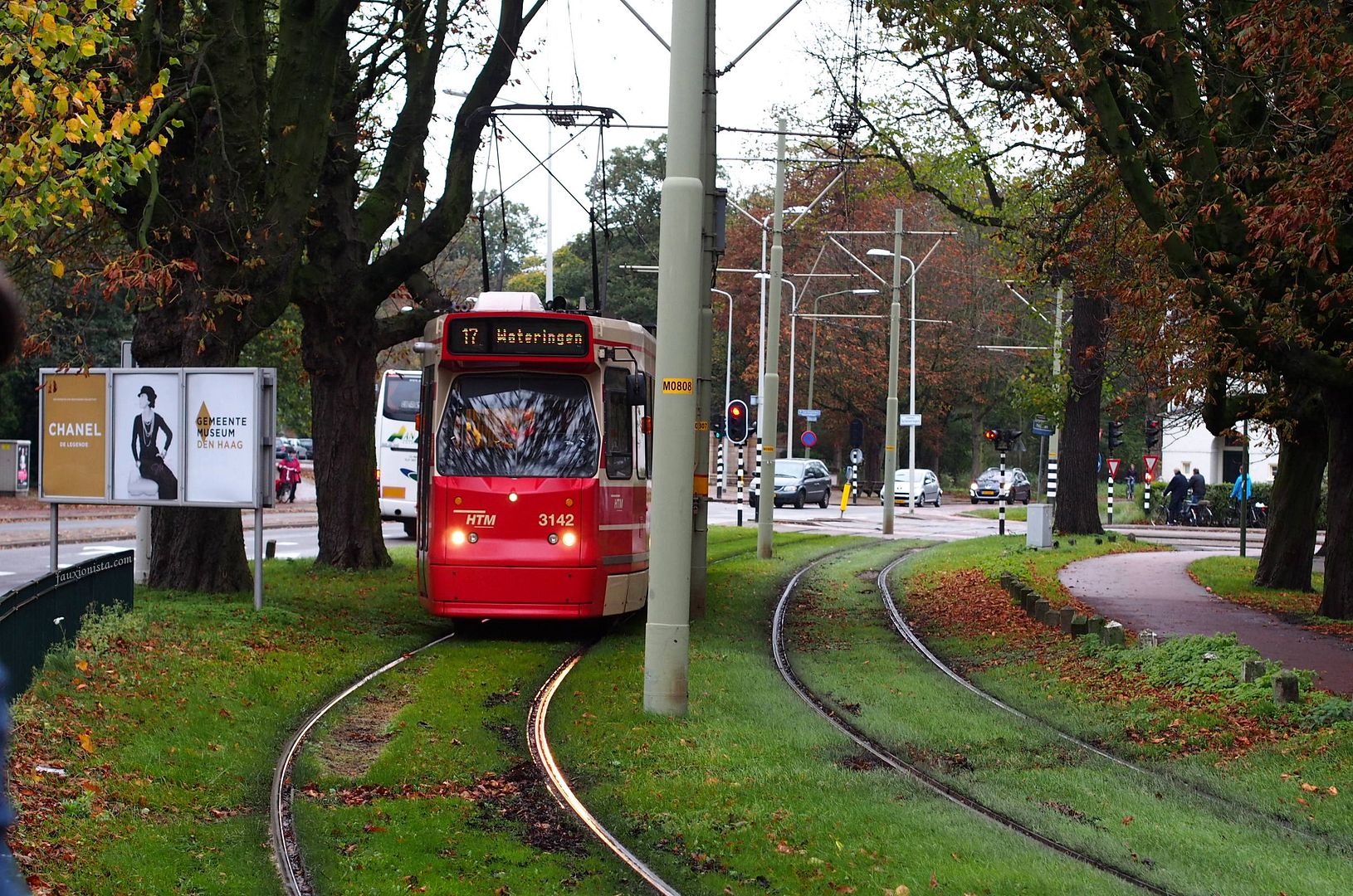 Tram near the Peace Palace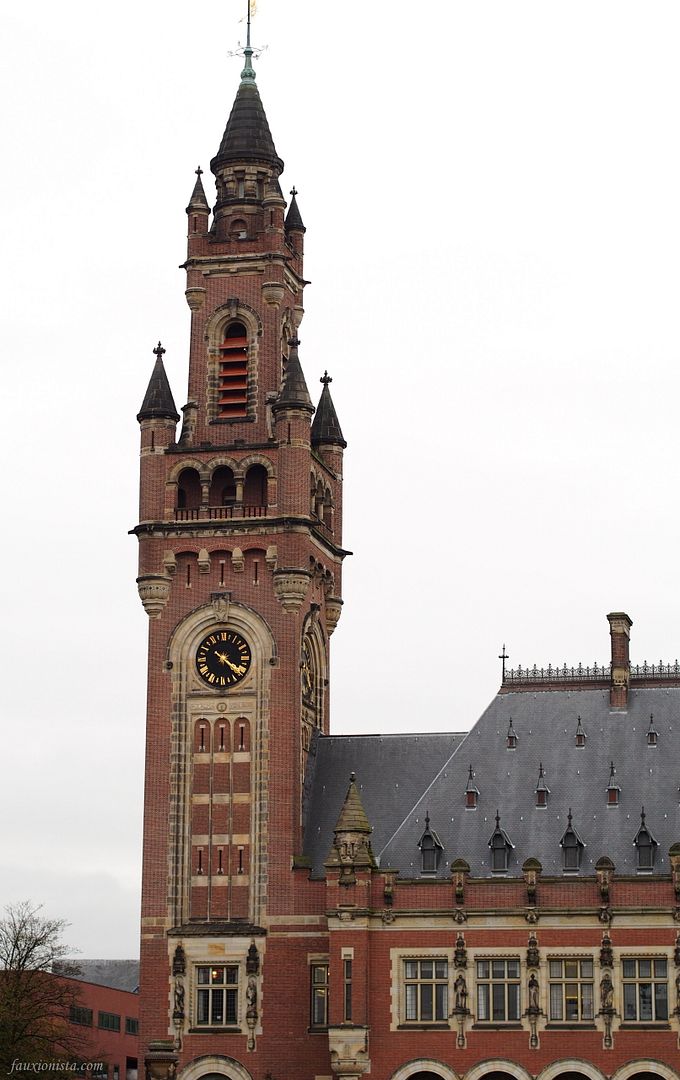 Peace Palace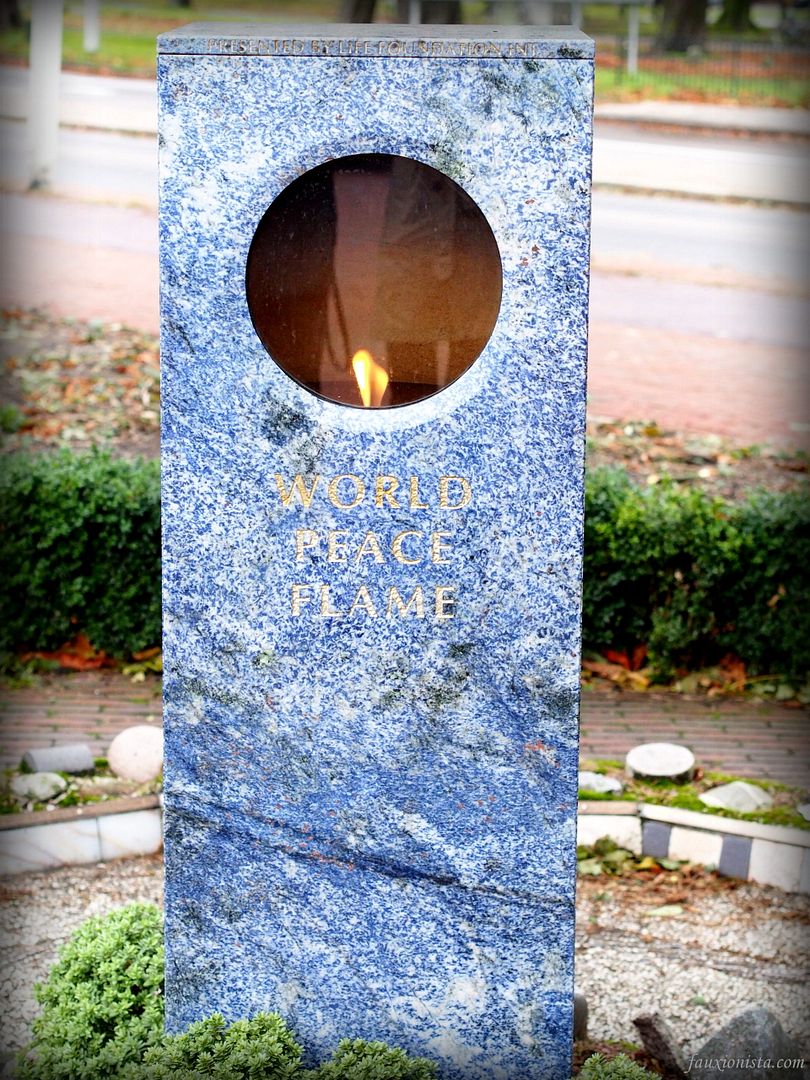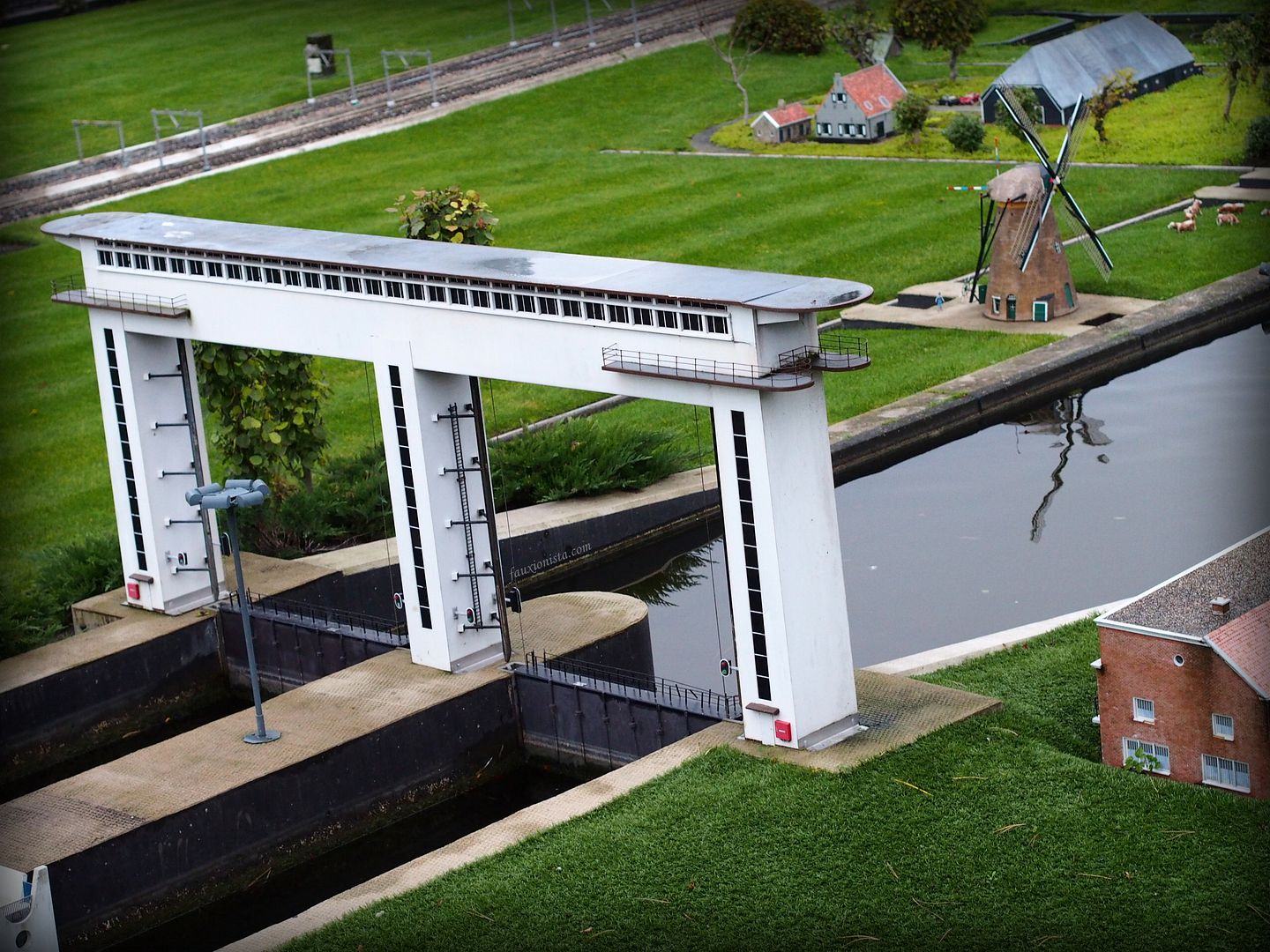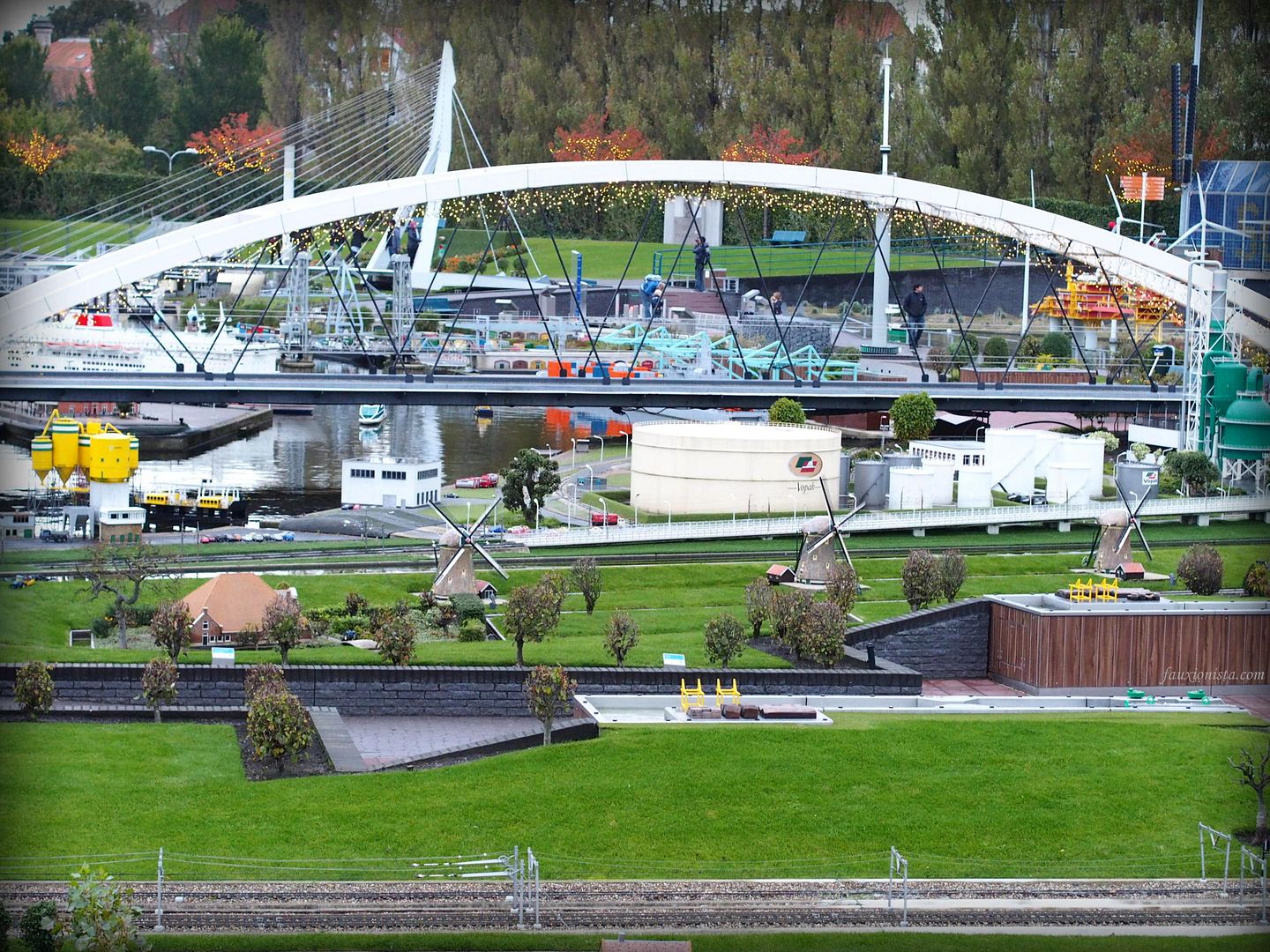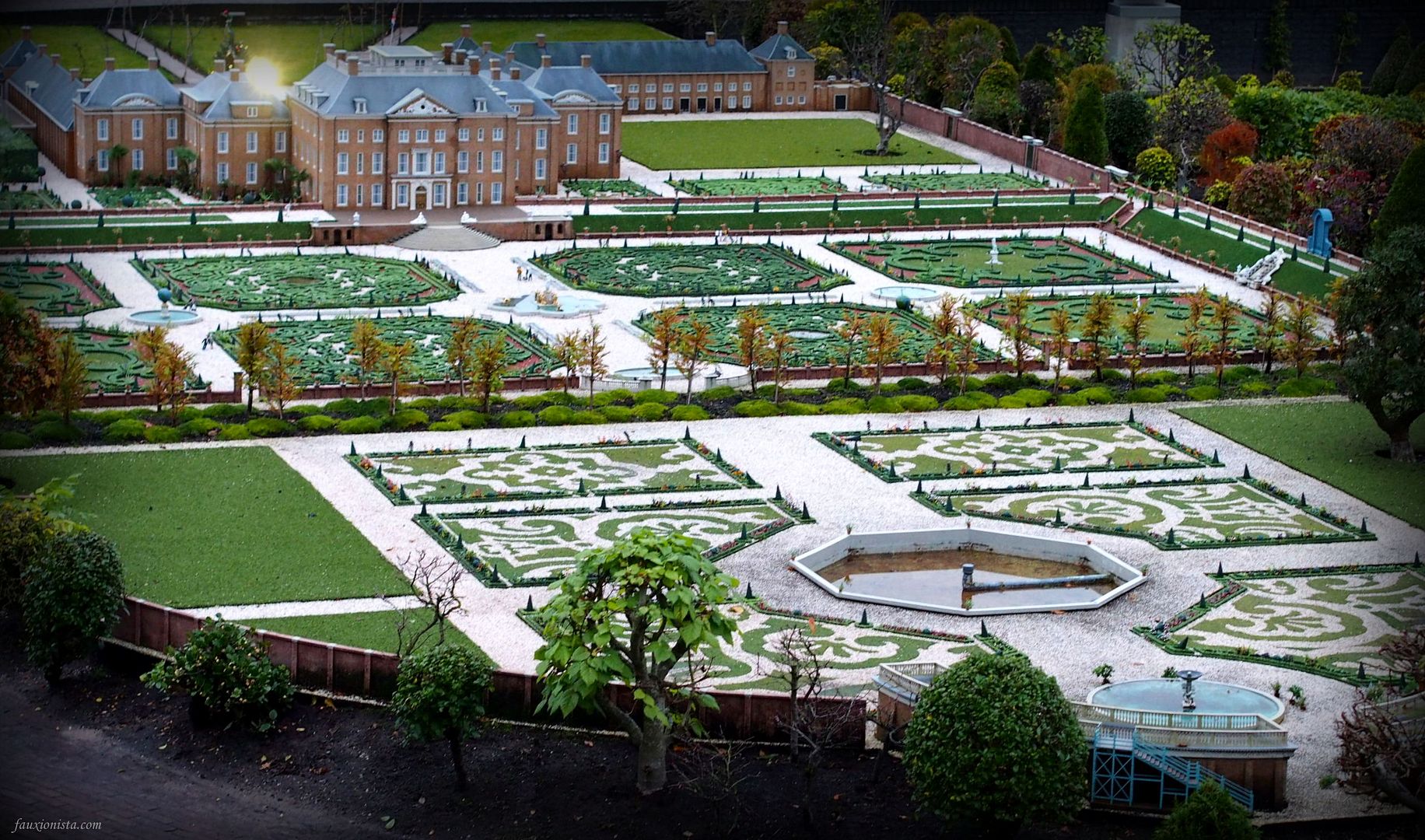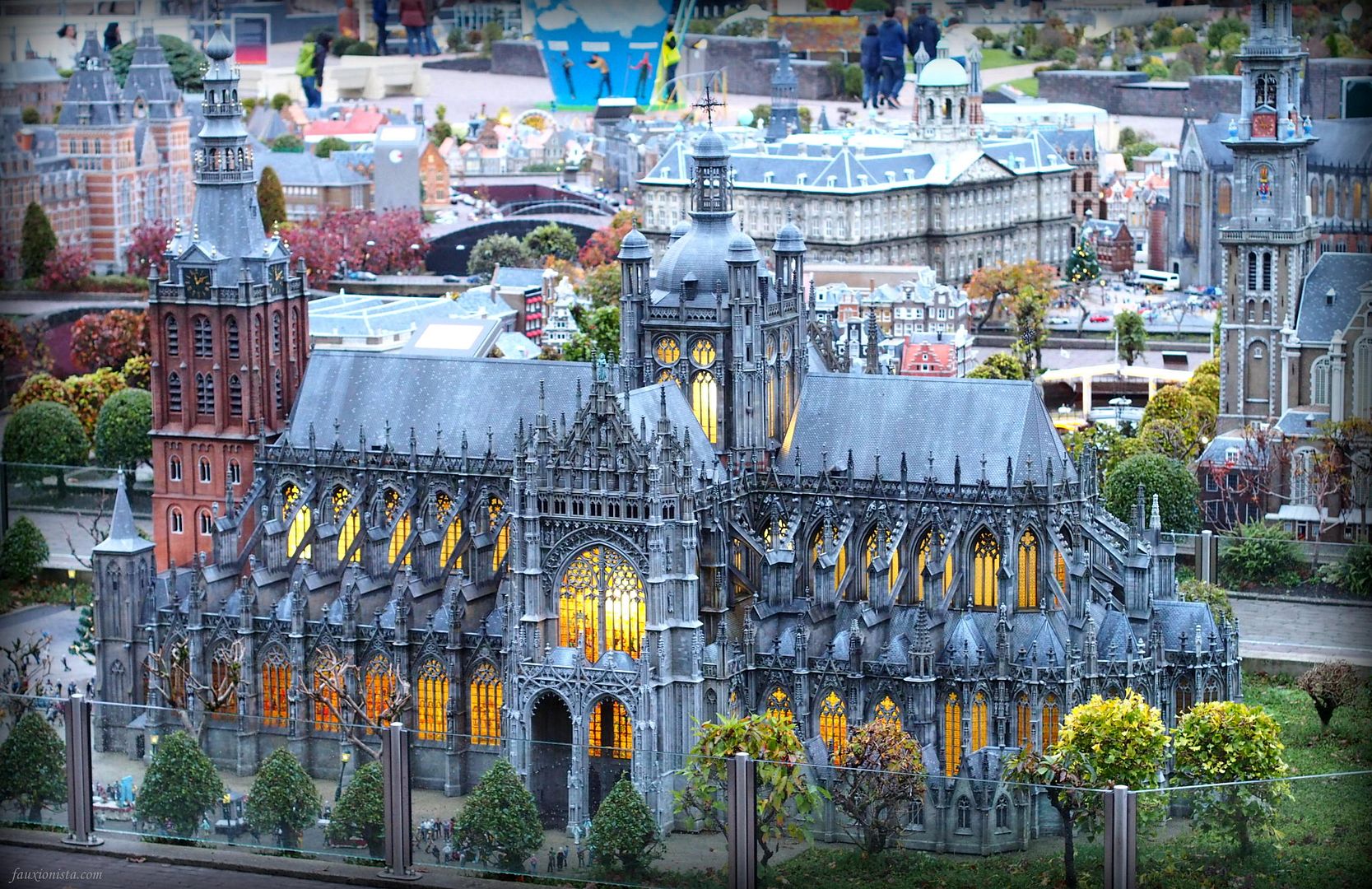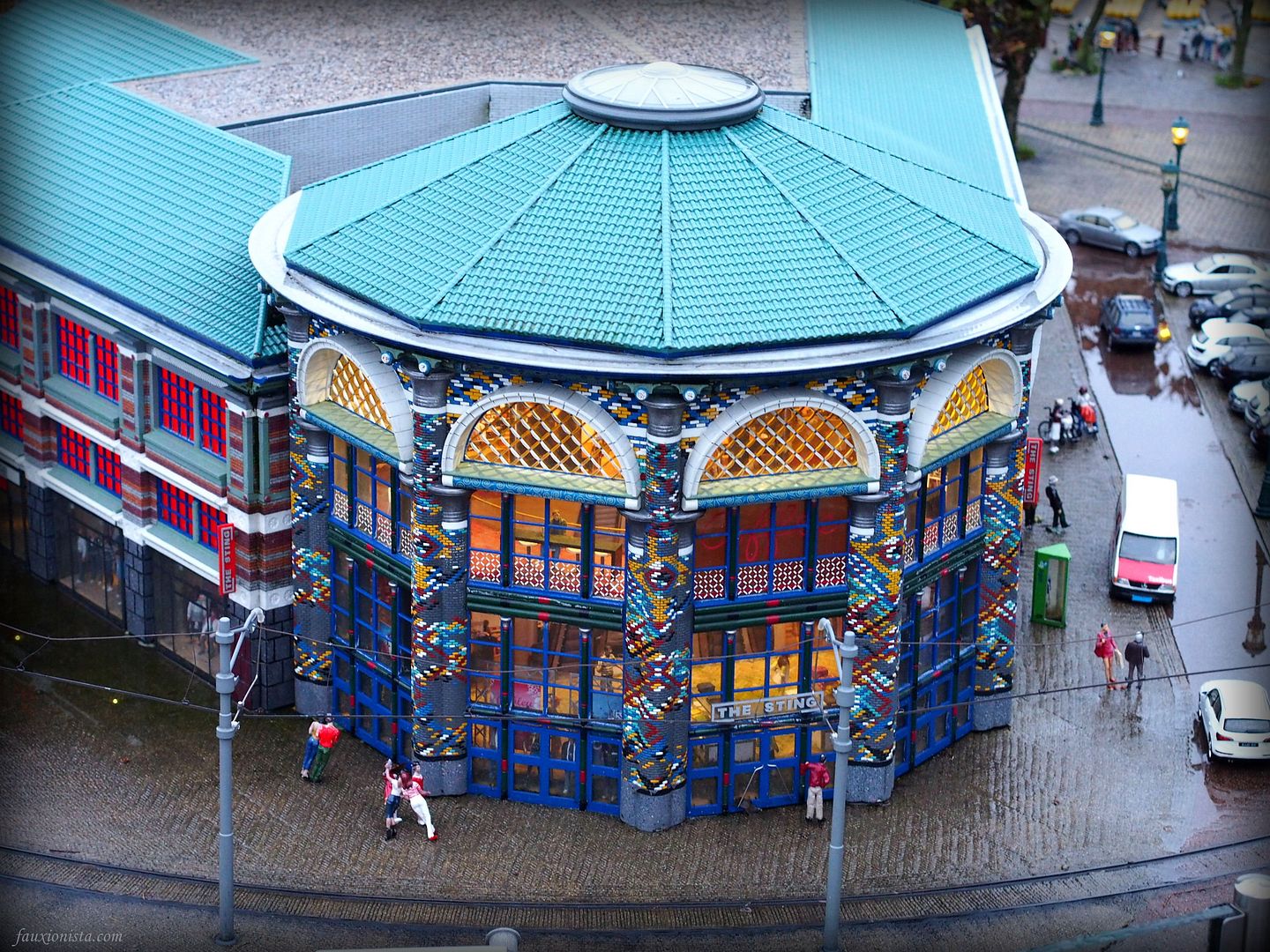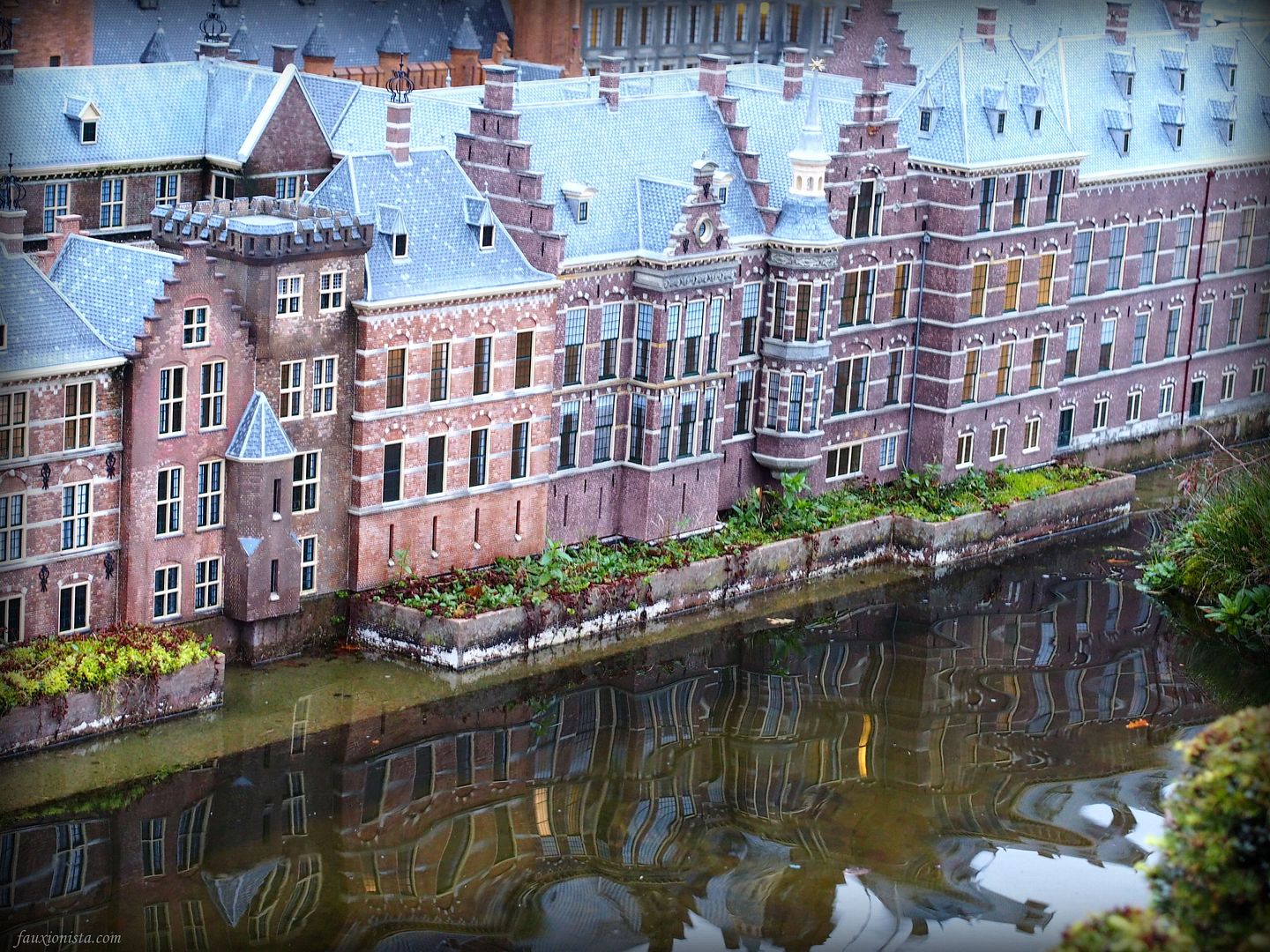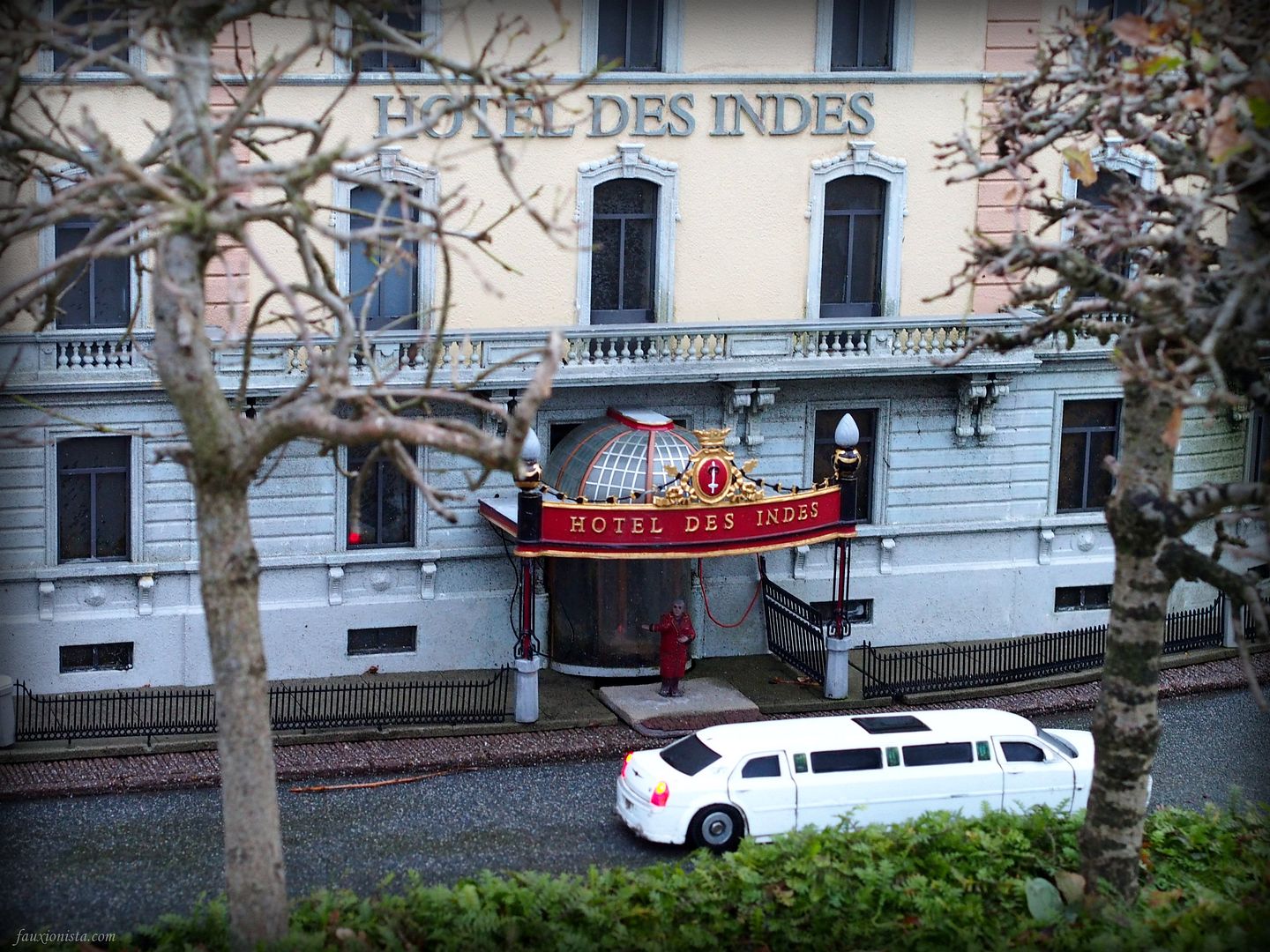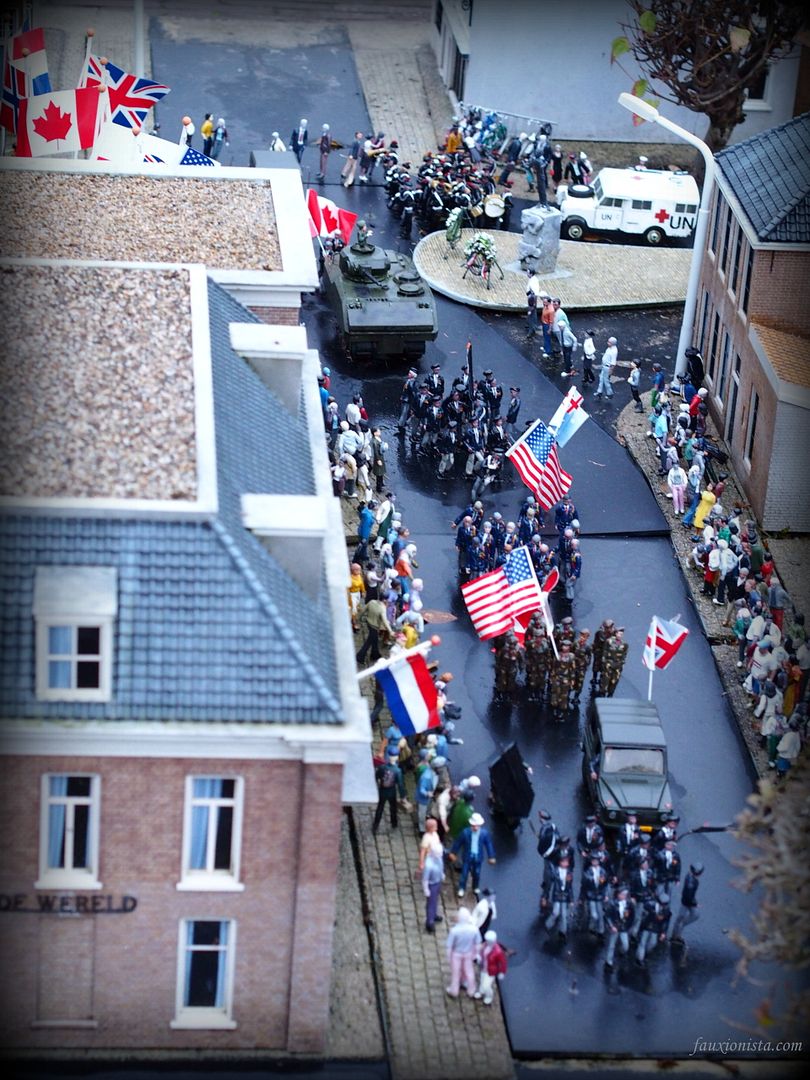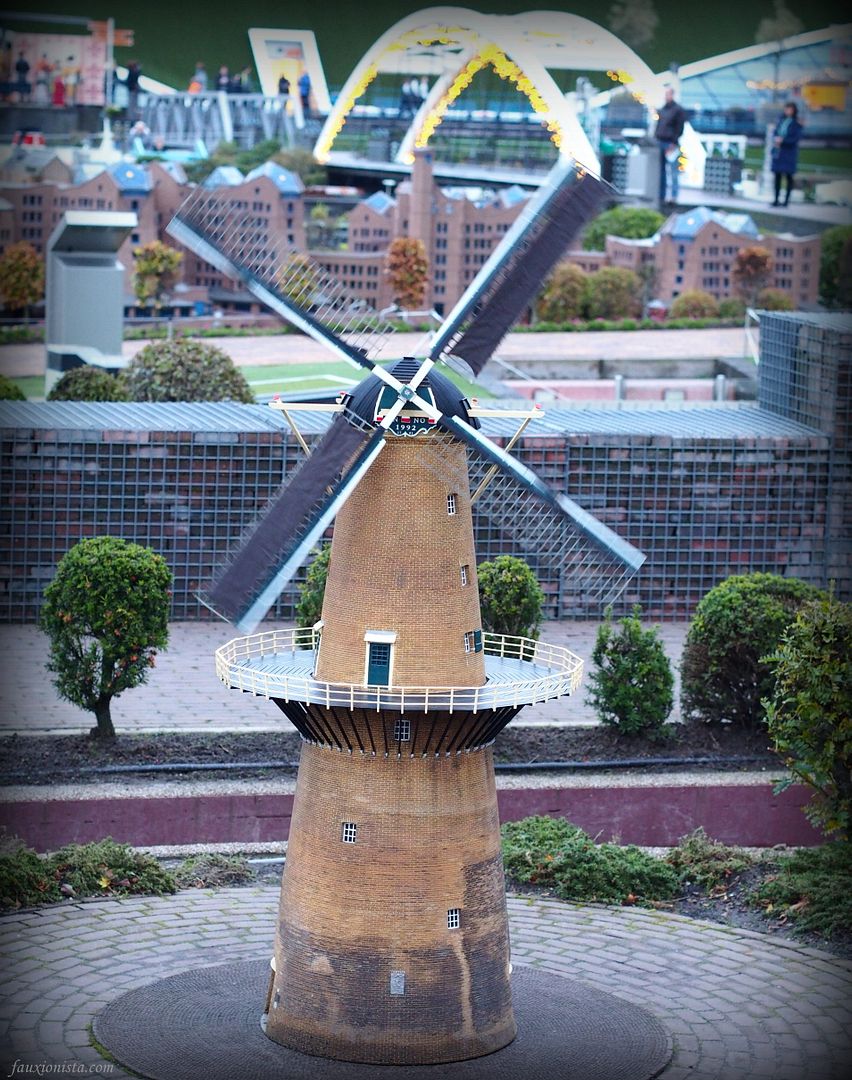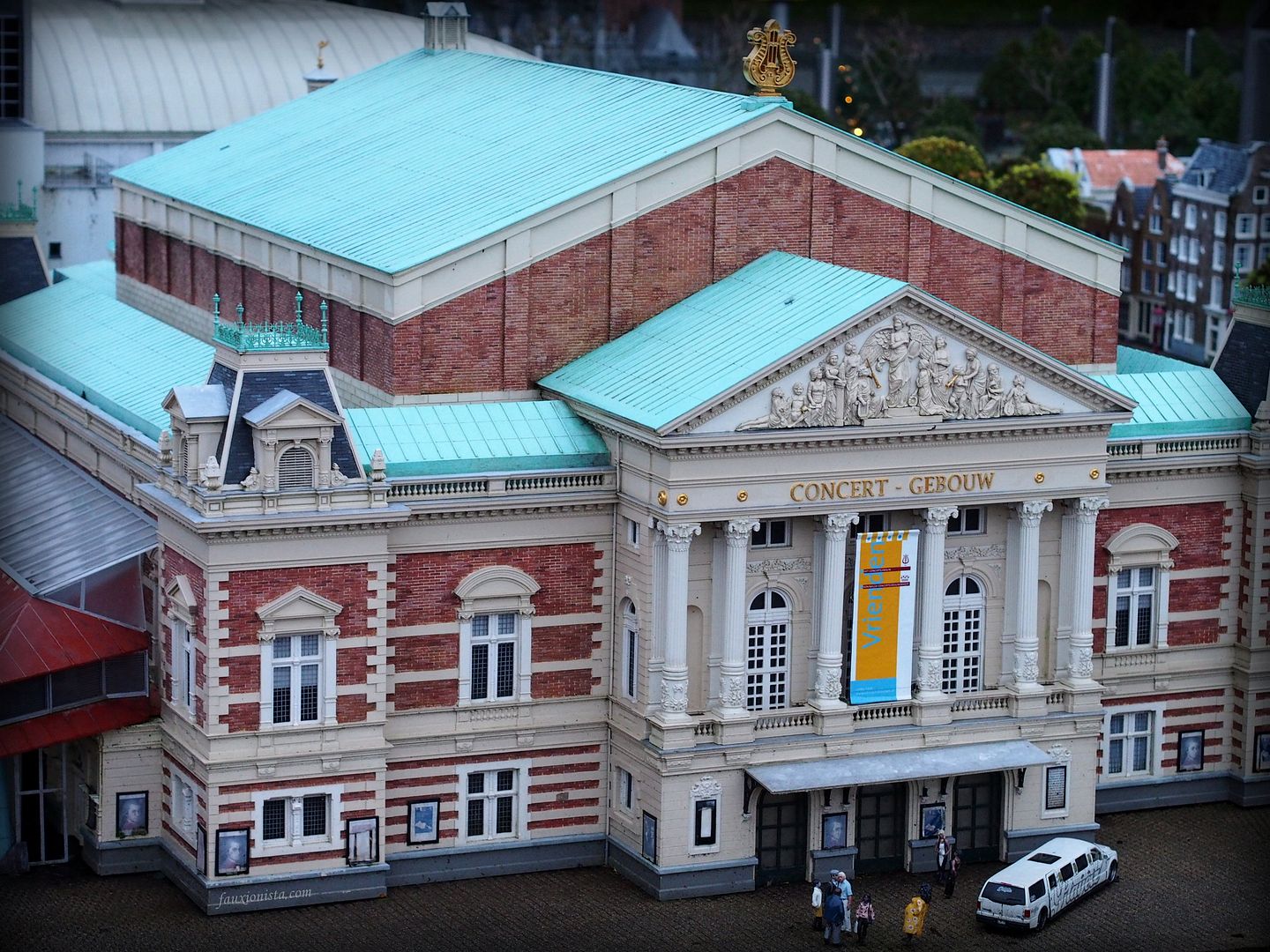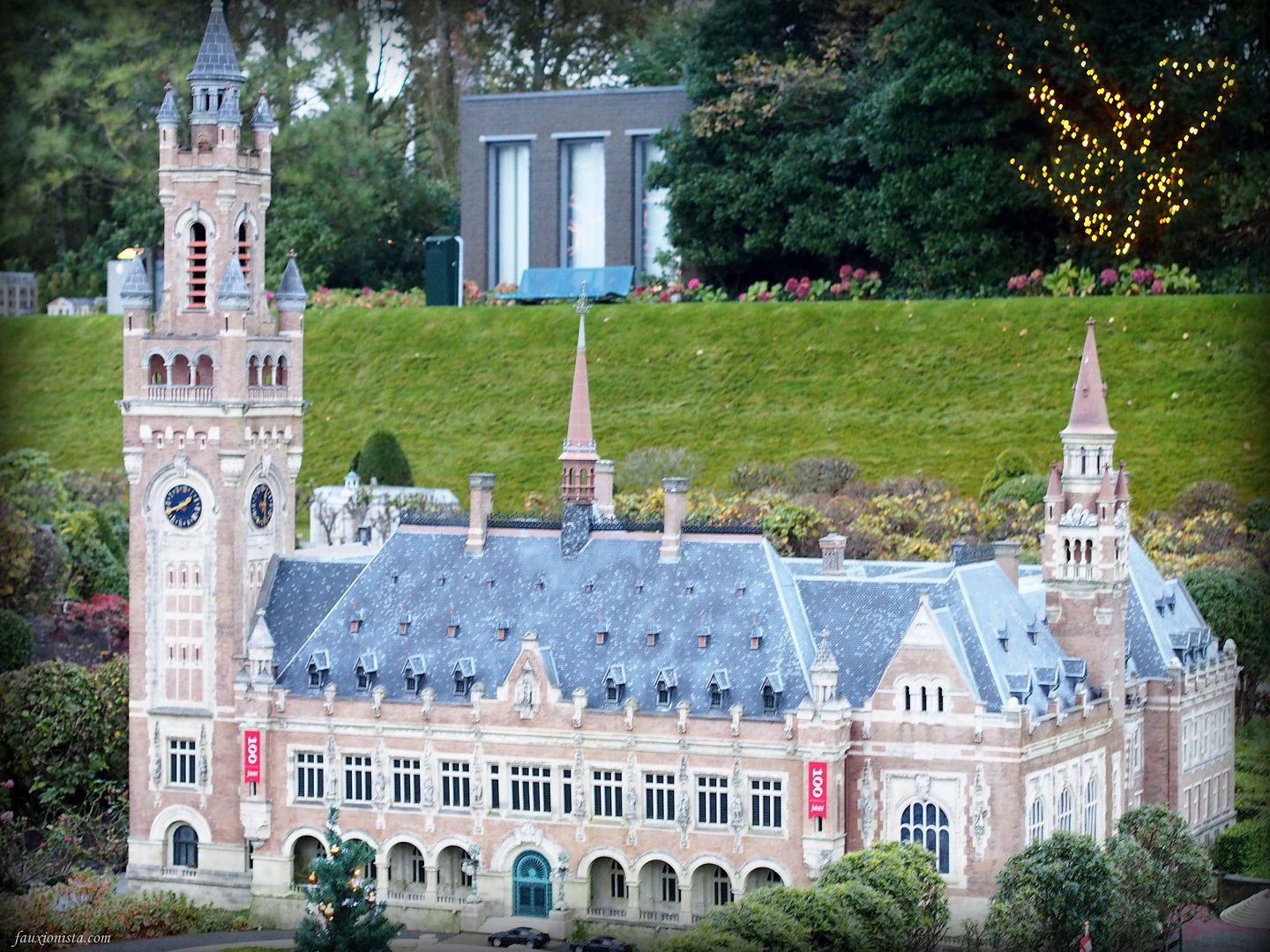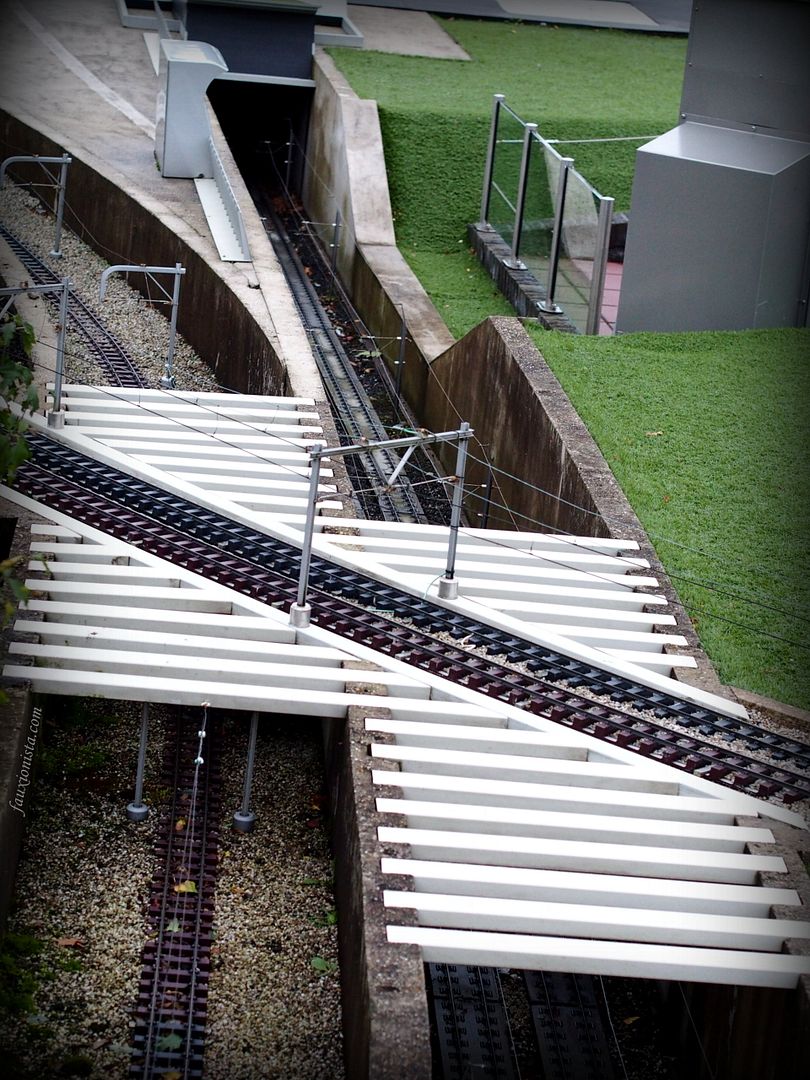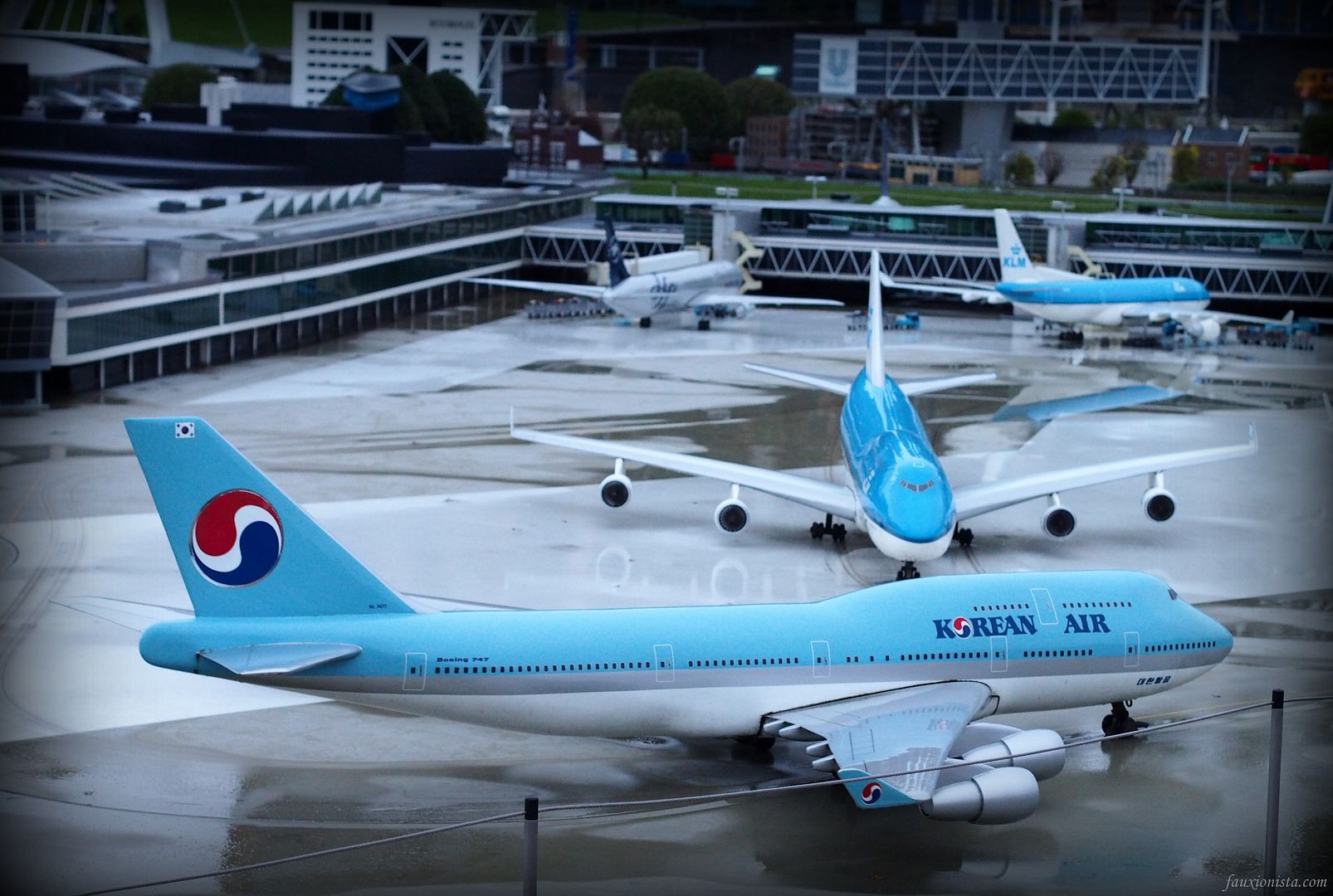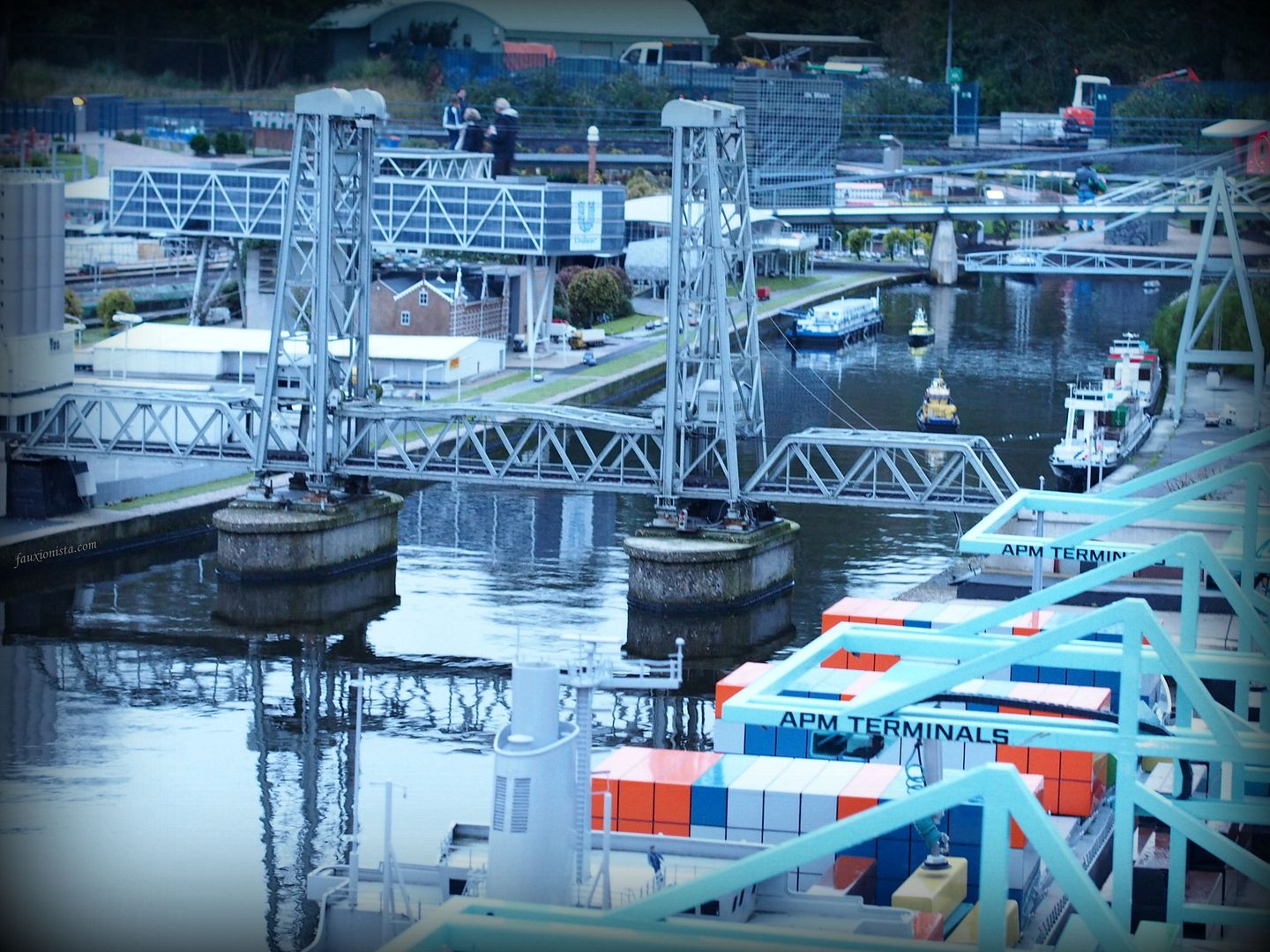 What I failed to capture in my snaps are the moving transportation throughout Madurodam. It's fascinating to watch as the vehicles move around the miniature city. (Think mechanical trains on a train track for Xmas displays but in a grander scale!) Sadly, we ended up spending less time than anticipated at Madurodam as our tour guide thought the park was closing later than it was. 🙁 I would definitely love to come back for another visit in the future. There'll be one more post coming soon to round up my trip to the Netherlands!