The much anticipated Rodarte for Target collection officially hits the stores and online today! I tried to stay awake and be one of the eager beavers to get first dibs, but my eyes would have none of that. I however did wake up early enough about 8am or so and was able to purchase the items that I want.
I mainly only wanted the black bow lace slip with tulle dress but since I am a scrooge and did not want to pay for shipping, I ordered the black lace cardigan as well. I ordered both in a size Small and am hoping that the dress would fit and be more flattering on me than its nude counterpart.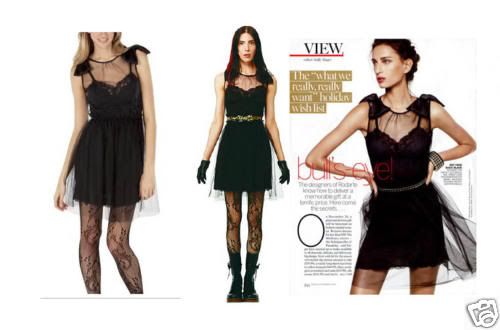 Black bow lace slip with tulle dress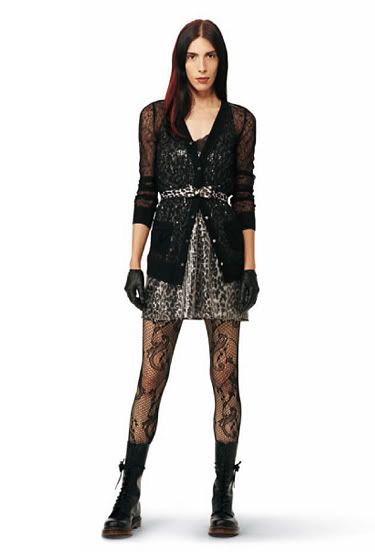 Black lace cardigan
As for the lace cardigan, I don't think I will be keeping it but we shall see. Estimated delivery date is December 24, which means I get to see it before I leave for motherland! Wheee! Heh.