I have been coveting this faux exotic item since the Spring/Summer 2012 accessories began trickling in November 2011. I couldn't stop thinking about it but I couldn't bring myself to pay full price for it either. I knew it would go on sale as it was a seasonal item but I also know many people seem to be coveting the same item as I am (or at least I thought so). I did my research (as with most of my major purchases) and finally pulled the trigger when I thought it was the best possible deal I could get.
For the first time ever, I shamelessly asked for contributions to my birthday fund for my coveted item. My sister and G were both very gracious and generous to chip in! I was able to get the item for a little over 30% off retail from Matches Fashion (they ship to US VAT-free and I was able to find a coupon) before my birthday and am mighty pleased to have this in my collection!
Without further ado…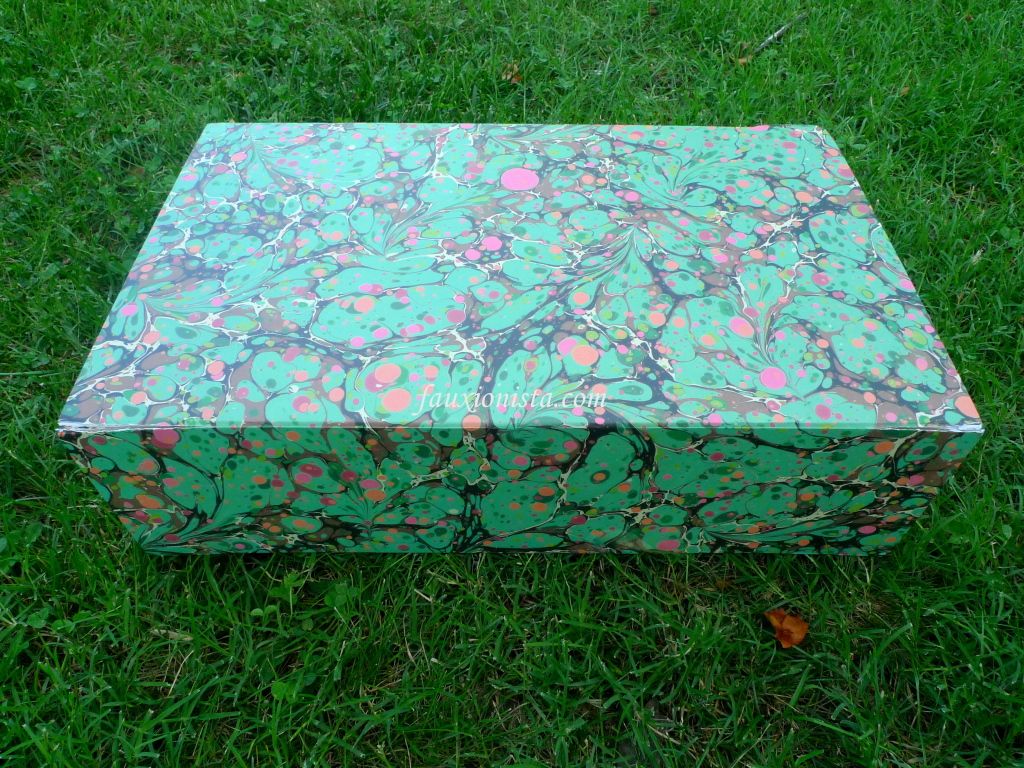 The pretty box from Matches Fashion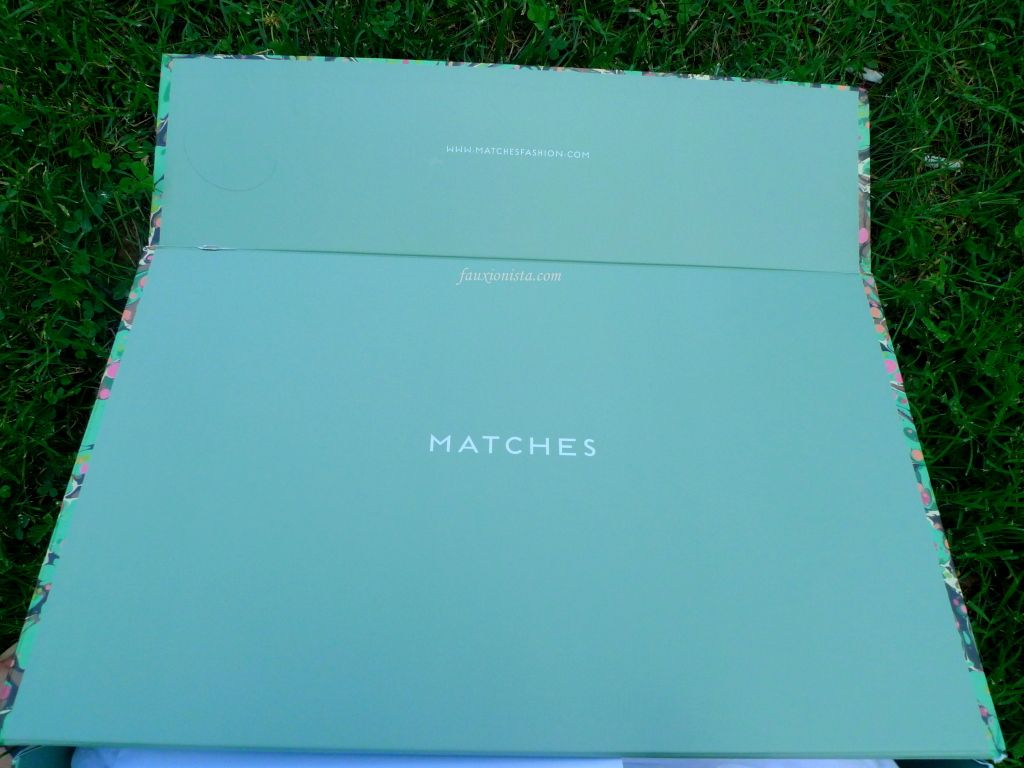 The inner flap of the pretty box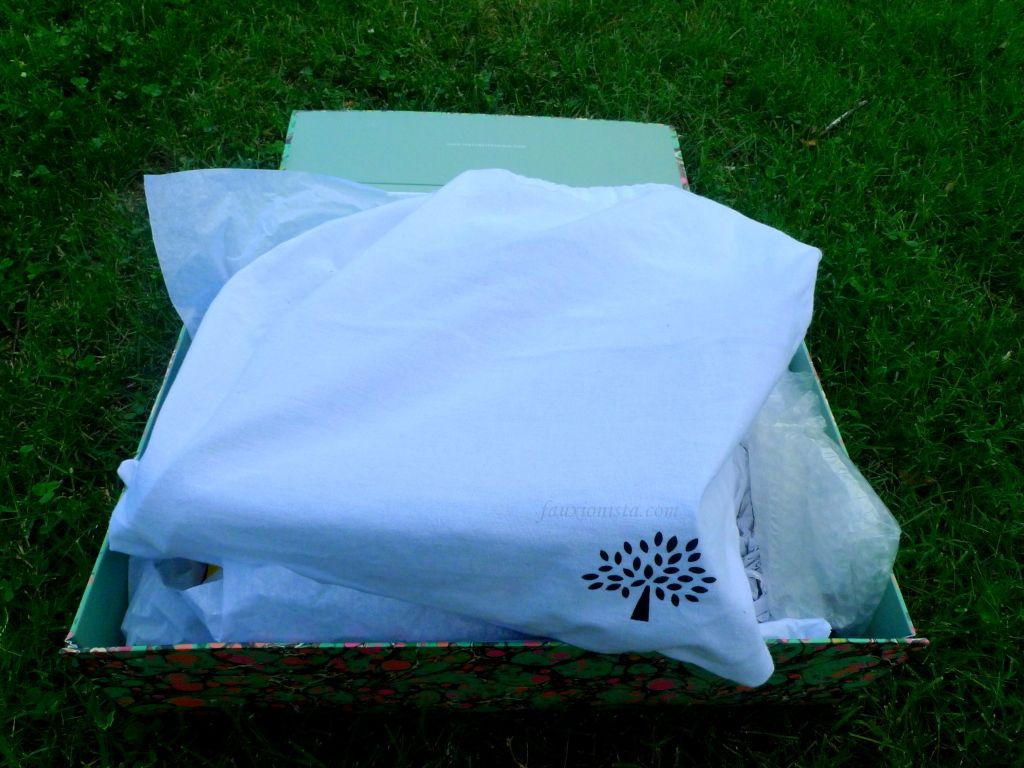 The Mulberry Dust Bag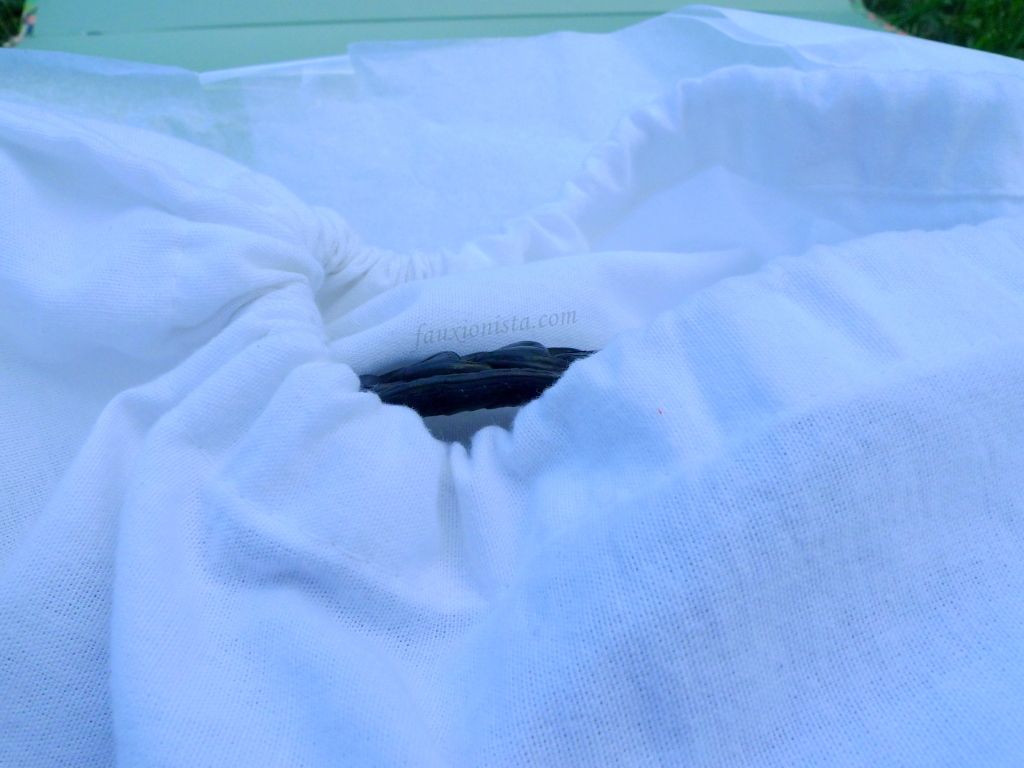 A peek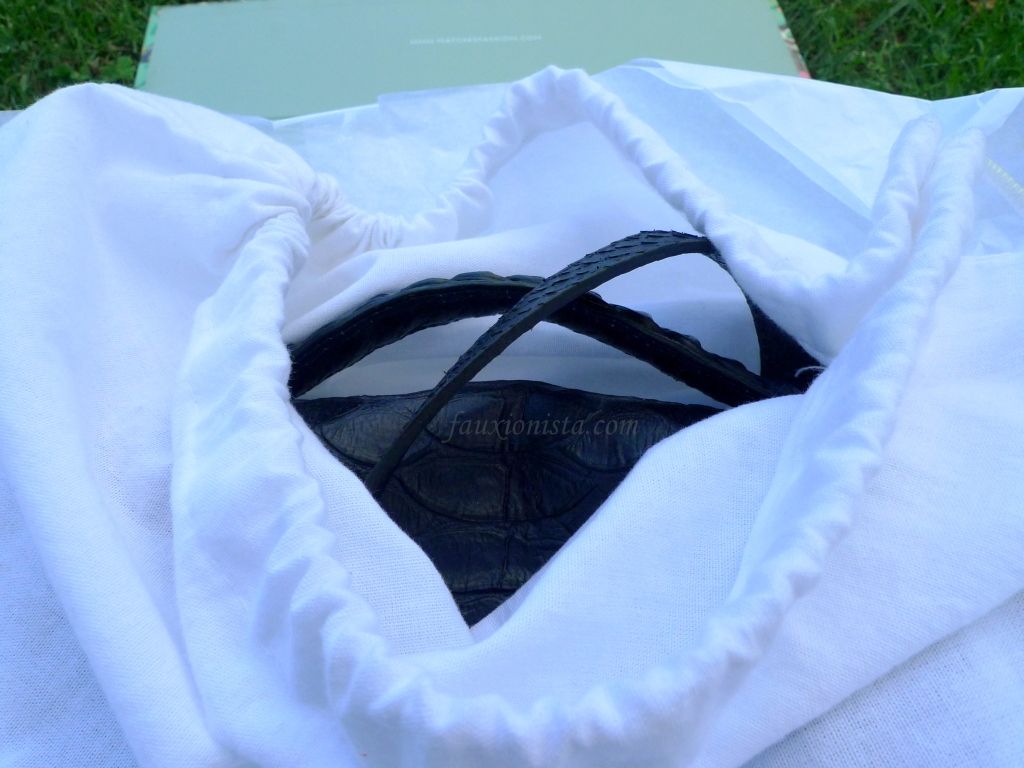 Another peek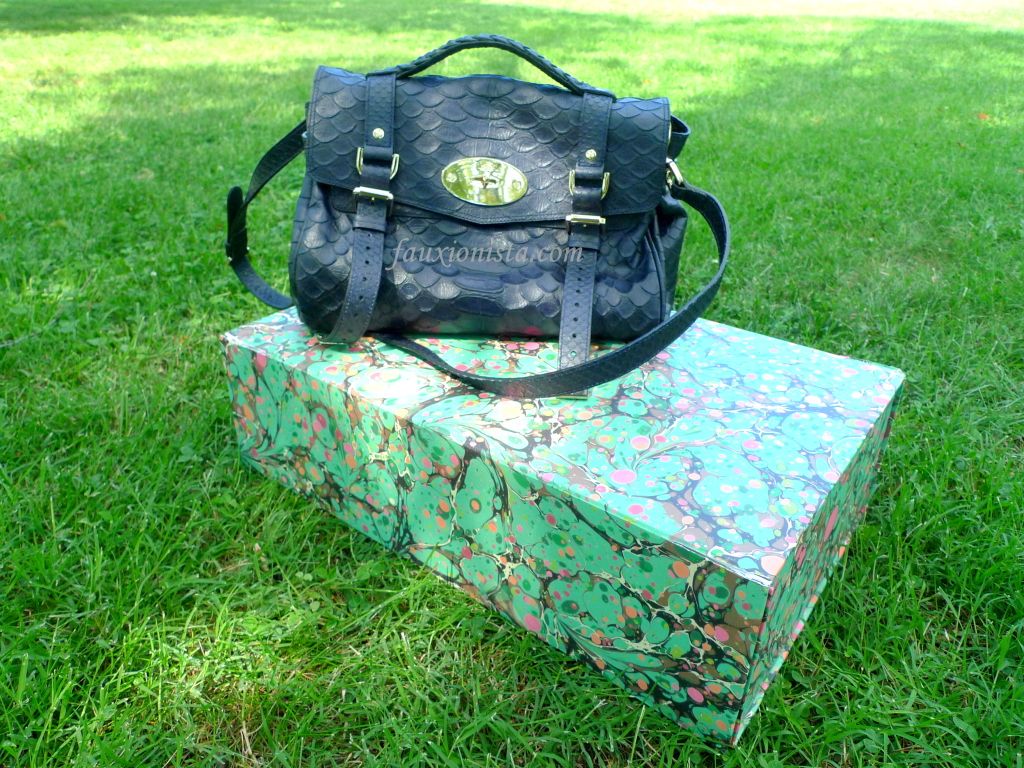 Ta-da! The Mulbery Alexa Silky Snake in Nightshade S/S 2012 in all its glory!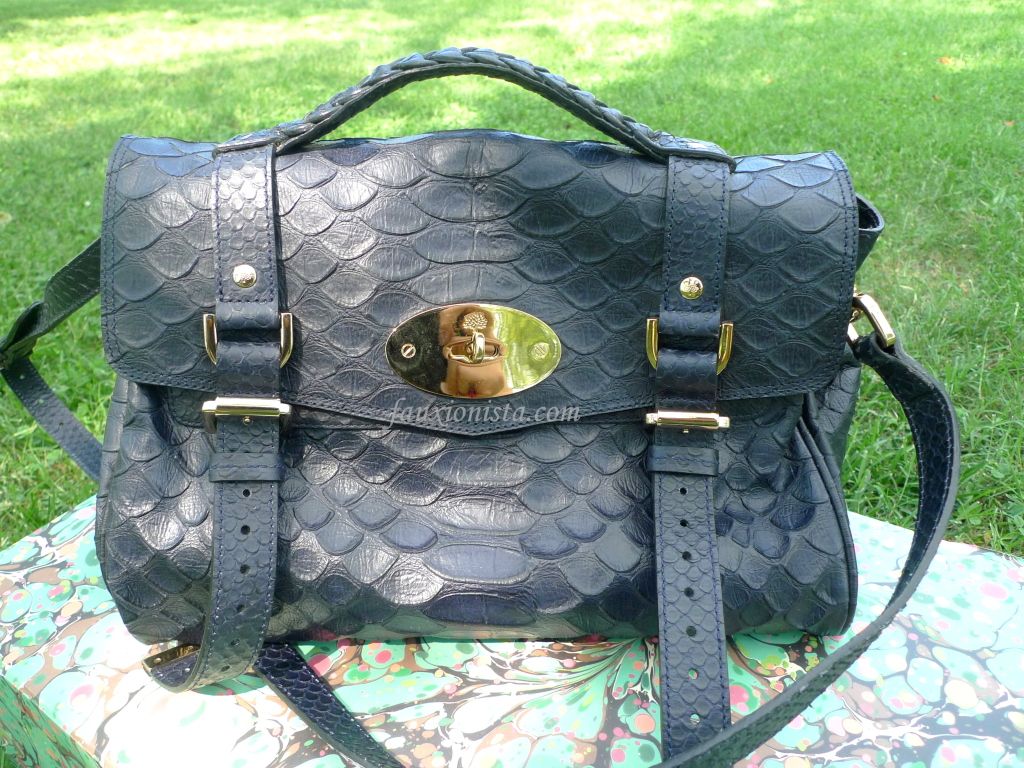 Close-up front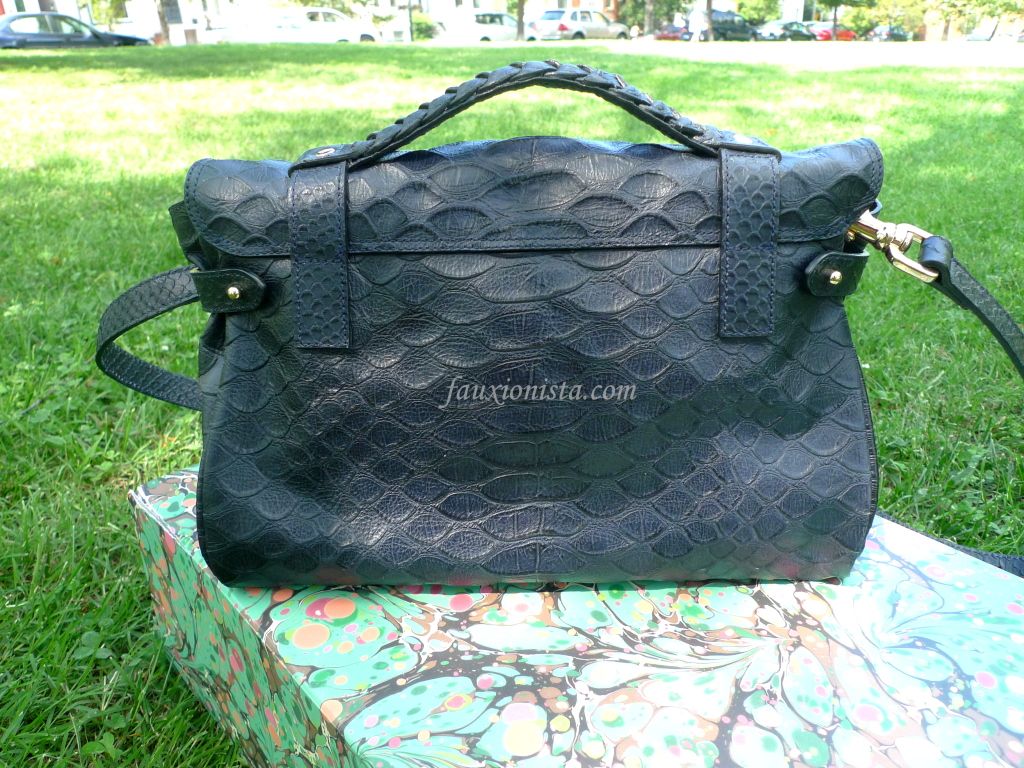 Back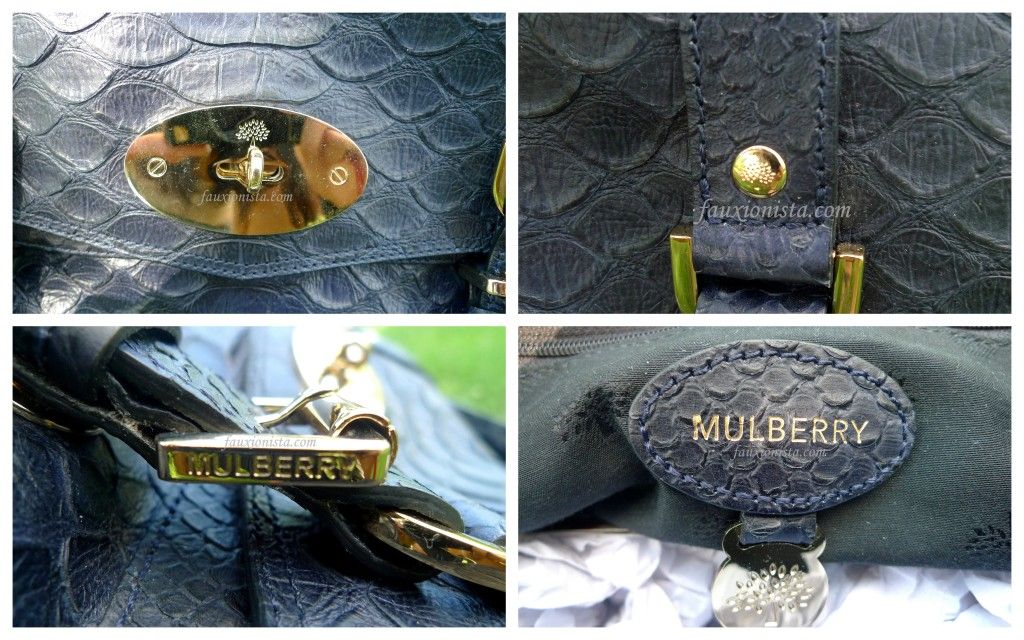 Details
Another shot under the shade
Pride, the mascot for London Olympics approves of Alexa since they're both British!
I received the Alexa at the end of April, a month early from my birthday but I didn't take any pictures of it until now. I figured it's befitting now with the London Olympics that just begun and Mulberry being a British brand! Also, better than late than never, right? Heh.
Modeling pics along with outfit pics…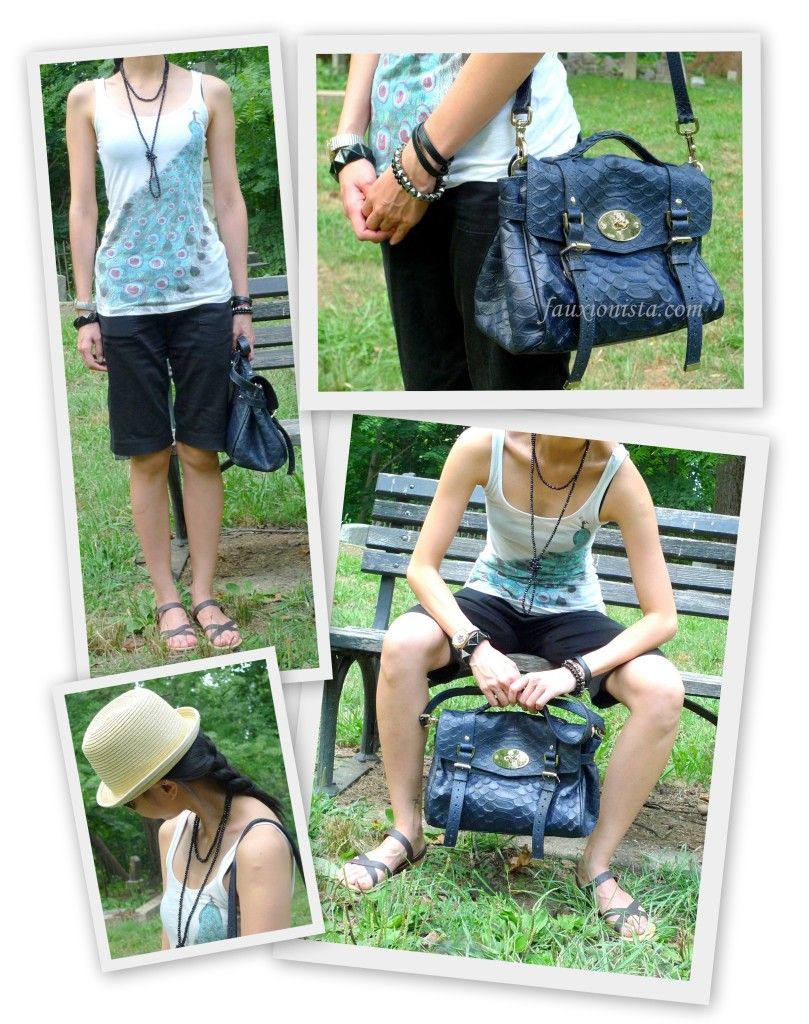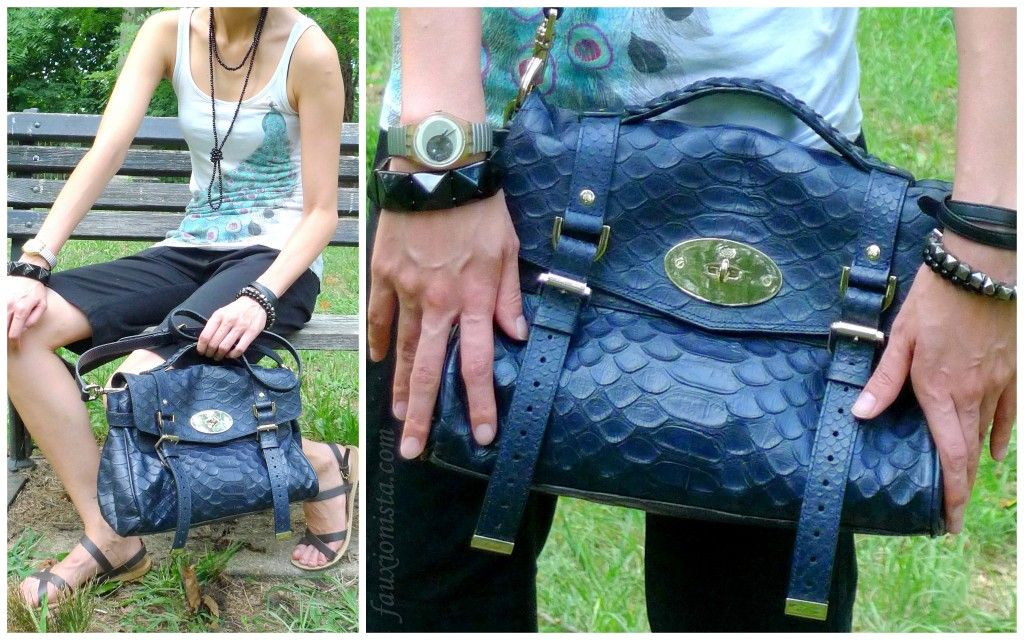 Top: H&M S/S 2009 (as posted here)
Shorts: The Limited from TJ Maxx circa 2008
Bag: Mulberry Alexa Silky Snake in Nightshade S/S 2012
Sandals: ZARA S/S 2011
Hat: H&M 2012 (I took off the pink ribbon!)
Necklace: H&M 2011
Watch: Swatch circa 2000
Studded bracelet: Marc by Marc Jacobs Special Items 2009
Leather bracelet: H&M 2012
Beaded bracelet: H&M 2011