I was able to score most of the items that I patiently awaited for sales at the price that I am willing to pay for. No dresses this time around but I am adding 3 pretty tops to my wardrobe!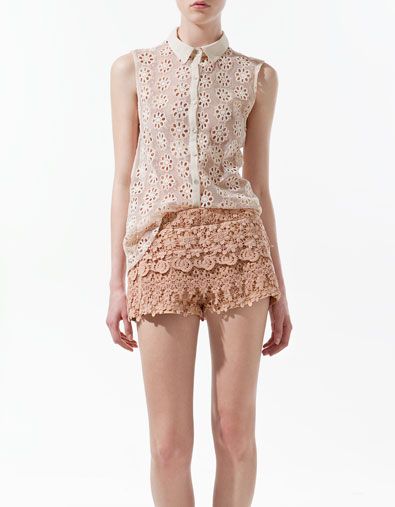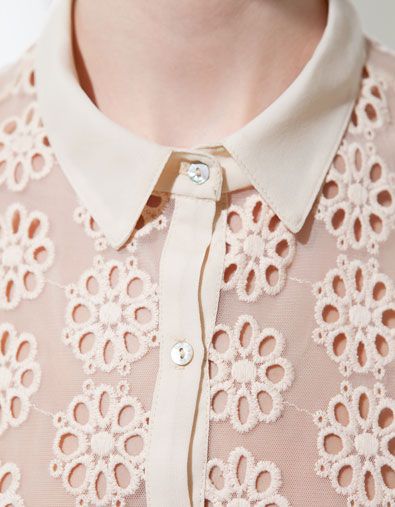 Embroidered top $39.90 (knock-off version of LV's S/S 2012)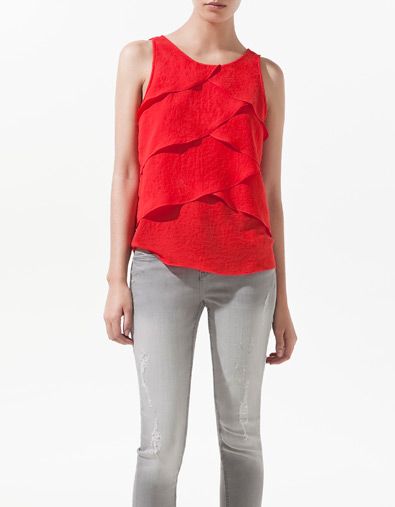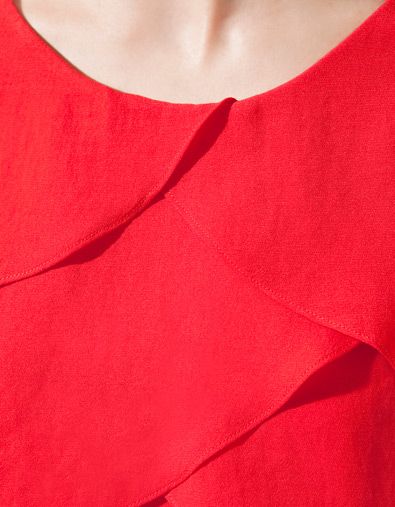 Tiered blouse $35.99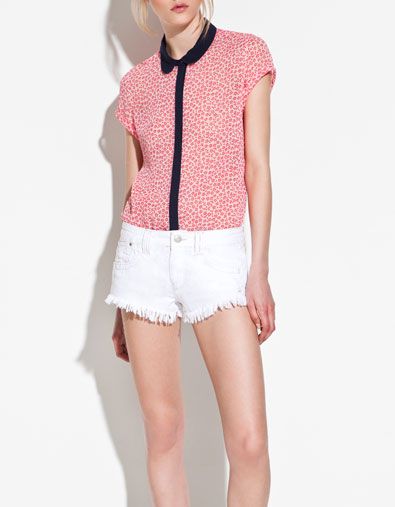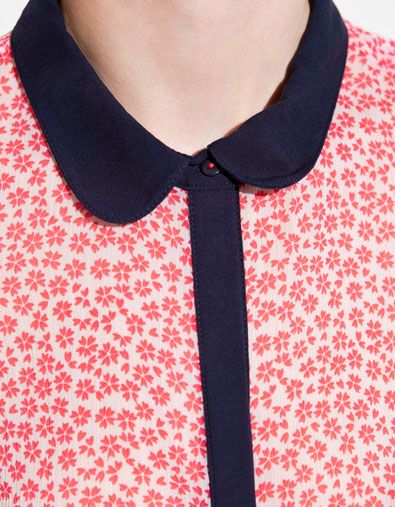 Peter Pan shirt $19.99
I was hoping that I would be able to find the polka dot silk shirt in my size on sale but alas, there were none in the store nor any to be found online.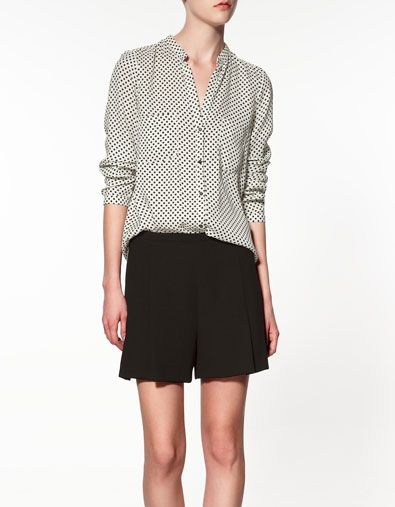 Polka dot silk shirt
Oh well, I am happy with my sales loot and have no complaints (especially when someone plays Santa in July for one of the items!). I absolutely love the embroidered top and have received many compliments when I wore it for the first time. It is definitely a classic in my books!
What did you score from ZARA's S/S 2012 sale, if any?