Hanneli Mustarparta, a Norwegian former model turned photographer/fashion blogger/writer is once again immortalized by ZARA. She was immortalized in a series of t-shirts last year by ZARA and it is a repeated feat this year!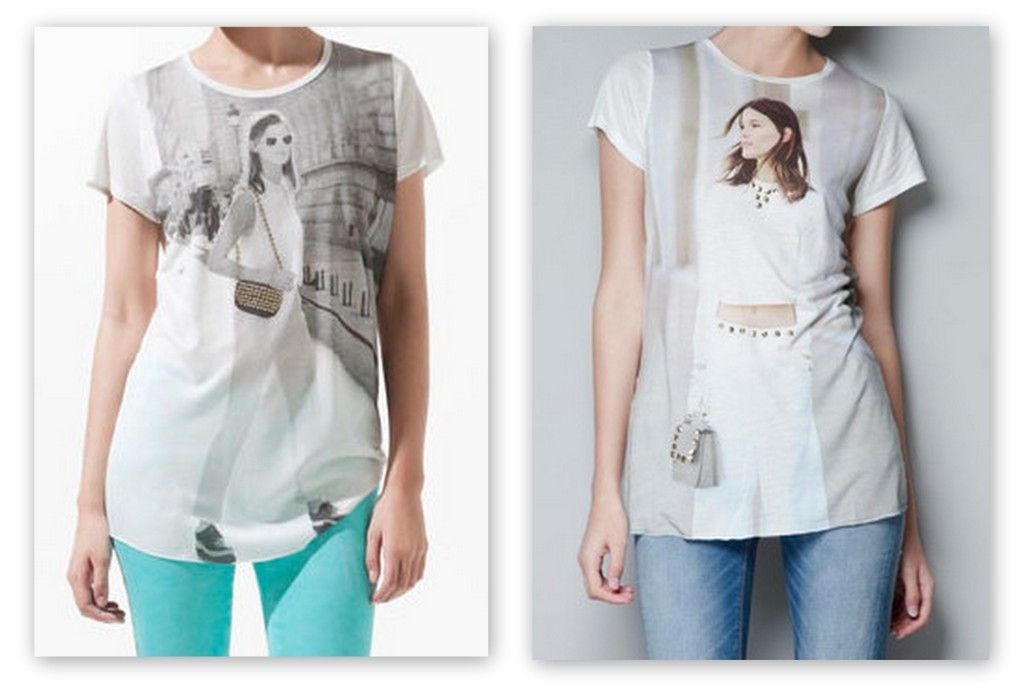 ZARA Studded Bloggers T-Shirt – Hanneli Mustaparta $25.90
Her style almost reminds me of Alexa Chung and here are two of her outfits that I adore.
And here, being shot by Tommy Ton of Jak & Jil… (love that Valentino dress!)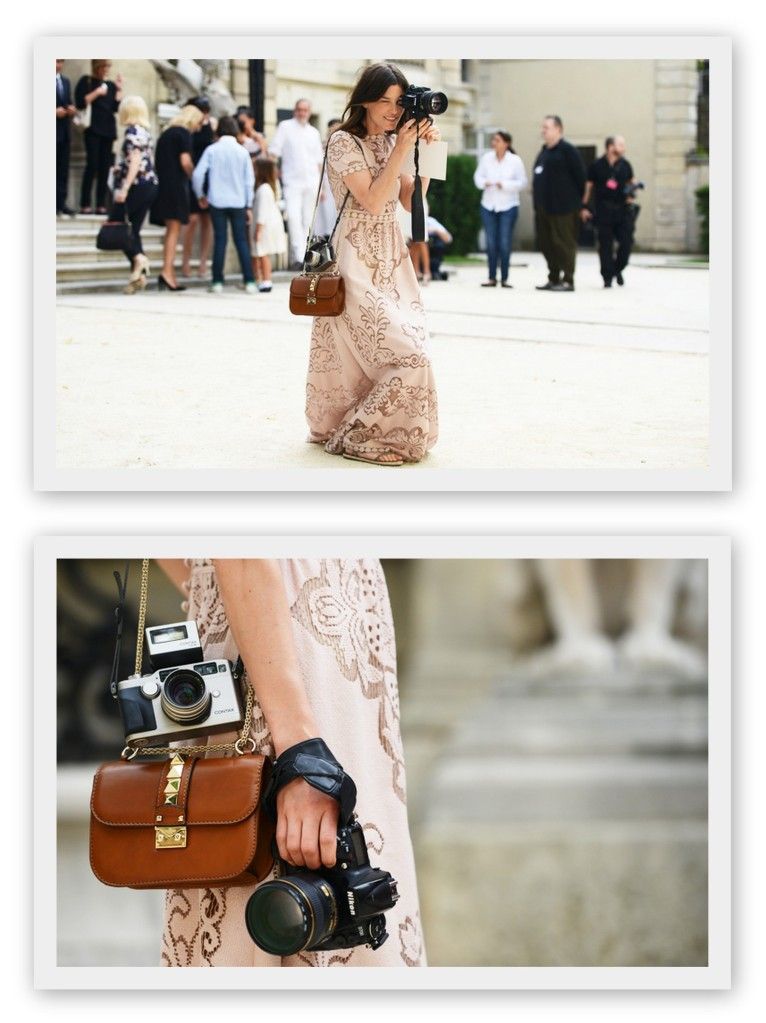 And here's an interview that Telegraph had with her, should you be interested to read more about Hanneli. Enjoy!