So I just returned back to "civilization" bout 2 weeks ago. I had been living and working in Uganda for 16 weeks for a fellowship. I was really good with curbing my shopping temptations 99% of the time until it came time to leave. Yes, time to buy souvenirs and guess what? I think I ended up spending more money on myself than on getting souvenirs. Hah! Anyway, enough rambling. Let the pics do the talking!
Jungle-themed earrings and ring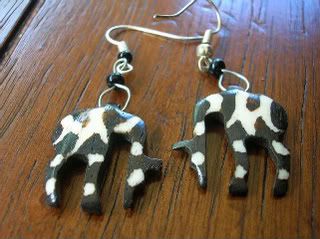 Bone earrings in the shape of giraffes
Bone earrings in the shape of tusks
Ring
Two black necklaces – one glass beaded and the other beaded
Close up of the glass beads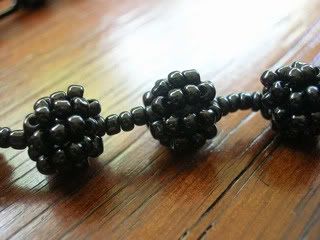 Close up of the beads which looks just like black raspberries!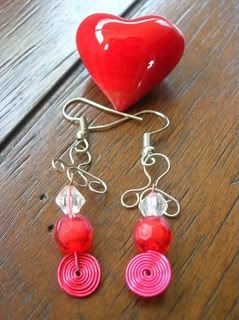 Red earrings with a heart lucky charm given to me by Miss A.
Close up on the red earrings
Red stone jewelry set
Red stone earrings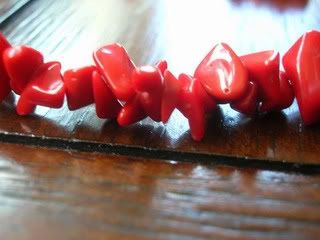 Close up of the red stones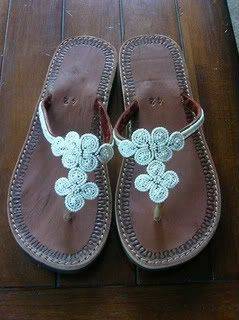 White beaded sandals
Close up on the white beads