I love this Gap dress from last Summer and I awaited patiently for the item to go on sale. Alas, when it was marked down to a price I'd pay for, it was sold out online and I couldn't find it in stores. Well, you know this story has a good ending since I am wearing the dress. Few weeks later, I found the dress in my size nestled in the sale section at the Gap store near work. It was the only size left and since the zipper was broken, I was able to get an additional 20% off on top of the extra 30% off sale items! Score! (It came up to about $21 with tax)
I tried to get the zipper replaced here but almost every place I went was going to charge me betwen $15 to $30 for it. Since I knew I was going back to KL, I waited to bring the dress home with me to have it fixed. So, almost a year later, here's the dress finally making it's debut and I'm linking this post with Mix & Match Fashion's What I Wore to Work.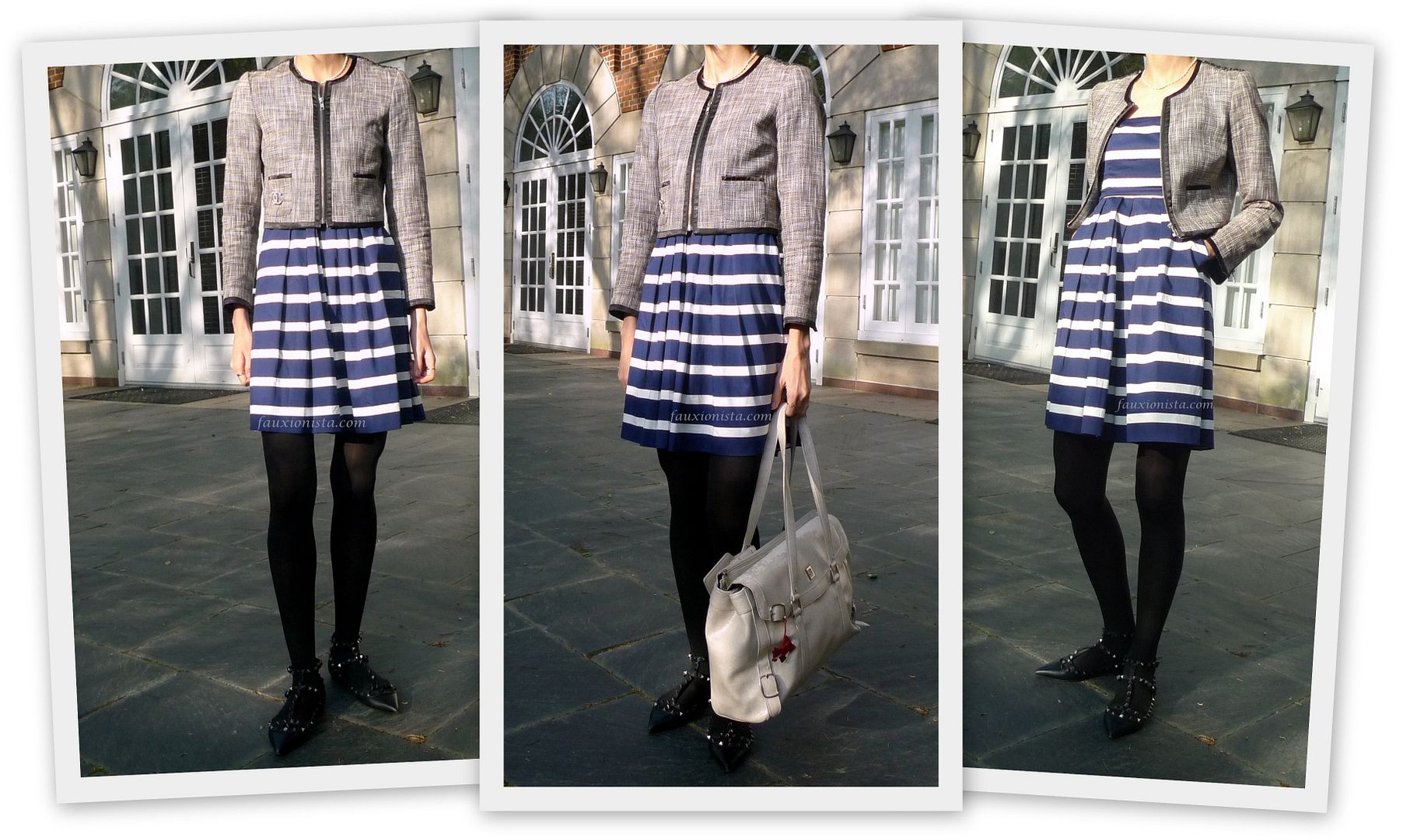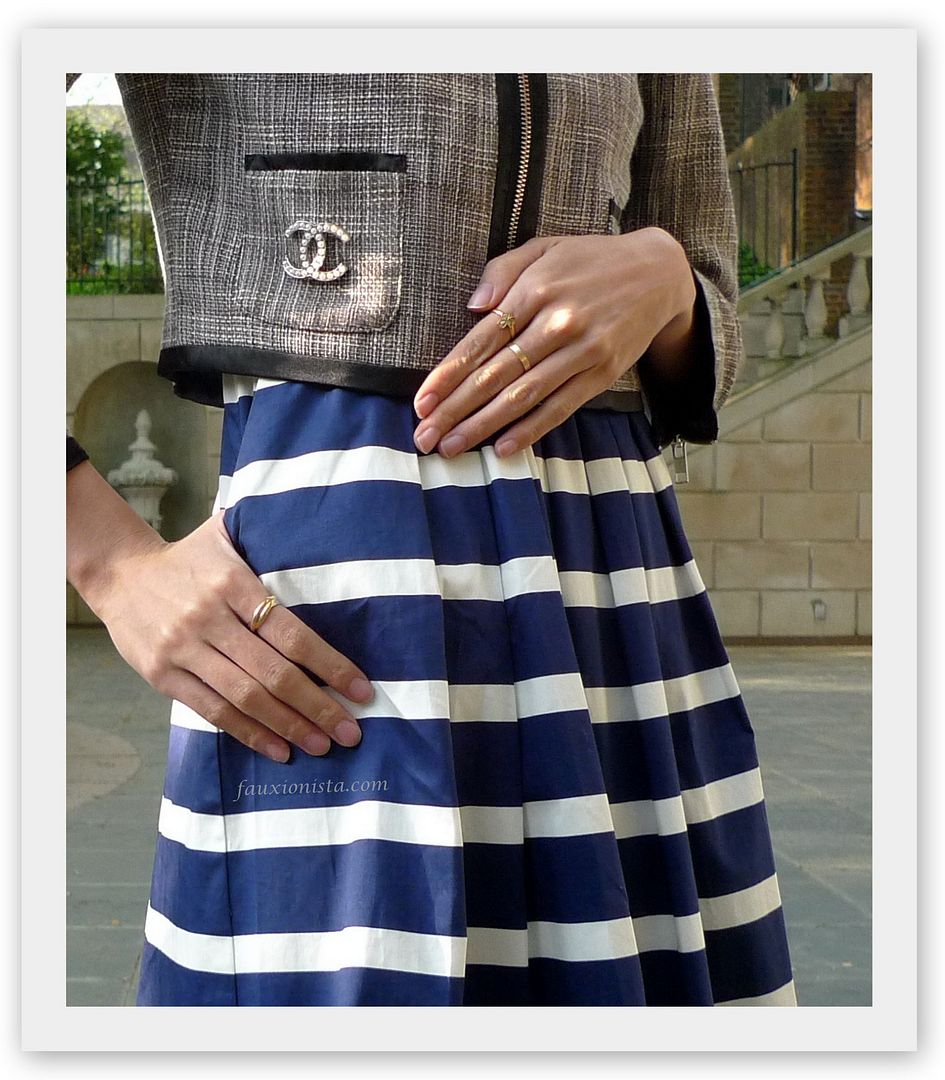 Have you been able to find something sold out later at a better price?