We explored Topsham, a nearby town with G's cousin and wife while visiting Exmouth on our second day. We took the train and it was only a short 15 minute ride away. Our first stop was at Bridge Inn, a historical pub that dates back to 1897 for some drinks and snacks. They serve a variety of lager and ales but I'd have no clue which is which since I don't drink! I had some hot chocolate instead and a pie. (WARNING: Picture heavy post!)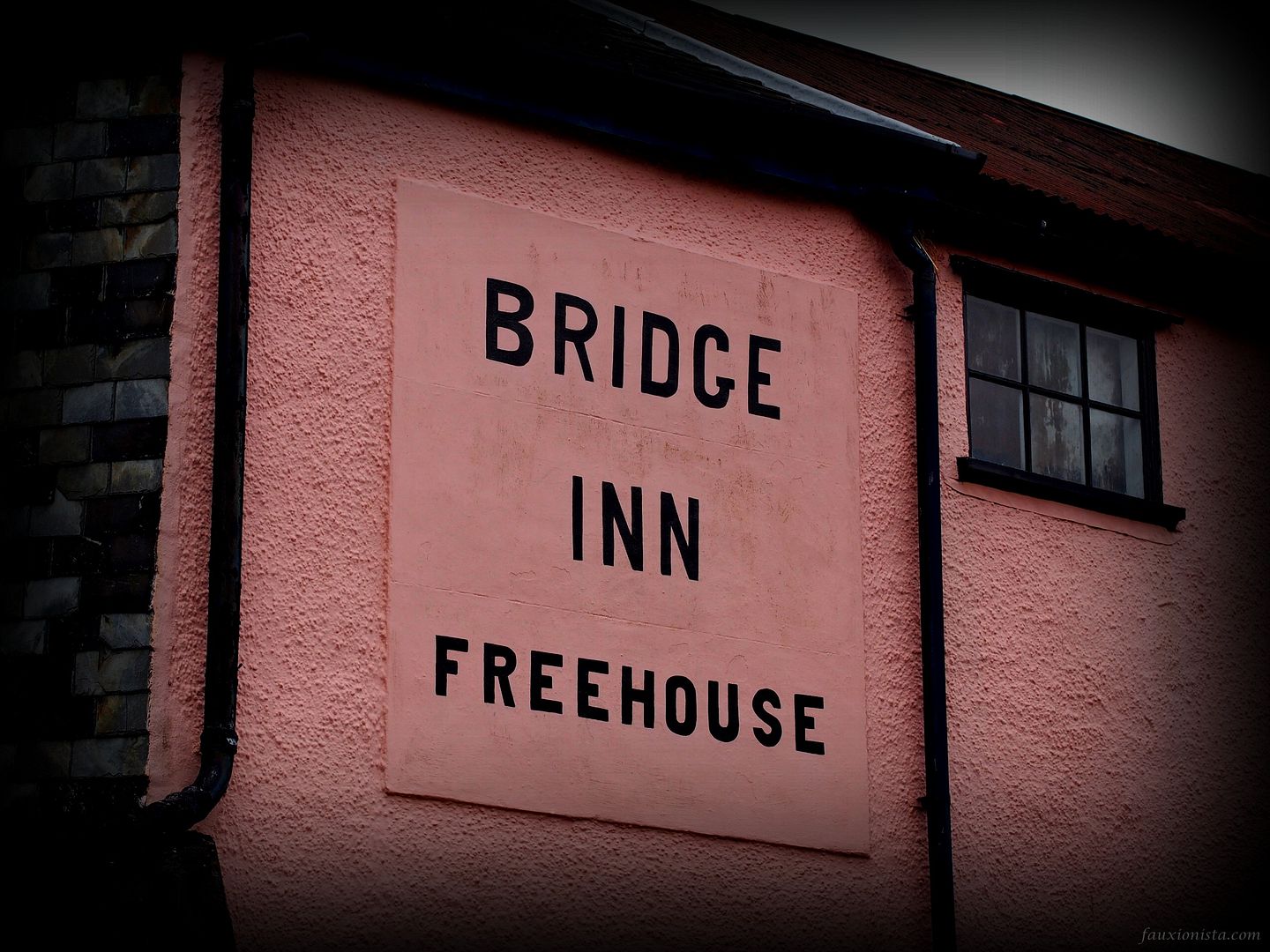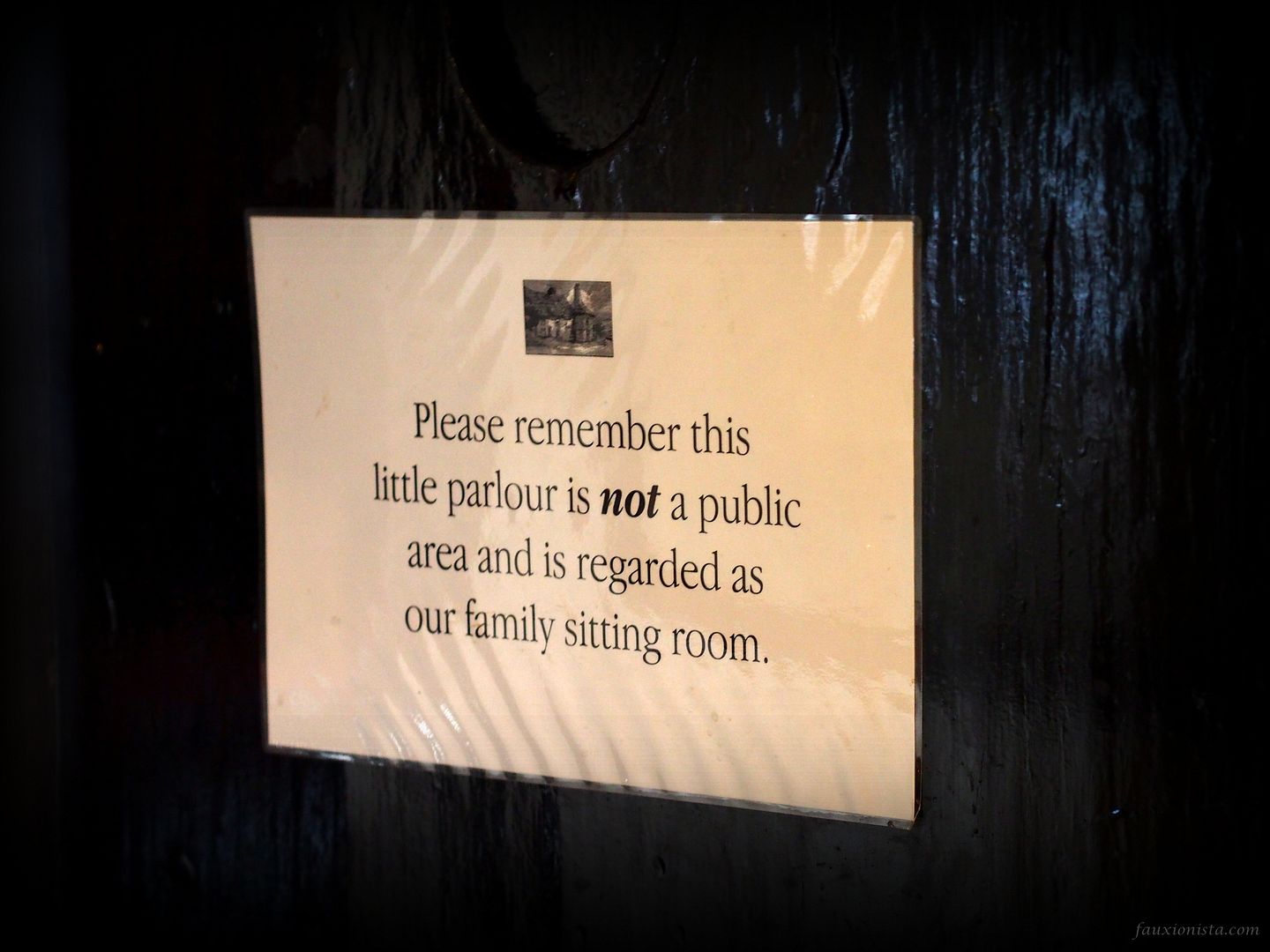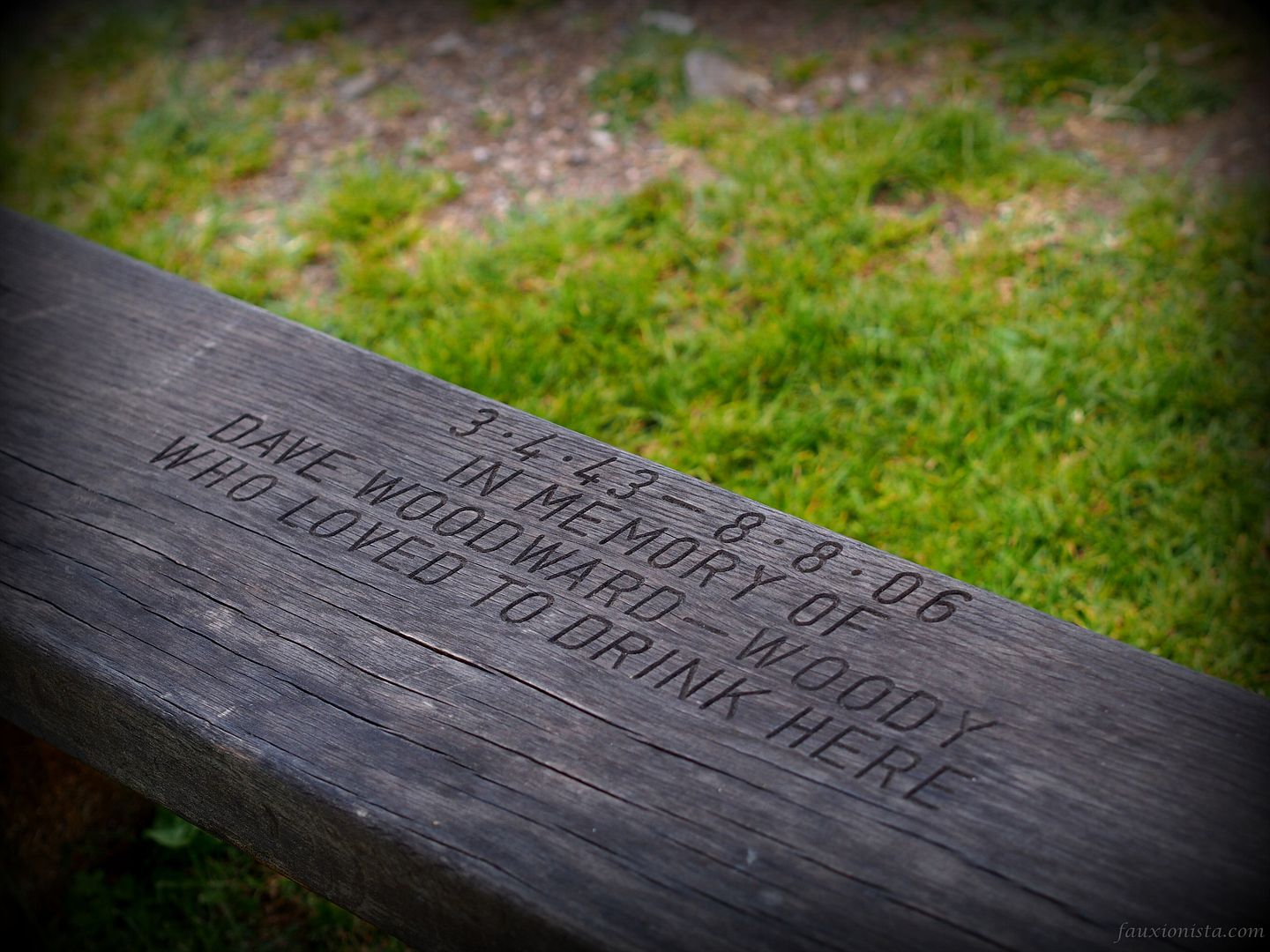 Next, we were given a brief walking tour of Topsham along the river by our hosts. We then stopped by for a quick bite at Route 2 Cafe Bar. The cafe is a cosy hangout with its own adjacent bike shop that provides bike rentals and bike service and repair. I would've love to bike around town but the typical English weather did not permit that as it was cloudy and rainy the whole day!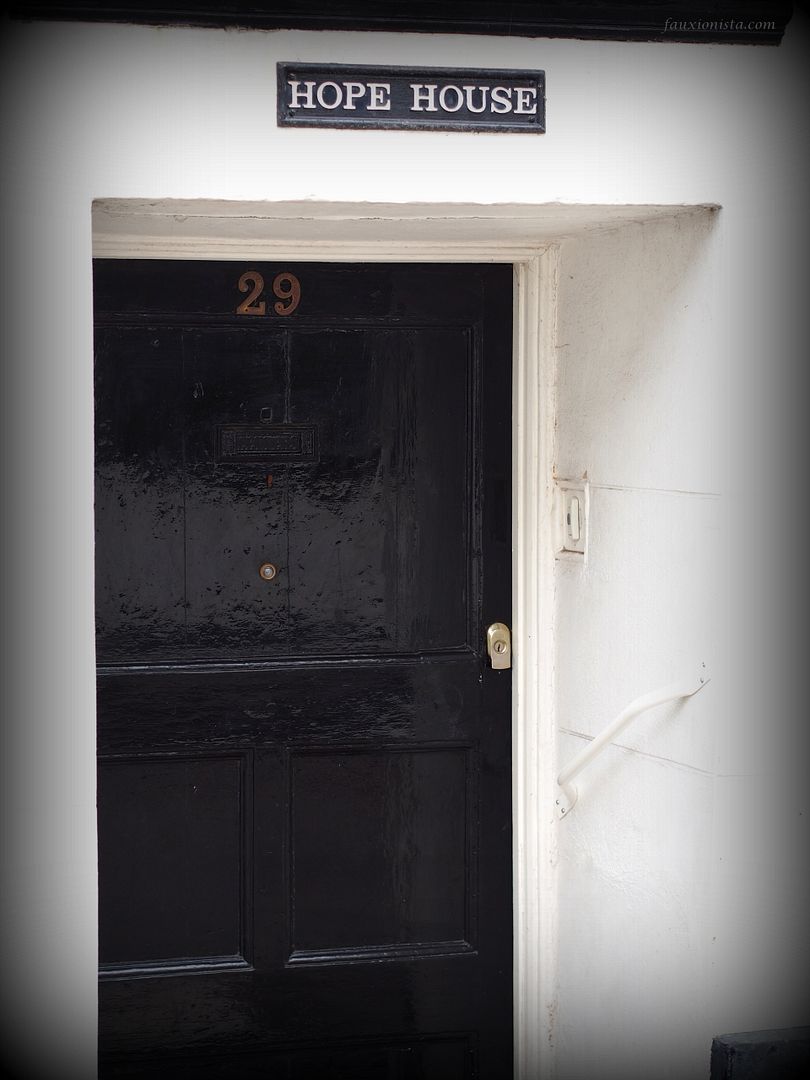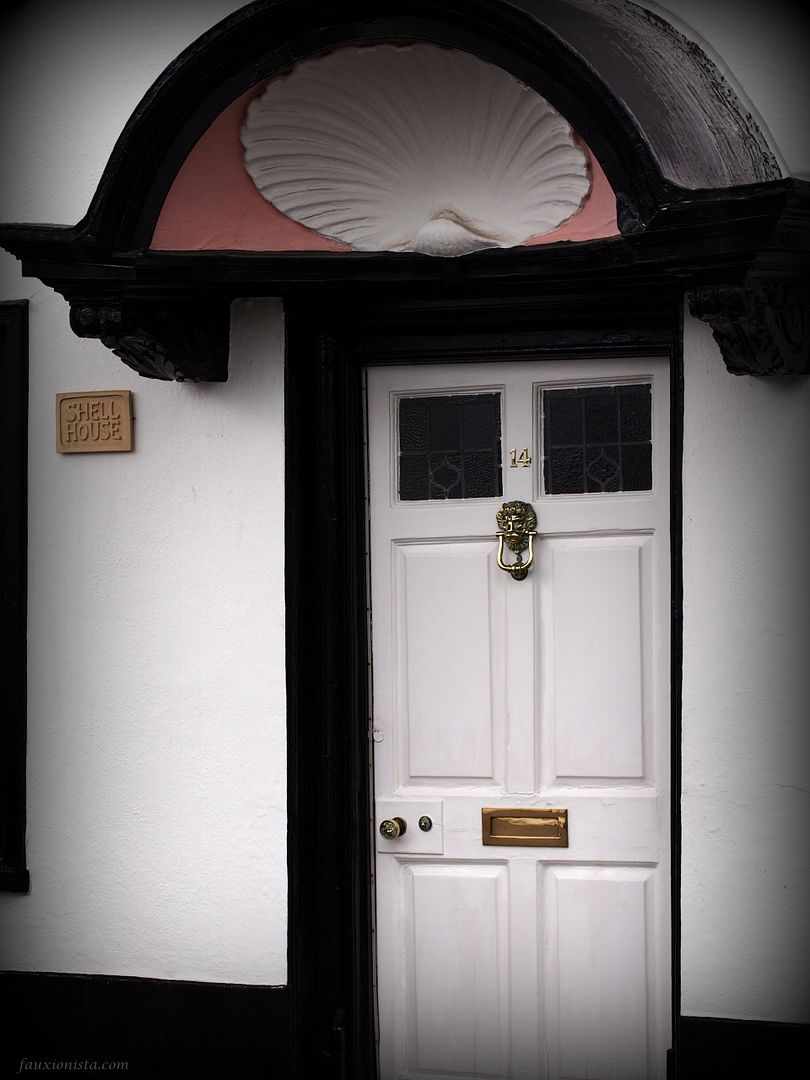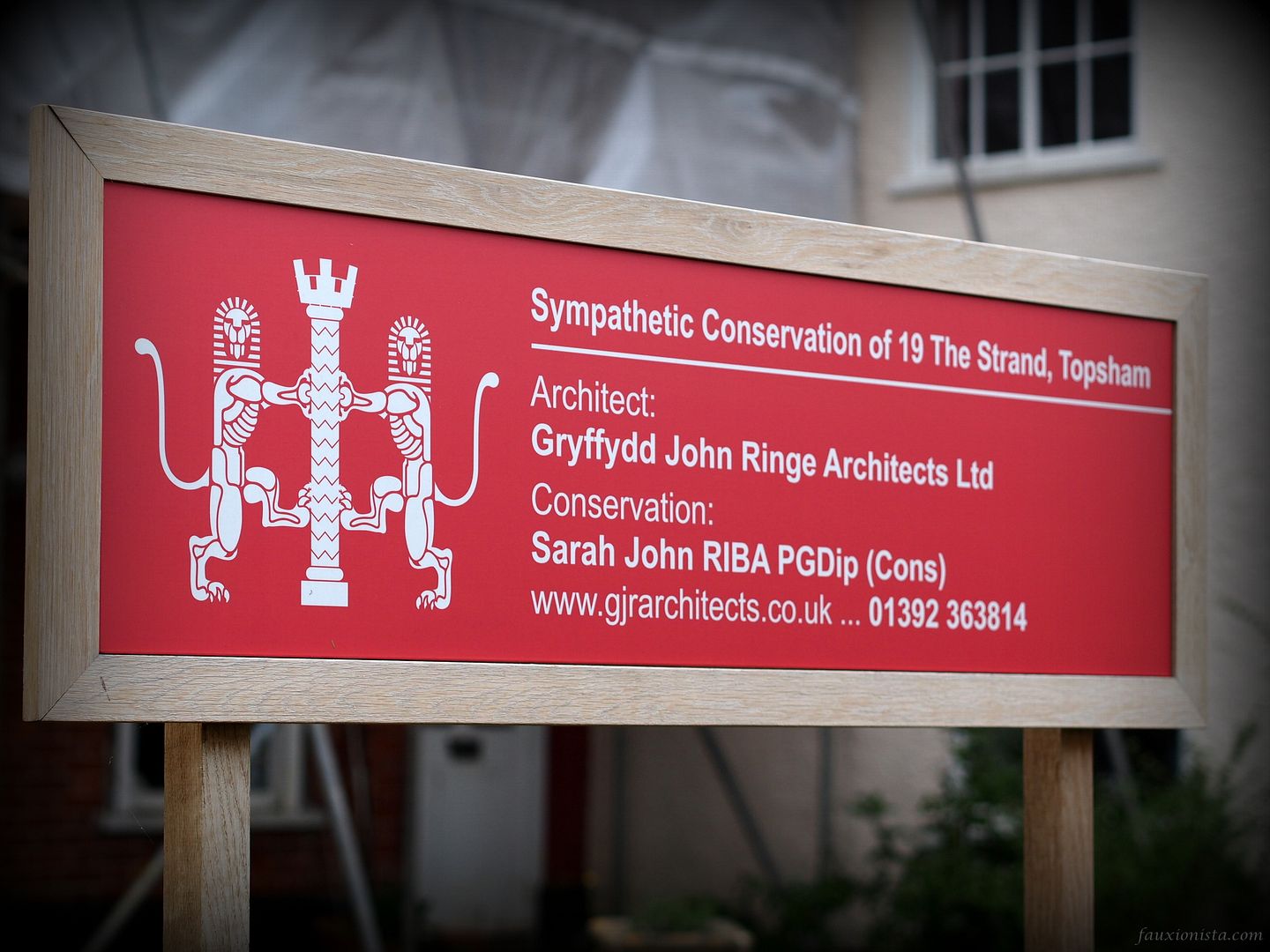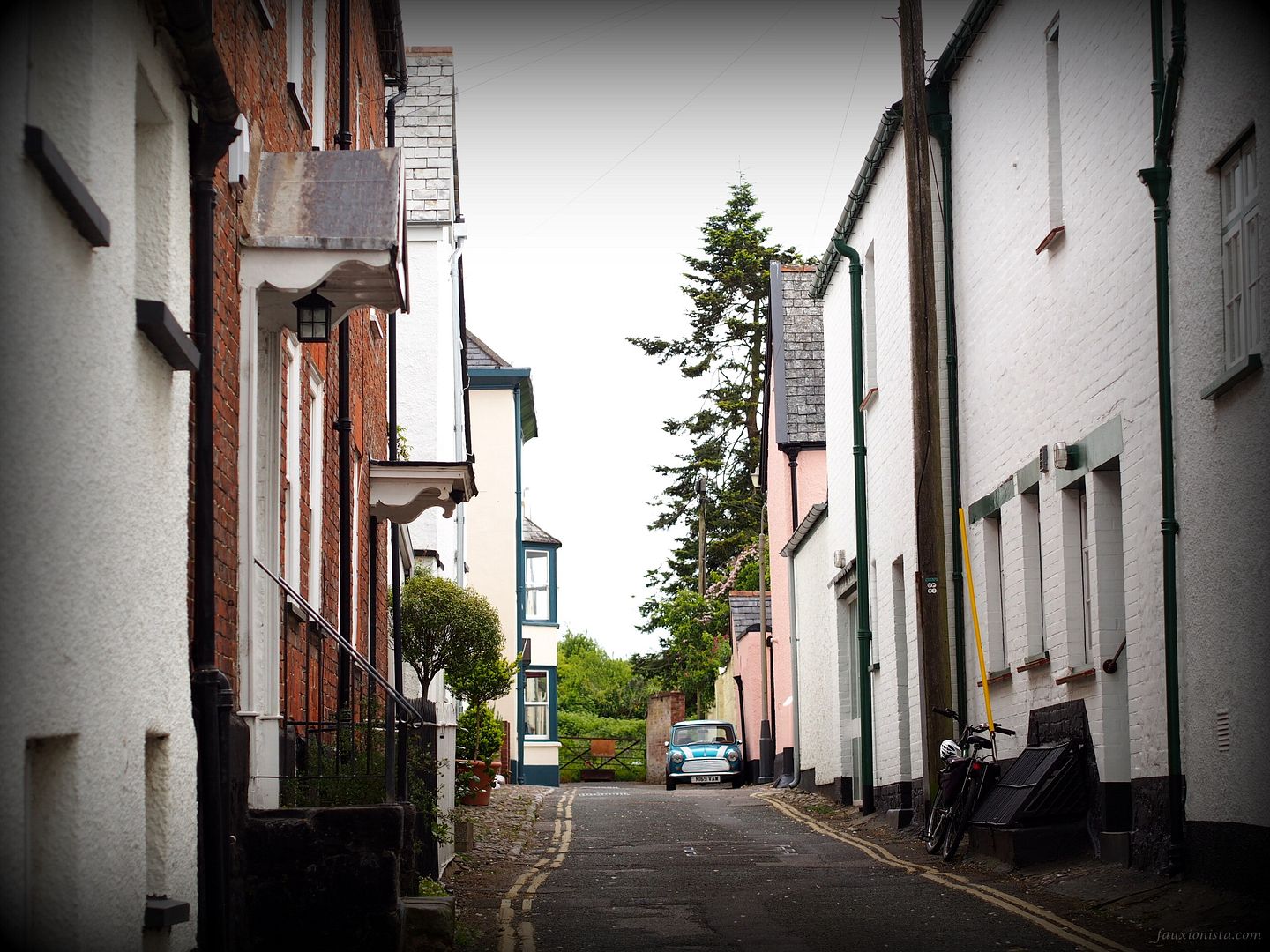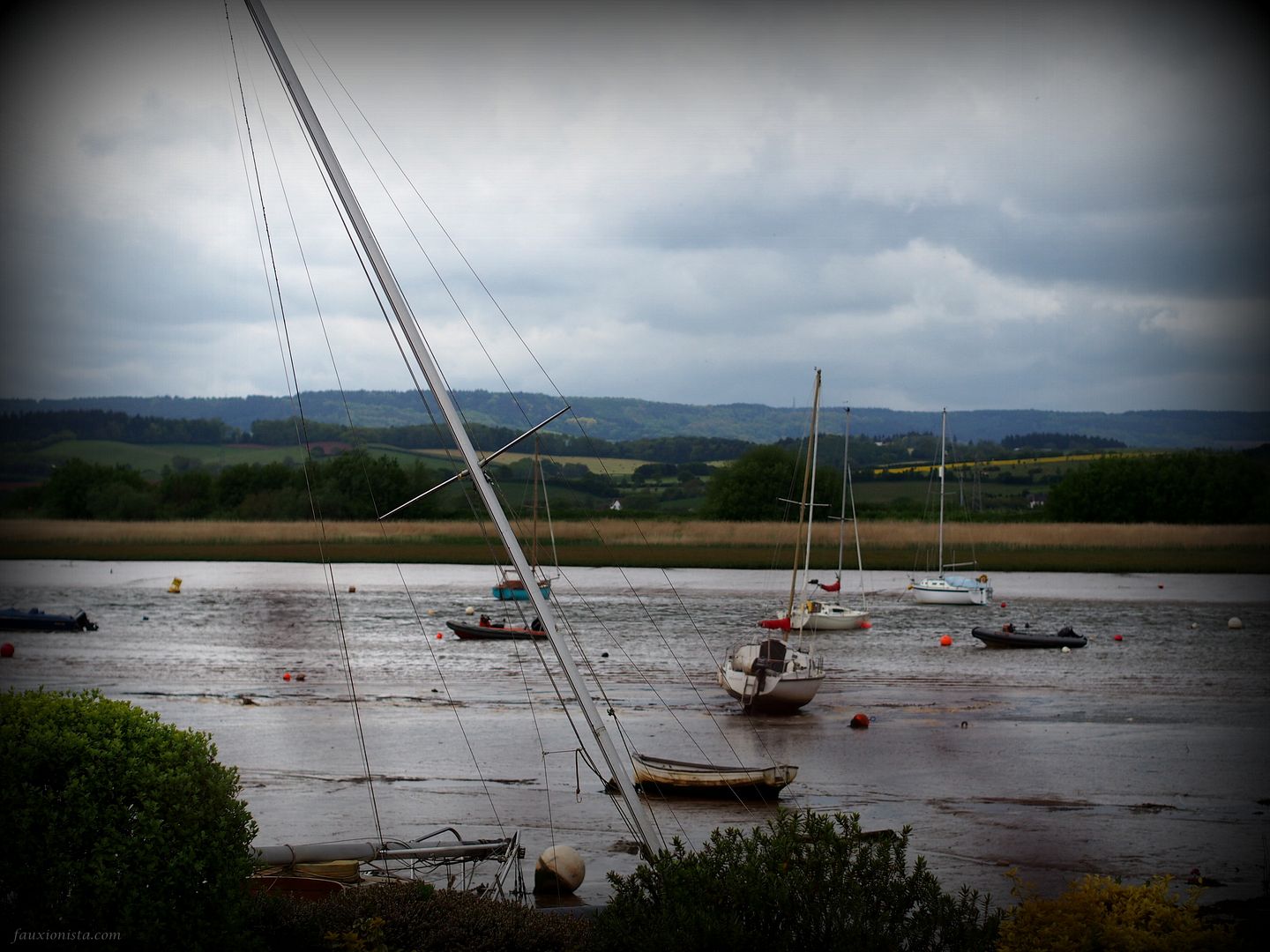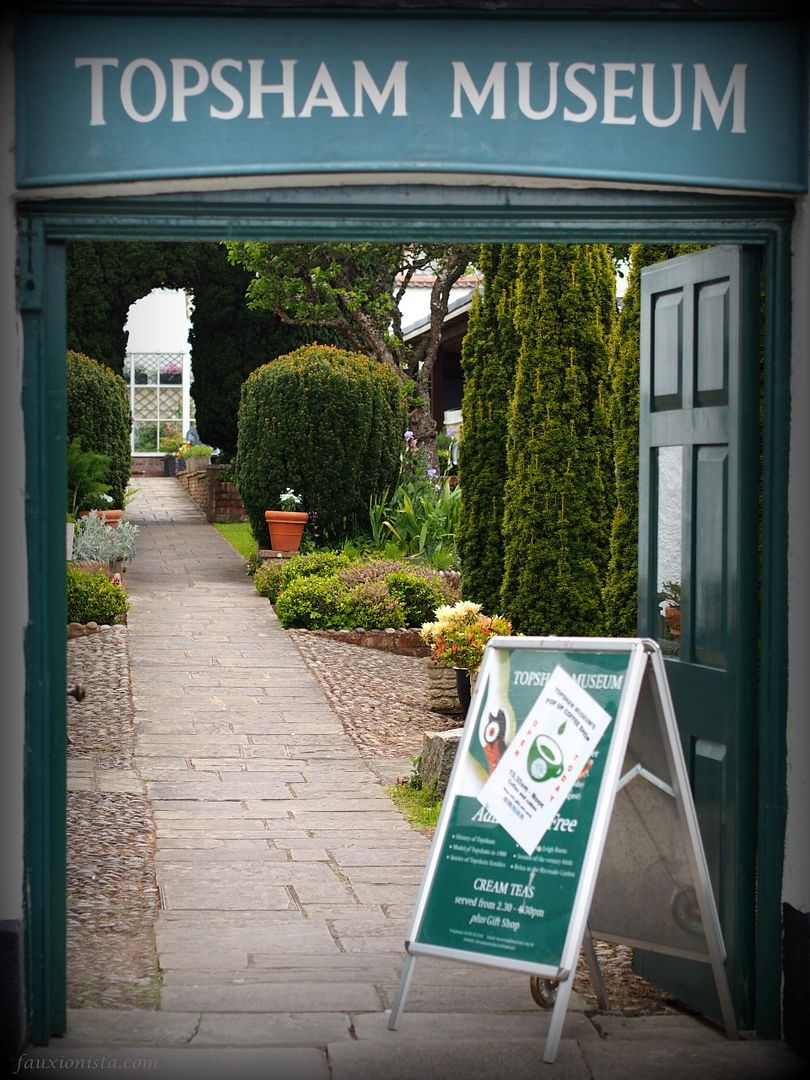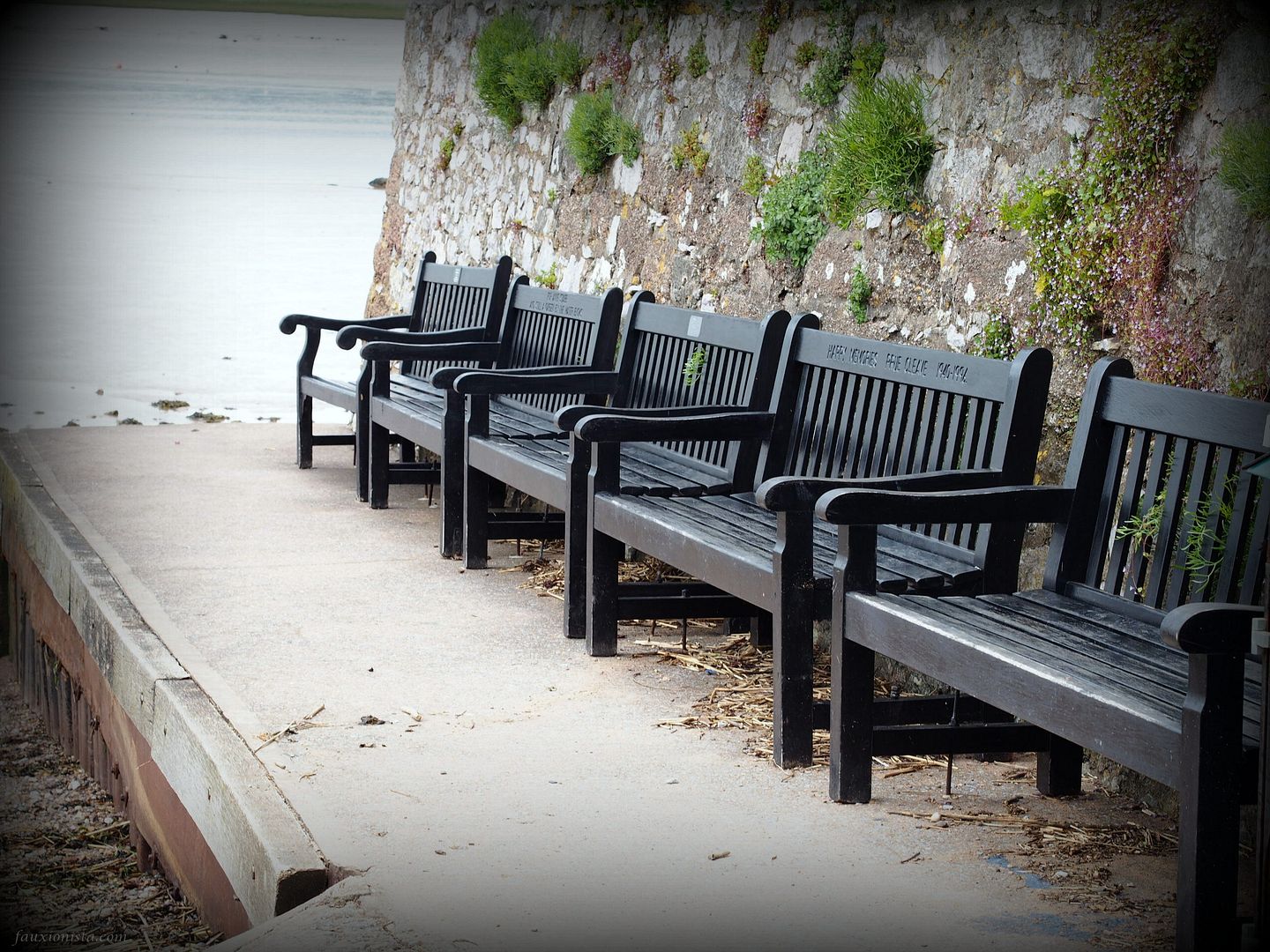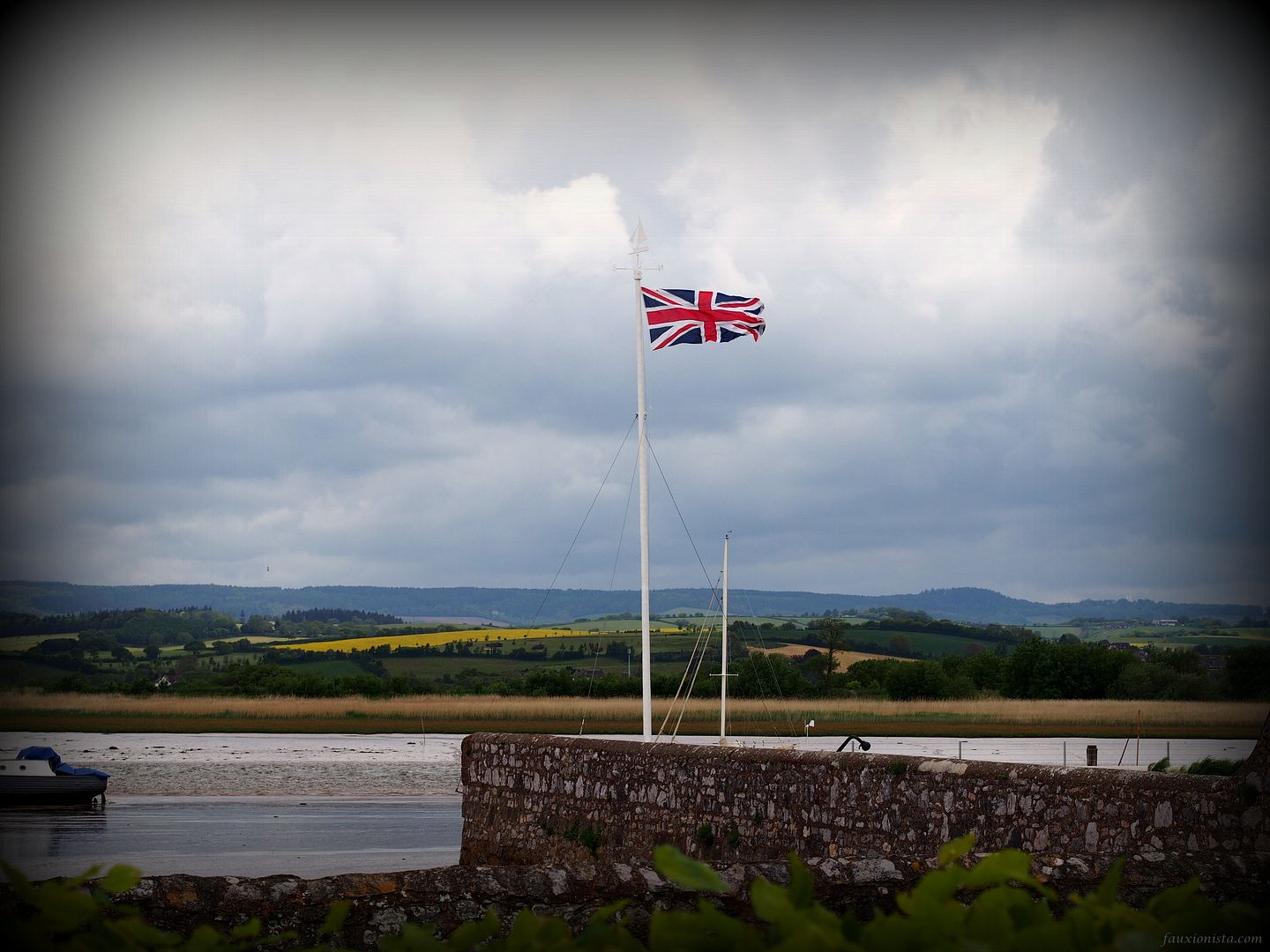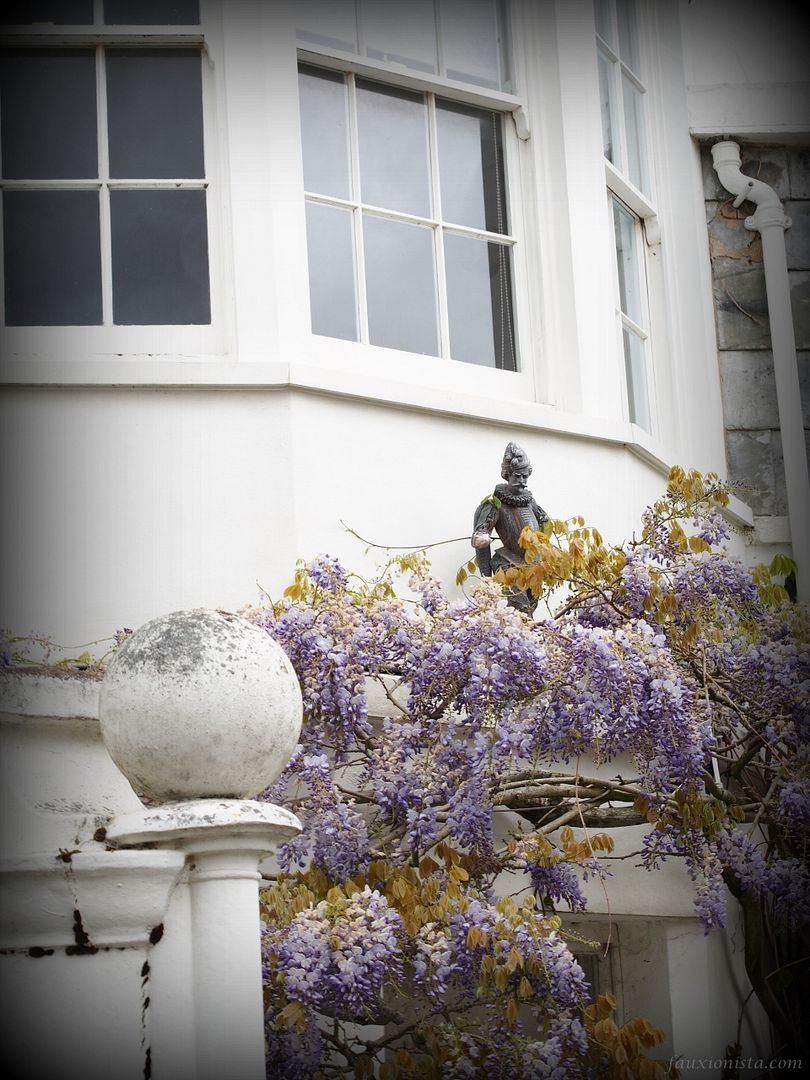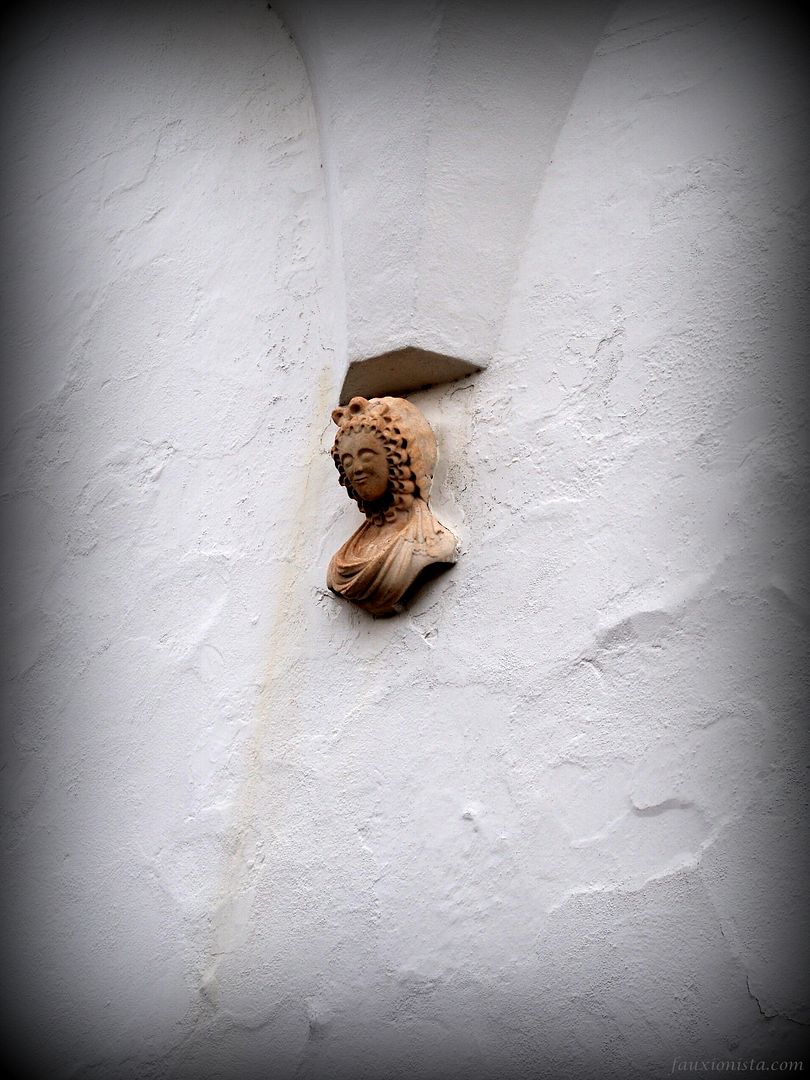 We ended our tour of Topsham at the Quay Antique Centre. I highly recommend this place for any vintage/antique lover as it is a three-story warehouse building filled with a wide array of goods from home ware to toys!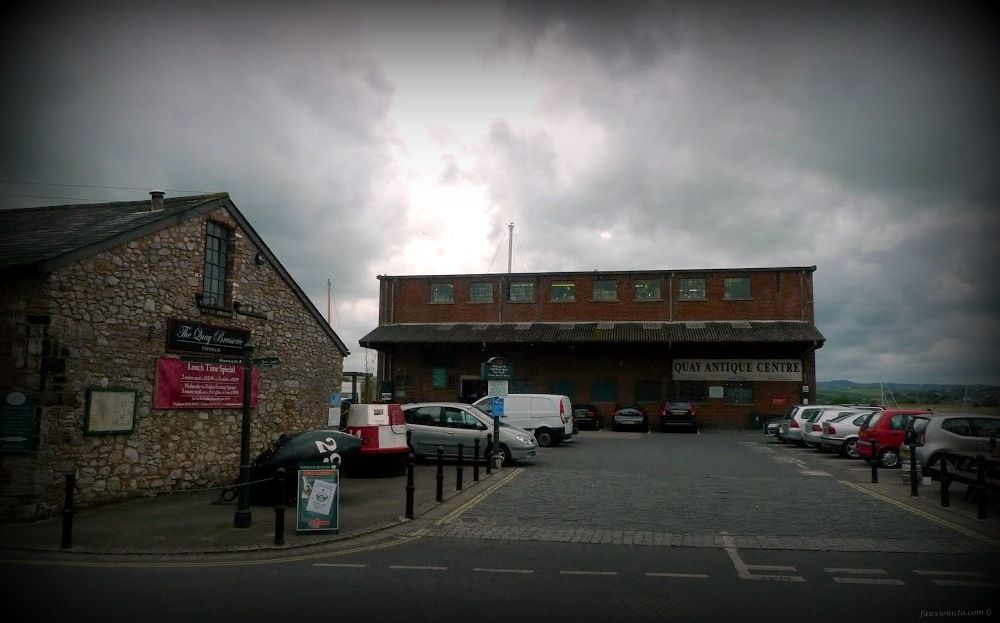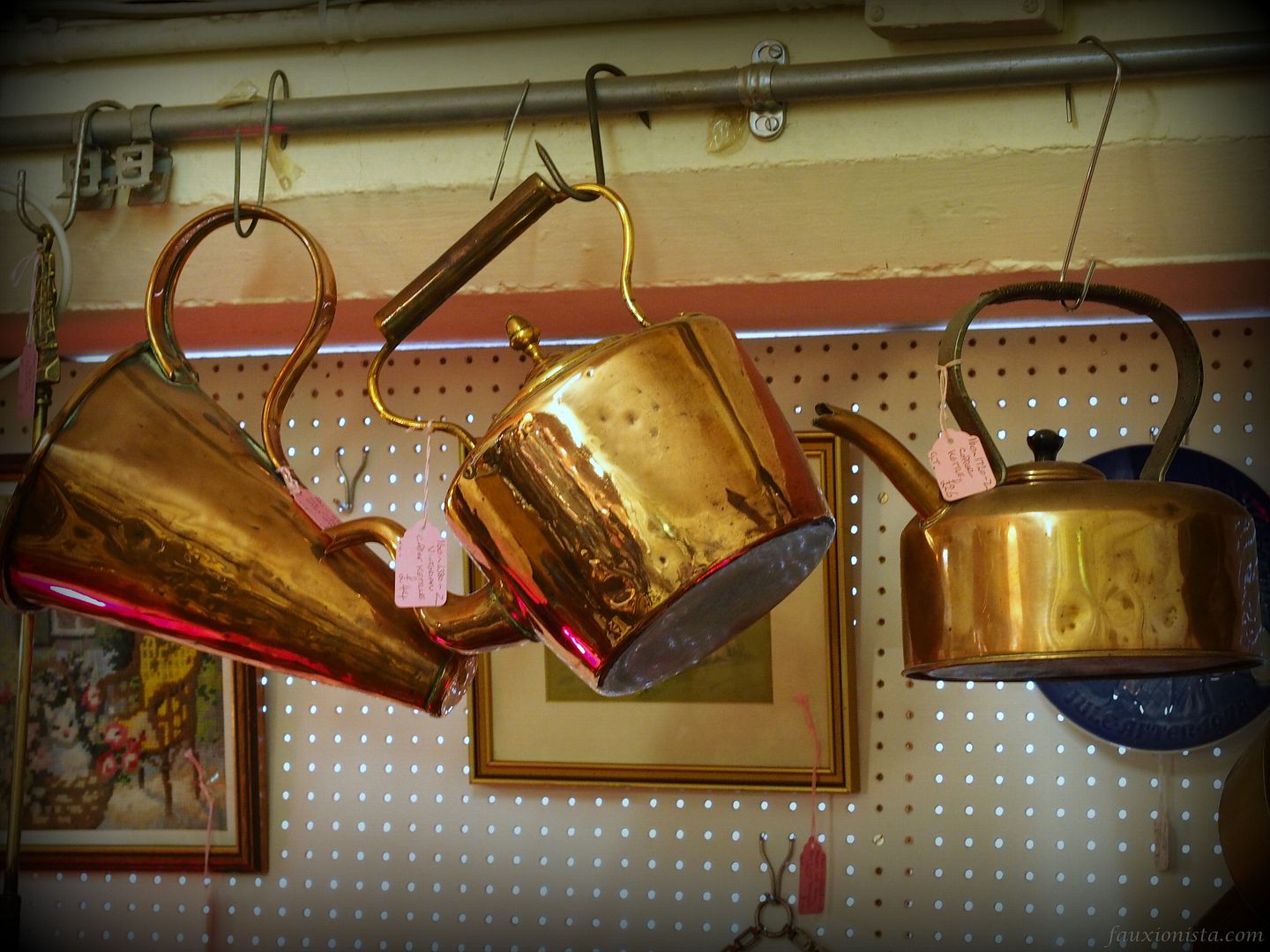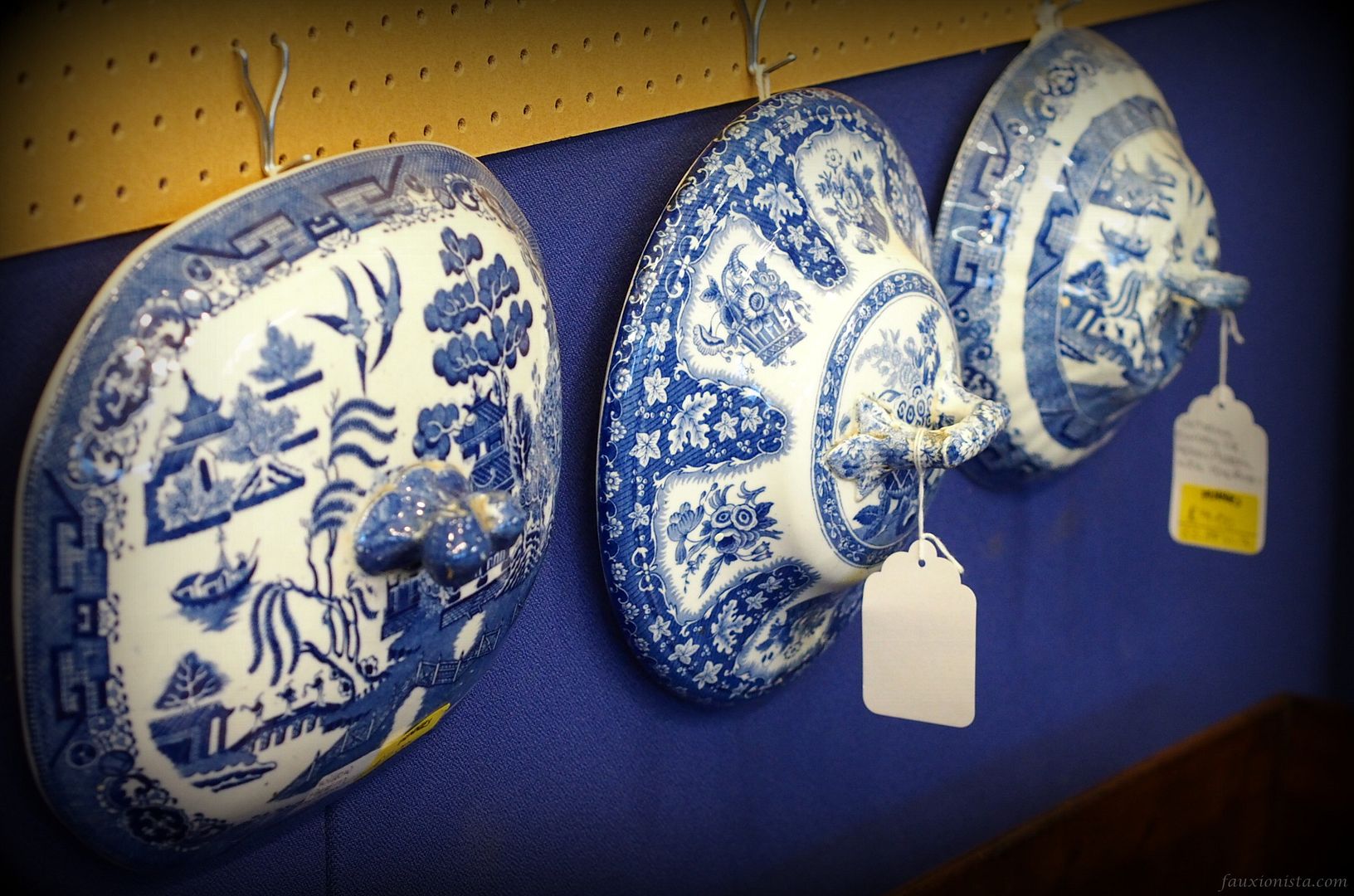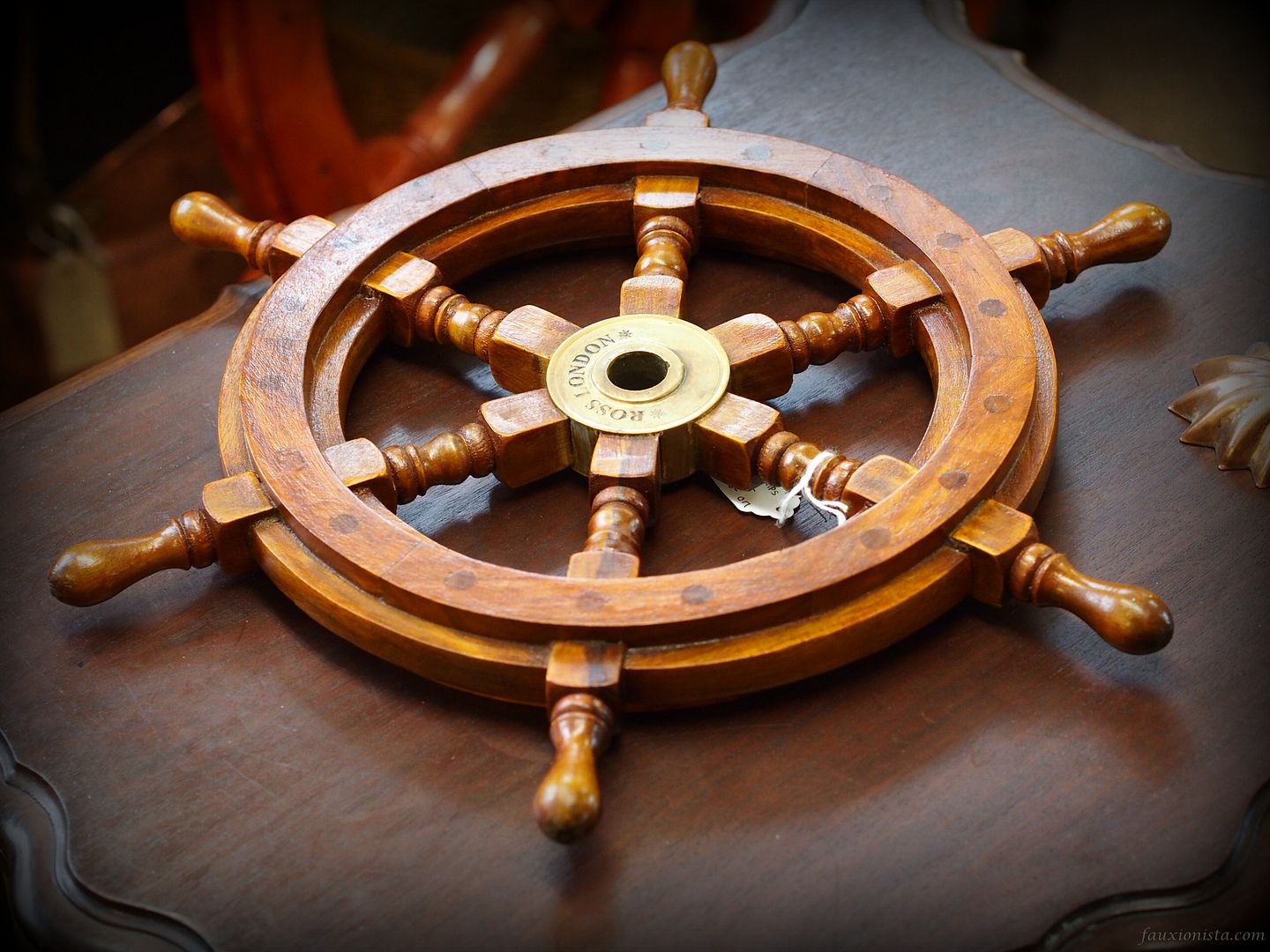 For more pictures of Topsham, check them out here. I'll have one last post from my birthday vacation up soon. Hope you have a great start to the week! 🙂