**I should've posted this yesterday (Friday) but I fell asleep while half-way working on this post! What a champ! I have backdated this post**
I recently found out that Canadian brand Joe Fresh is now available at JC Penney both in-store and online. That's a great strategic move by JC Penney to up their game since Kohl's have been doing collaborations with high end designers. In case you didn't know, Joe Fresh is the sister brand of Club Monaco, the more affordable line, much like H&M and Uniqlo. That's good news for me, as Joe Fresh only has stores in New York and while they have an online site, there isn't e-commerce available.
Here are some of my favorite picks from Joe Fresh based on what's currently available on JC Penney.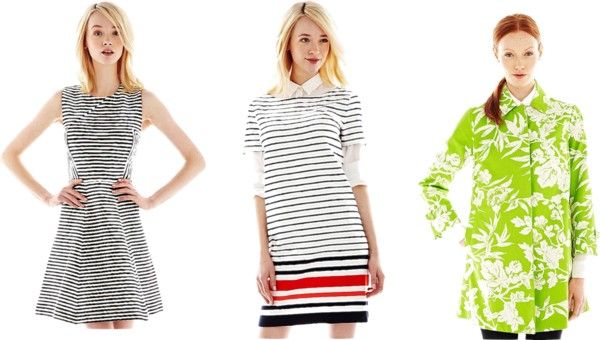 (Click on respective image to their respective links)
All my picks are under $50! Perhaps I will have some Joe Fresh items in my wardrobe soon. Perhaps yours, too? 😉
Have a great weekend!