While most of my peers adored the TV show Sex and the City, I had never watched a single episode for I can't quite stand Sarah Jessica Parker. So, while most are familiar with Marc Jacobs through that show, I wasn't until I decided to purchase my first designer bag back in 2007. Why? Because it was his bag that I fell for (aside from Chanel but the price point was way out of reach)!
Needless to say, I have a soft spot for him and I was quite pleased when we stumbled upon one of his exhibit, the Marc Jacobs Iconic Showpiece Exhibition on our last day in Hong Kong. We had just finished afternoon tea at MO Bar of The Landmark Mandarin Oriental and were wandering around at The Landmark mall where we chanced upon this exhibit.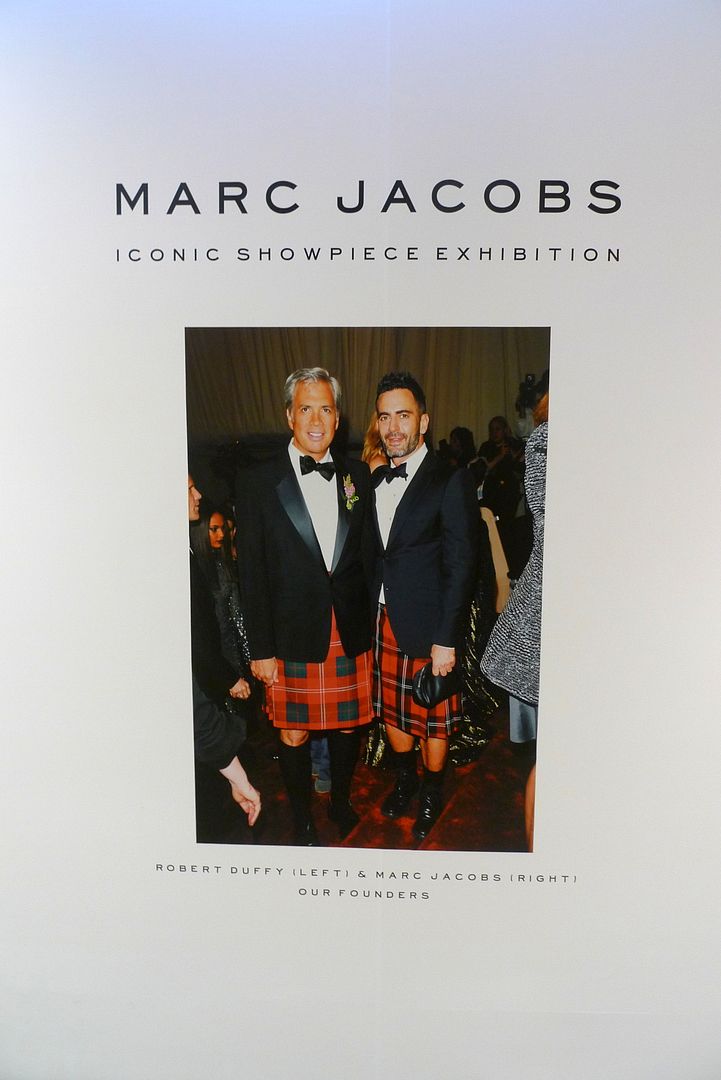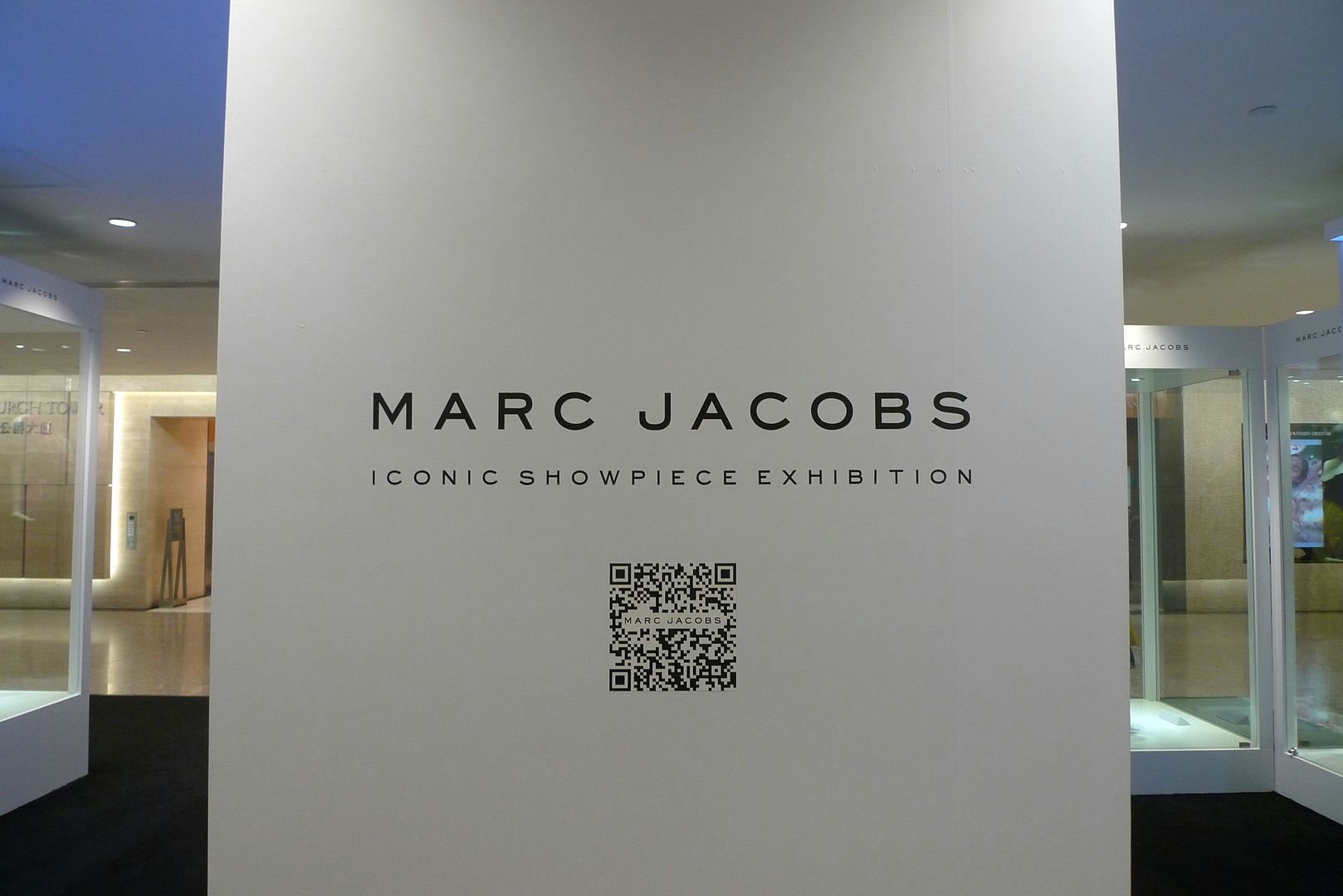 The exhibit had outfits from his ready-to-wear runway shows dating from Spring/Summer 2005 to Fall/Winter 2012 although few seasons were skipped it seems.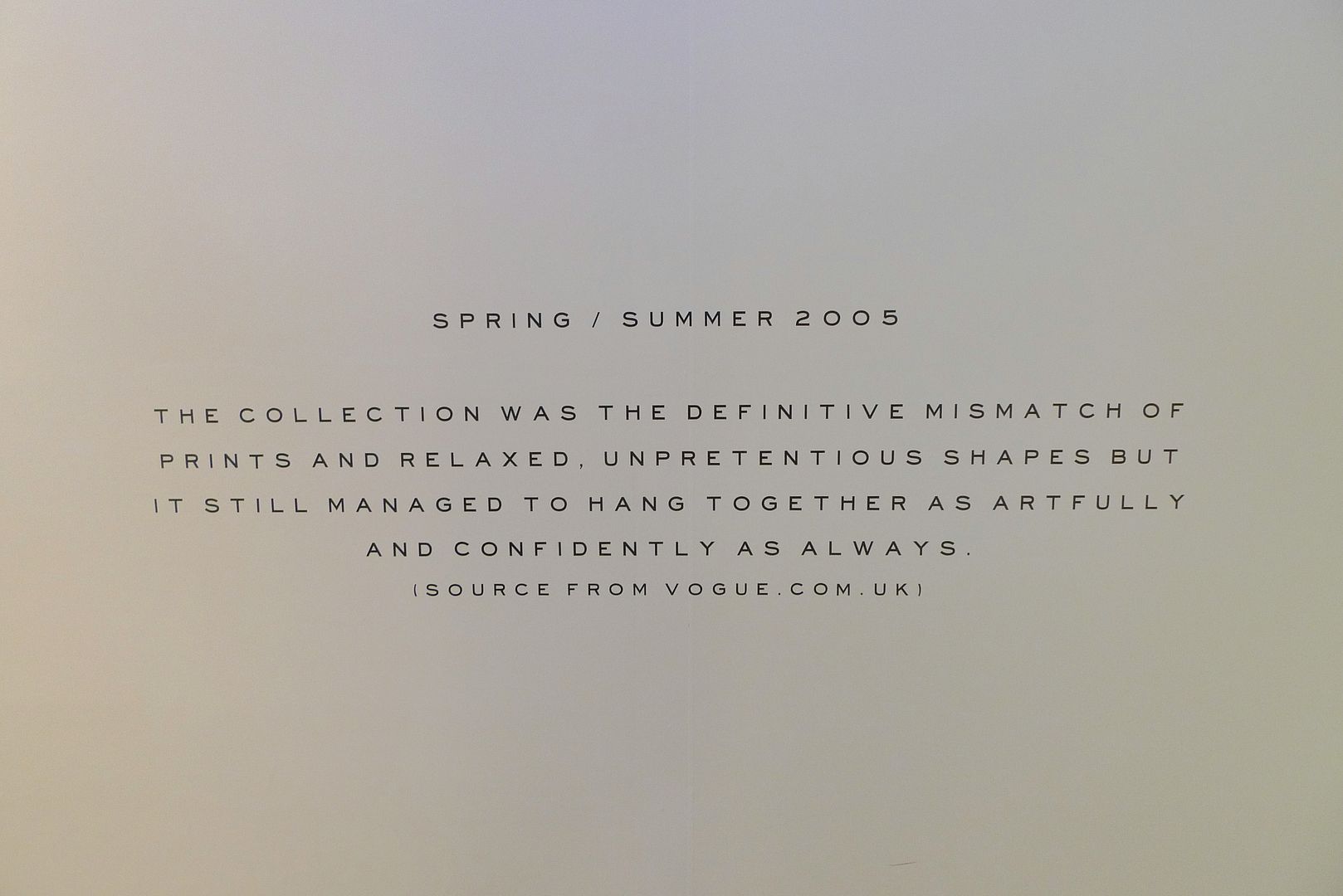 Outfit on the left is from S/S 2005 while the outfit on the right is from F/W 2005.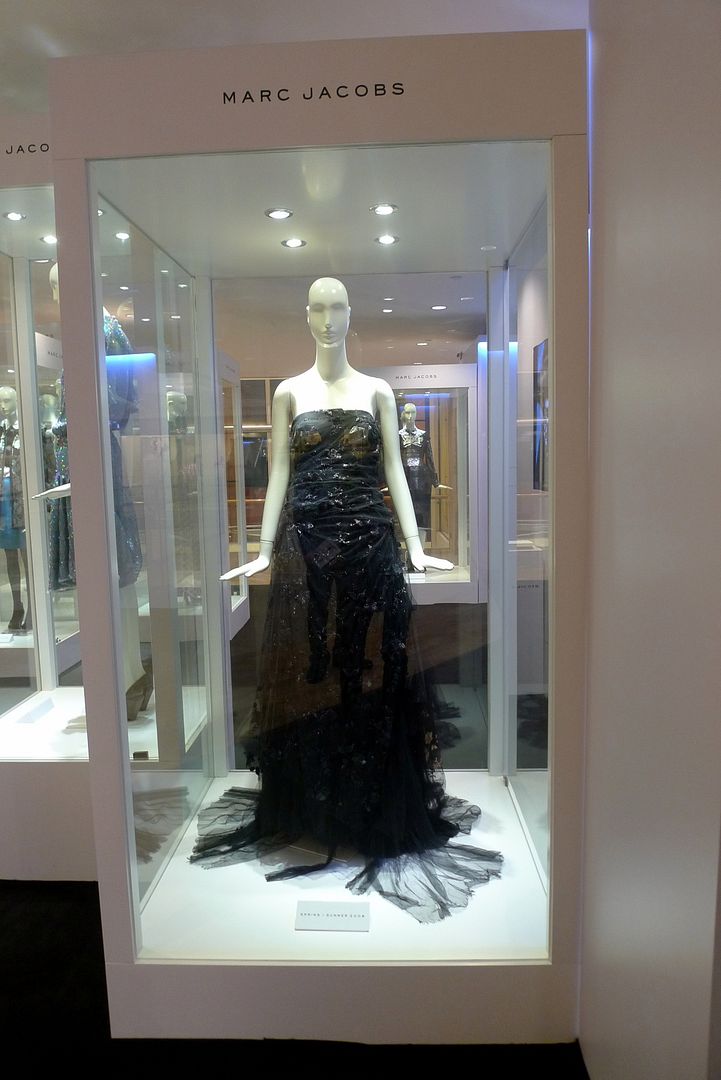 The closing outfit for F/W 2006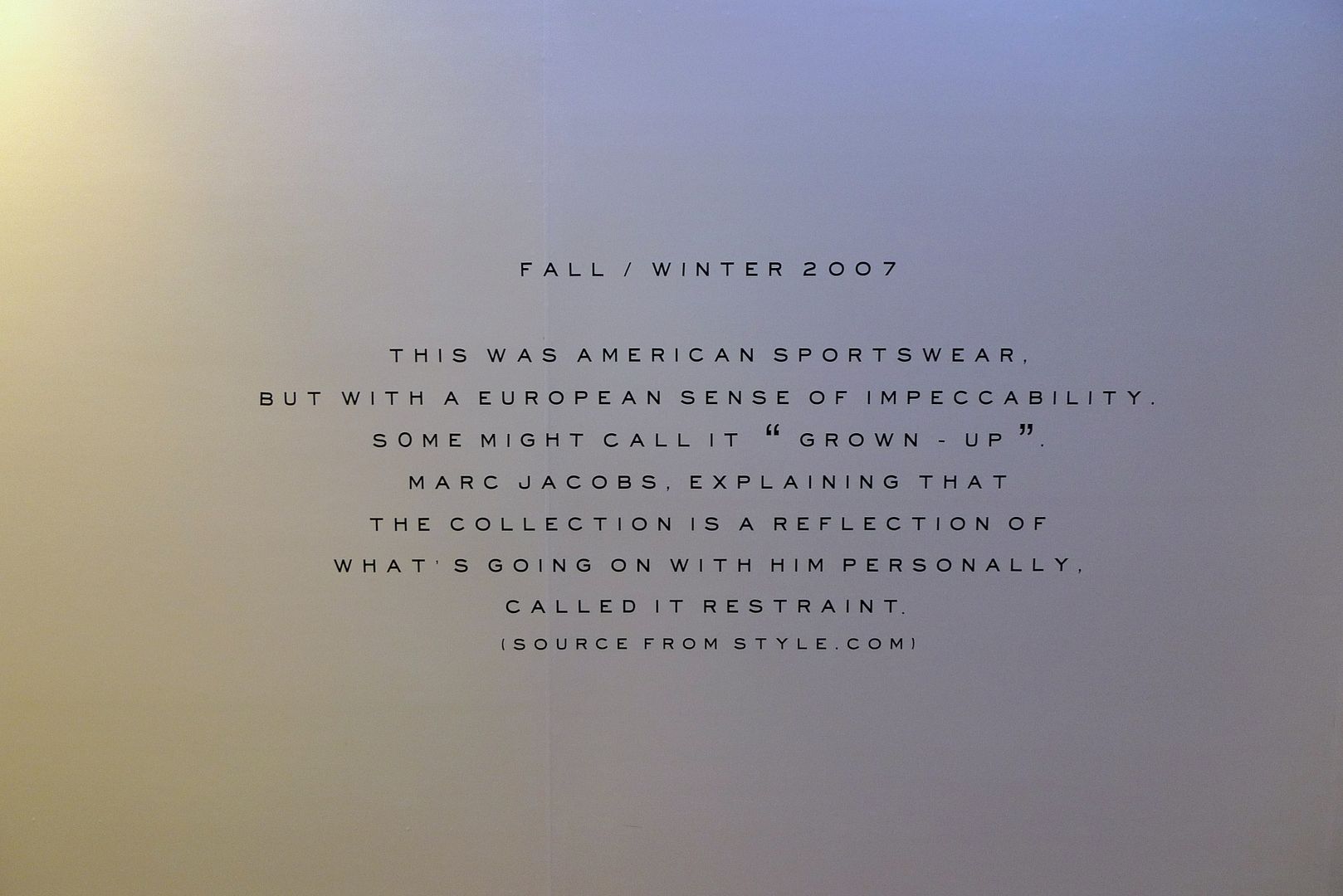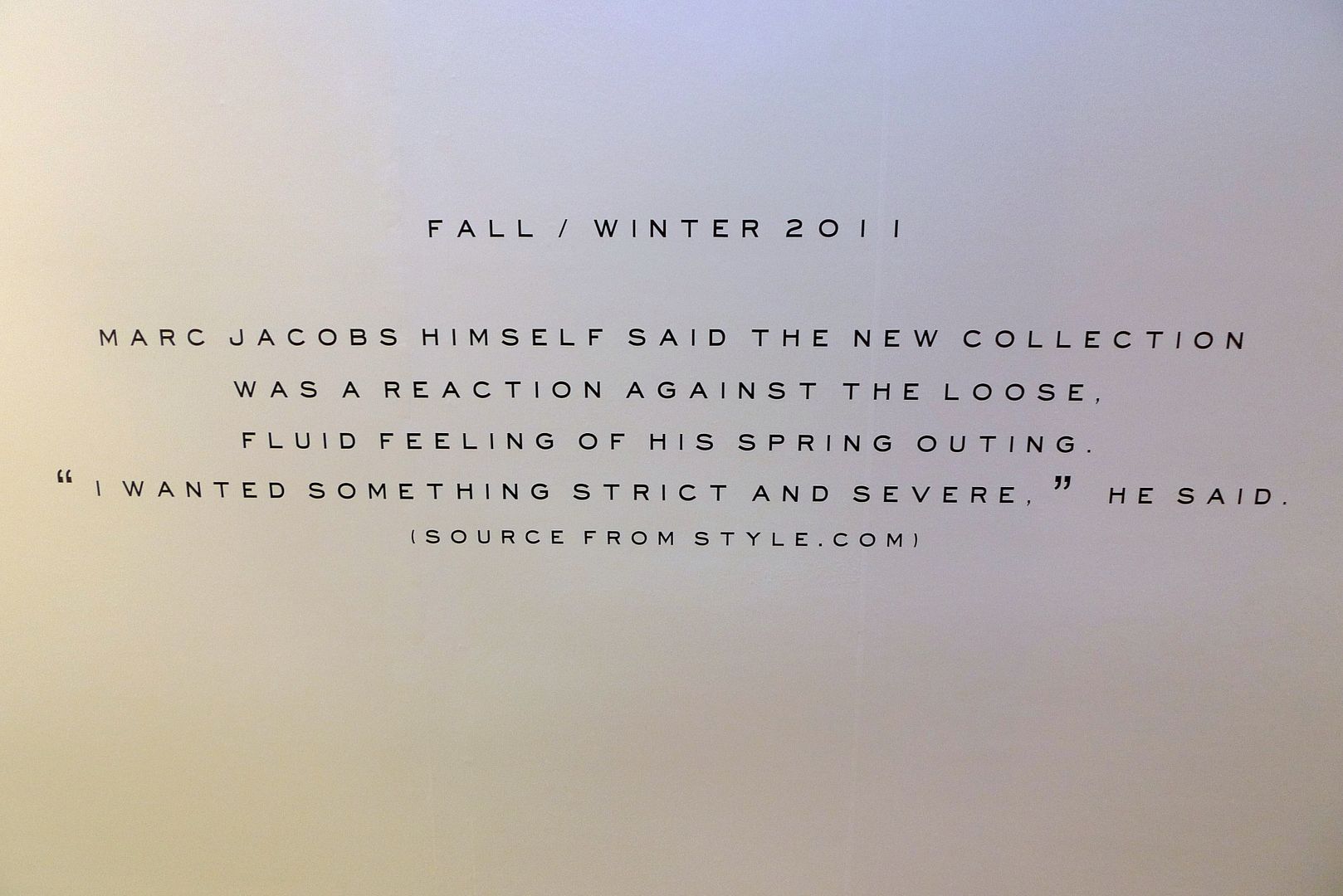 There was also a handout for the exhibition…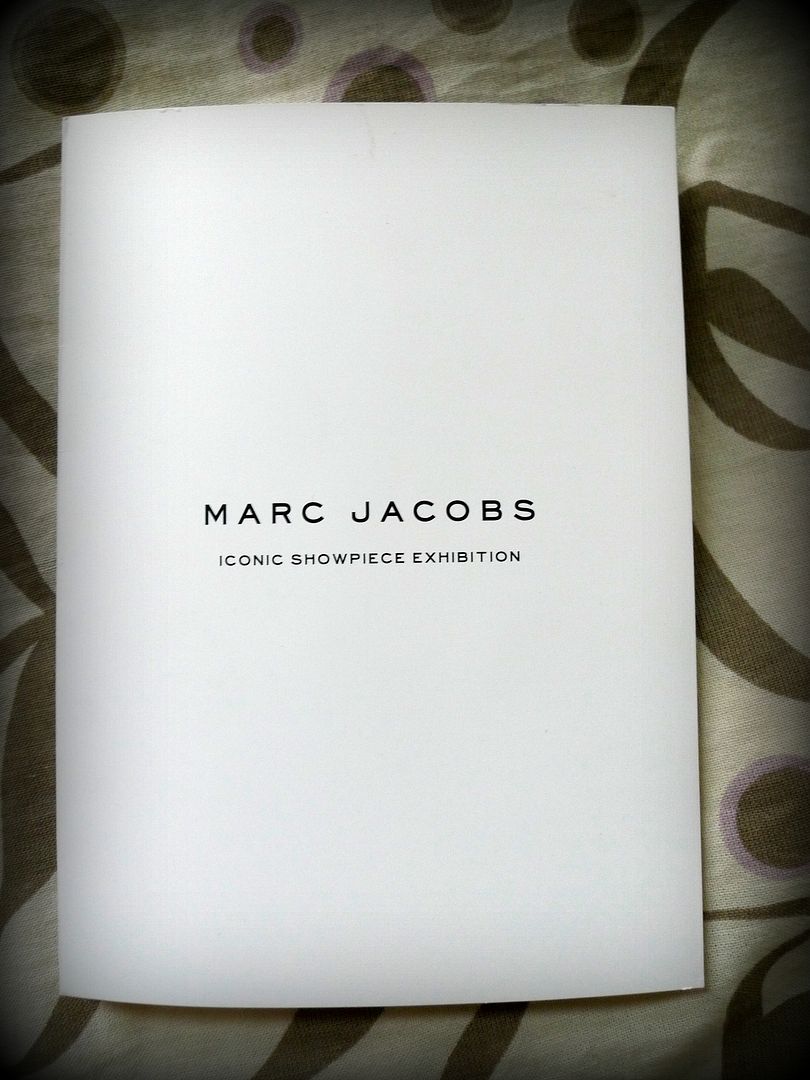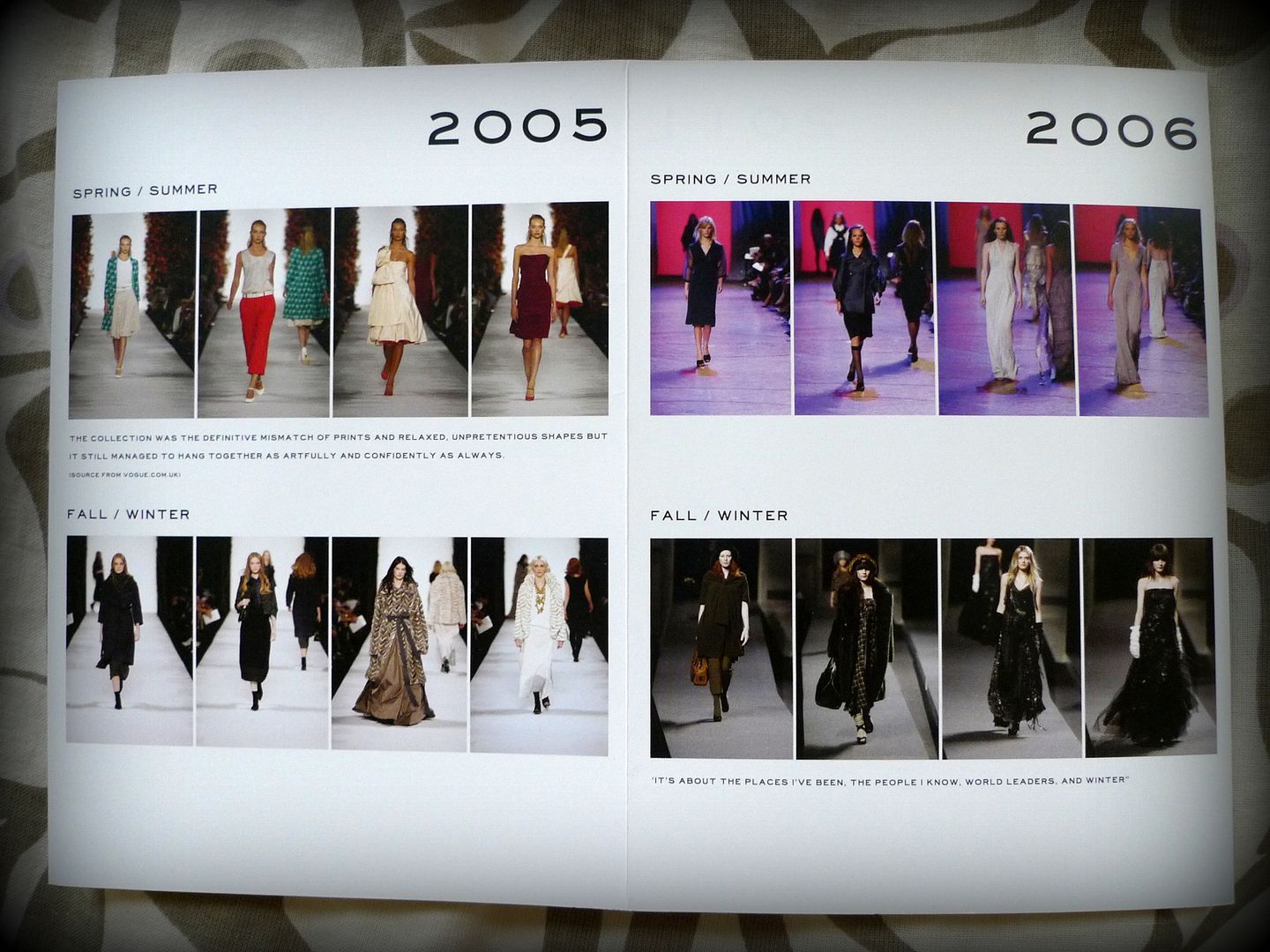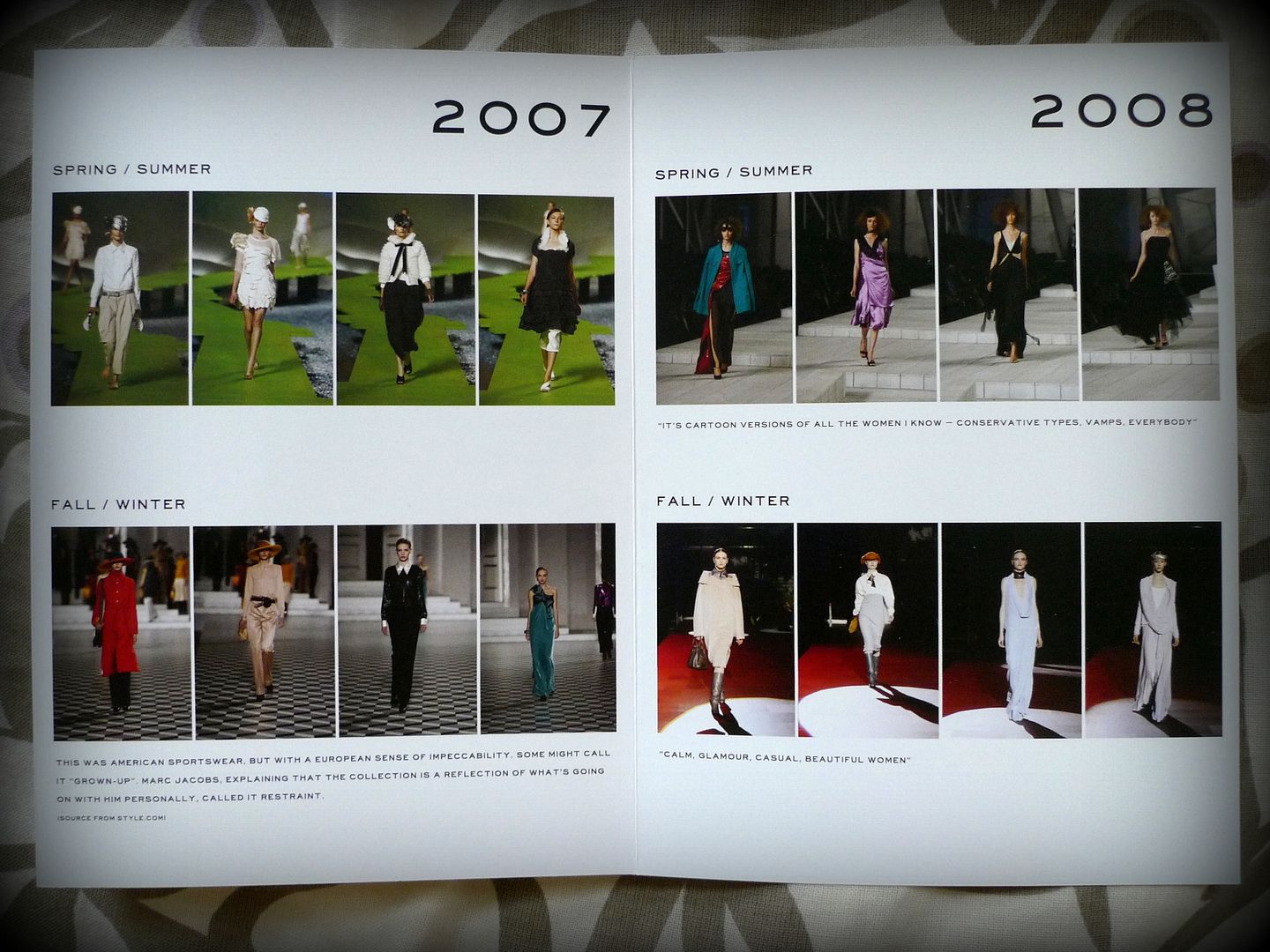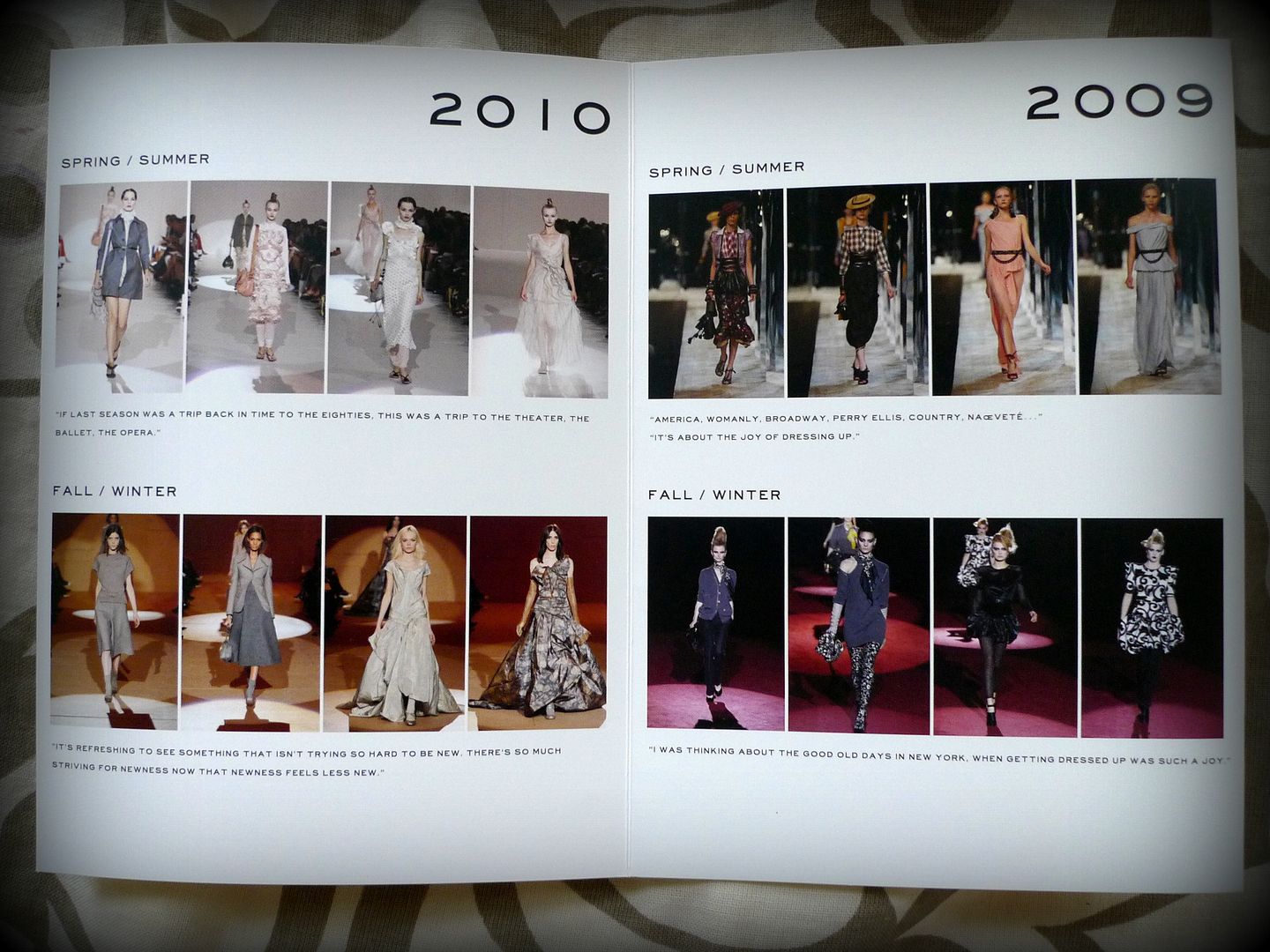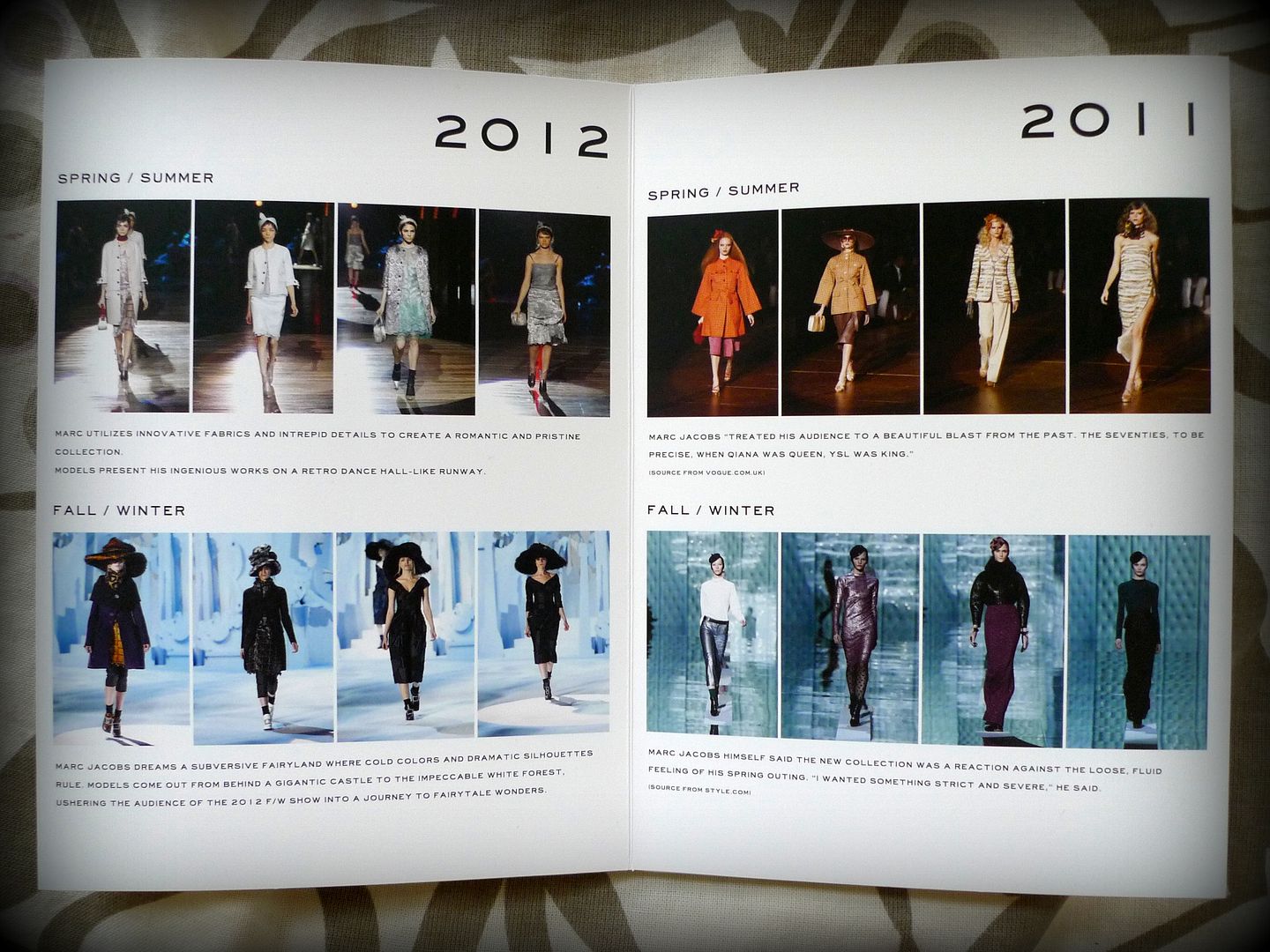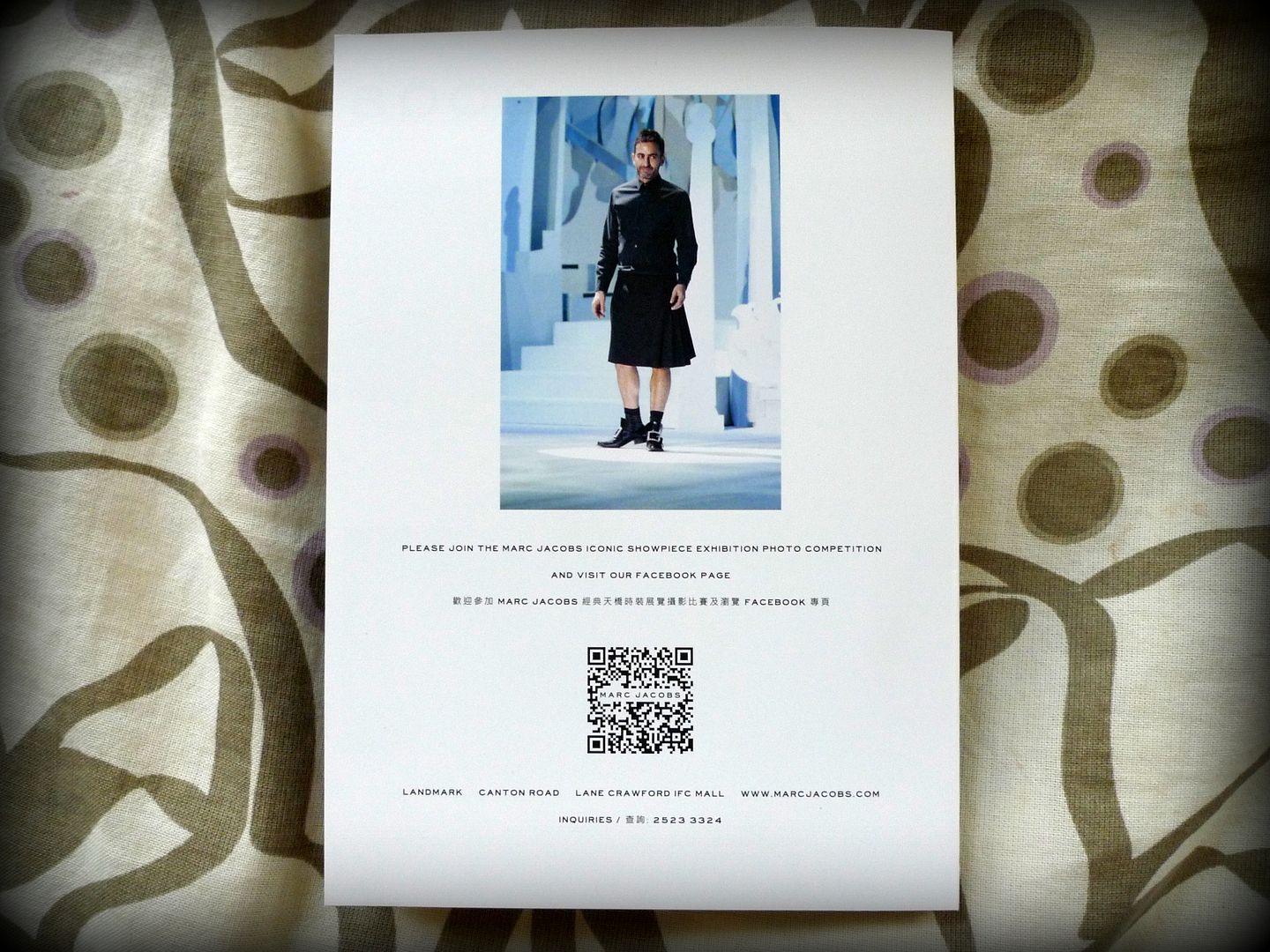 The exhibition was conveniently placed near the Marc Jacobs store, and this is what was on display while I was there.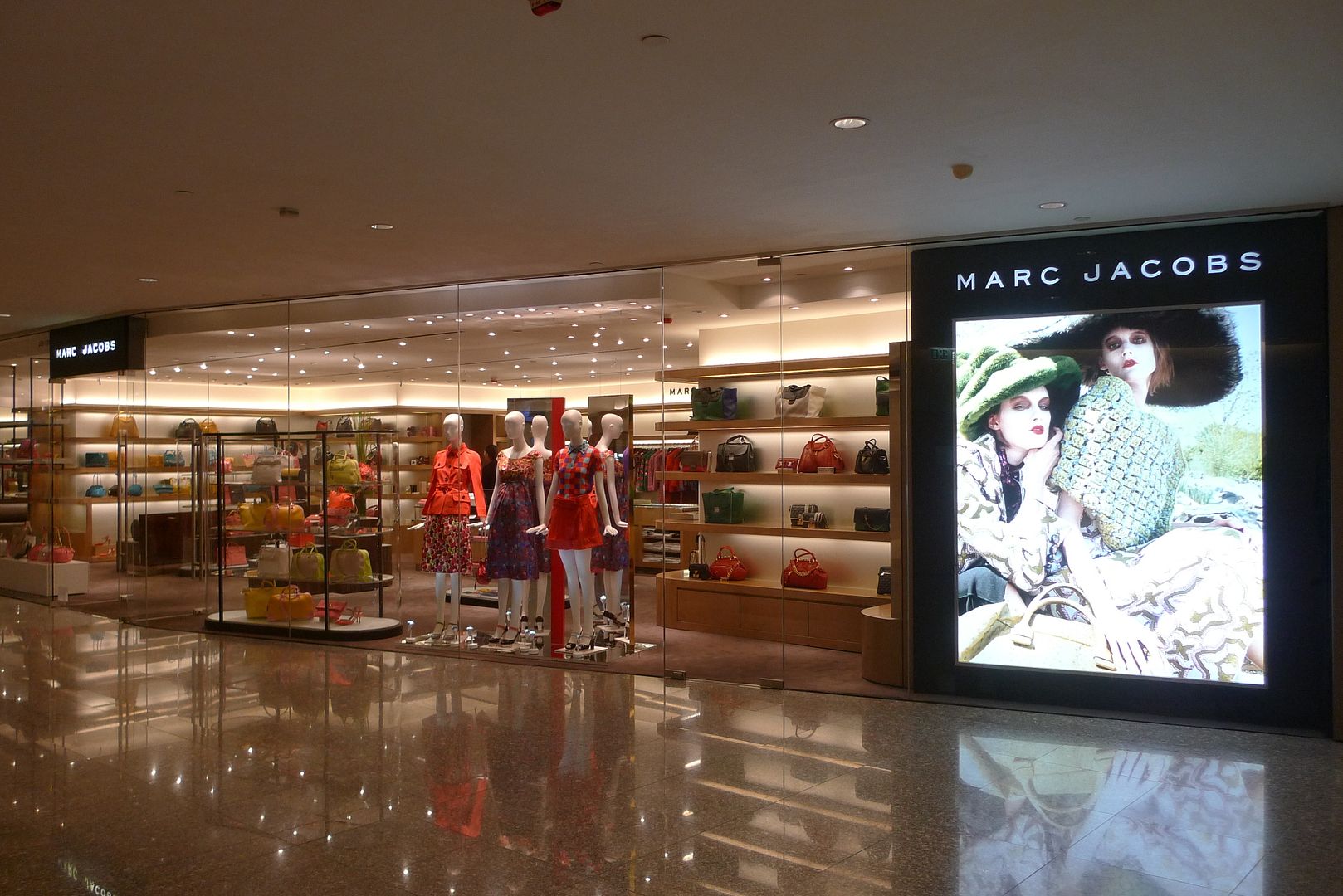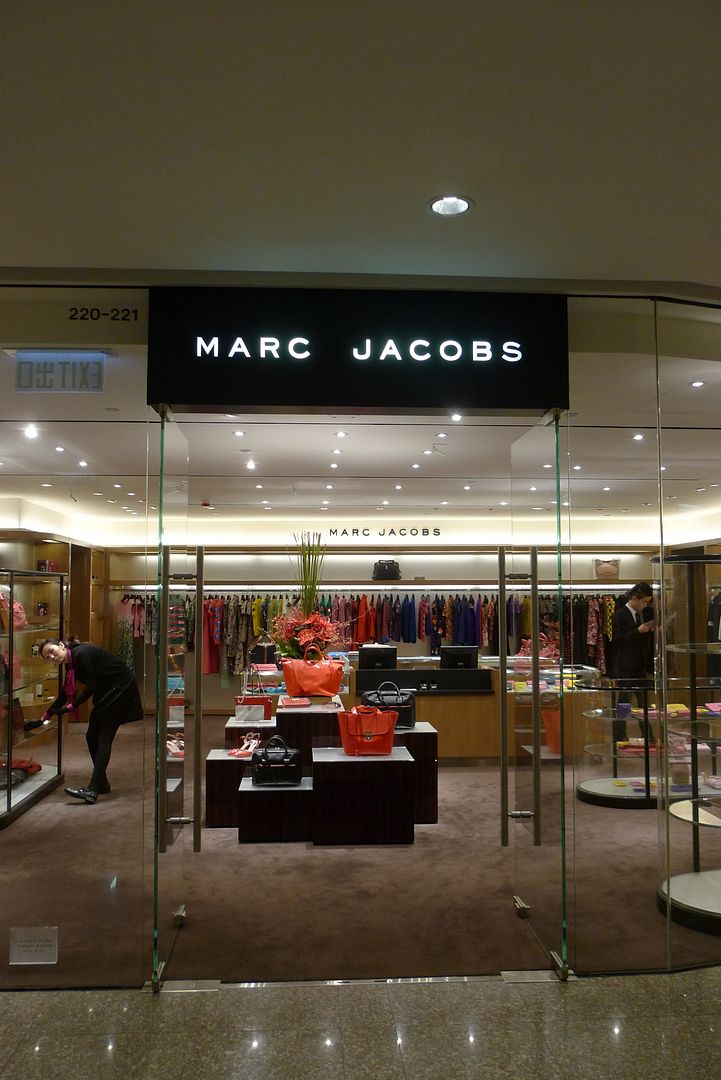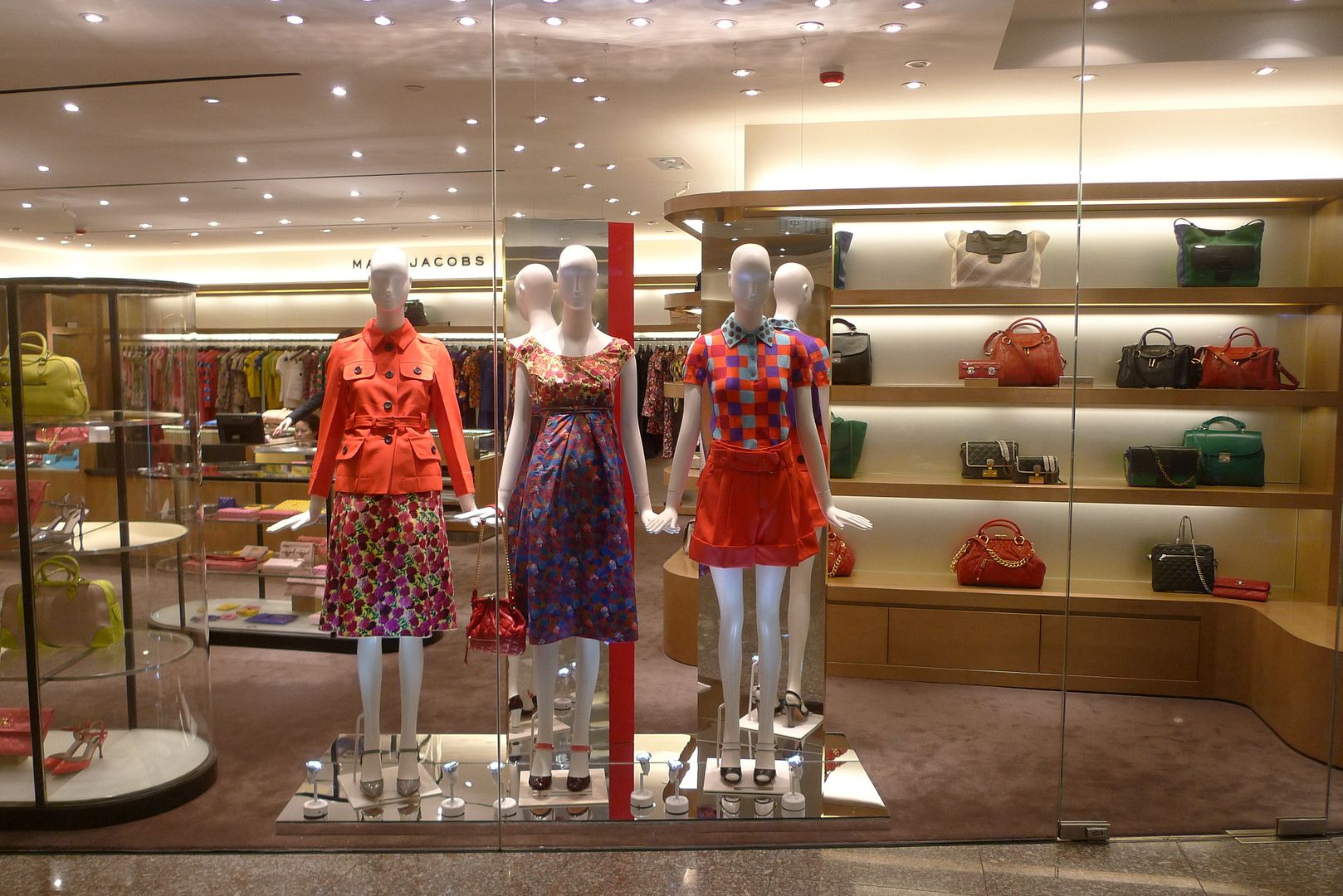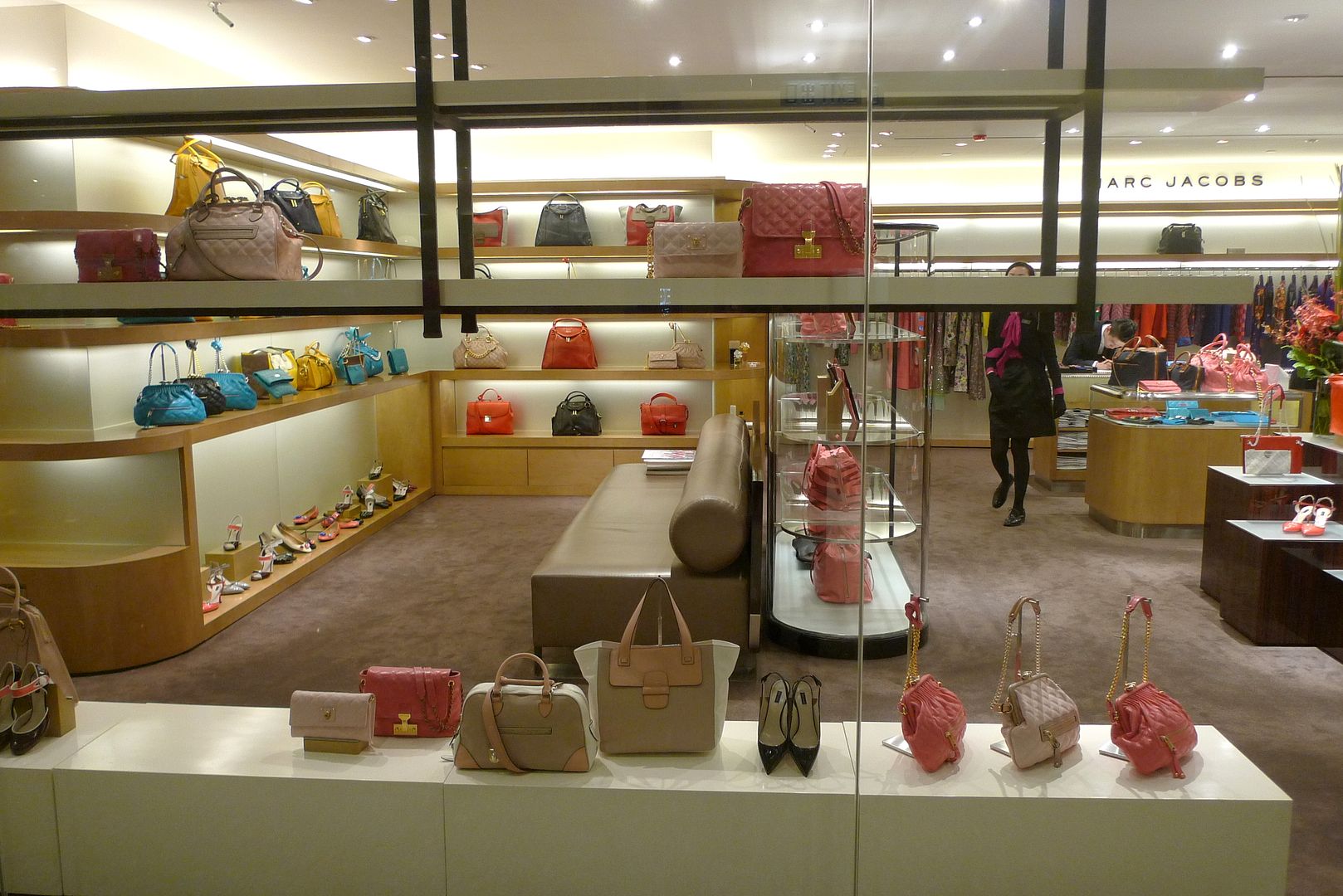 Marc Jacobs at The Landmark, Hong Kong
Love all the bright, cheerful window display at the store and it makes me want to dress for proper Spring weather! Sadly, I'm still patiently awaiting for Mother Nature to allow us some Spring weather for more than a day or two since it snowed yesterday. Ho-hum.
In any case, I hope you enjoyed this post! 🙂