I'm finally on the last installment of my trip to Amsterdam! (Read Part I and Part II.) On our last day, we started the day by heading to the Van Gogh Museum. I had previously gone one afternoon while G was at work but the long lines deterred me from entering. There are separate entrances for those who have a pass or have purchased a ticket in advance but even those lines barely moved. I stood in line for 10 minutes before deciding to come back on another day. So on our final day, we were at the Van Gogh Museum by 9.30am and we were in the museum in a jiffy. We bought G an advanced ticket and I redeemed my Tulip ticket for the entrance. (WARNING: Picture heavy post!)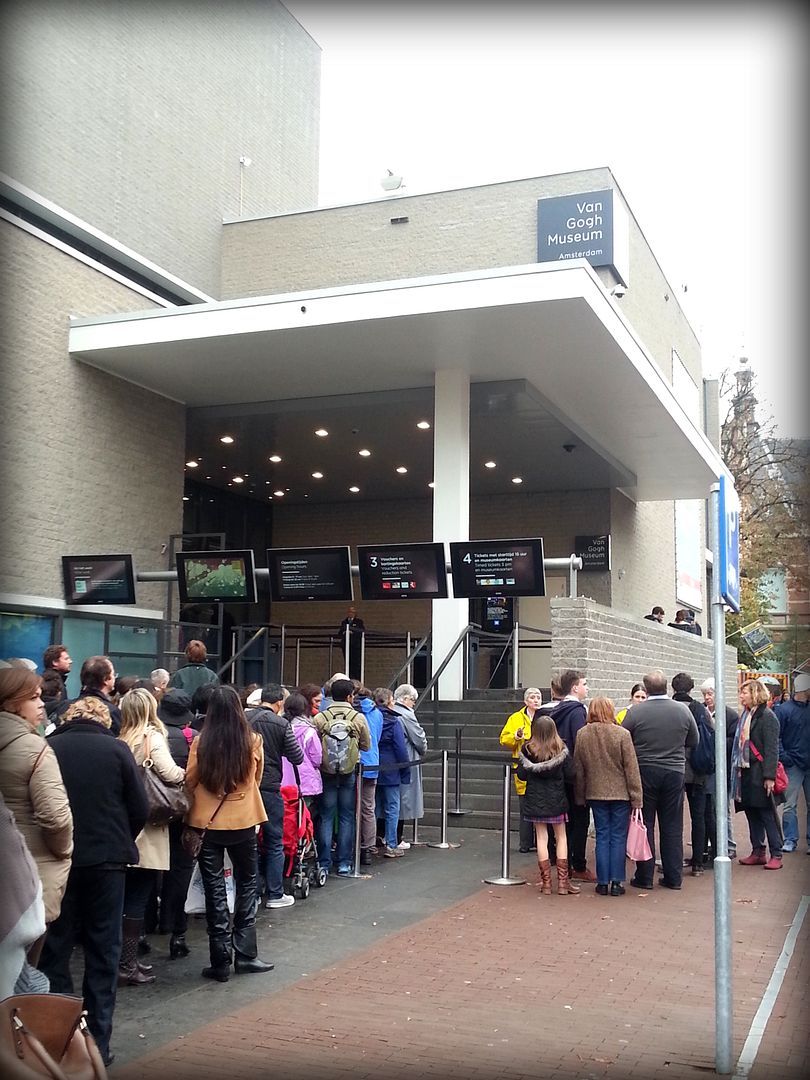 Part of the long line on a weekday afternoon in Fall
I'll be the first to admit that I know next to nothing when it comes to art and visiting the Van Gogh Museum was a good insight into the famous artist's life and work. Unlike most talented individuals, Van Gogh was not a gifted artist. He studied and experimented a lot in order to create the level of art that he did. He's truly inspirational to those of us who dream or aspire to pursue a different path in life. Perseverance and determination, anyone? Okay, I digress… Well, if you are hoping to spot the Starry Night in the museum, I'm afraid you will be disappointed. The famous painting is housed in MoMa in New York. That however, doesn't make a visit to the Van Gogh Museum any less valuable and I highly recommend it to those visiting Amsterdam.
After the Van Gogh Museum, G and I took a canal cruise as friends of ours highly recommended that as a great way to tour Amsterdam. Without researching in advance, we purchased tickets at one of the many tour operators near Central Station. Our cruise was operated by the Lovers Company and we had bought tickets for a Museum Line Hop On-Hop Off tour without realizing it (the only choice for canal cruise was one hour or two)! Our two hour tour had one too many stops for people to alight and the tour was nothing but a recording as our captain/guide barely added anything. While I think it was a canal cruise is great suggestion, I would highly advise picking a different company or tour.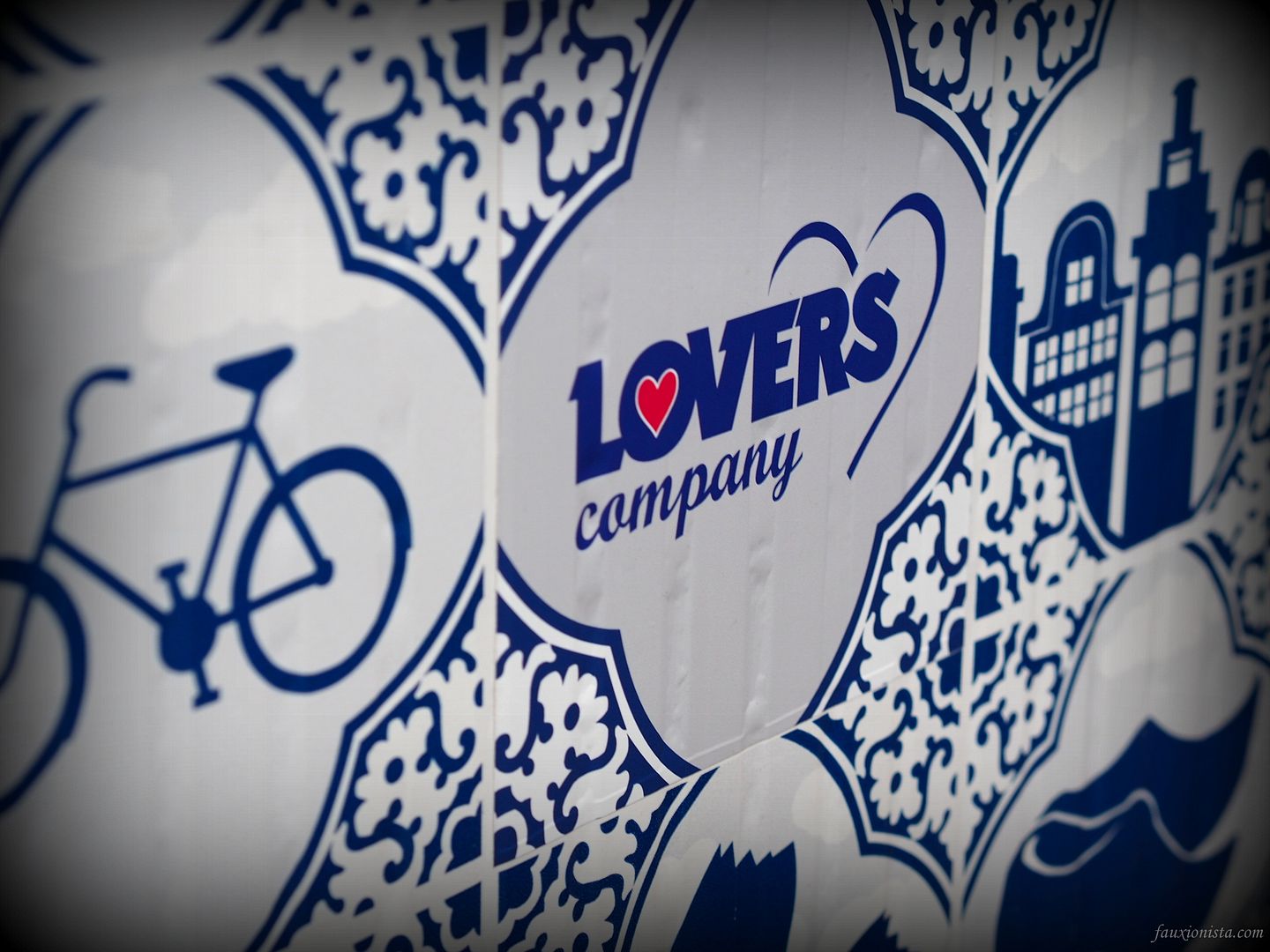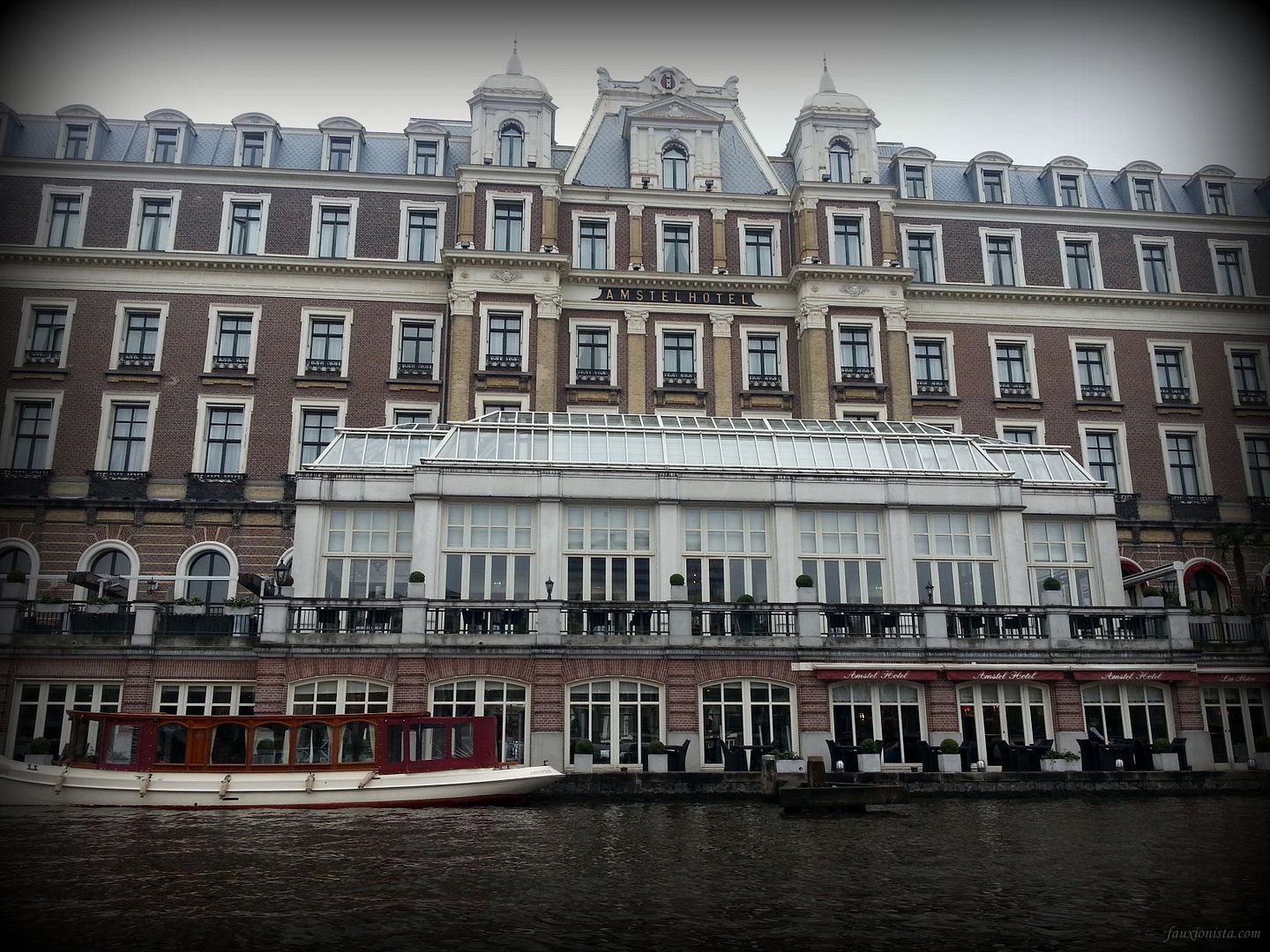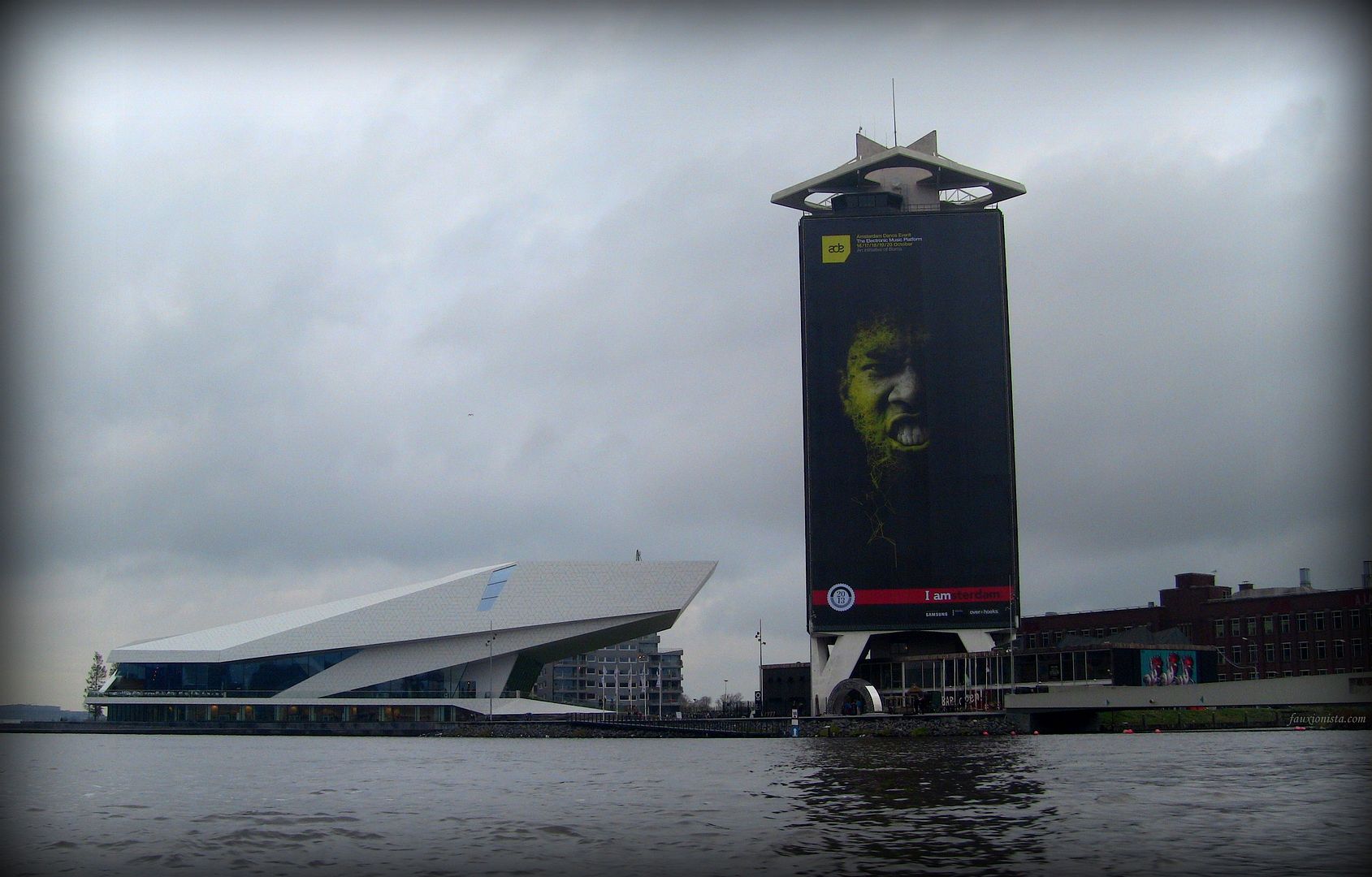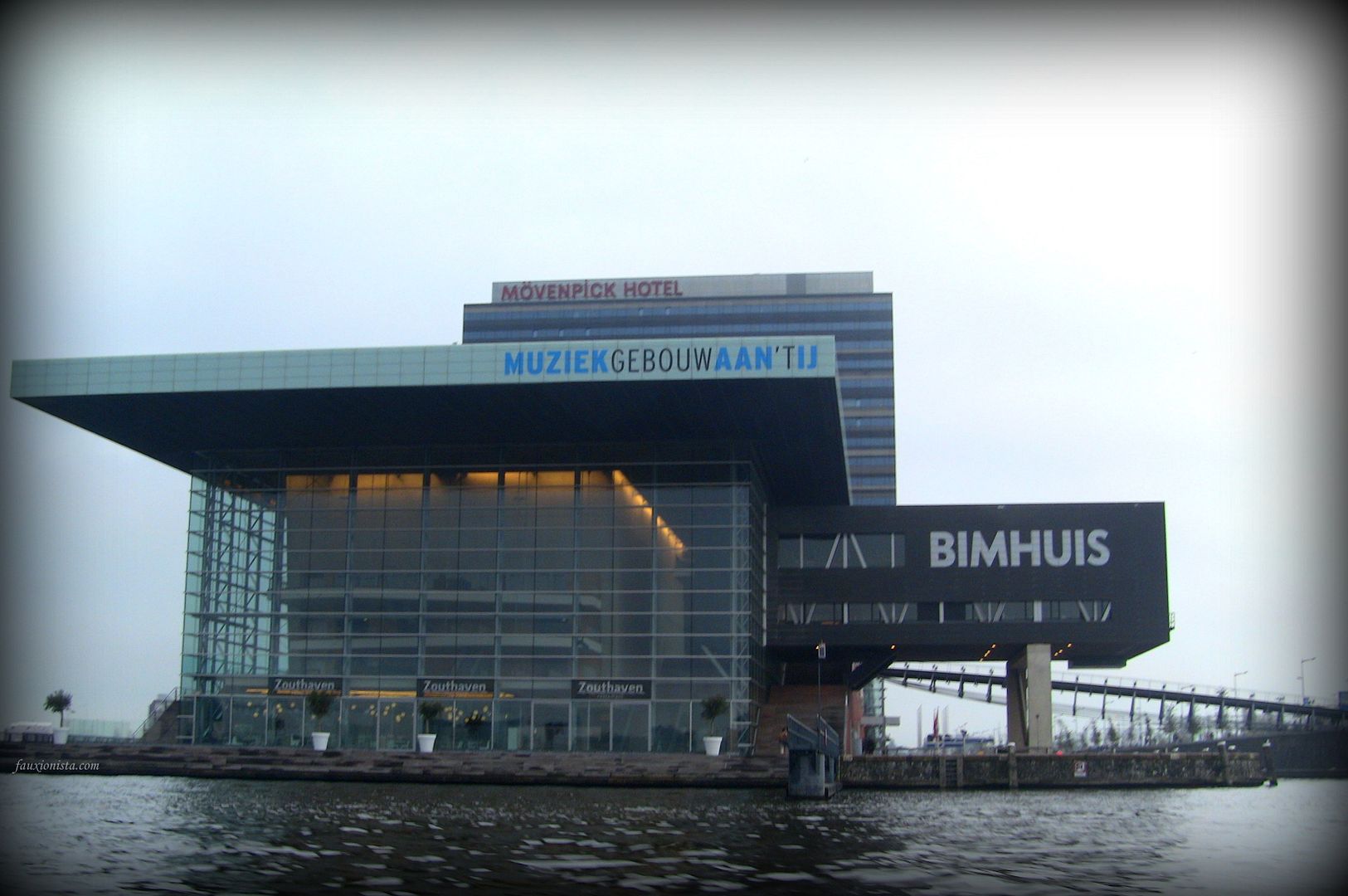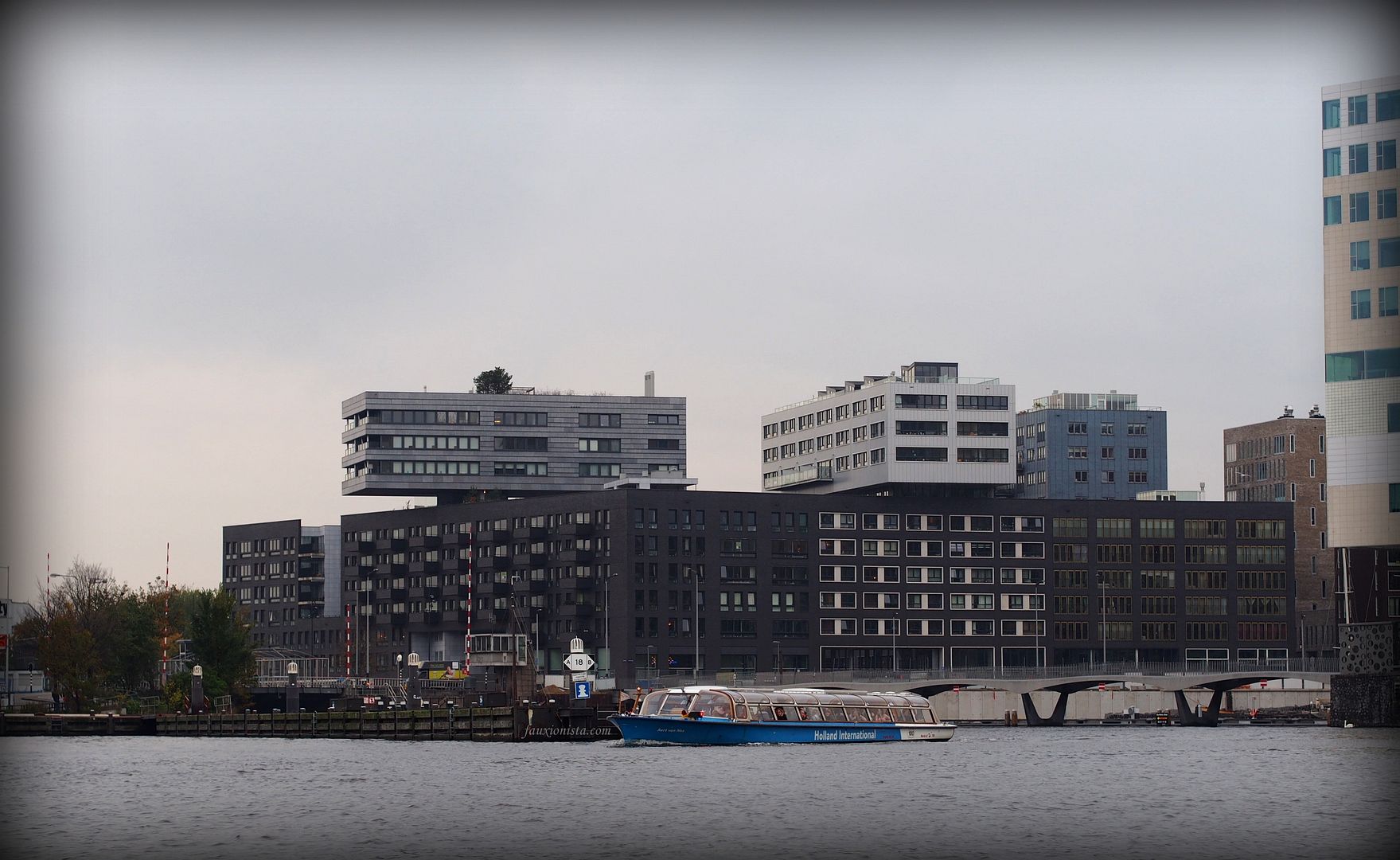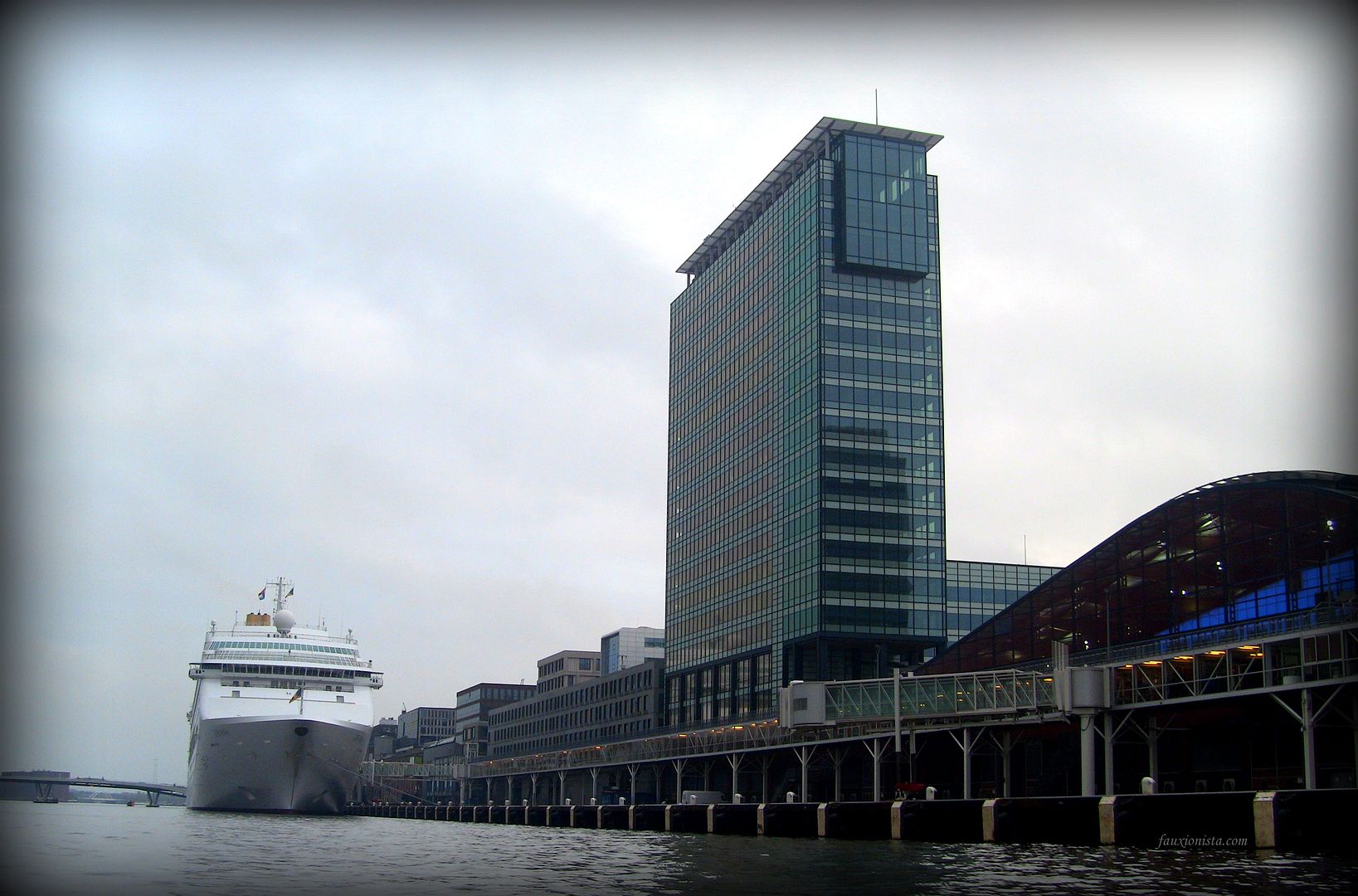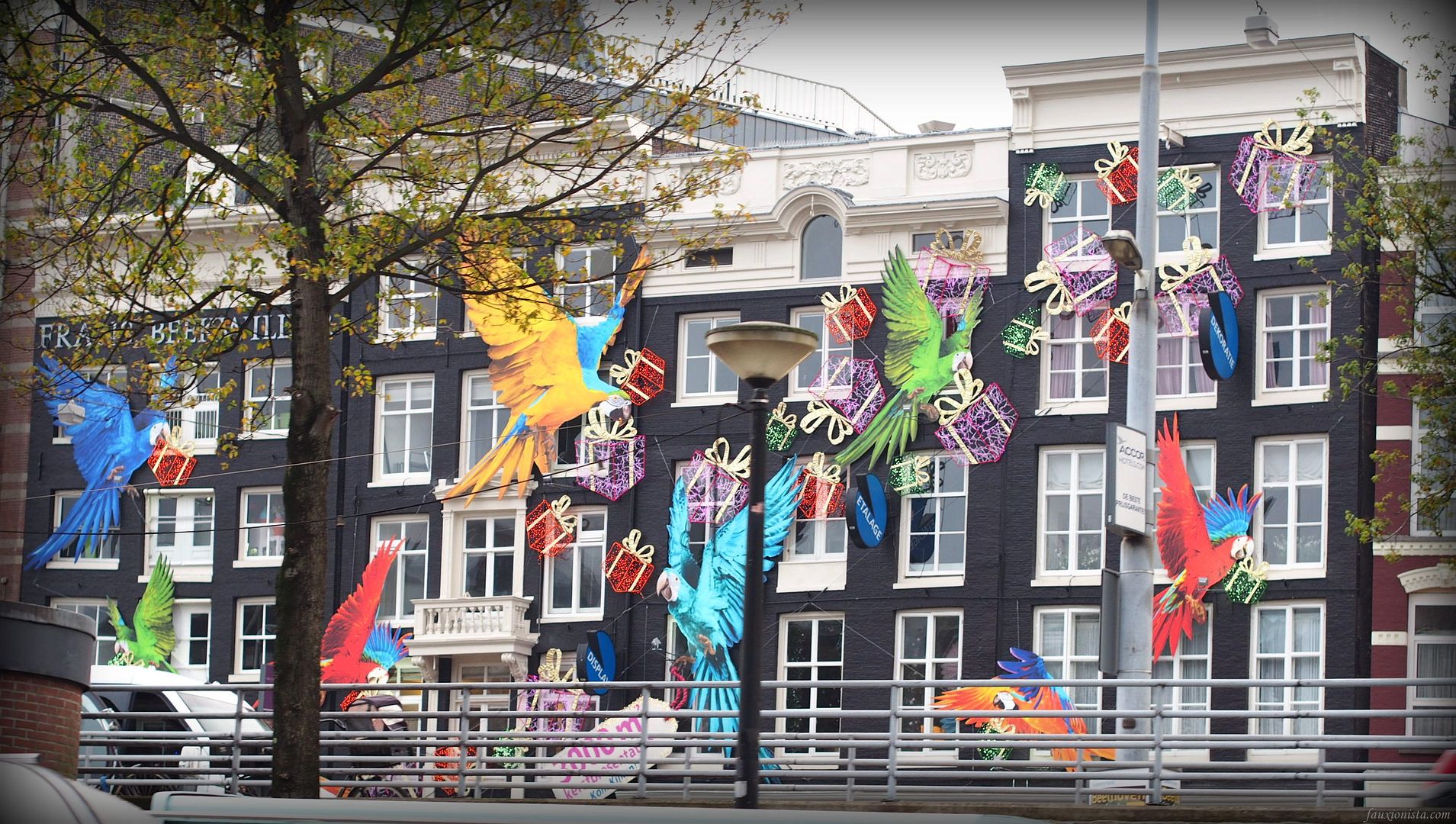 During our trip, we ate at two restaurants that I would highly recommend. One is an Italian restaurant that serves great pizzas. (G has a travel rule where he has to eat pizza in every country he visits!) The food was inexpensive (entrees ranged from €6- €20) and according to G the pizza connoisseur, it was quite good. The pesto pasta that I had was decent and filling.
Pizzeria Toscana B.V.
Haarlemmerstraat 130,
1013 EX Amsterdam, Netherlands
+31 20 622 0353
The other restaurant that I recommend is one that we stumbled upon, a Malaysian restaurant. As a Malaysian, I can vouch for the authenticity of the curry laksa. It was quite good and talking about it now makes me hungry! G had General Tso's chicken and he enjoyed it. (Granted, take this with a grain of salt as they likely may not obtain all the actual ingredients but it was still quite good.)
Nyonya Malaysia Express
Kloveniersburgwal 38,
1012 CW Amsterdam, Netherlands
+31 20 422 2447
All in all, we had a great time in Amsterdam and I most definitely look forward to visiting again soon!