I posted the first part of the Harry Potter World Studio Tour here but then disappeared from blogging for a while, so I'm here to finish the job with the second post!
To continue from the previous post, the area where refreshments are sold also houses a few other sets, one of which is Privet Drive.  (WARNING: Picture heavy post!)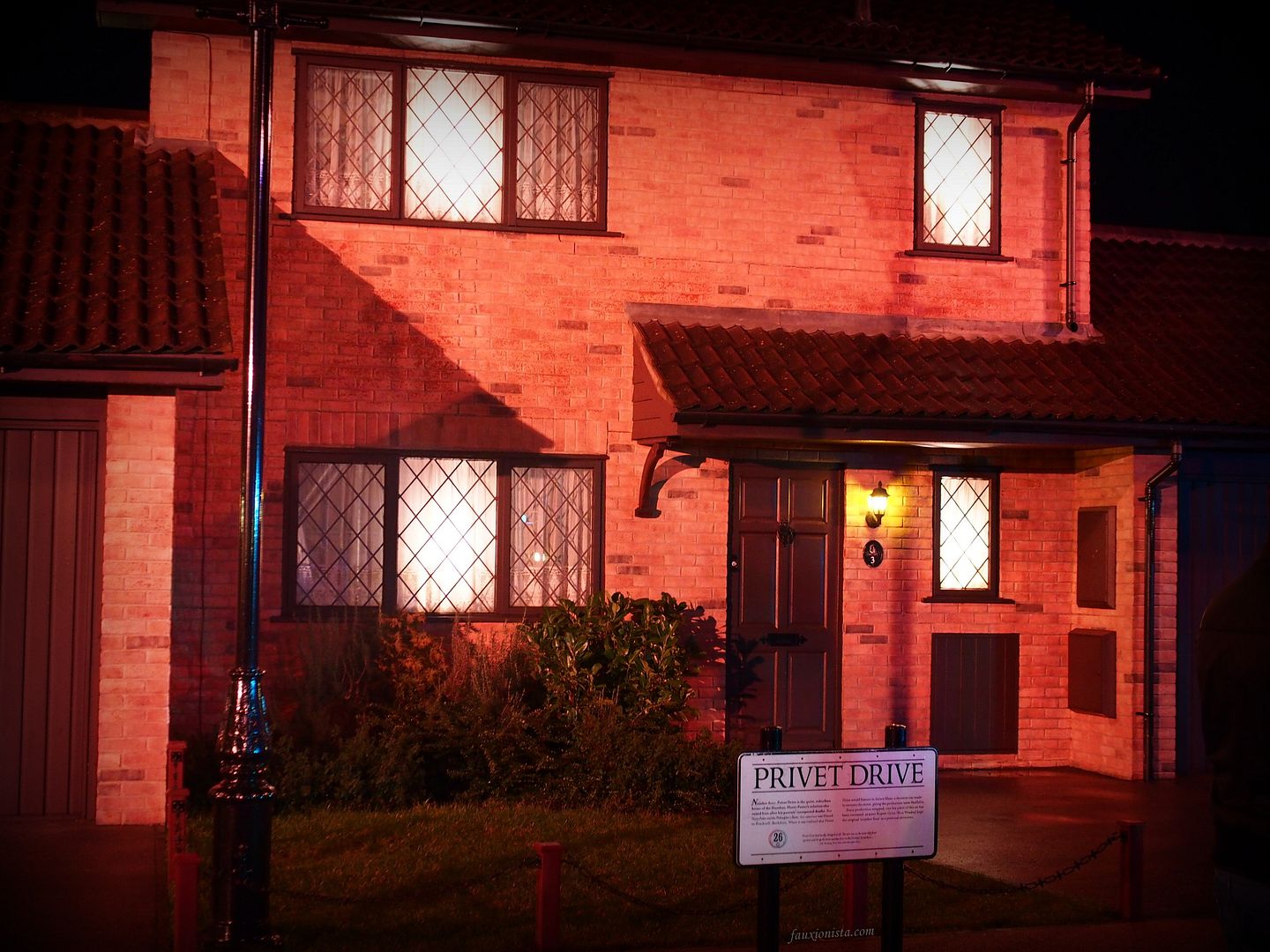 Privet Drive
While the first studio (Studio J) houses most of the sets used in the movies, the second studio (Studio K) contains mostly of props and models that were used for filming. The amount of detail that went into each prop was amazing. The amount of work that was done for each prop, some of which was only in the movie(s) for seconds is absolutely mind-blowing. As someone with high attention to detail, the blueprint and models in Studio K were gems to me!
The mechanical Buckbeak
The famous Diagon Alley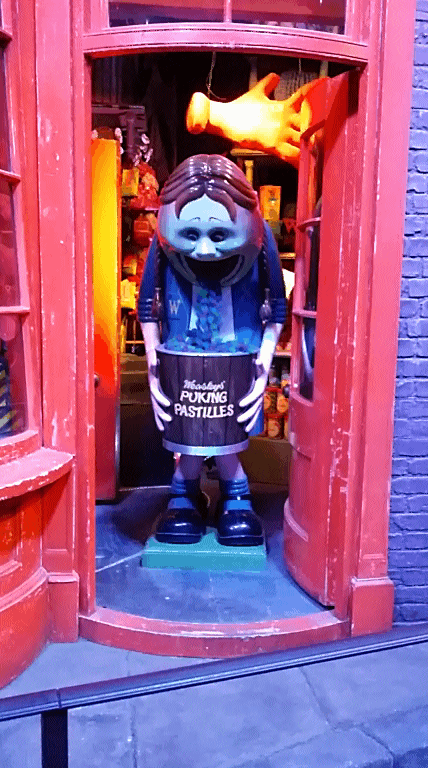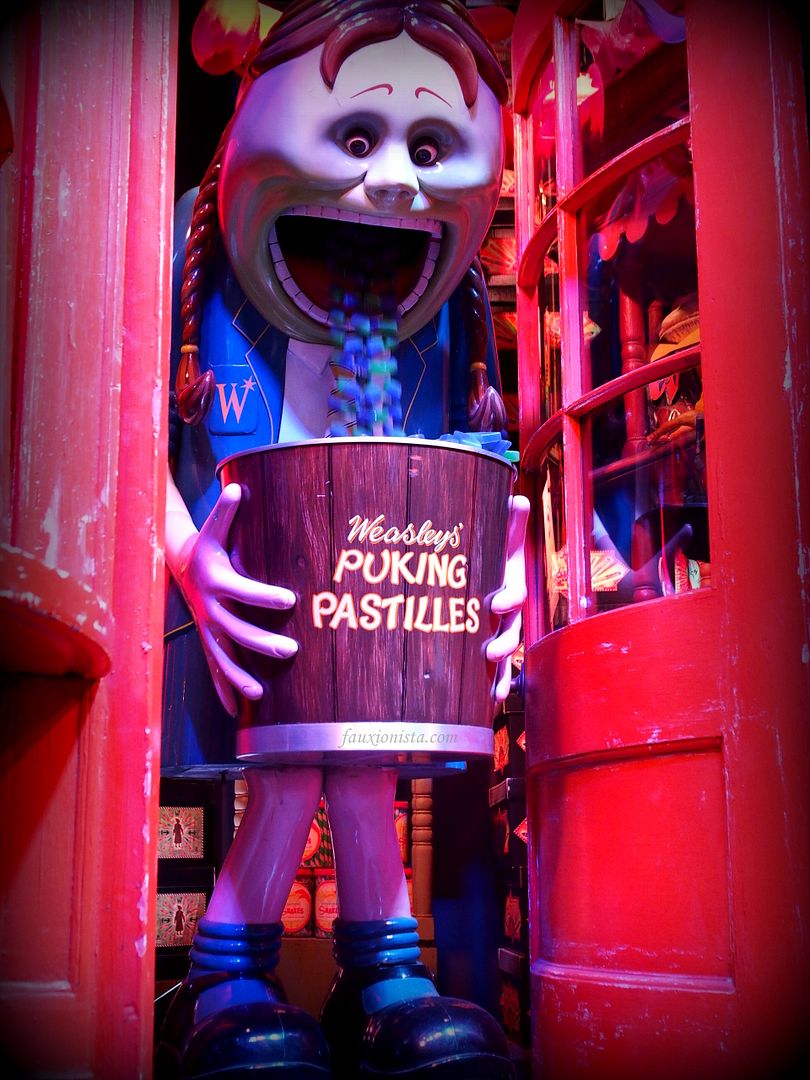 Mechanical (animated gif) and a still of the Weasley's  Puking Pastilles at Diagon Alley
Blueprint for Weasley's Puking Pastilles and one of the models for the props
Model of the Whomping Willow and Hogwarts Bridge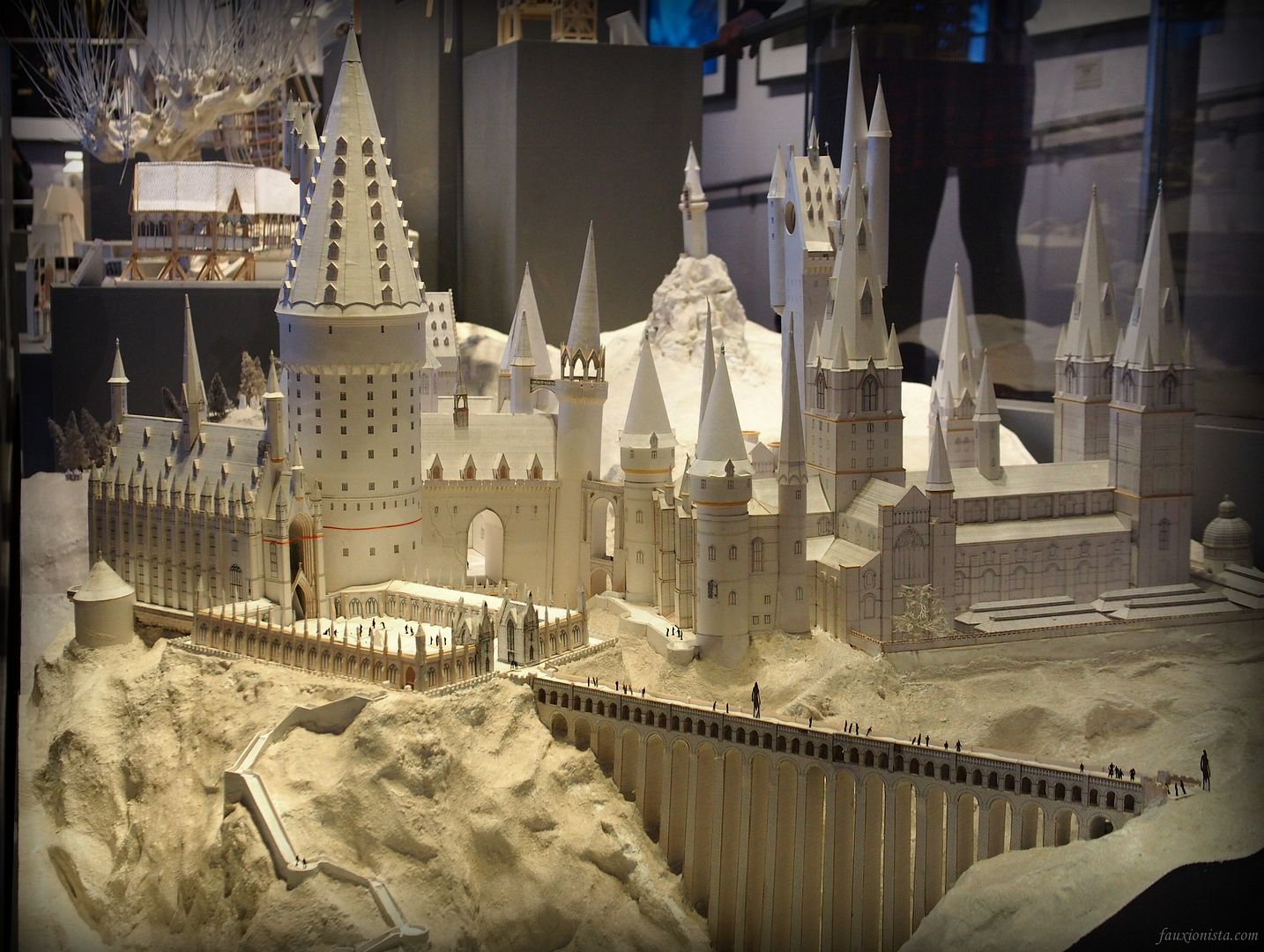 Smaller model of Hogwarts
There is also a larger model of Hogwarts that was used for filming and since we visited during winter, the model was covered in snow, which was beautiful. The larger model was also surrounded by numerous touch screen panels which gave more in-depth detail as to how the model was used during filming of the movies.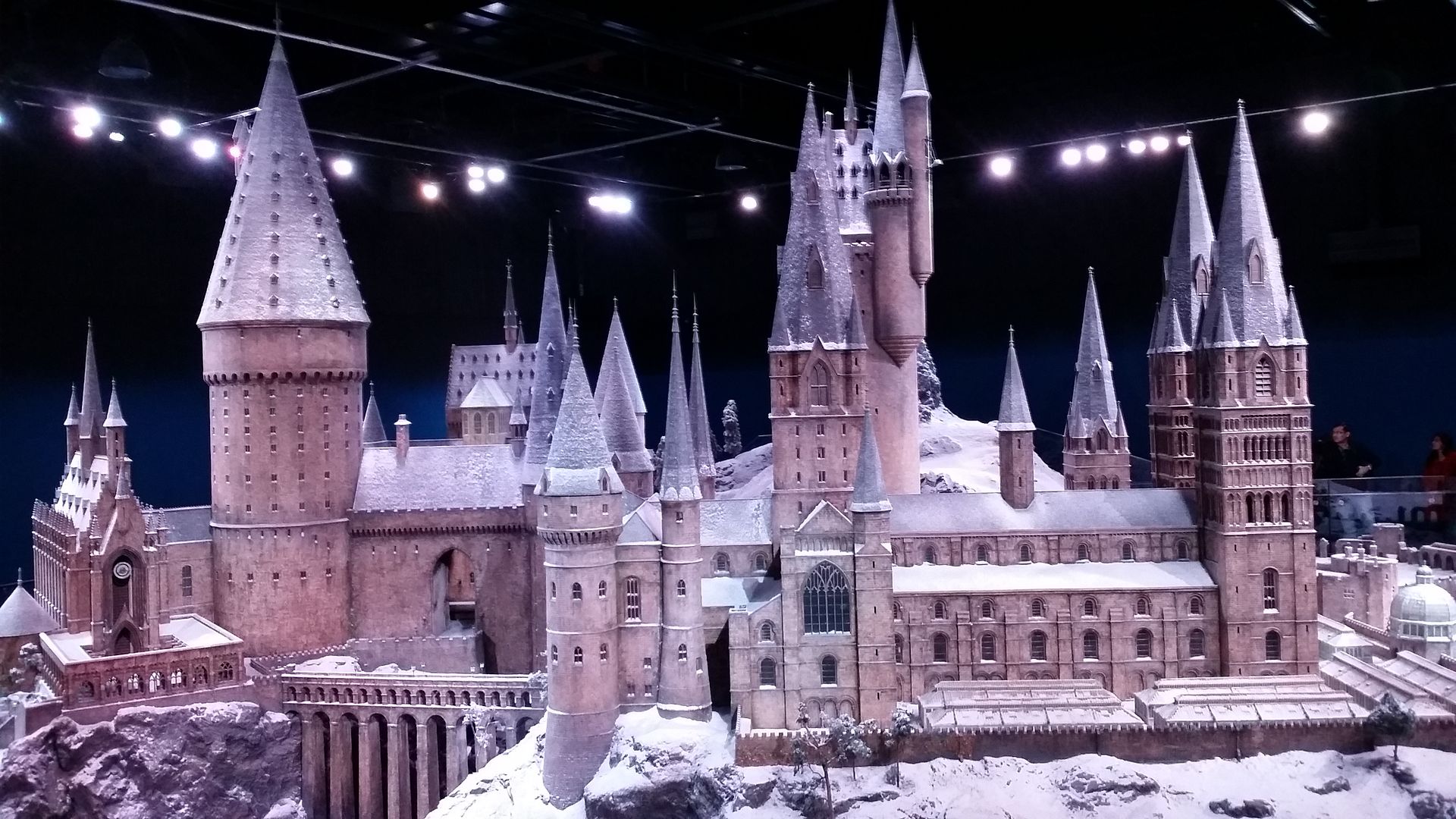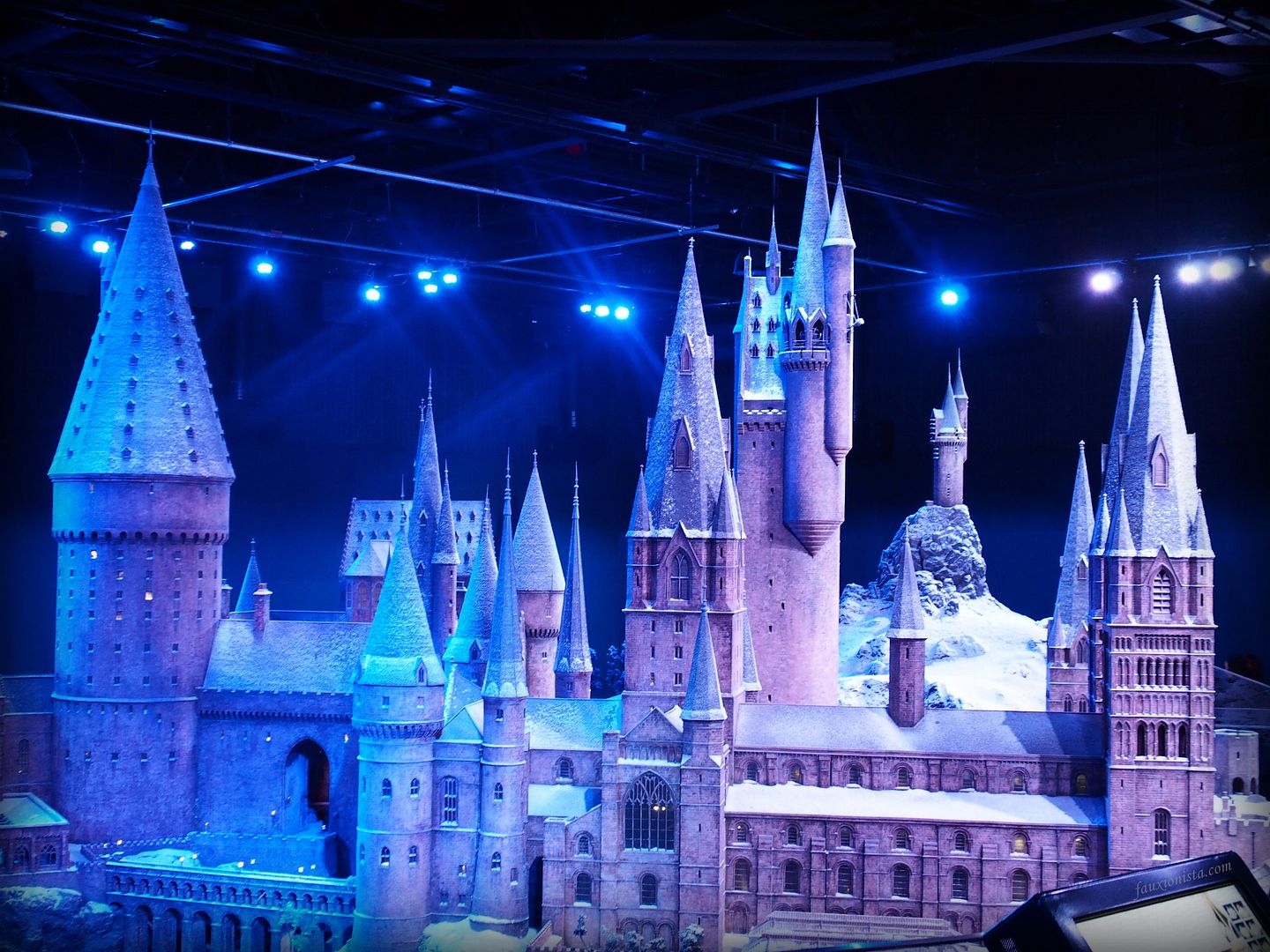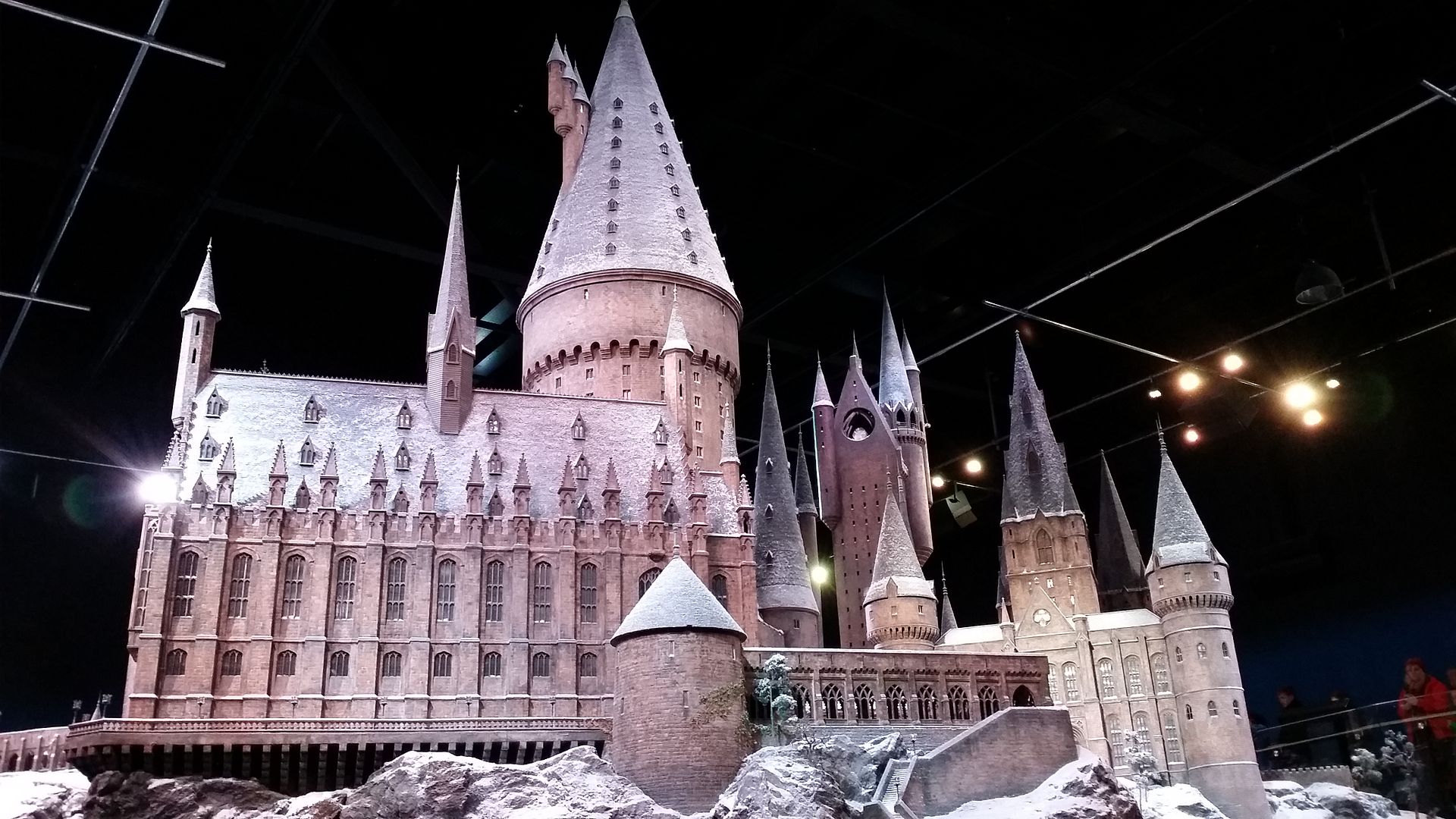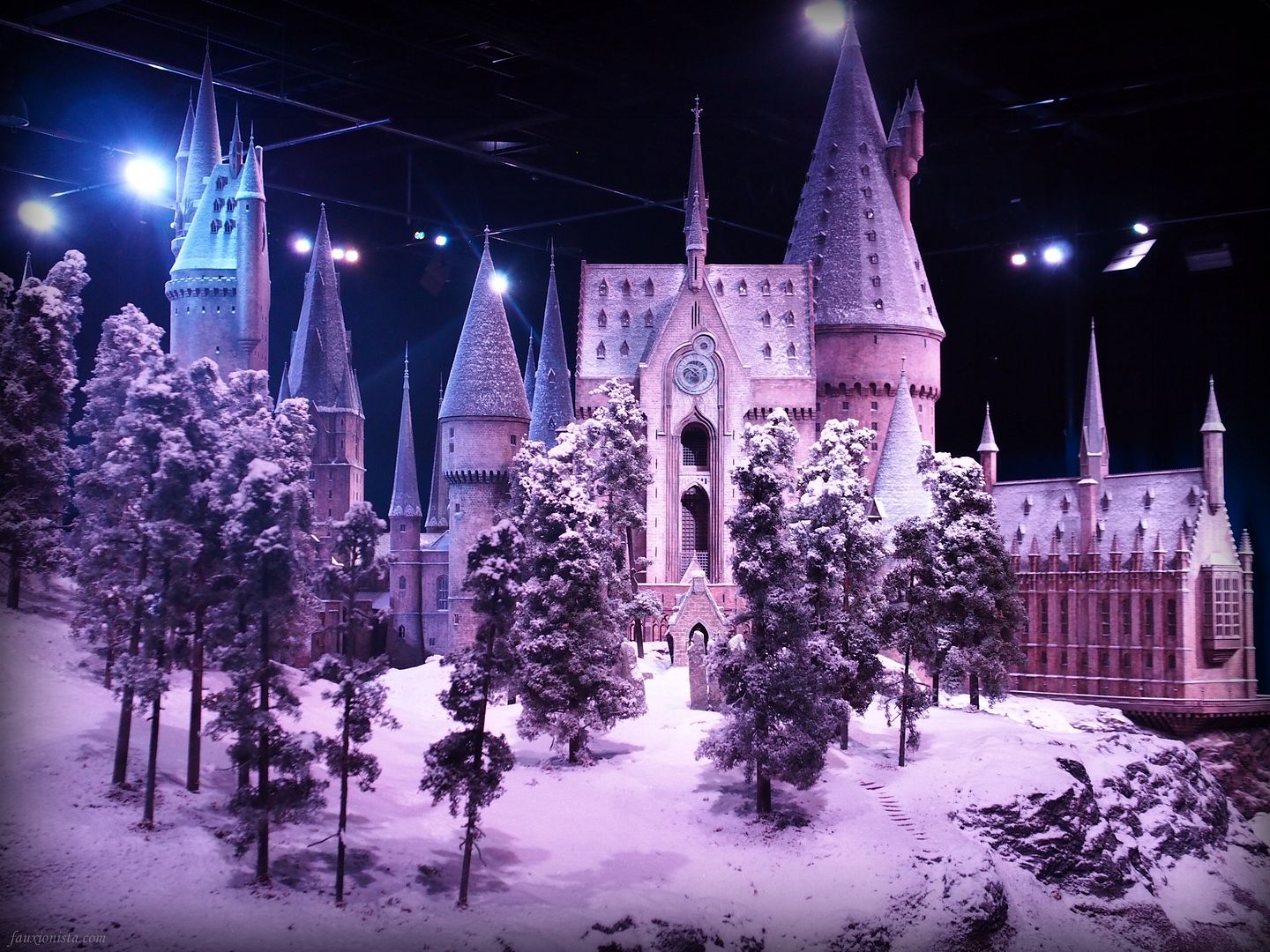 The larger model of Hogwarts covered in snow
One of the touch screen panels – "Keeping Perfect Time: All of the miniature clock taken in the castle were carefully set to match the time of day that a scene was meant to take place"

If you read and/or saw the Harry Potter movies, you will definitely enjoy the Harry Potter World Studio Tour. While I was tempted to watch all seven movies prior to visiting in an attempt to refresh my memory, I knew it wasn't feasible due to the short time frame but I mostly definitely did a movie marathon of the Harry Potter films AFTER the visit! 😉