For my birthday vacation, I really only spend a few days (make that two full days) in London as G and I visited Bath and Exmouth (where his cousin and his family resides). While in London, I took the opportunity to appeased my Asian taste buds as I find most of the Asian food in DC to be subpar.
My first meal upon arrival however was at the Wildwood restaurant at Jubilee Place Mall near where G lives. While waiting for our food, the fire alarm went off and we had to evacuate the mall! We return shortly after when everyone was allowed into the building and I had spaghetti with oak roasted salmon while typical G had pizza of course. 😉 The food was decent albeit a smaller portion that I'd like.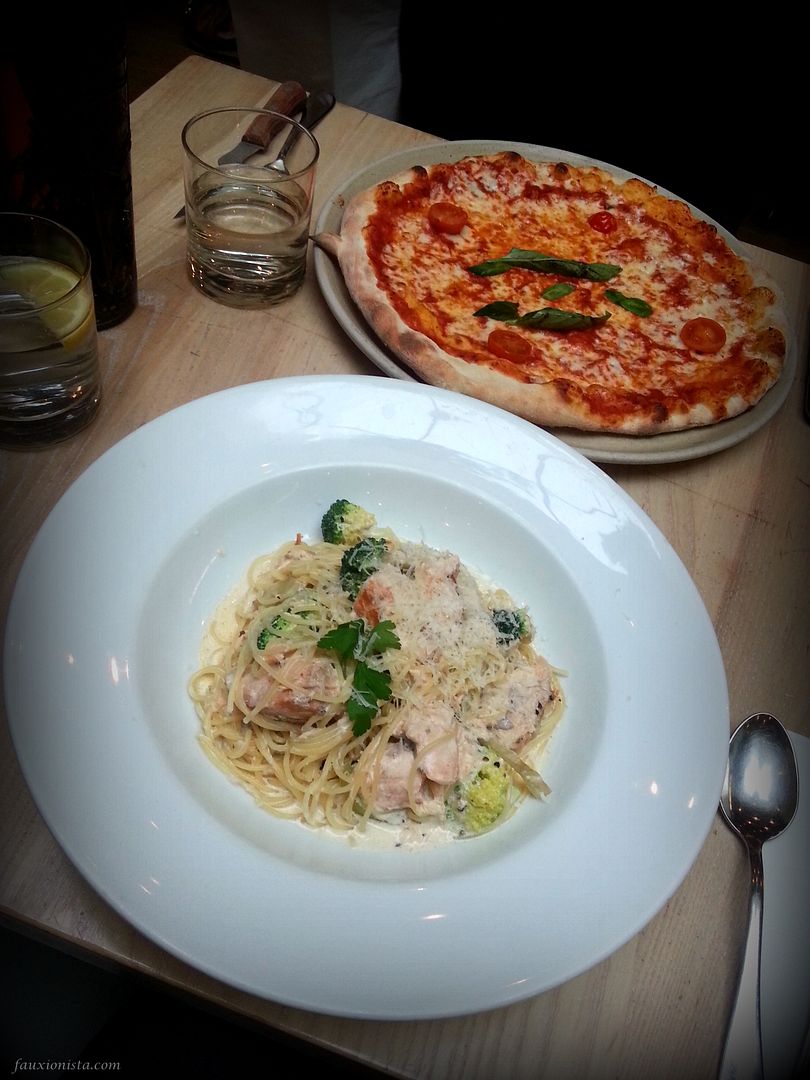 Spaghetti with Oak Roasted Salmon and Margherita Pizza
My next full day in London was the day G & I met up with fellow blogger Marlene of Chocolate Cookies & Candies and Kelly of Plum Project to check out the Hermès Festival des Métiers at Saatchi Gallery. I had a great time getting to know the both of them and it was an eye opening experience to be able to see some of the artisans at work at the Hermès Festival des Métiers. If watching this did not already ignite my desire for another piece of Hermes, being at the exhibit definitely did. Hermes Kelly, you'll be mine soon! Business of Fashion wrote about the exhibit here and check out Marlene's post on the exhibit here.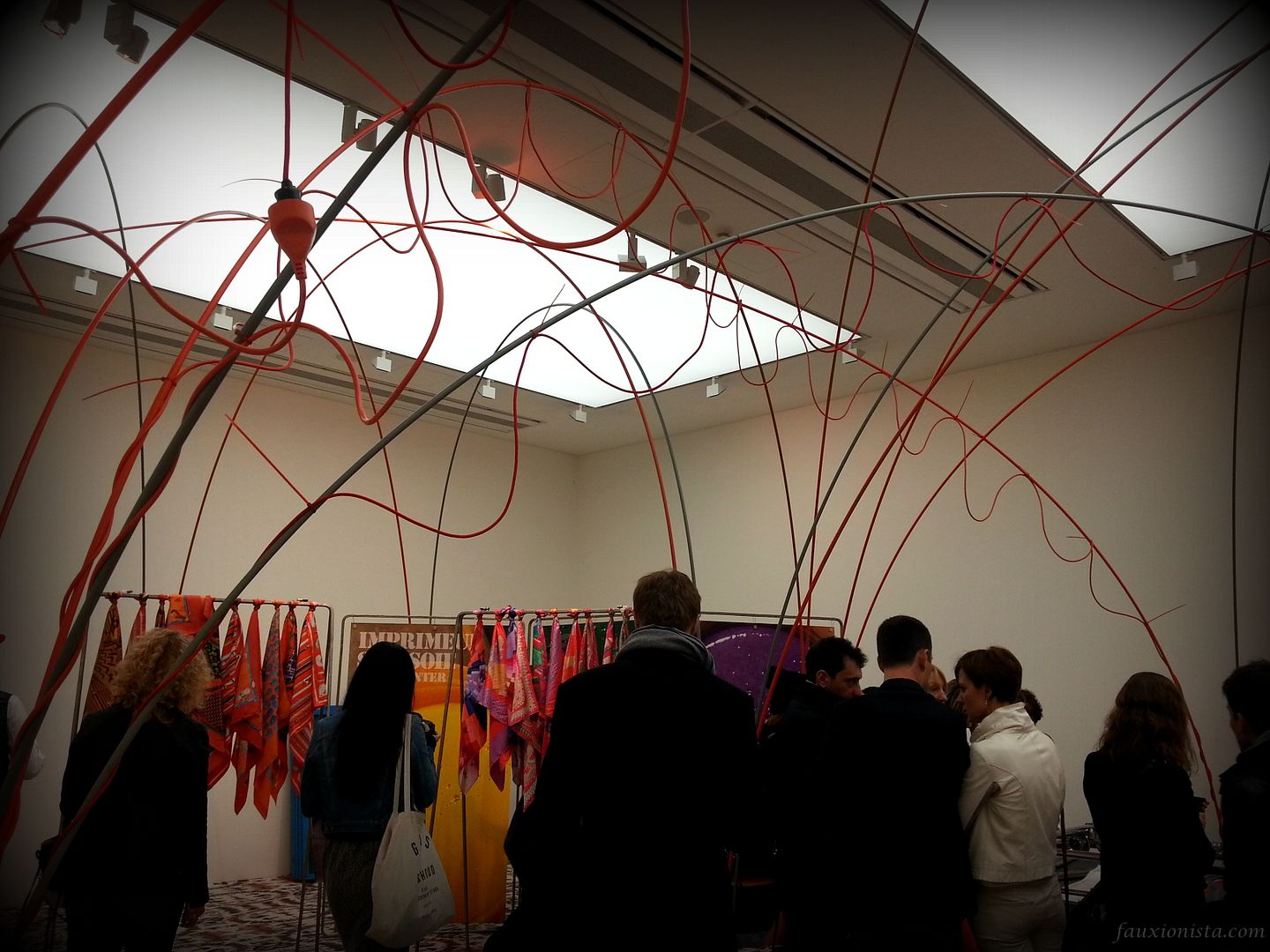 The orange cables artfully decorated the space at the exhibit
Pieces of leather to be made into a Birkin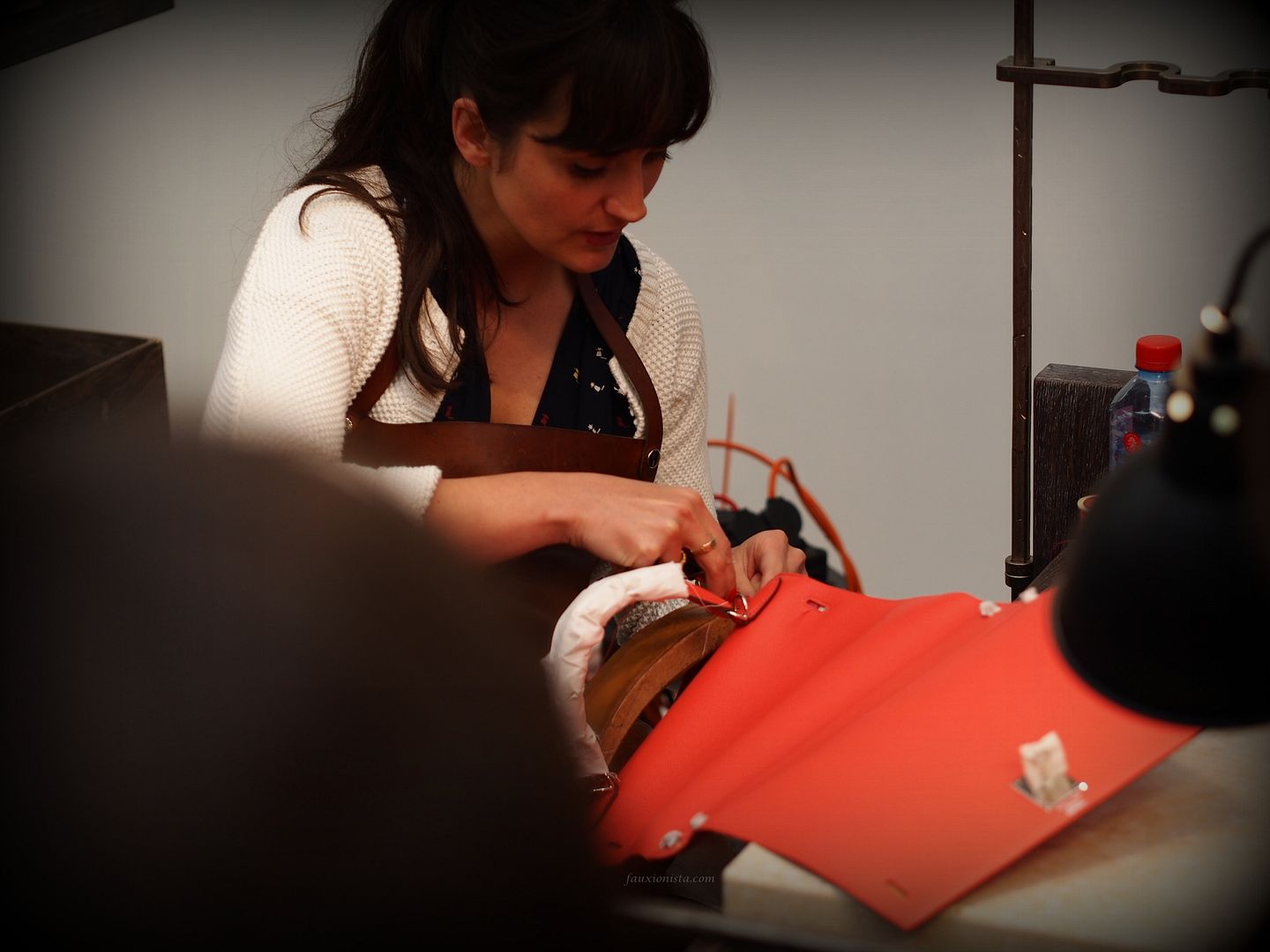 Artisan stitching handle of a Birkin onto the main body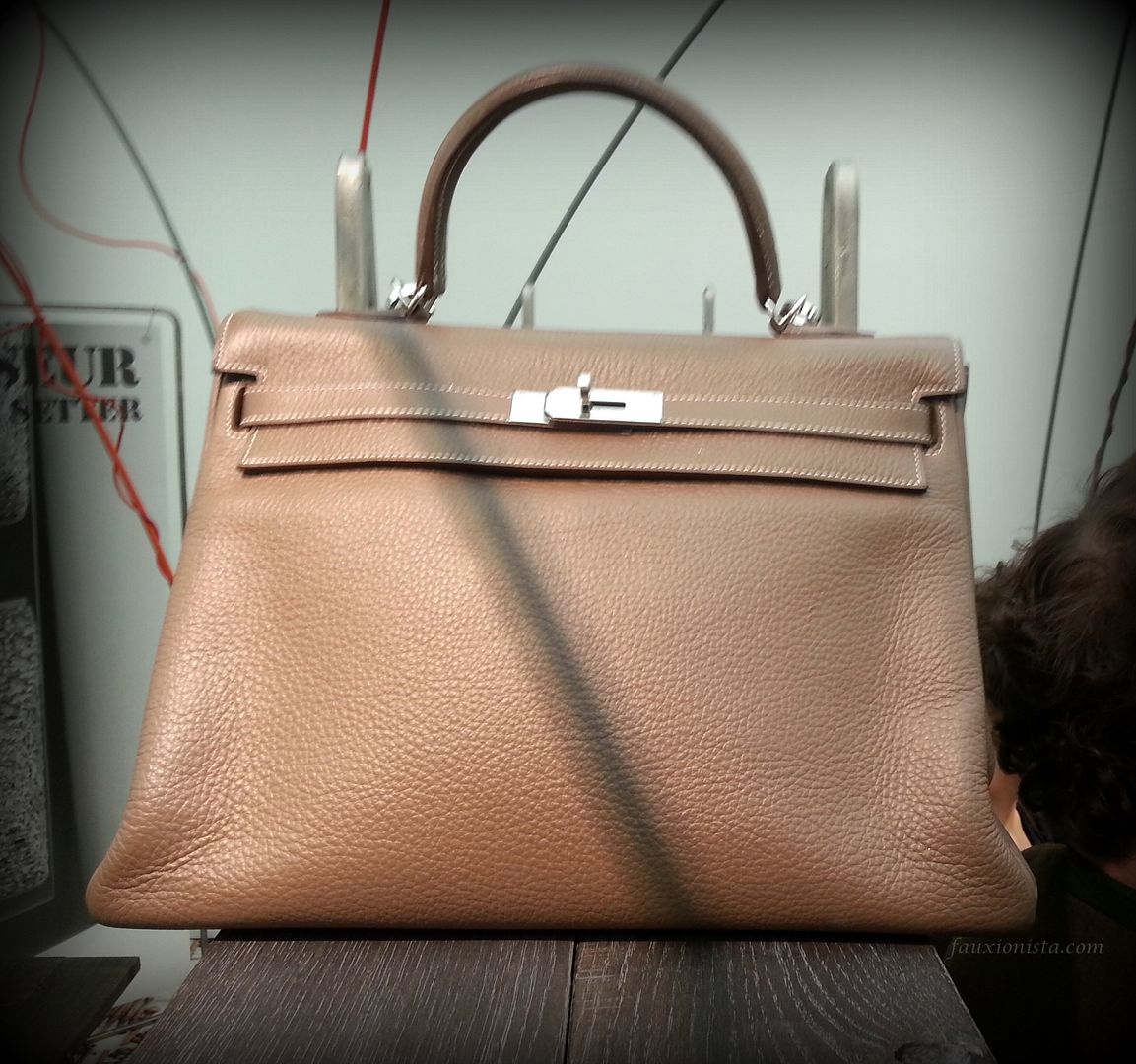 Hermes Kelly on display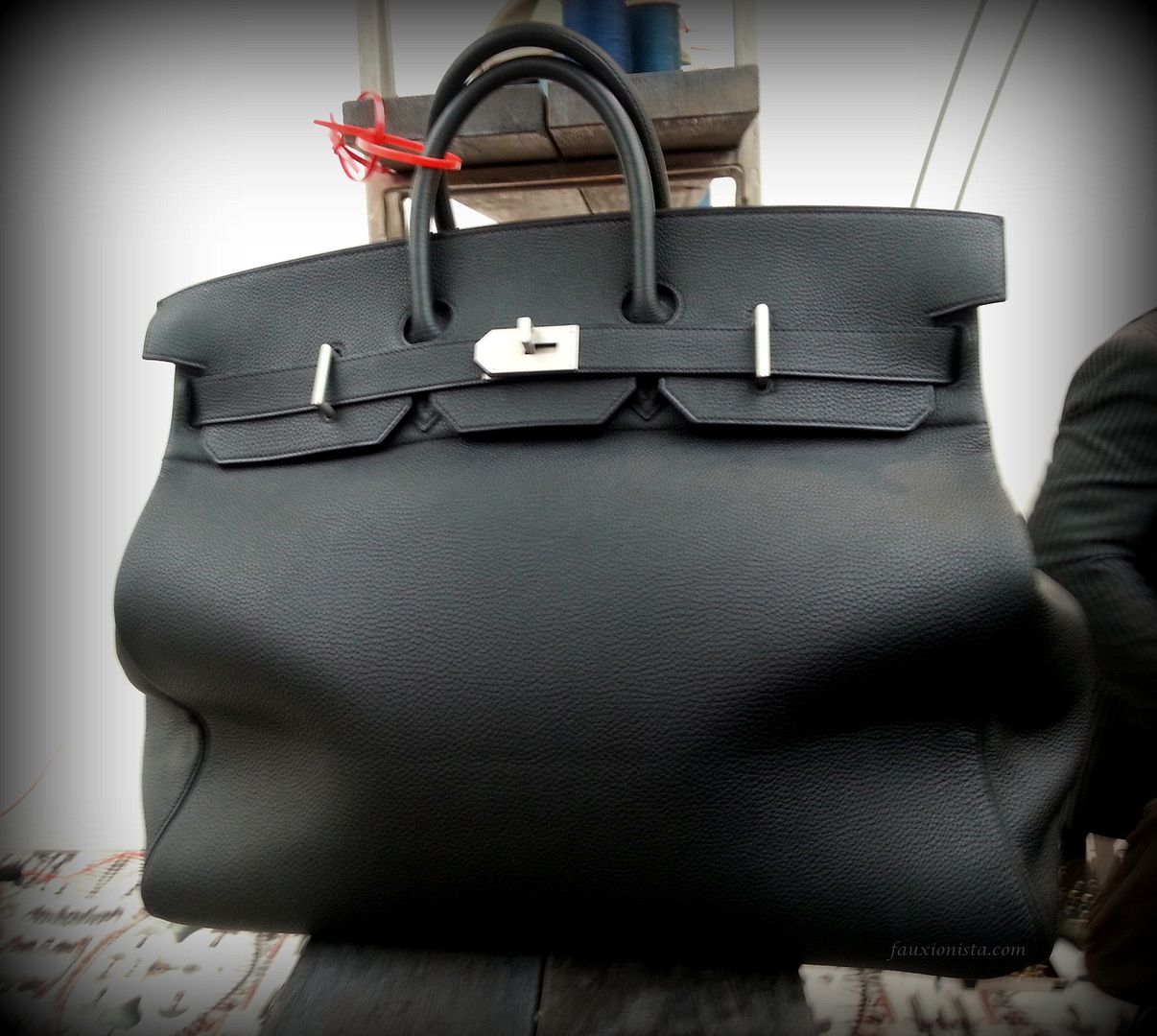 Hermes Haut à Courroies (HAC) on display
Artisan working on the finishing of leather for Hermes bags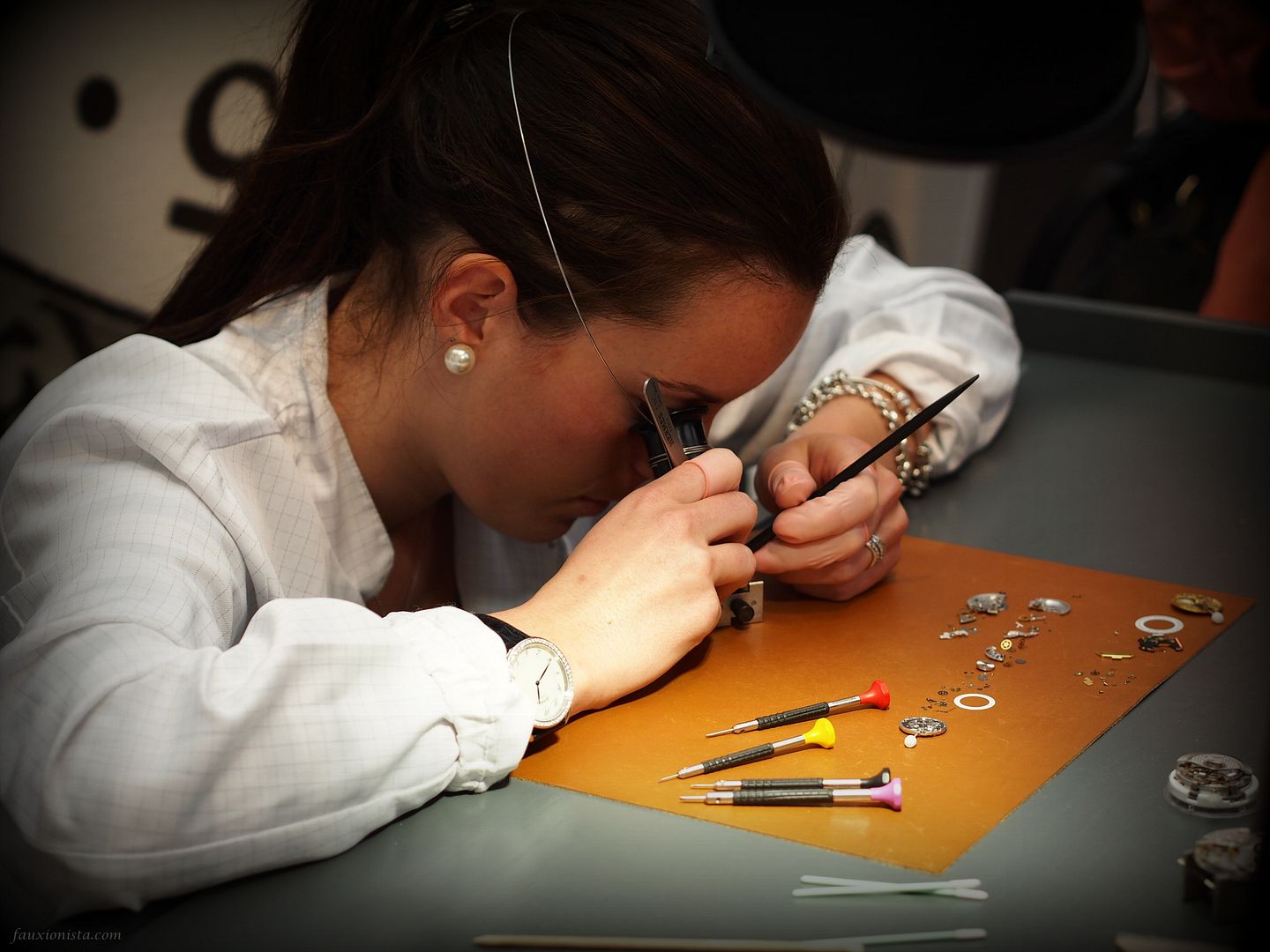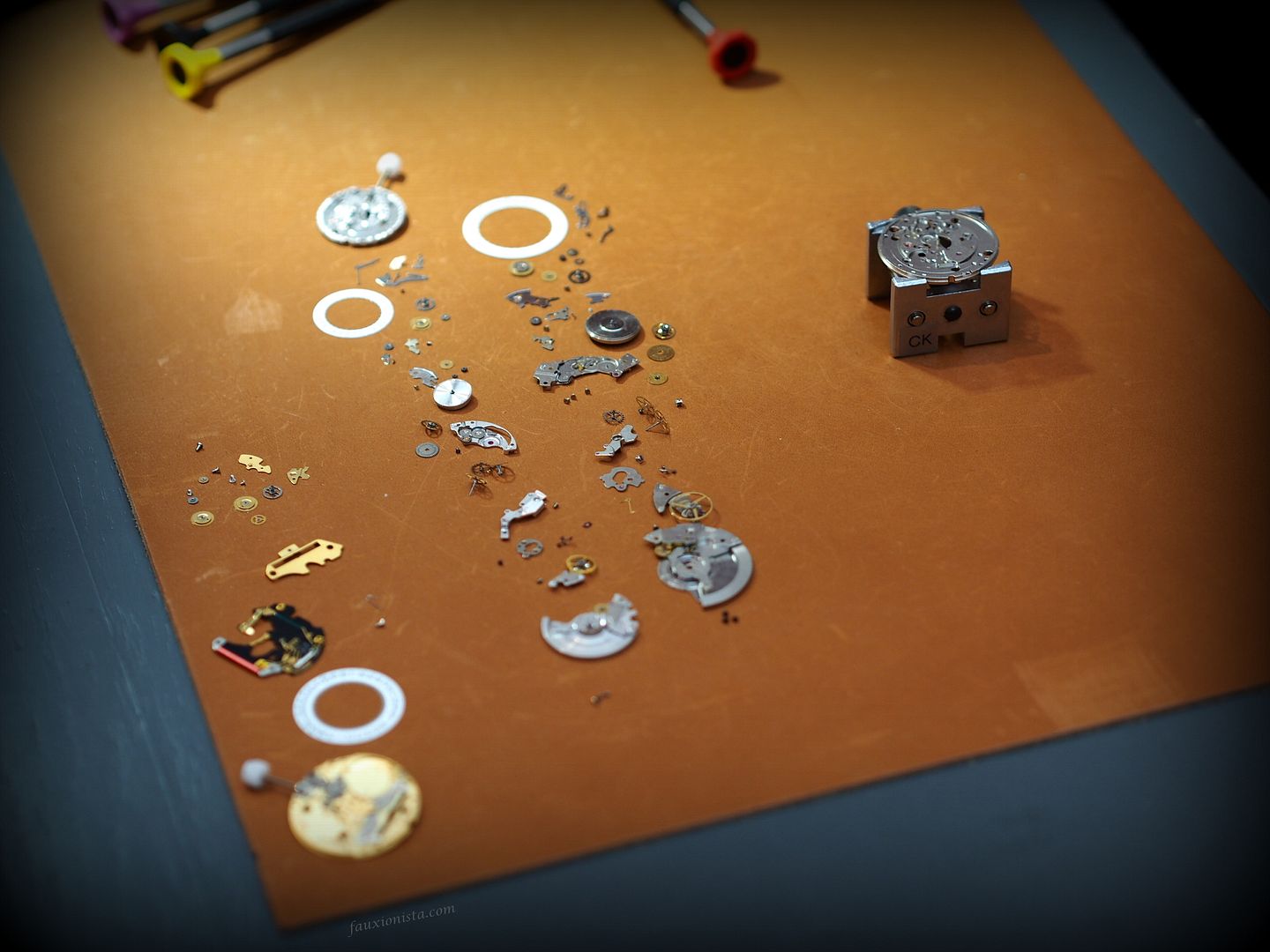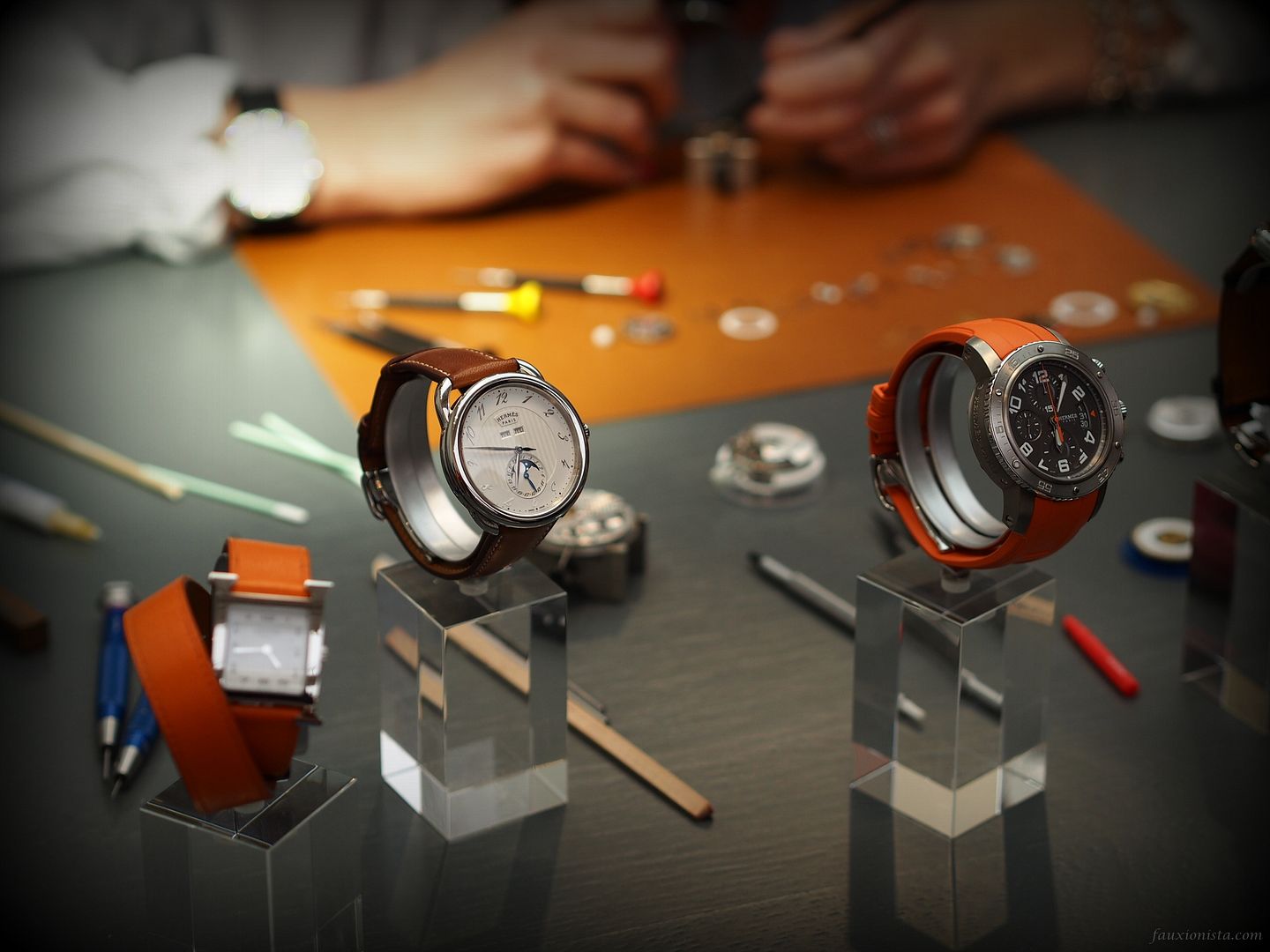 Artisan working on watches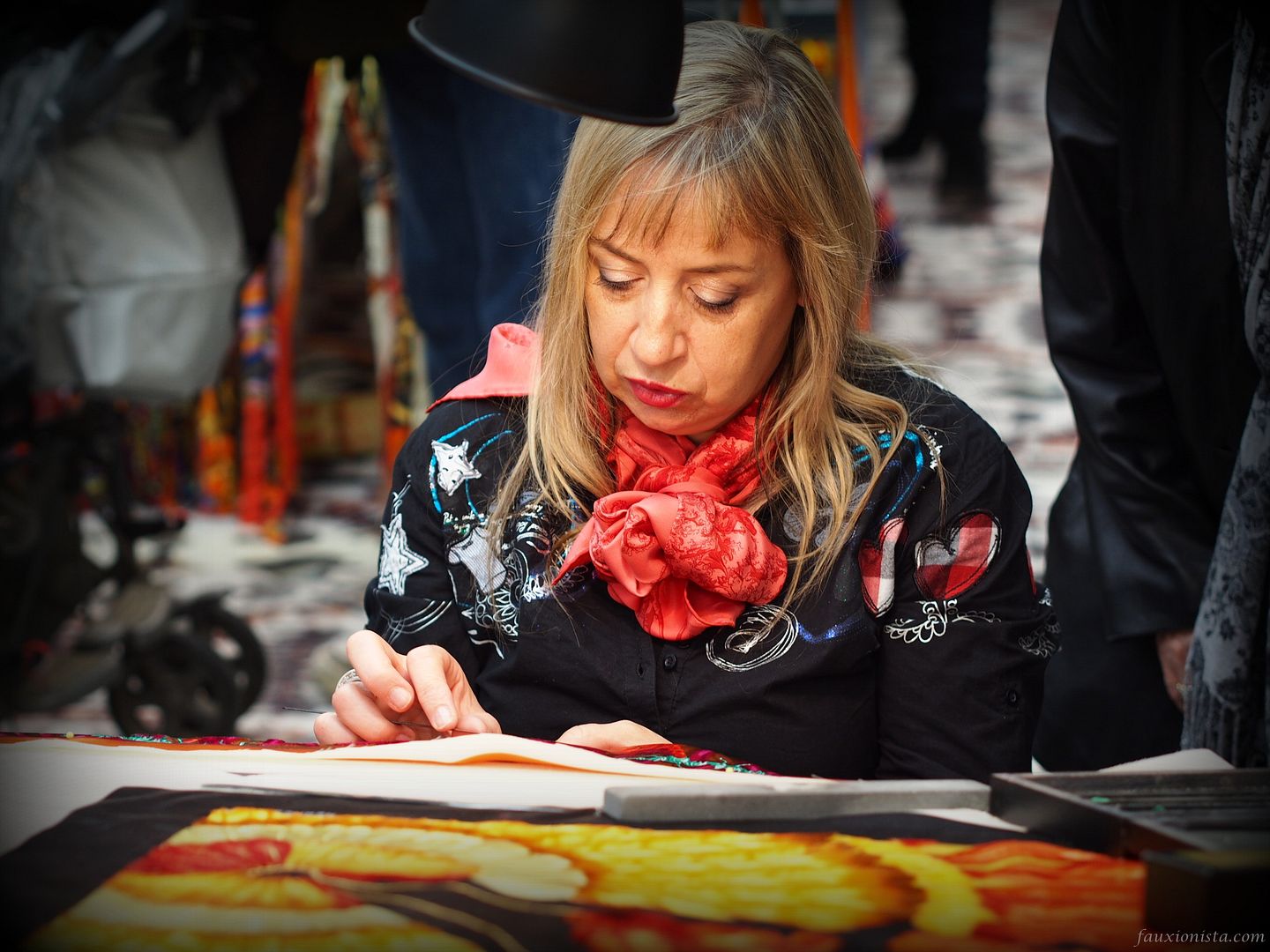 Artisan making velvet out of silk scarves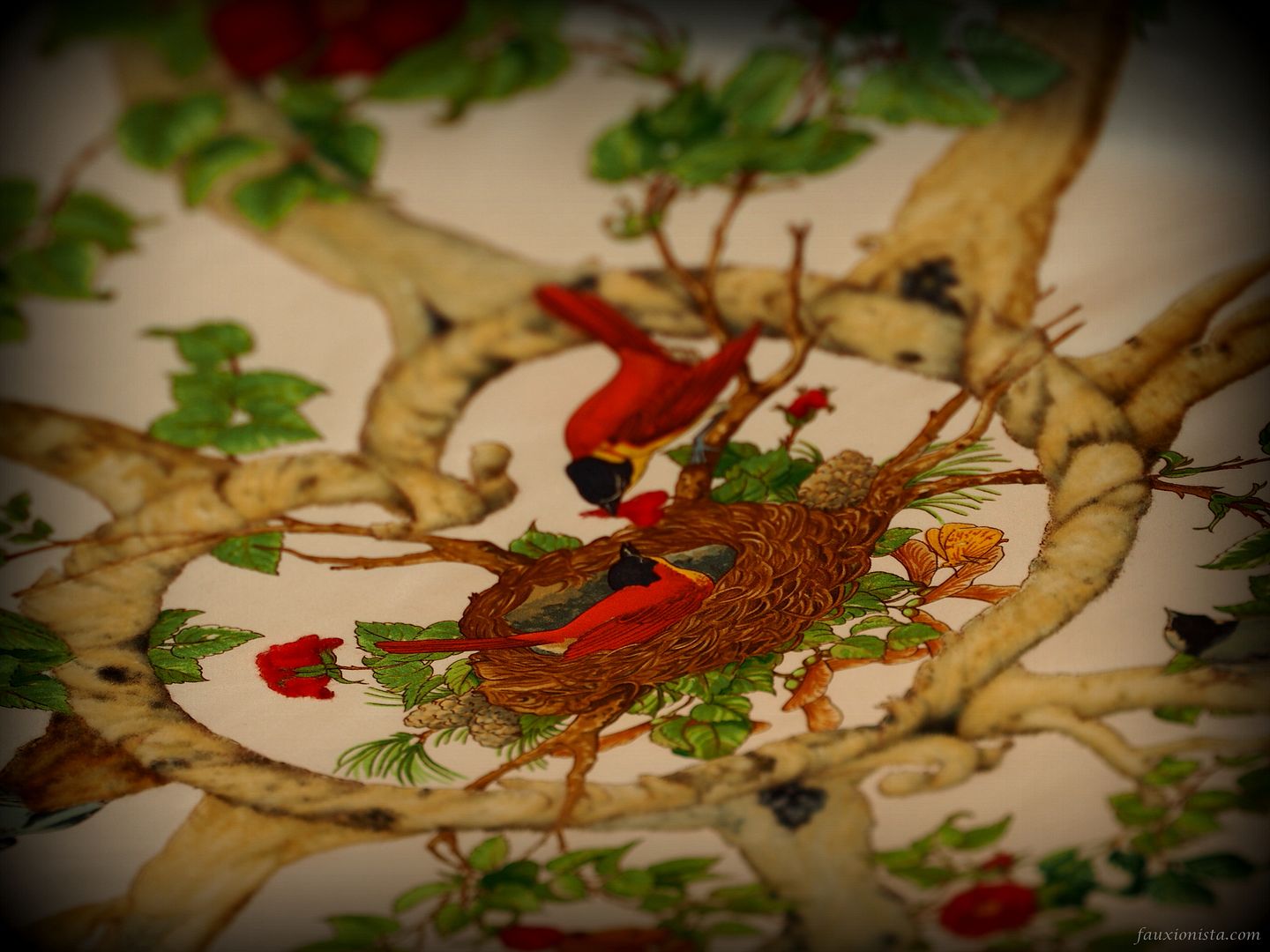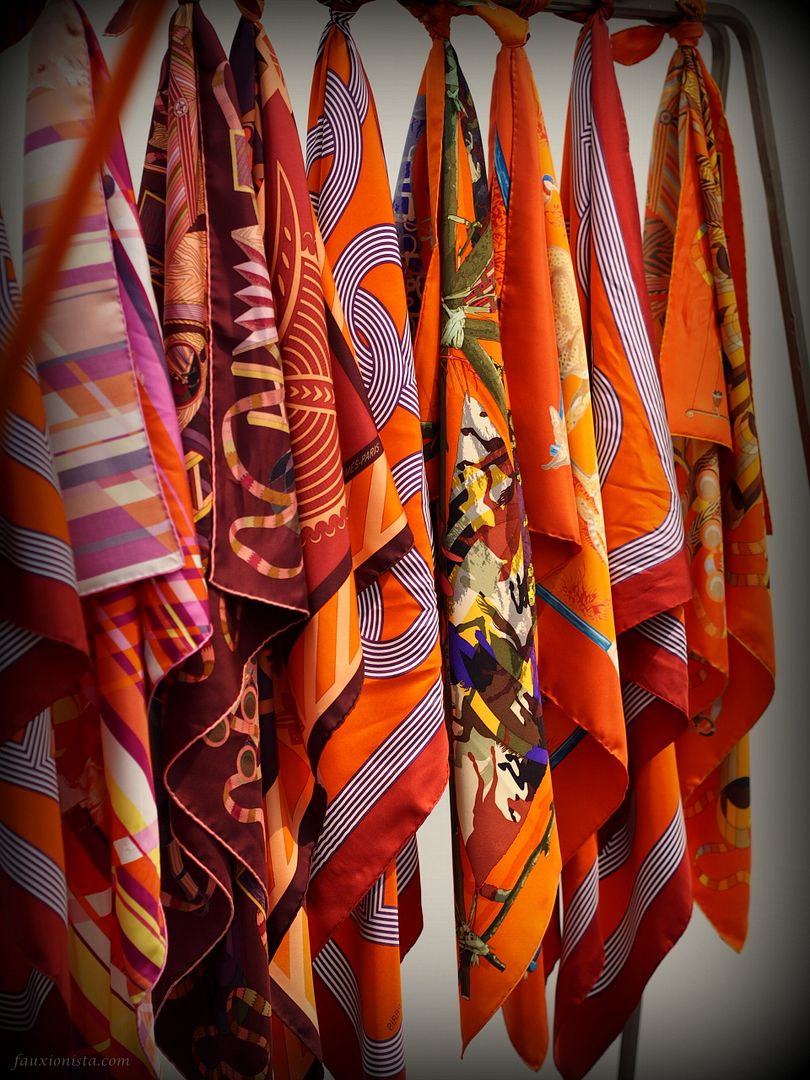 Beautiful Hermes silk scarves in bevy of colors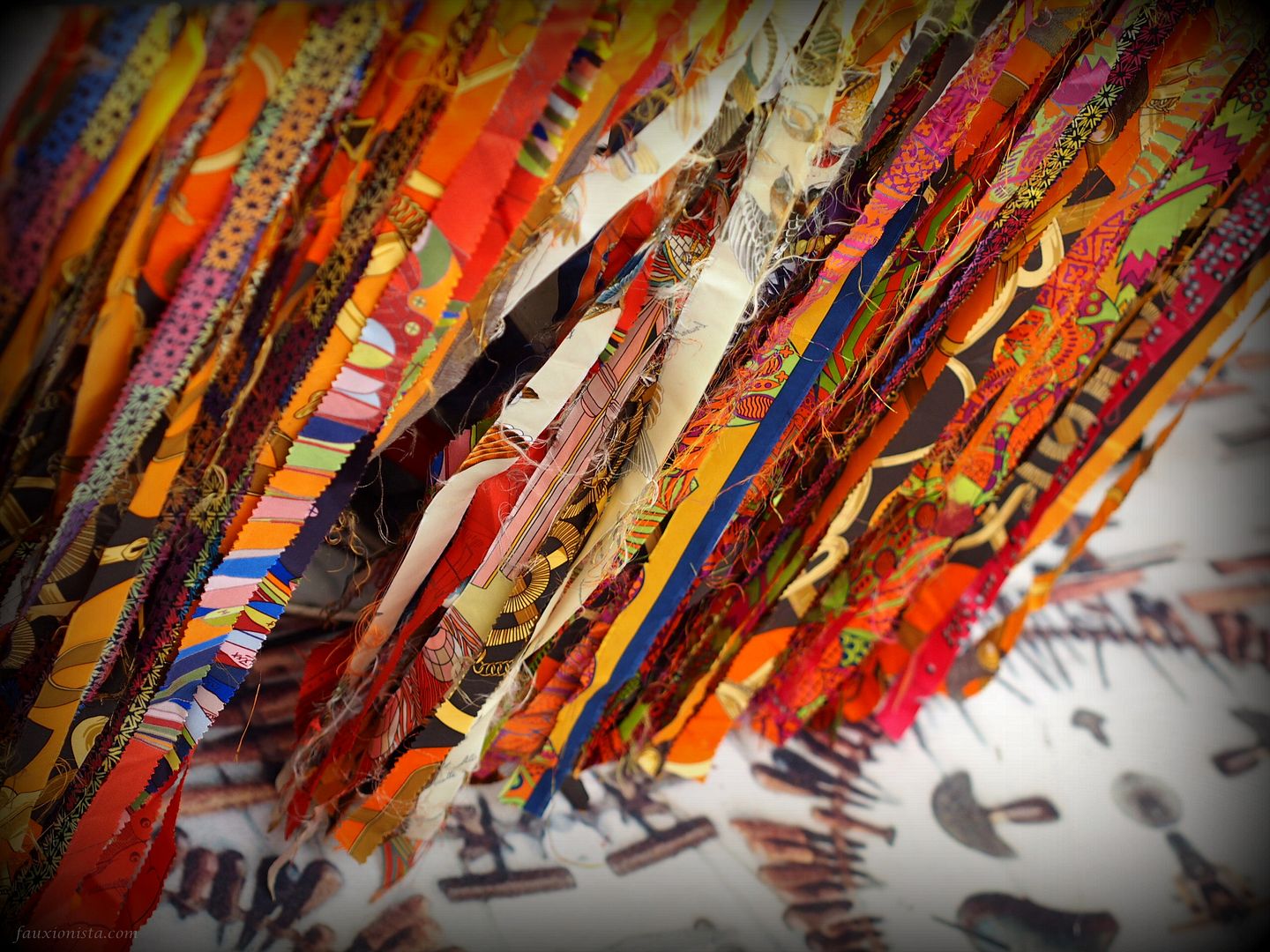 Scraps from scarves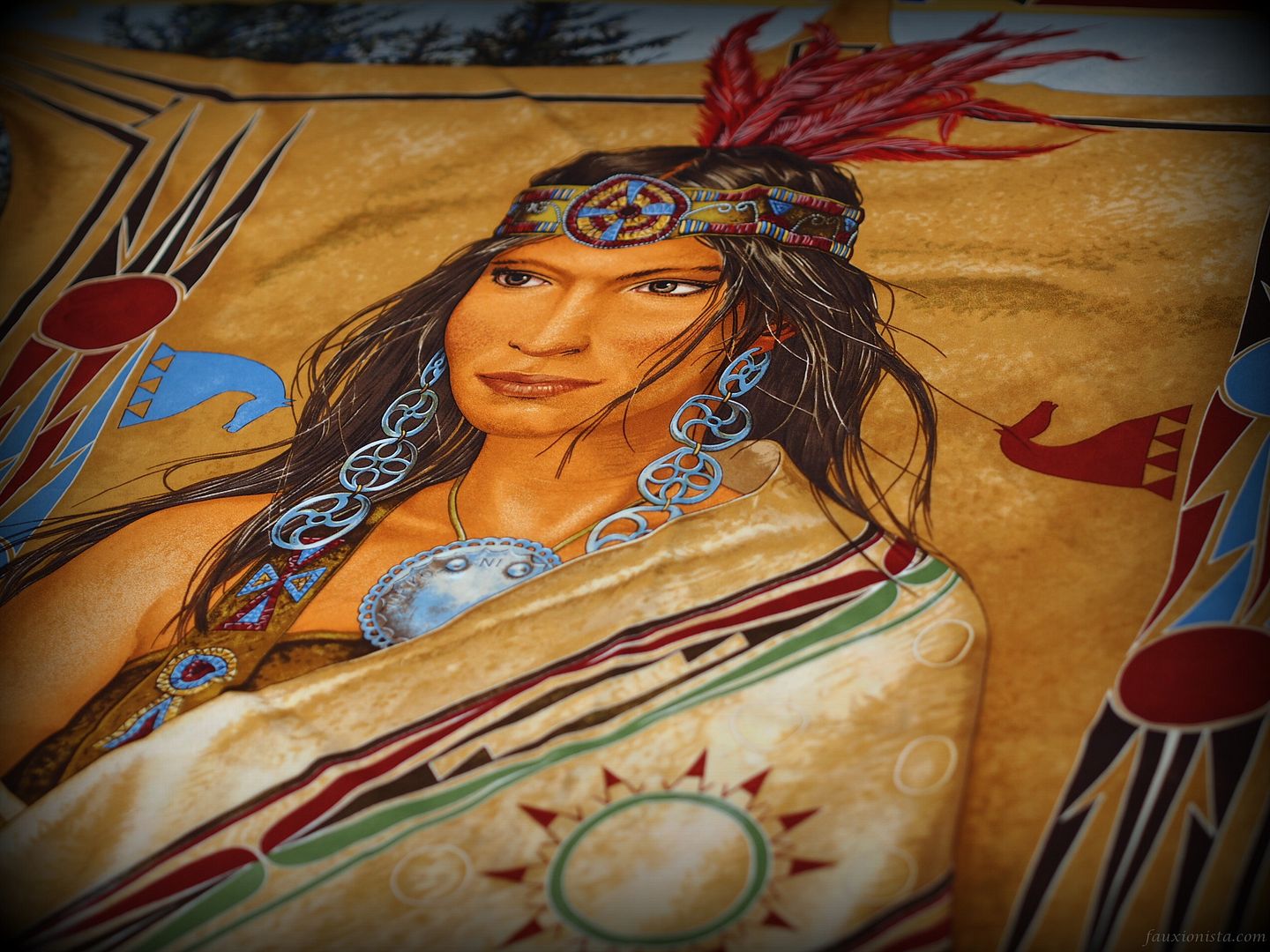 From drawing to silk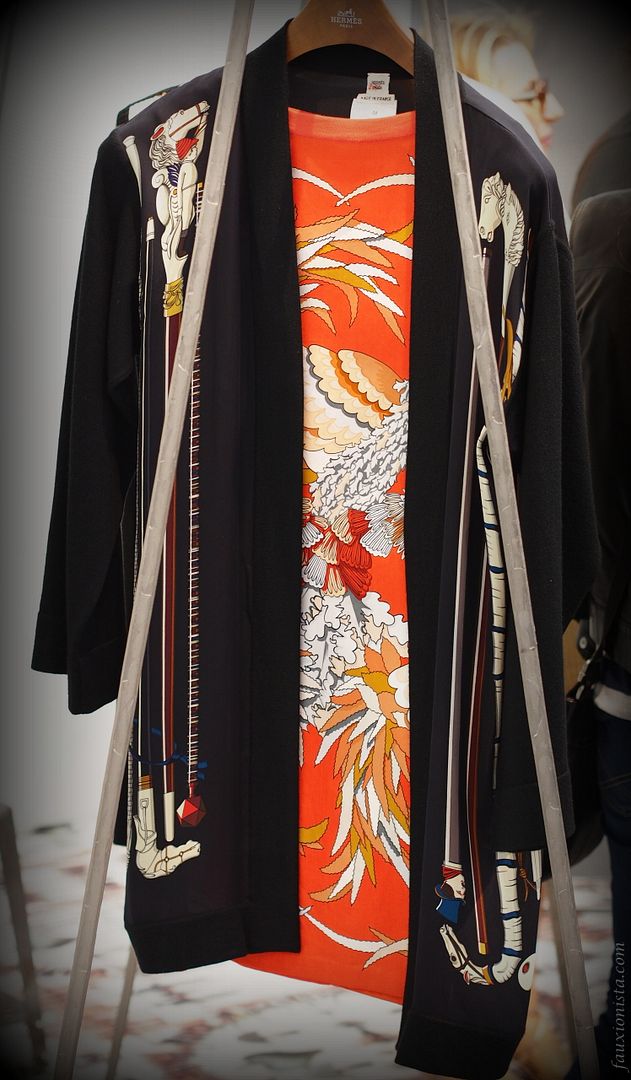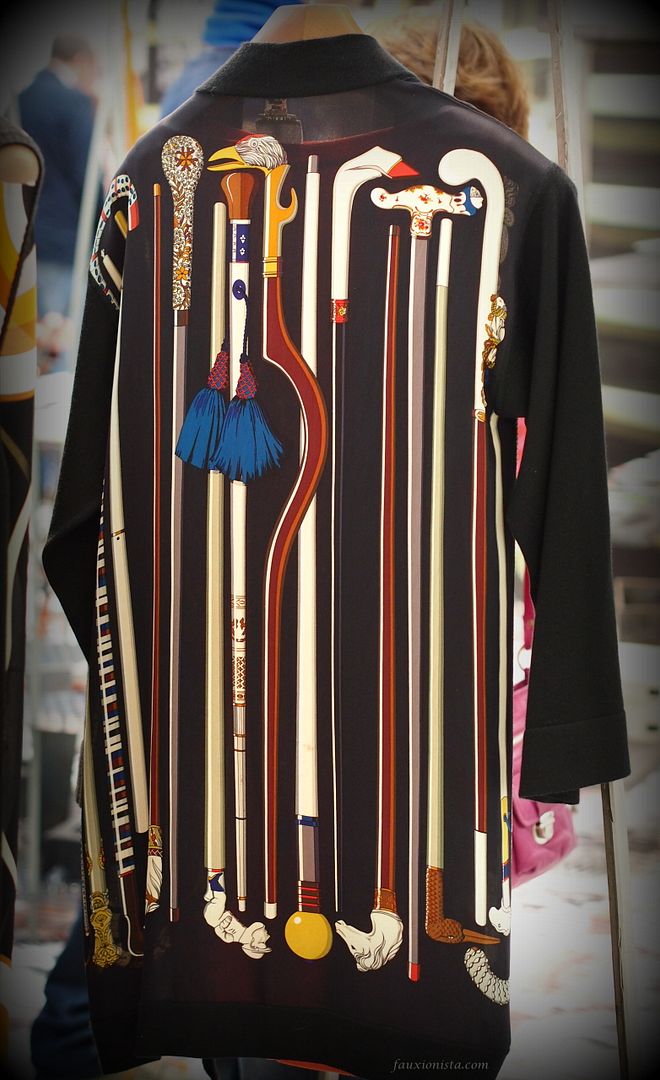 Hermes Ready-to-Wear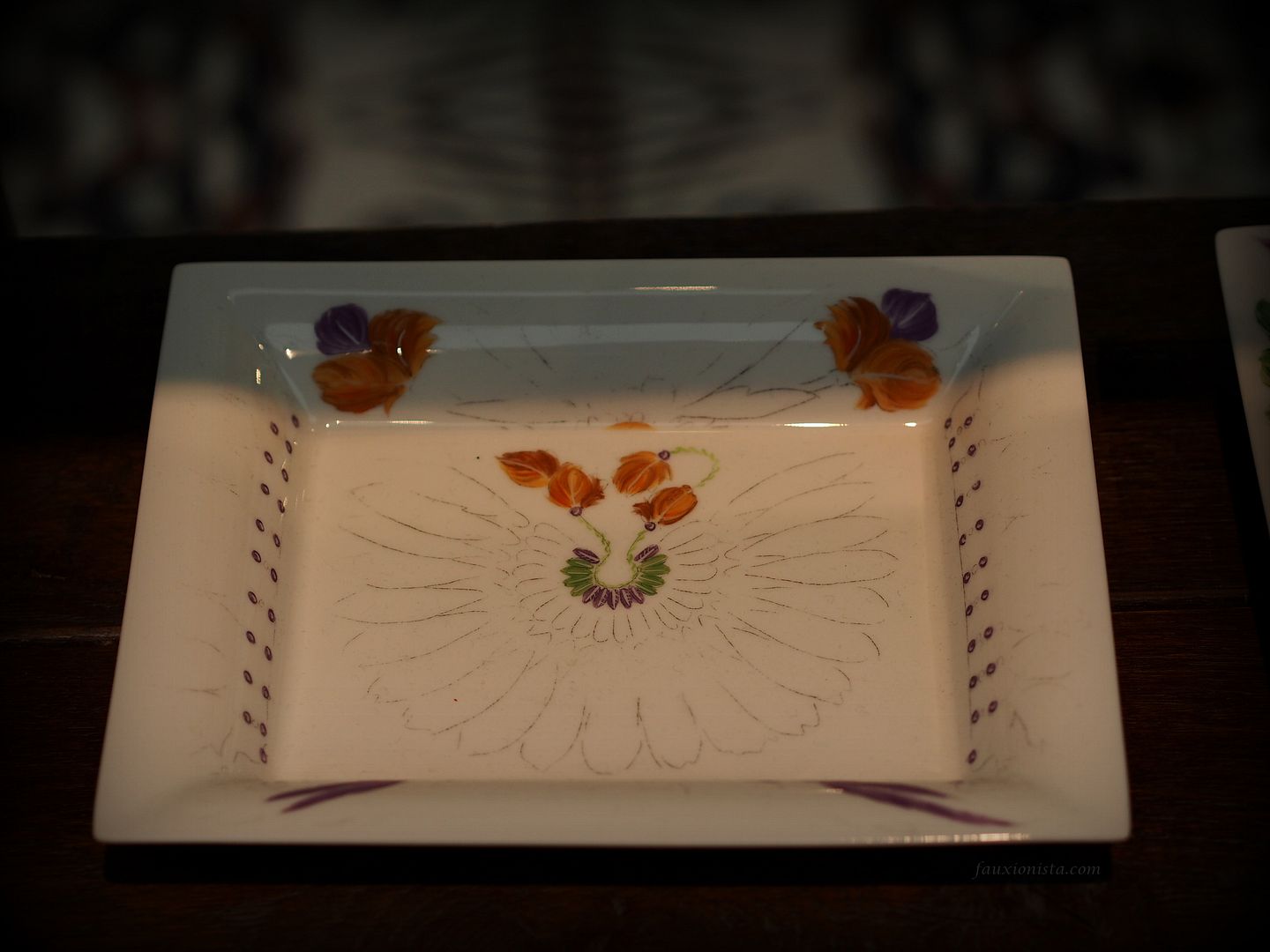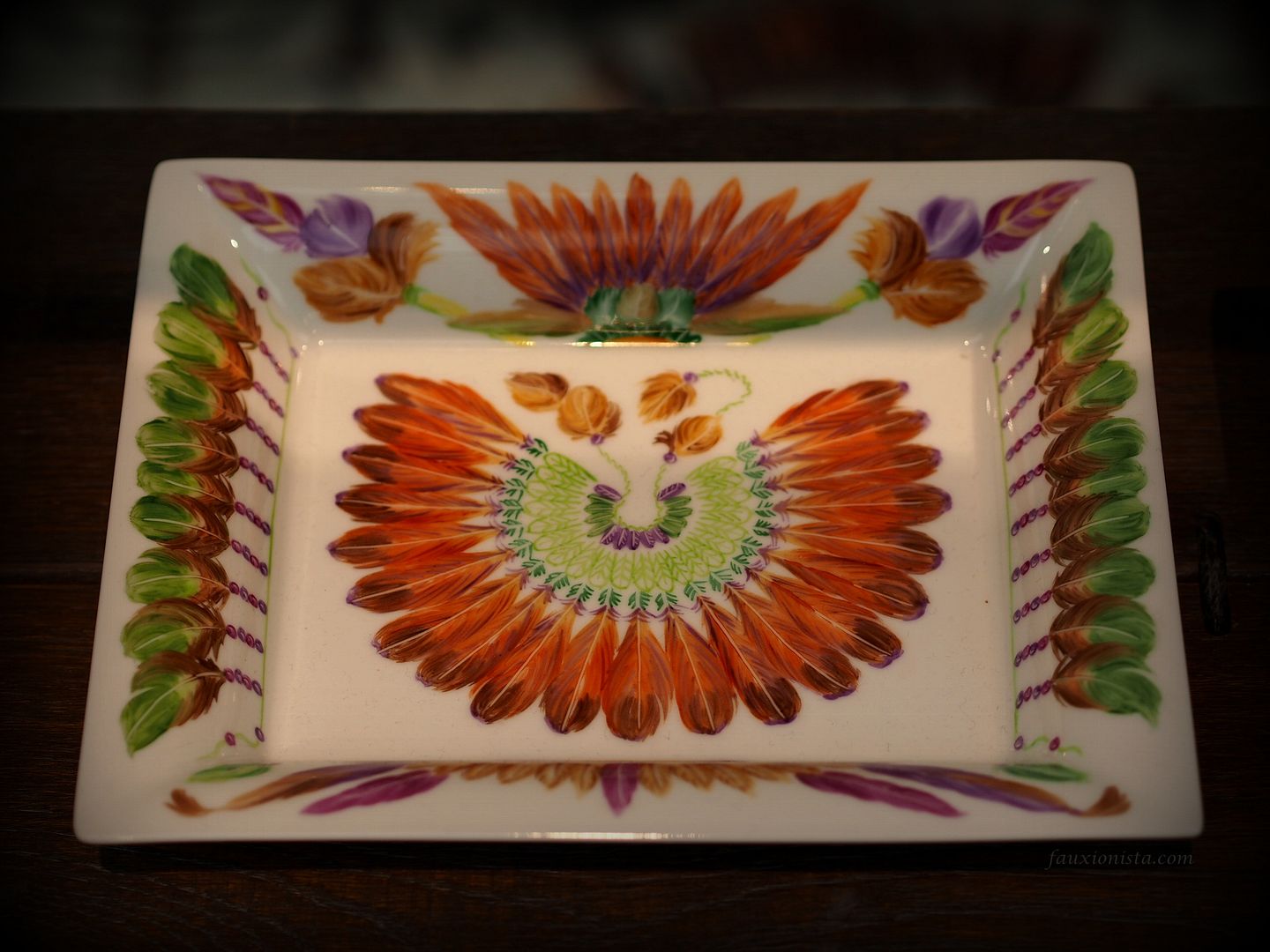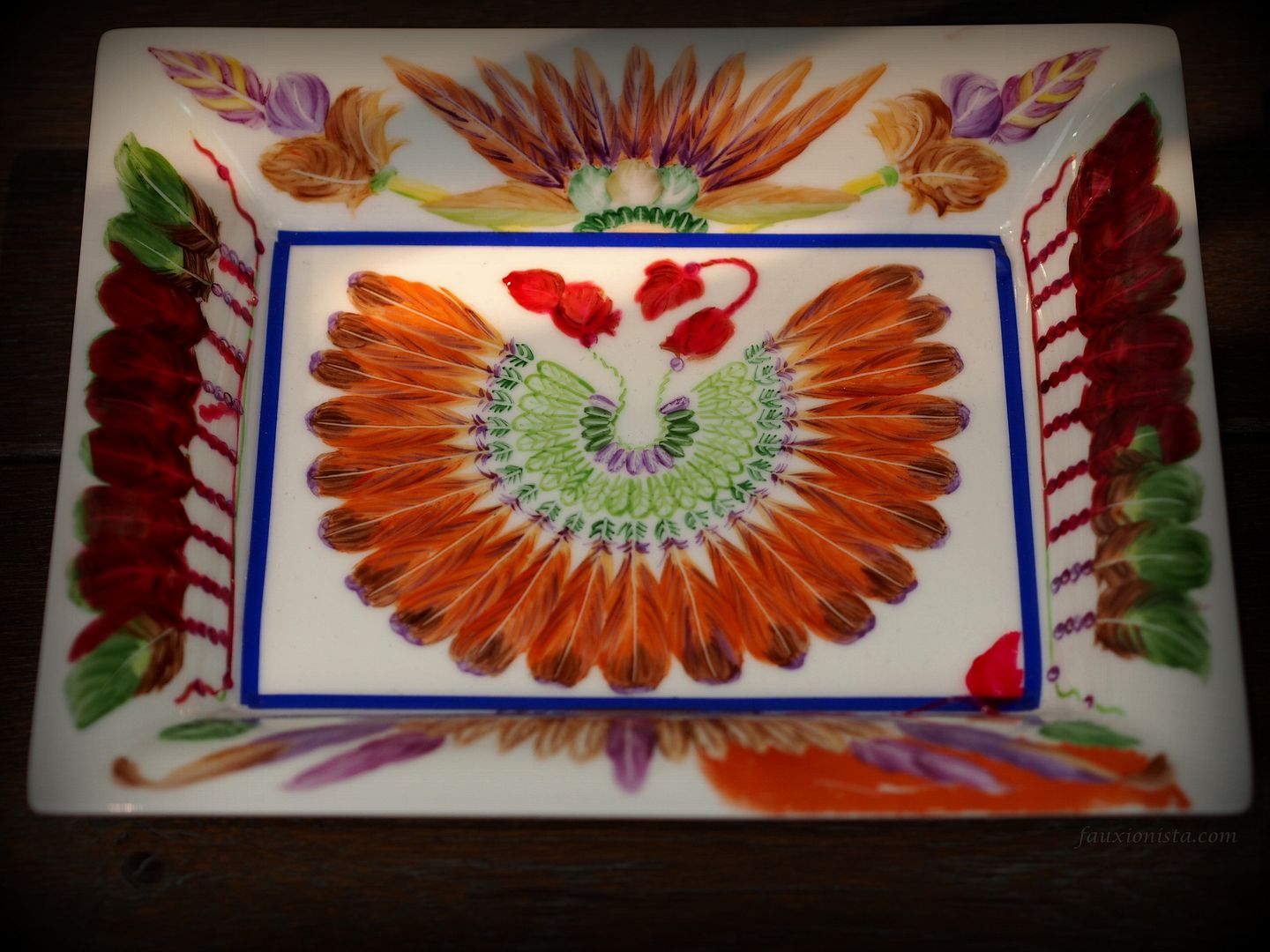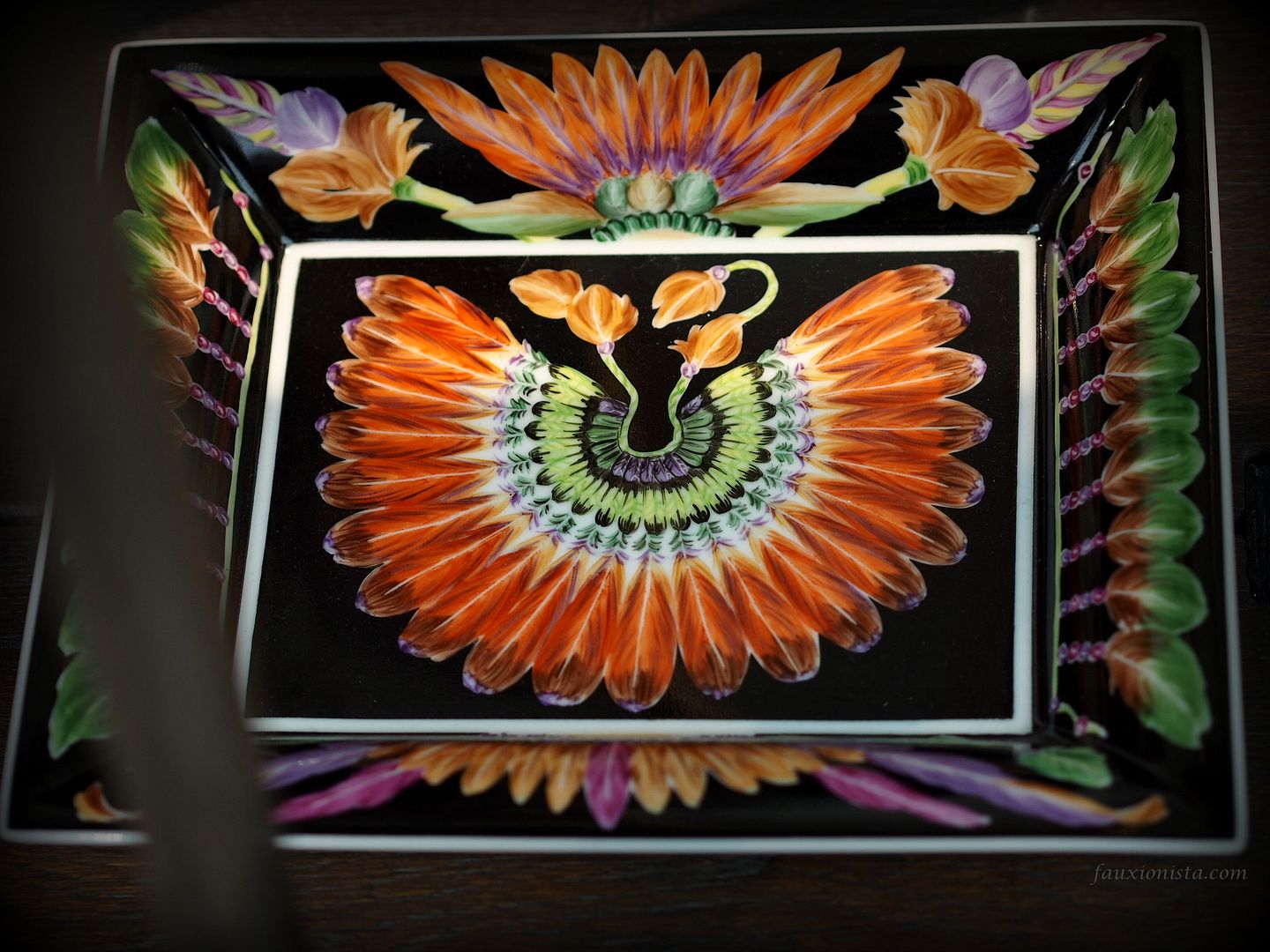 Step-by-step detailed painting of home ware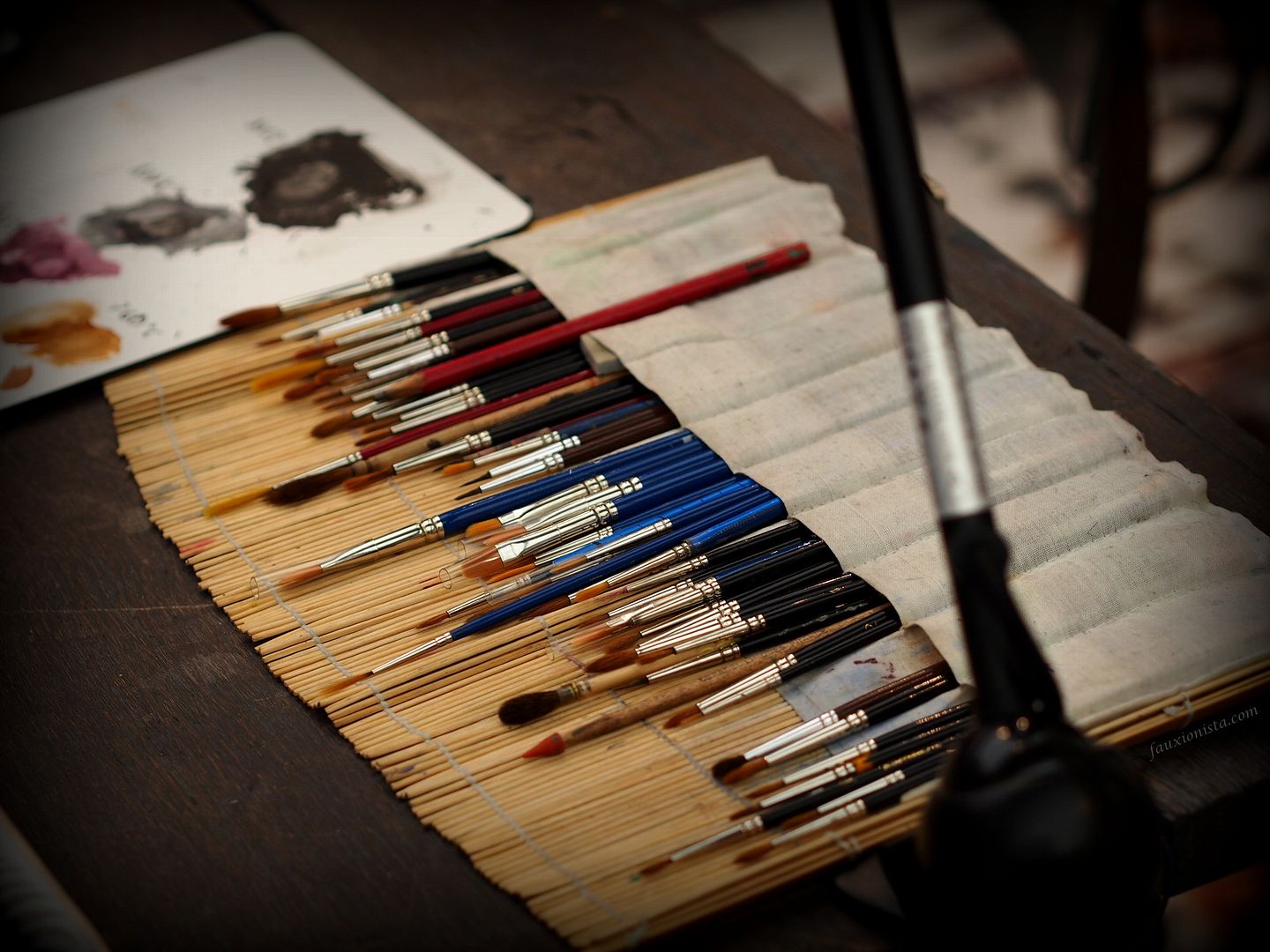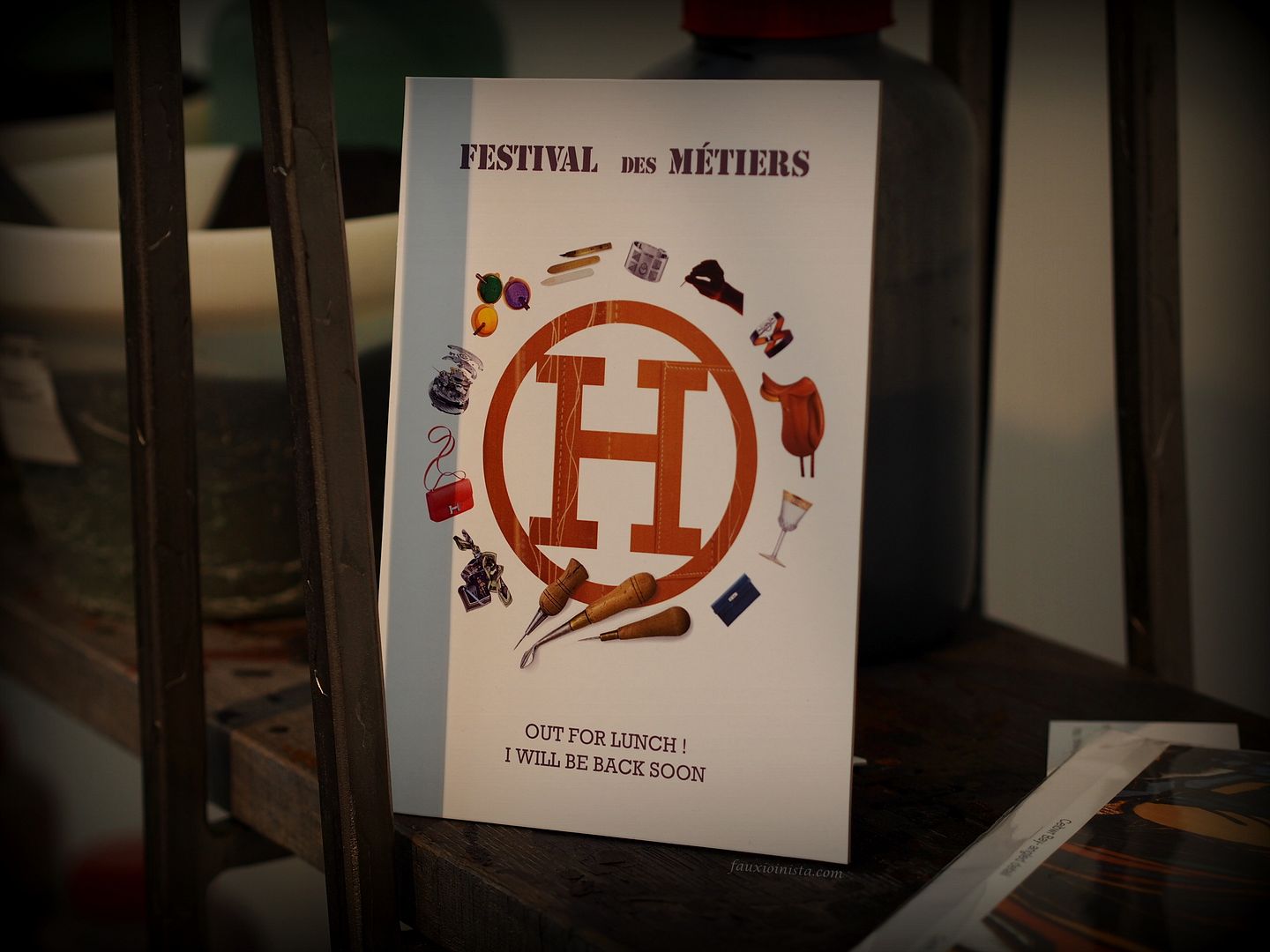 Once we were done gawking and ogling at the fine craftsmanship of Hermes, we headed to Soho to fill our tummies with some ramen. We Malaysians consider gastronomy as a past time, so it was a given that we'd have to bond over food. Kelly had suggested that we frequent Shoryu Ramen for their noodles and I have to thank her for that. The signature noodles I had were delicious and G who's not a big fan of noodles ordered a side of Chicken Kara Age to go with his Char Siu Tonkutsu and absolutely loved it. I highly recommend Shoryu Ramen and look forward to returning in the near future!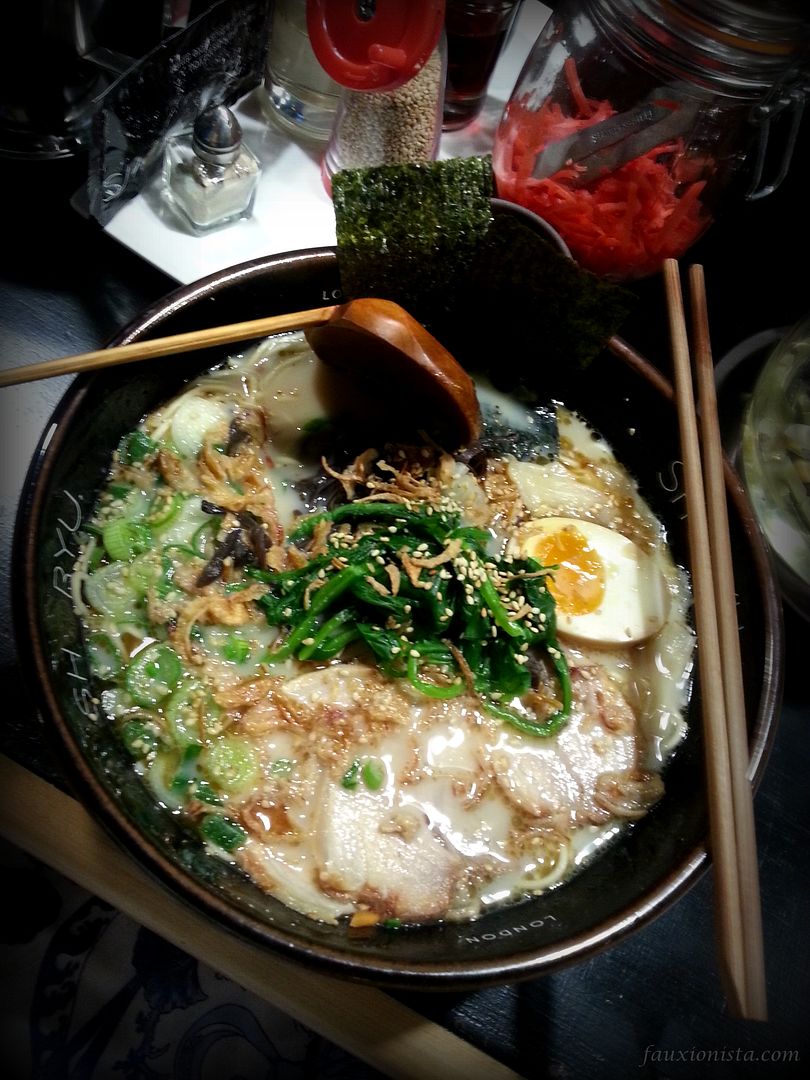 Shoryu Ganso Tonkutsu from Shoryu Ramen
Aside from the ramen at Shoryu Ramen, I also quite enjoyed my ramen from wagamama. That was my last meal eating out in London and we also ordered some dumplings as appetizers but those were nothing to shout about.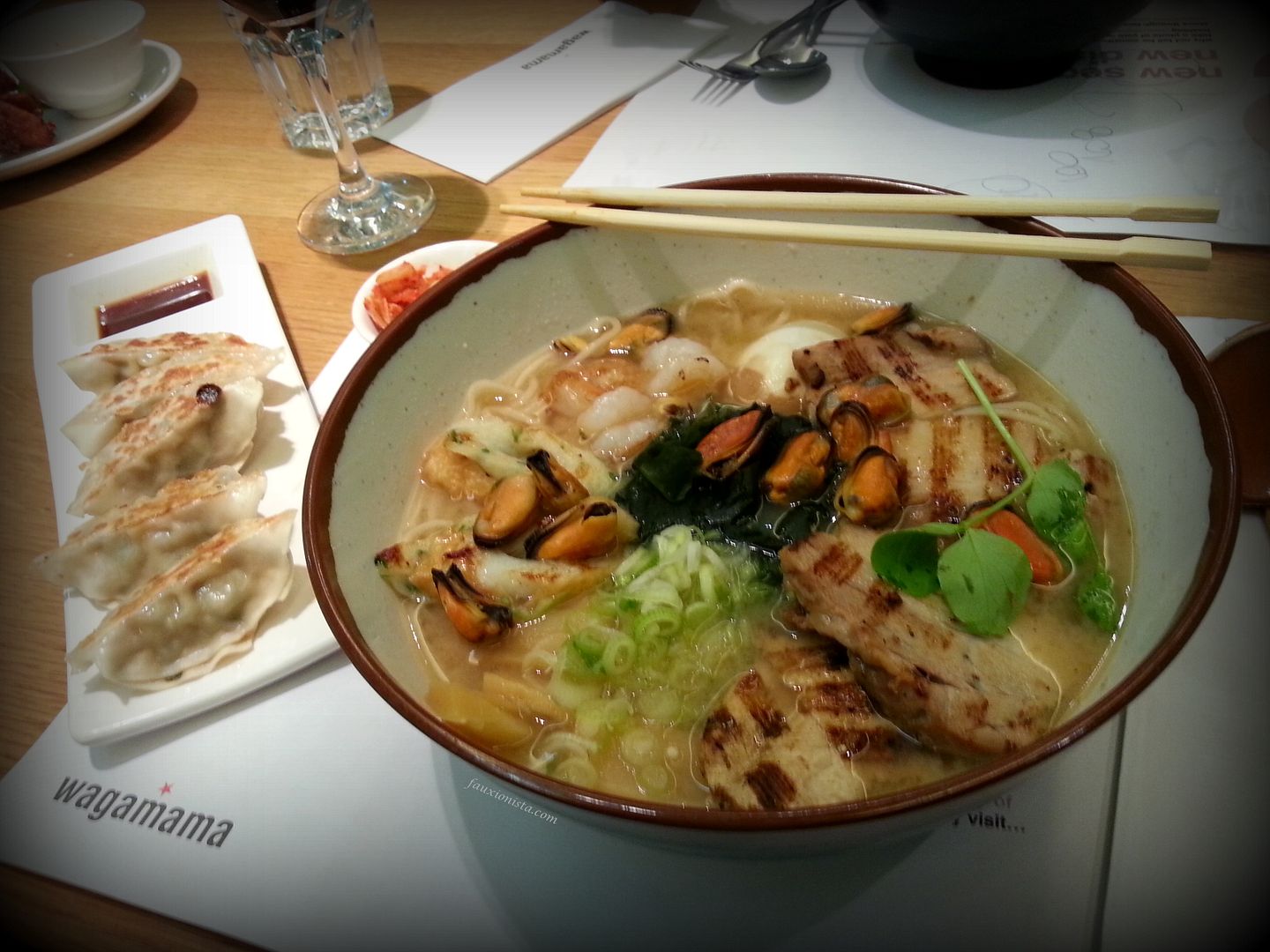 Gyoza and wagamama ramen from wagamama
View of Thames River from G's flat
I still have more pics to share from our visit to Exmouth as well as some birthday goodies that G gave to me for my birthday! 🙂
Hope you had a good weekend!