Six months ago, I tagged along on G's biz trip to Oslo, Norway. He was sent to Oslo for orientation/training as a new employee and I decided to play tag along. Well, I thought to myself, I've a passport, some time off and the cash for the air ticket (after pricing tickets on Orbitz), so why not?
I spent 3 days in Oslo before departing to Stockholm for the weekend, and here's some pictures I'd like to share. (WARNING: Picture heavy post!)
Oslo Gardermoen Airport
I took a tour of the Oslo Opera House shortly upon arrival (not without a nap first!) and returned the next evening with G to snap more pictures and to go up to the rooftop. Besides, it was snowing the day I arrived and I wasn't quite willing to endure the cold to take pictures of the exterior!
Oslo Operahuset that's supposed to resemble a giant iceberg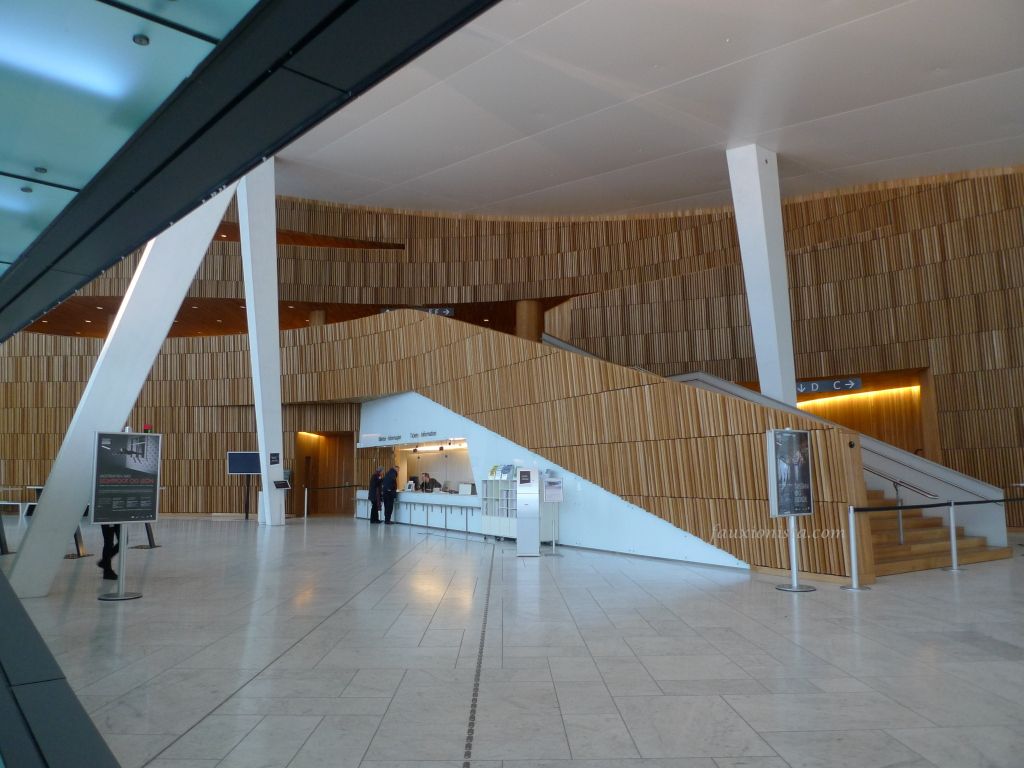 The Box Office area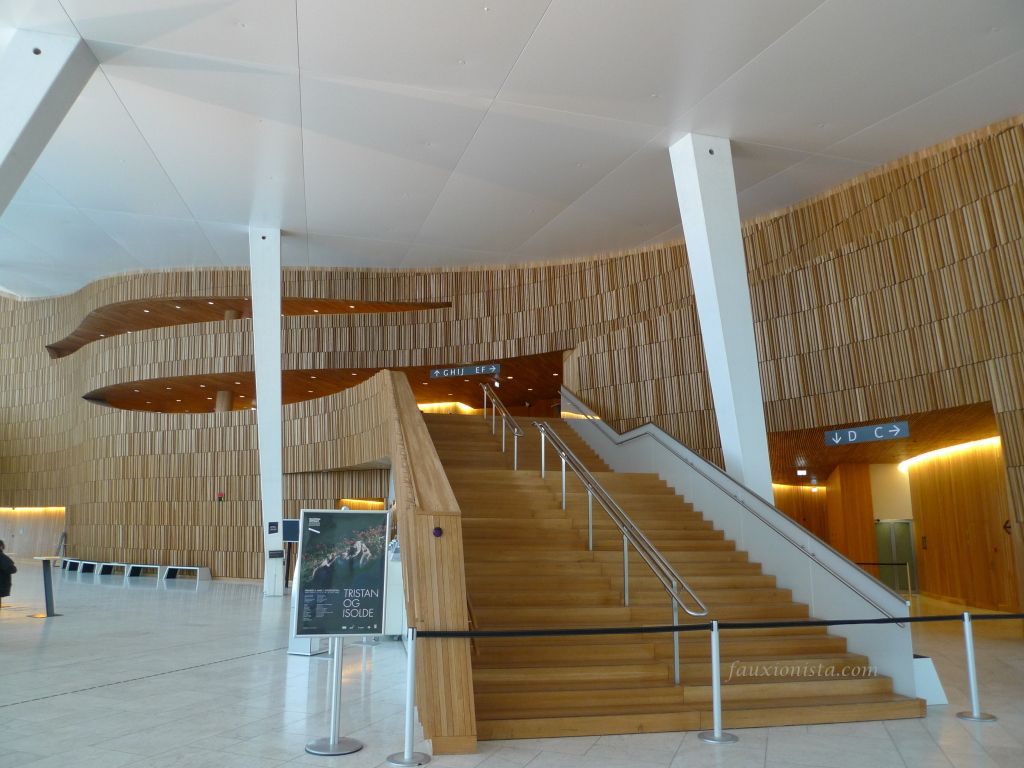 Stairs to the foyer & bar area upstairs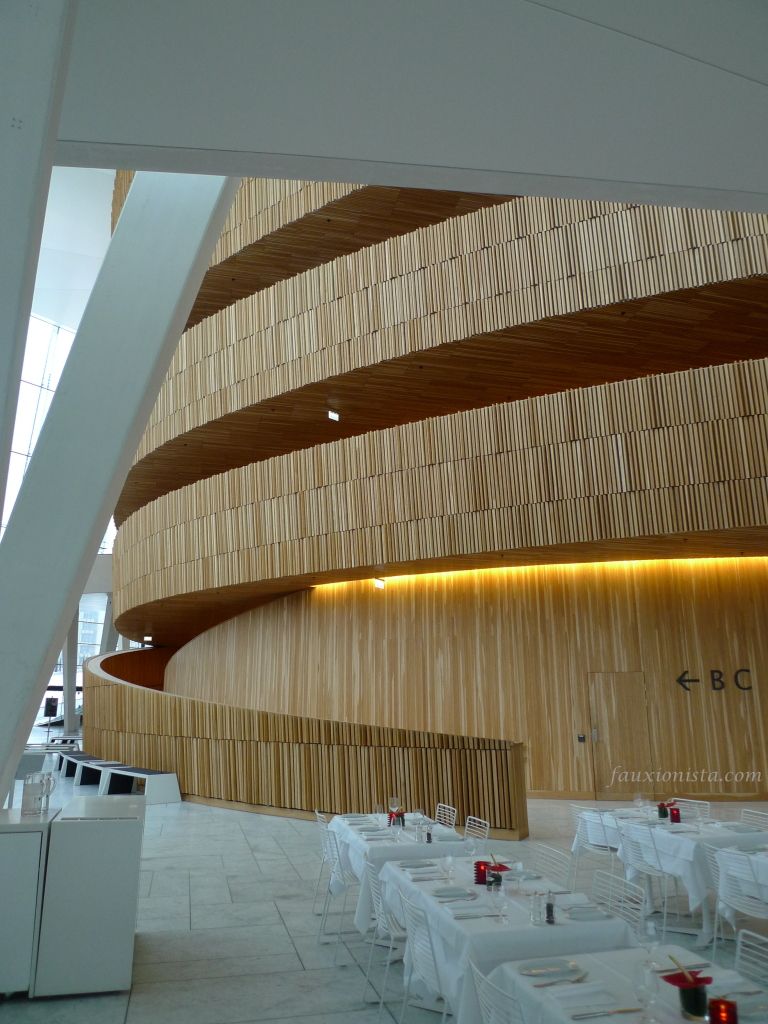 The restaurant in the Operahuset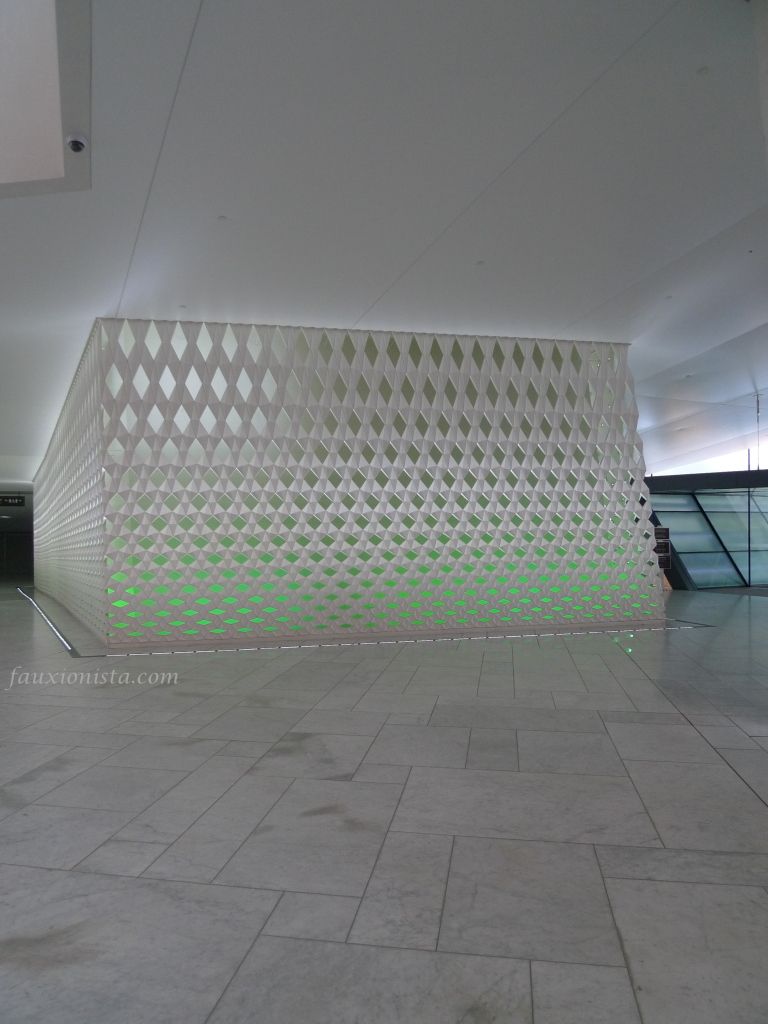 The wall that is representative of stalactites & stalagmites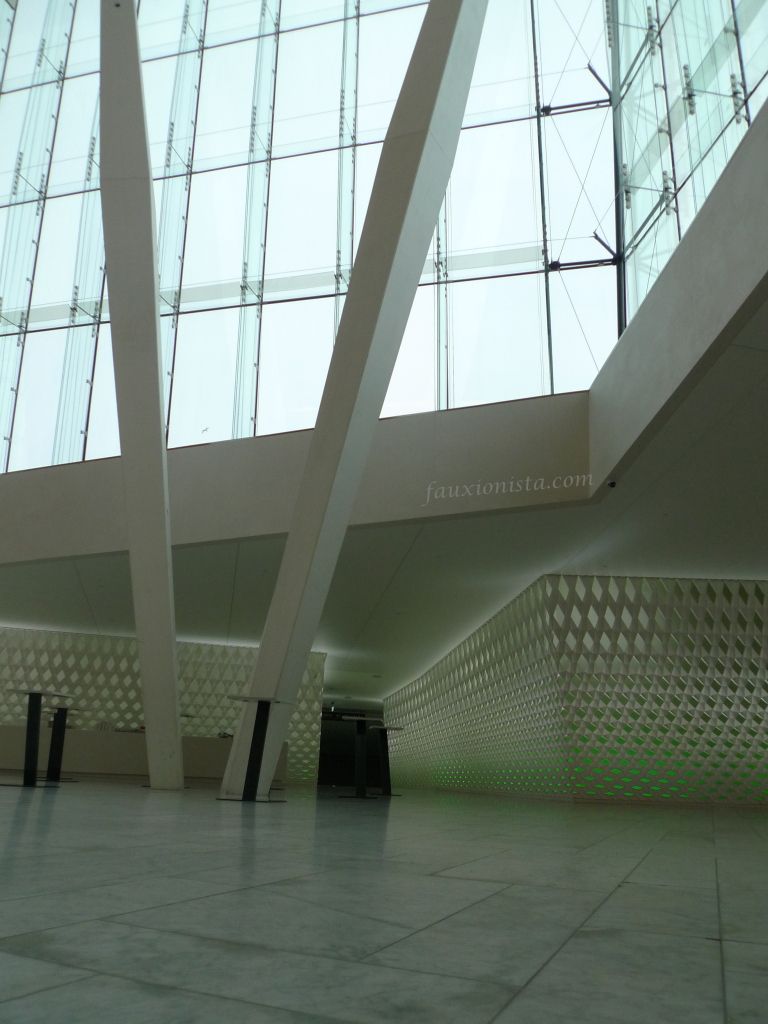 The window panels & interior beams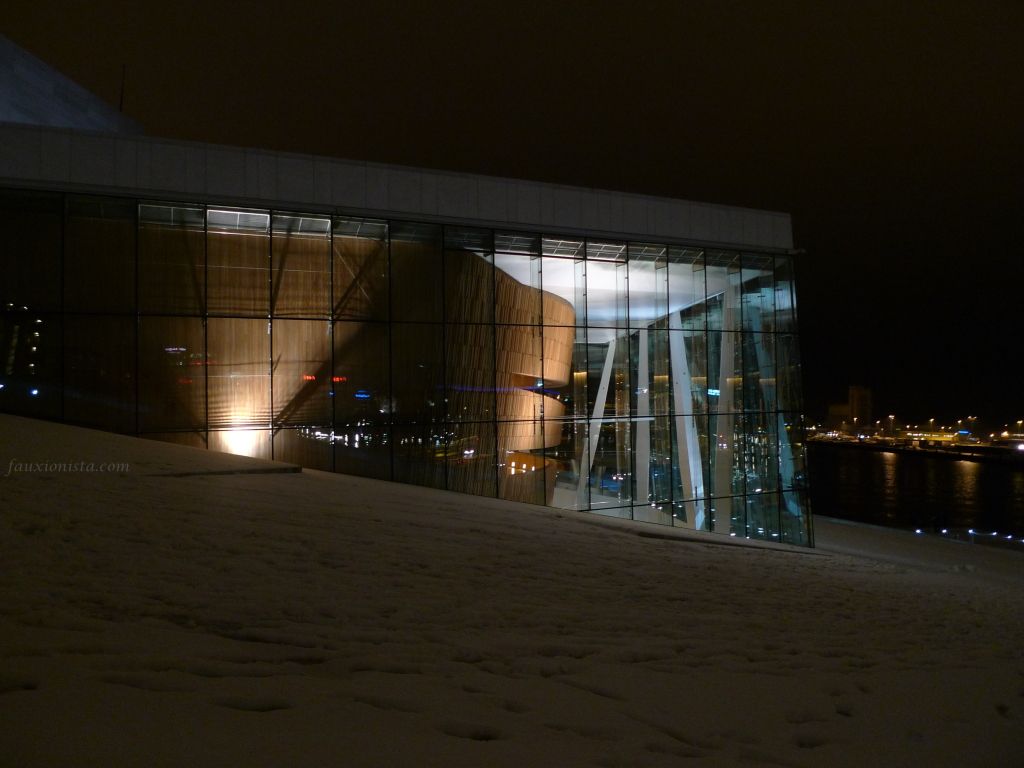 View of the Operahuset on the rooftop
One of the views of Oslo from the rooftop of the Operahuset
For our first dinner, we went to Albertine Cafe & Bar and had beef stew and whale steak. The whale steak was interesting as it had a tangy kick to it!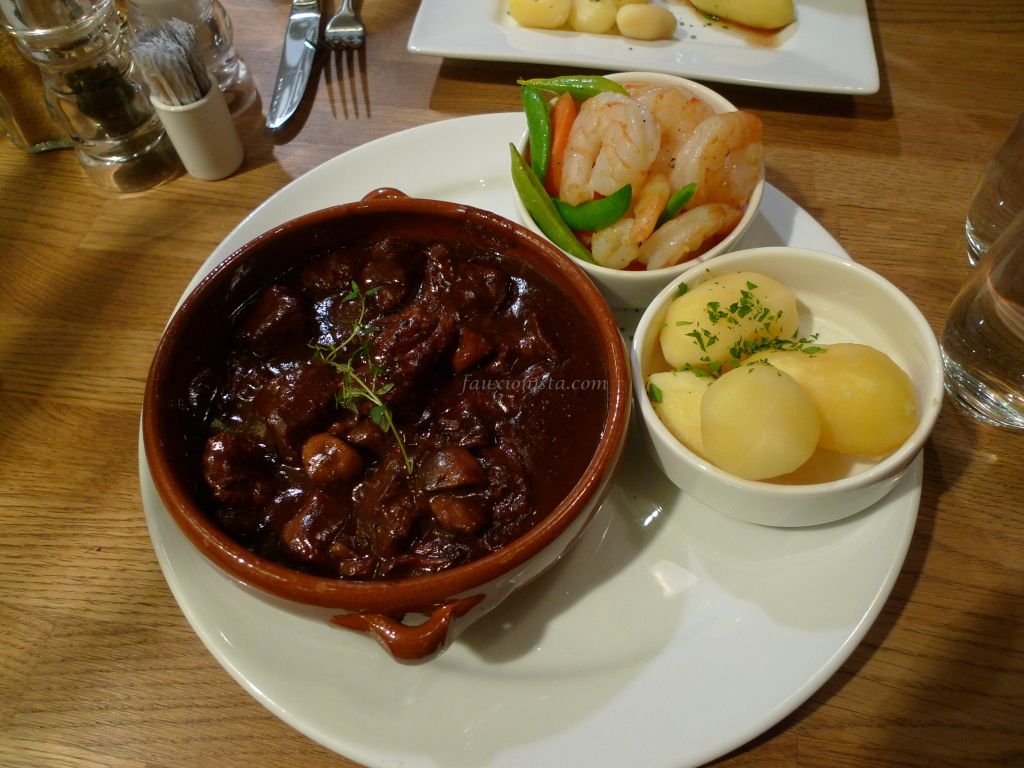 Beef stew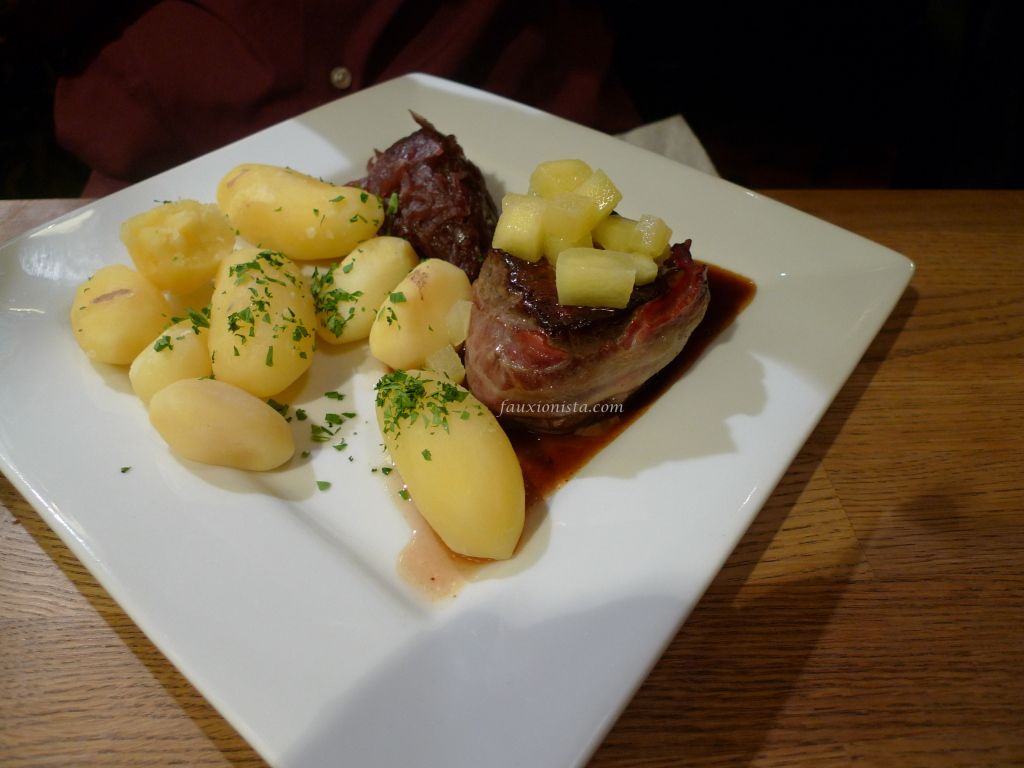 Whale steak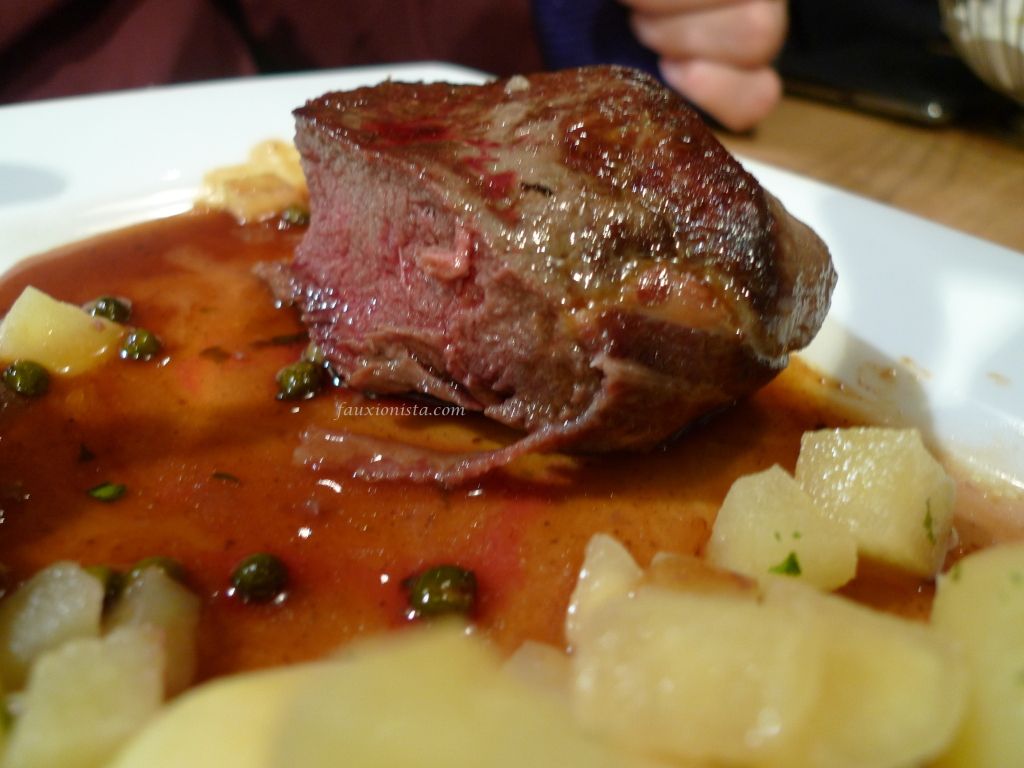 The whale steak was wrapped in bacon!
And that concludes my first day in Oslo.. More to come in the next post tomorrow!